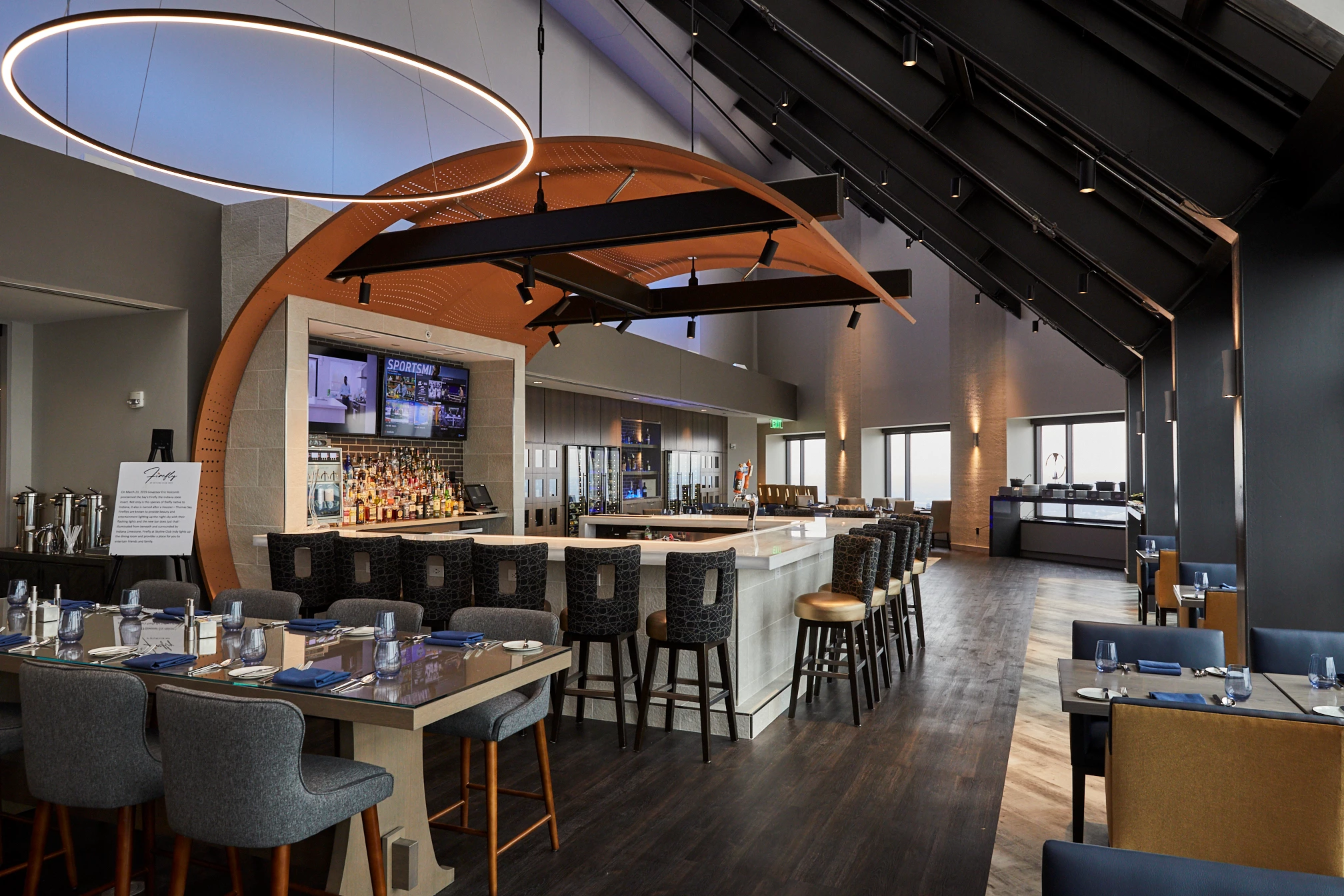 Membership at Skyline Club Indianapolis
When you join Skyline Club, you become a part of a diverse community of leaders and innovators who share a passion for growing, thriving and supporting our city. You also gain membership to an exclusive network of City Clubs throughout the country, allowing you to connect and engage with business leaders wherever you go.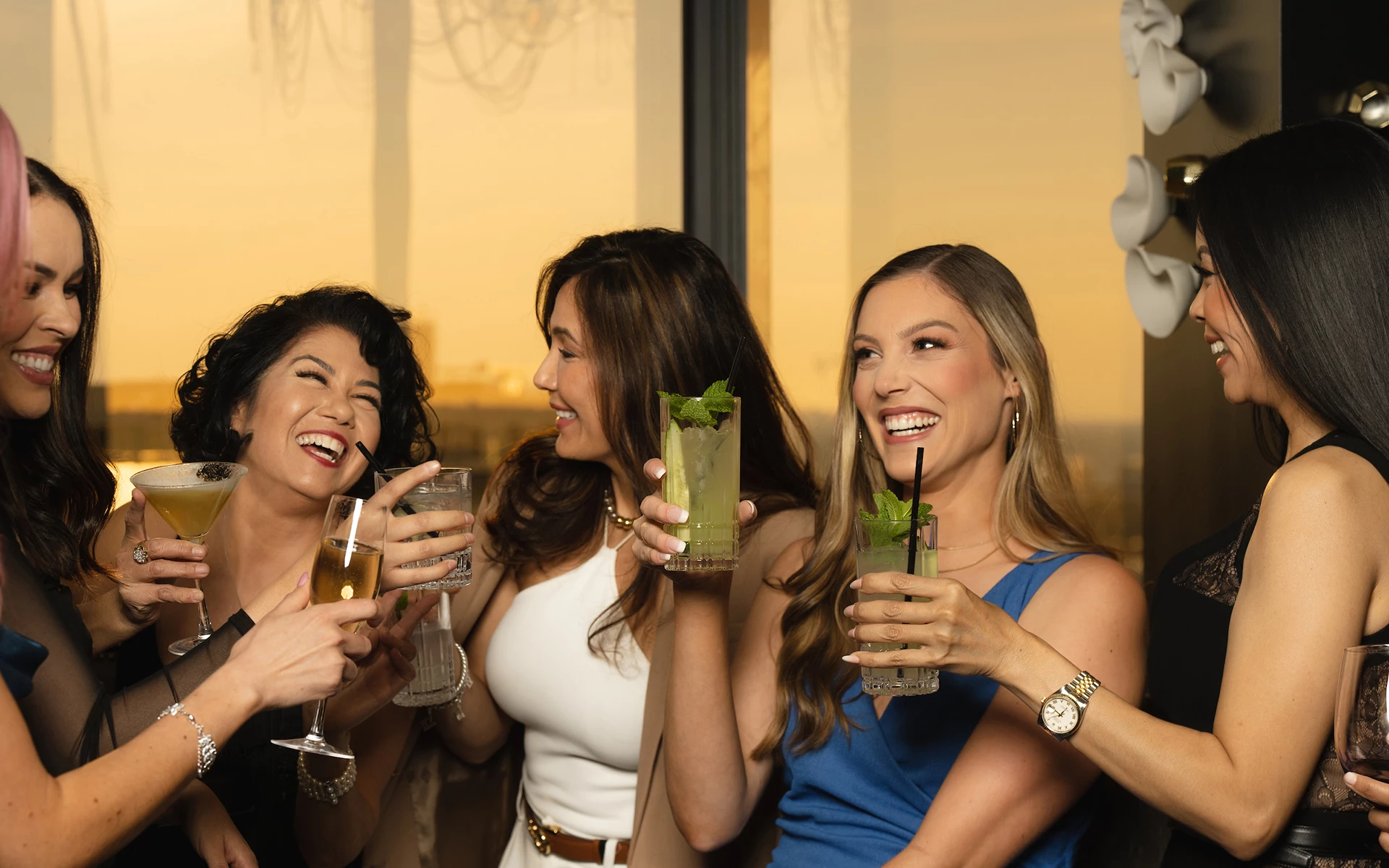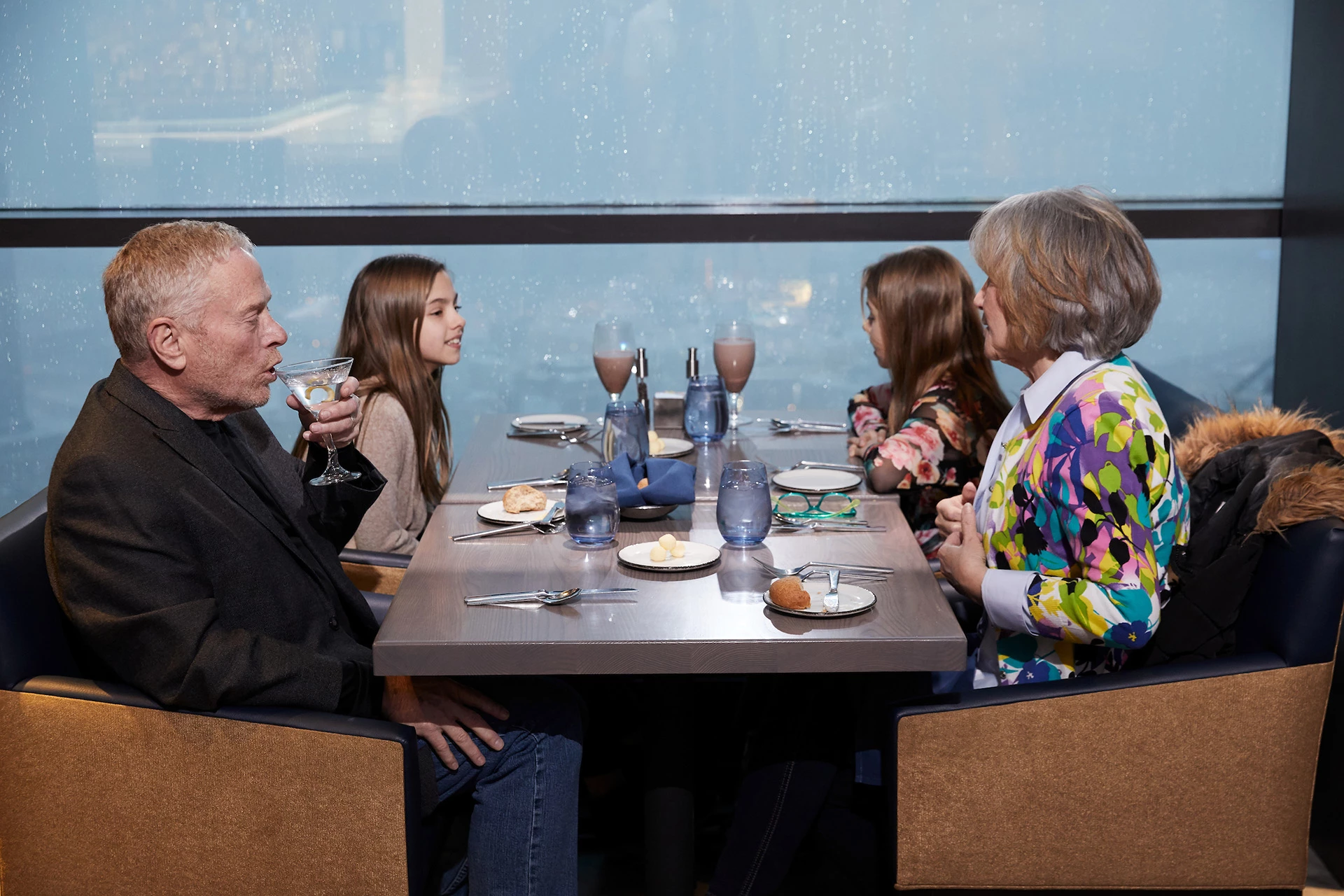 You're Invited
At Skyline Club, our Members come together as an unstoppable force in the community, working towards a brighter future. Become a Member and enjoy full access to our facilities and social events, local benefits at collaborative clubs and businesses throughout the Indianapolis area, and access to worldwide travel privileges as part of the Invited network.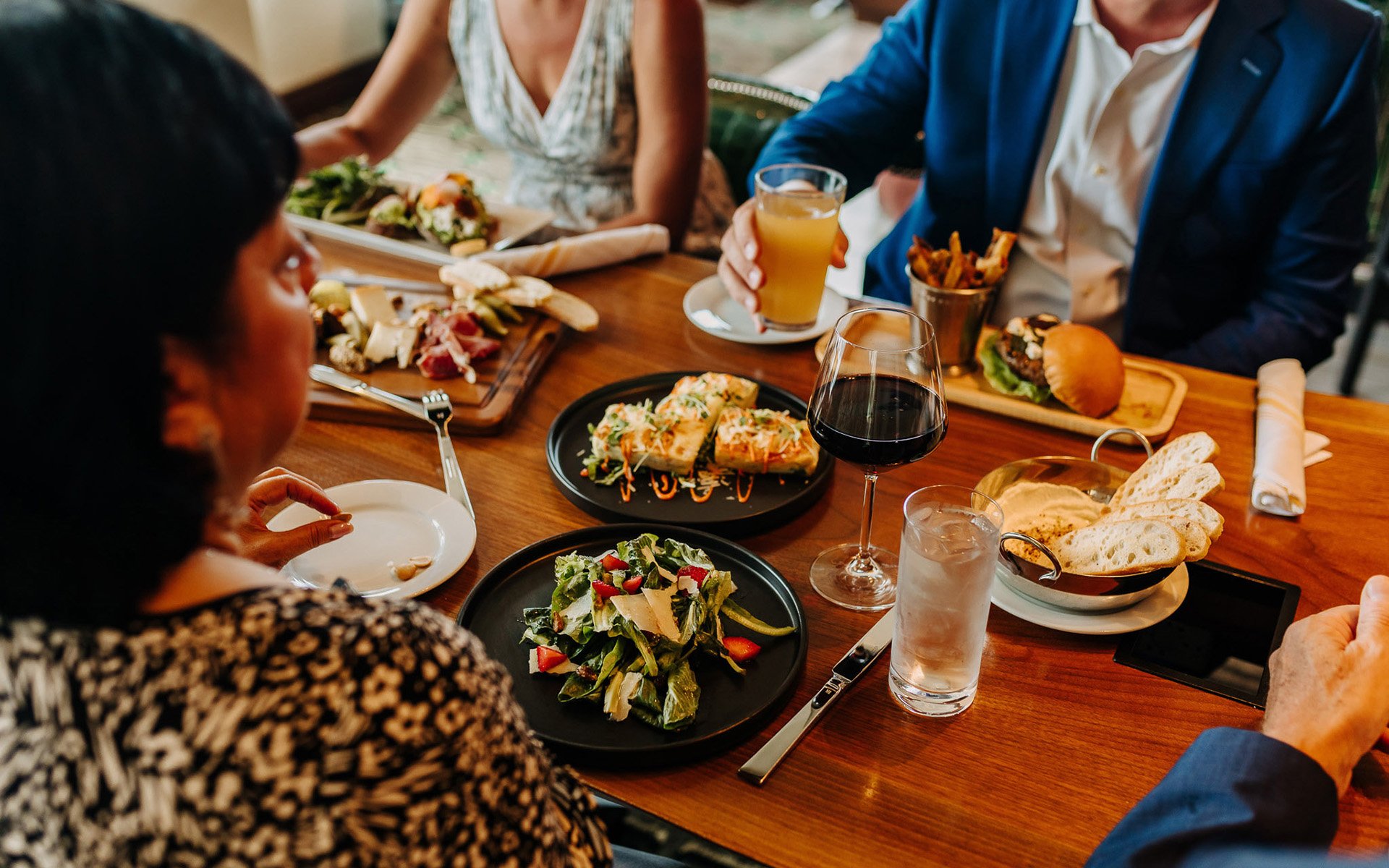 Beyond-The-Club XLife
XLife provides extraordinary benefits and experiences, whether you're enjoying your home club, exploring your local area or venturing out to destinations nationwide.