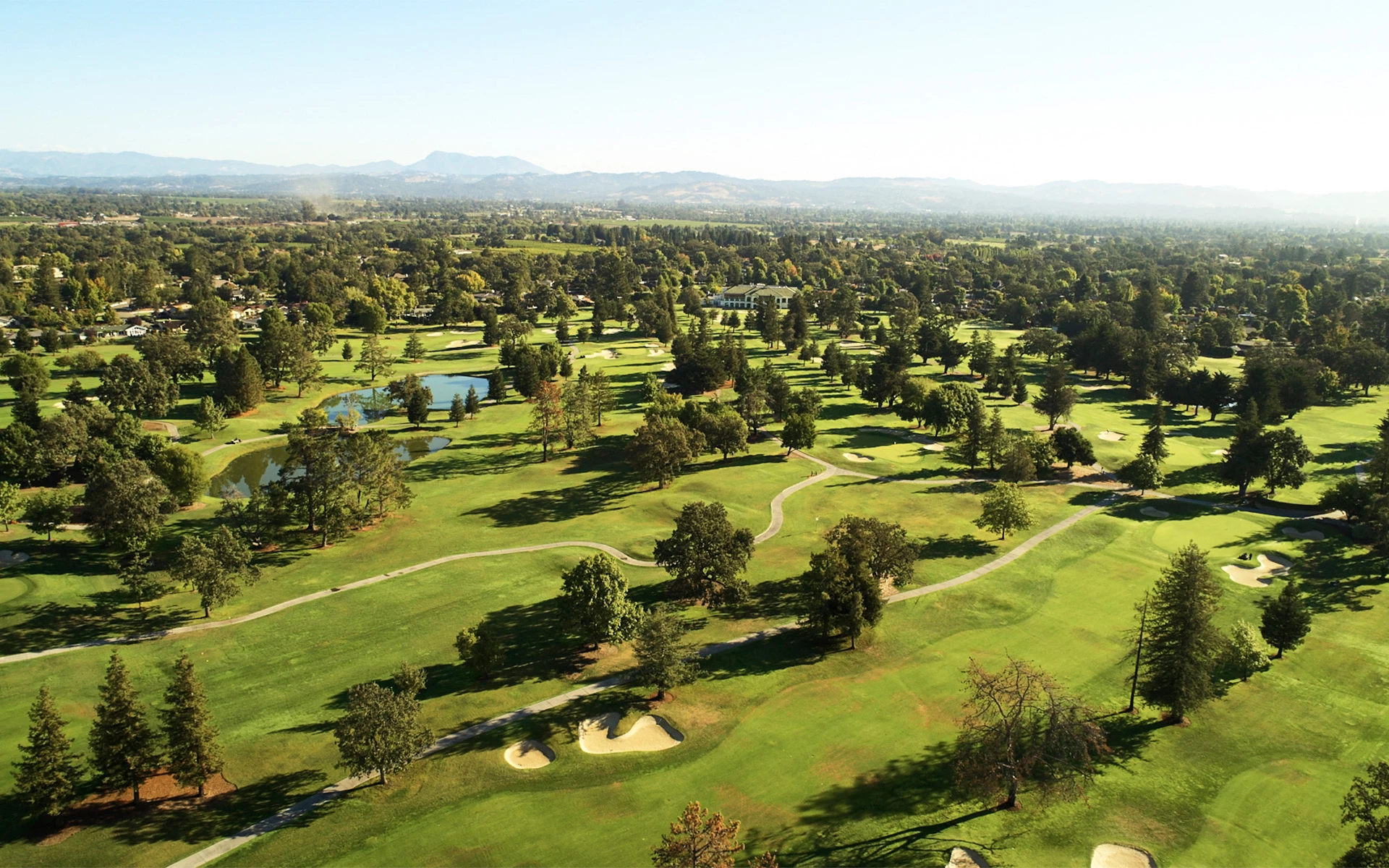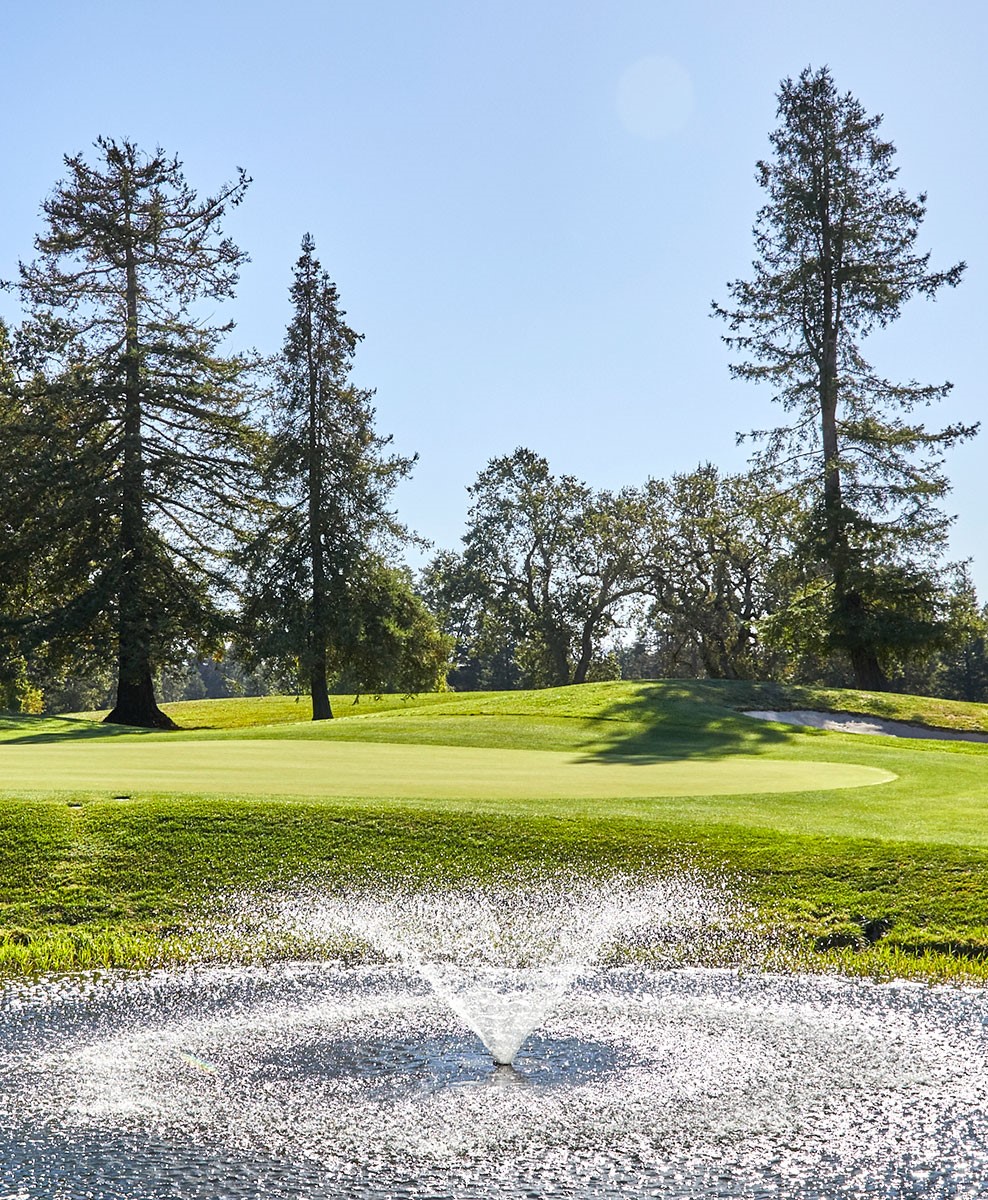 Golf
Members enjoy an immaculately groomed, challenging, walkable, 18-hole golf course in a beautiful park-like setting. There is a full range of programs for every level of golfer and a full schedule of member tournaments and events. Our professional golf staff provides first-class instruction, utilizing our driving range and practice facility, as well as our unique 100-yard practice hole.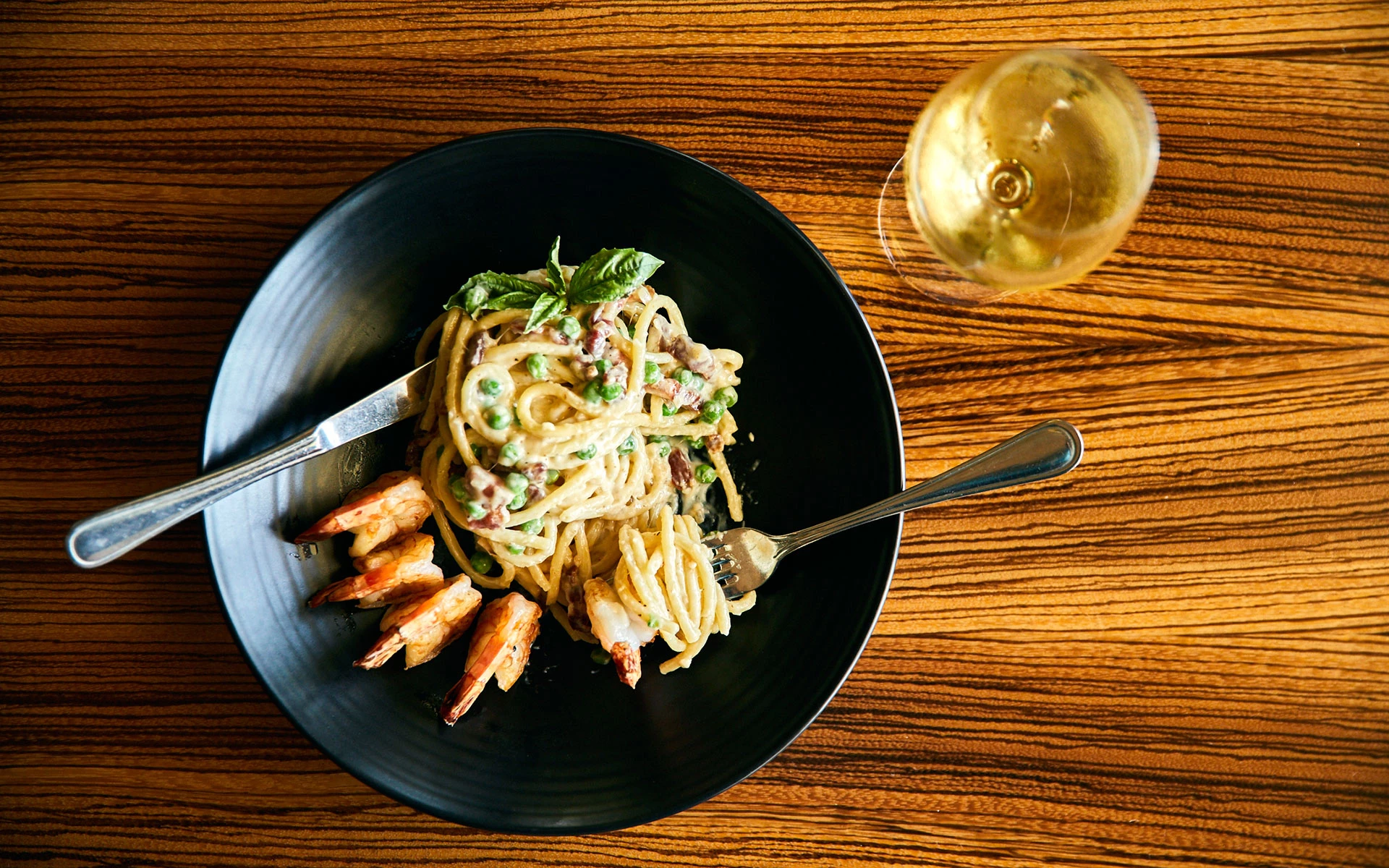 Dining
Delicious food with quiet ambience, dinner at the Club is expertly orchestrated by our executive chef.
Pickleball
The Santa Rosa Golf & Country Club Pickleball facilities offer fun-play and competitive programs for all ages, including private lessons from our head Pickleball professional. Not a competitive player? Enjoy our Pickleball courts as you play with your friends and family.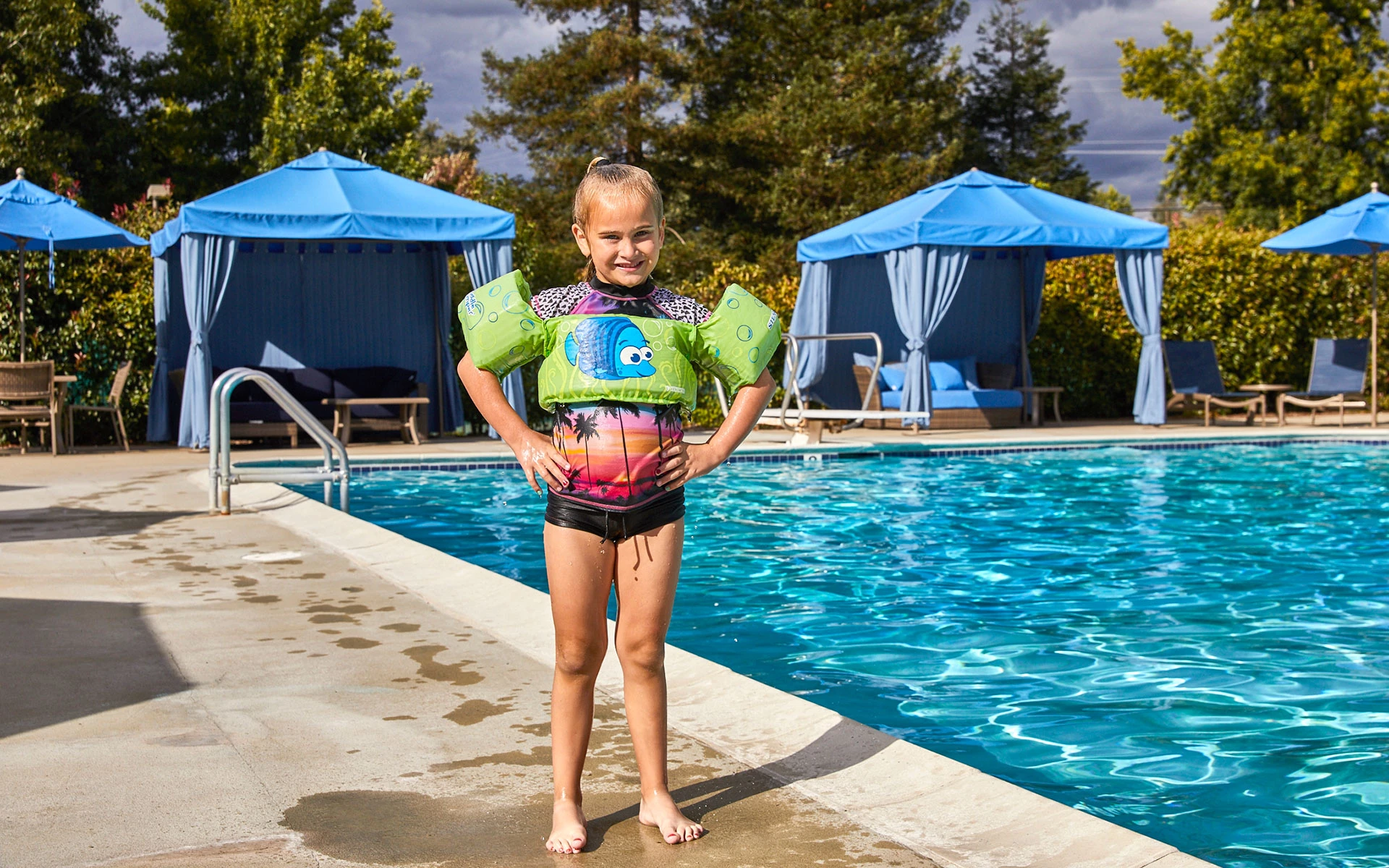 Take A Refreshing Dip In Santa Rosa's Family Pool
Swimming
The swimming facilities at Santa Rosa Golf & Country Club feature swim classes, water aerobics and a great place to cool off during pool season.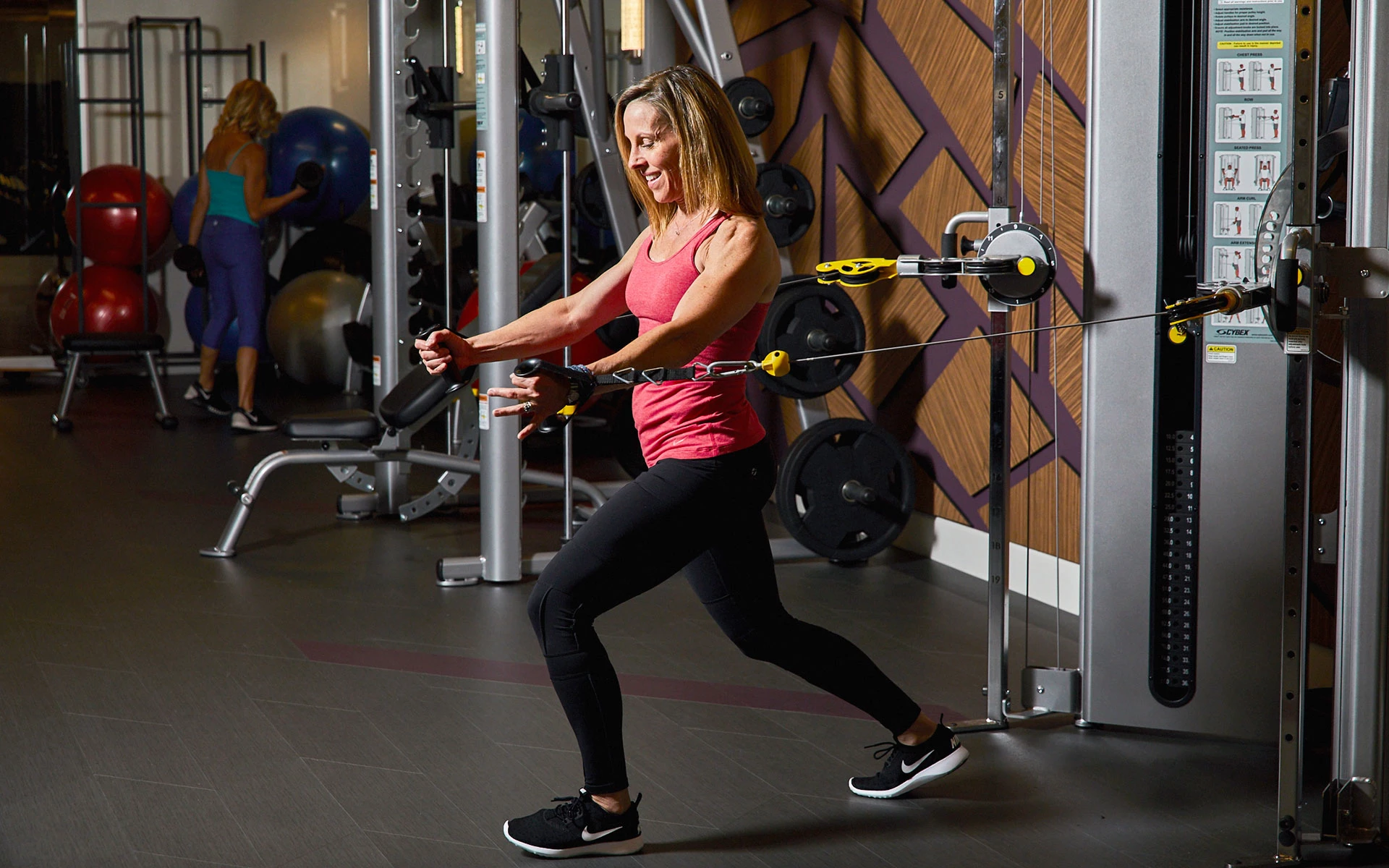 Fitness
If you are looking for a great workout, Santa Rosa Golf & Country Club is the place! Our fitness facilities feature state-of-the-art Cybex equipment, flat-screen TVs and a stretching area. We also offer yoga and Fit-Core classes if you prefer a group setting. Our on-call personal trainer can tailor a fitness plan to meet your individual goals and needs. We can help you look and feel your best.