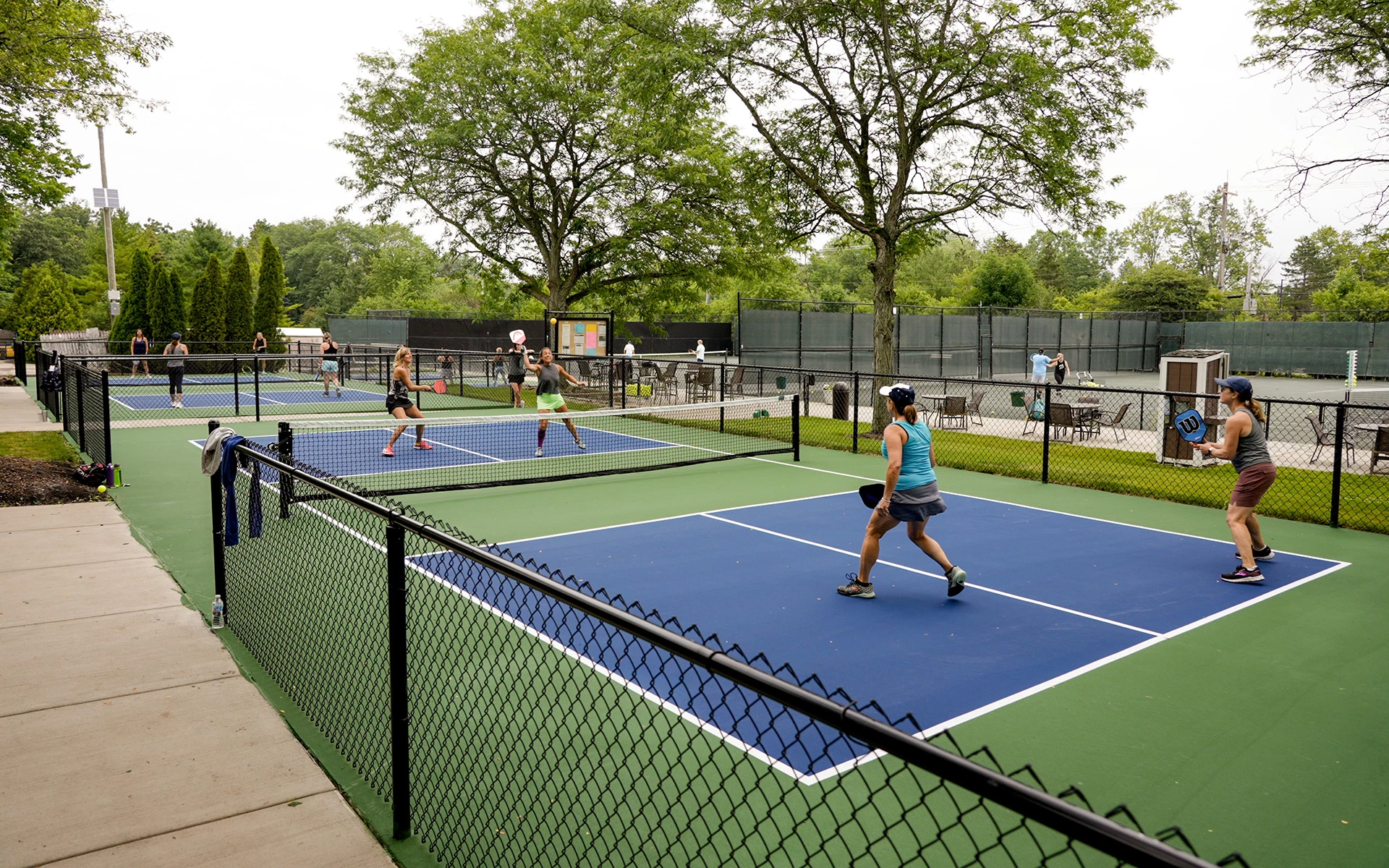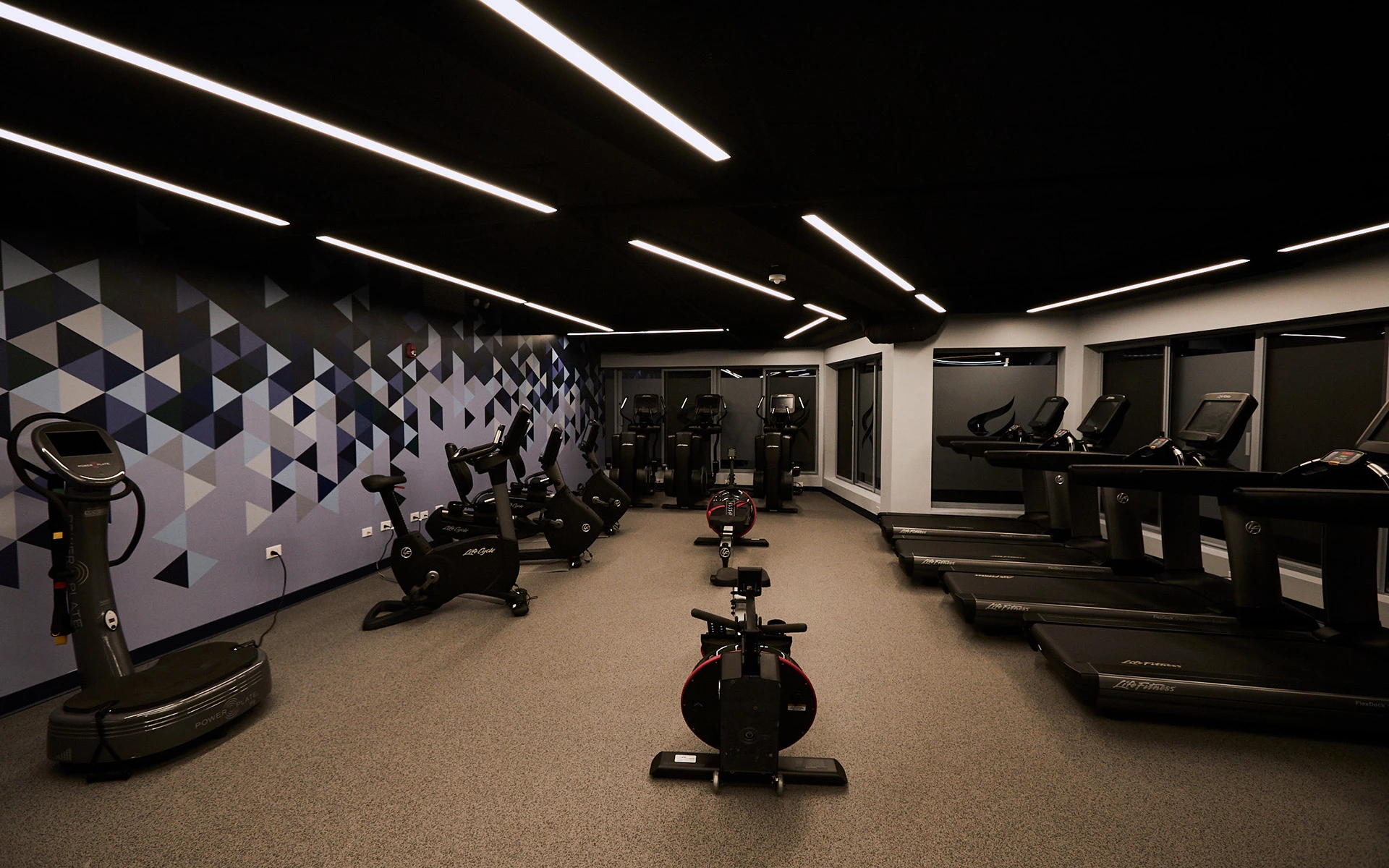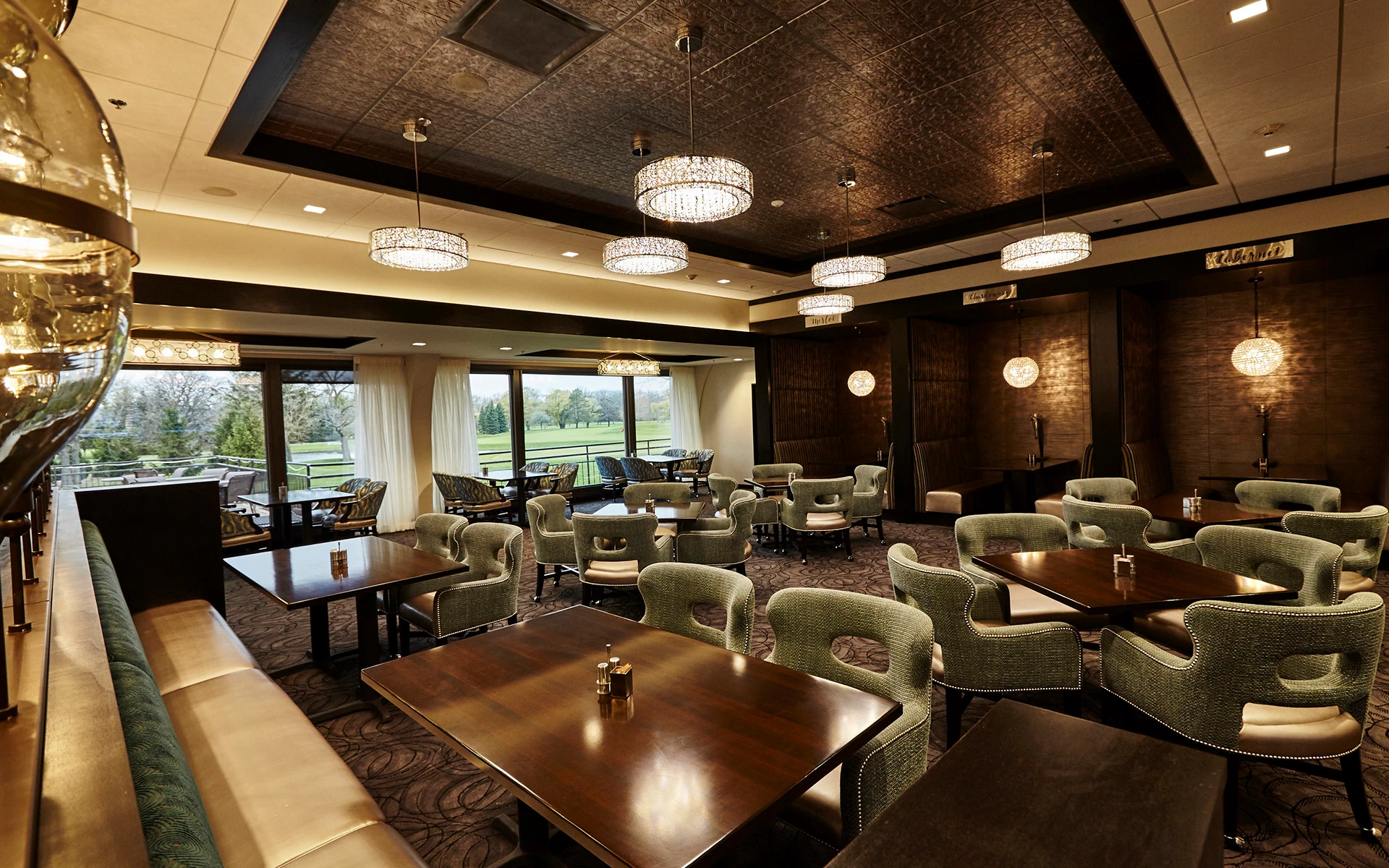 Activities
We have vibrant scene at Ravinia Green. With activities for everyone from golf tournaments, wine tastings, family programming, evening entertainment, guest speakers and more.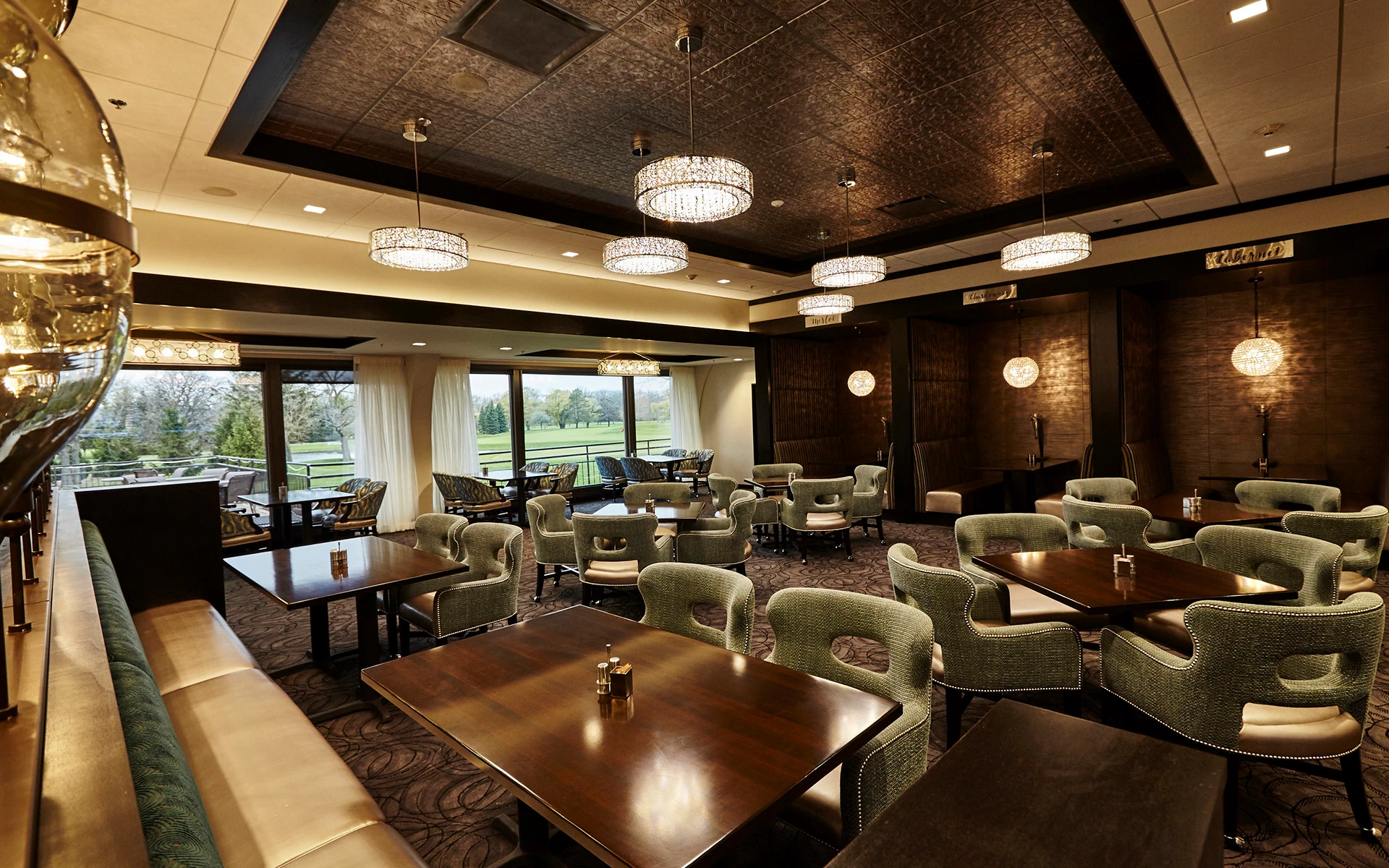 Life at the Club
Whether you need a relaxing getaway or a high-tech conference center and a business-friendly environment, we have it covered.
Our Team
Meet some of the people who make this great club possible.