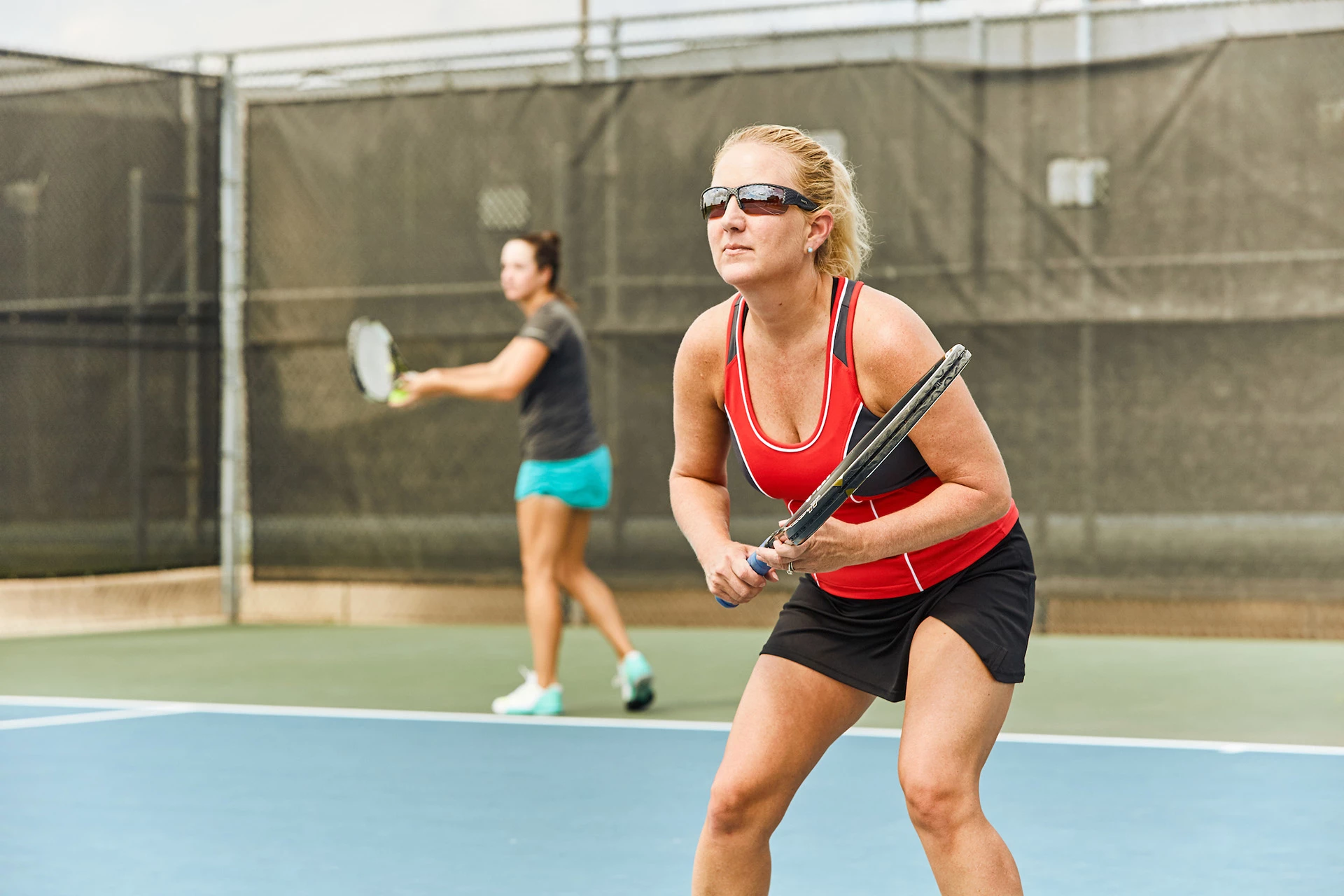 Have Fun
Tennis is the greatest game in the world and one of the most fun work-outs you can get. Still not convinced? Come try one of fun play options including…
Team Play

• USTA
• Metro
• TCD
• Tuesday evening In House League - Every Tuesday at 7 p.m.
• Pickleball

Special Events

• Monthly Tennis & Pickleball Mixers
• Club Championship
• And much, much, more!
For Ladies
Our ladies program is thriving and unified. Nothing feels better than knowing you belong and our ladies are incredibly welcoming!
Team Play
• USTA
• TCD
• Metro
Drills
• TCD and USTA team drills
• Open Ladies Drills
• Group privates
Just Juniors
• Orange dot, Green dot, and Yellow ball levels available
• Drills Monday - Thursday 4-8 p.m.
• Quarterly Junior Tournaments
• USTA and UTR Introduction Seminars
• Seasonal Camps
Don't see a time or day that works for your schedule? Do not worry, if your child has friends that would like to play you can organize your own drill day and time. If you have 4 kids interested in a group we will add it to the calendar, just ask!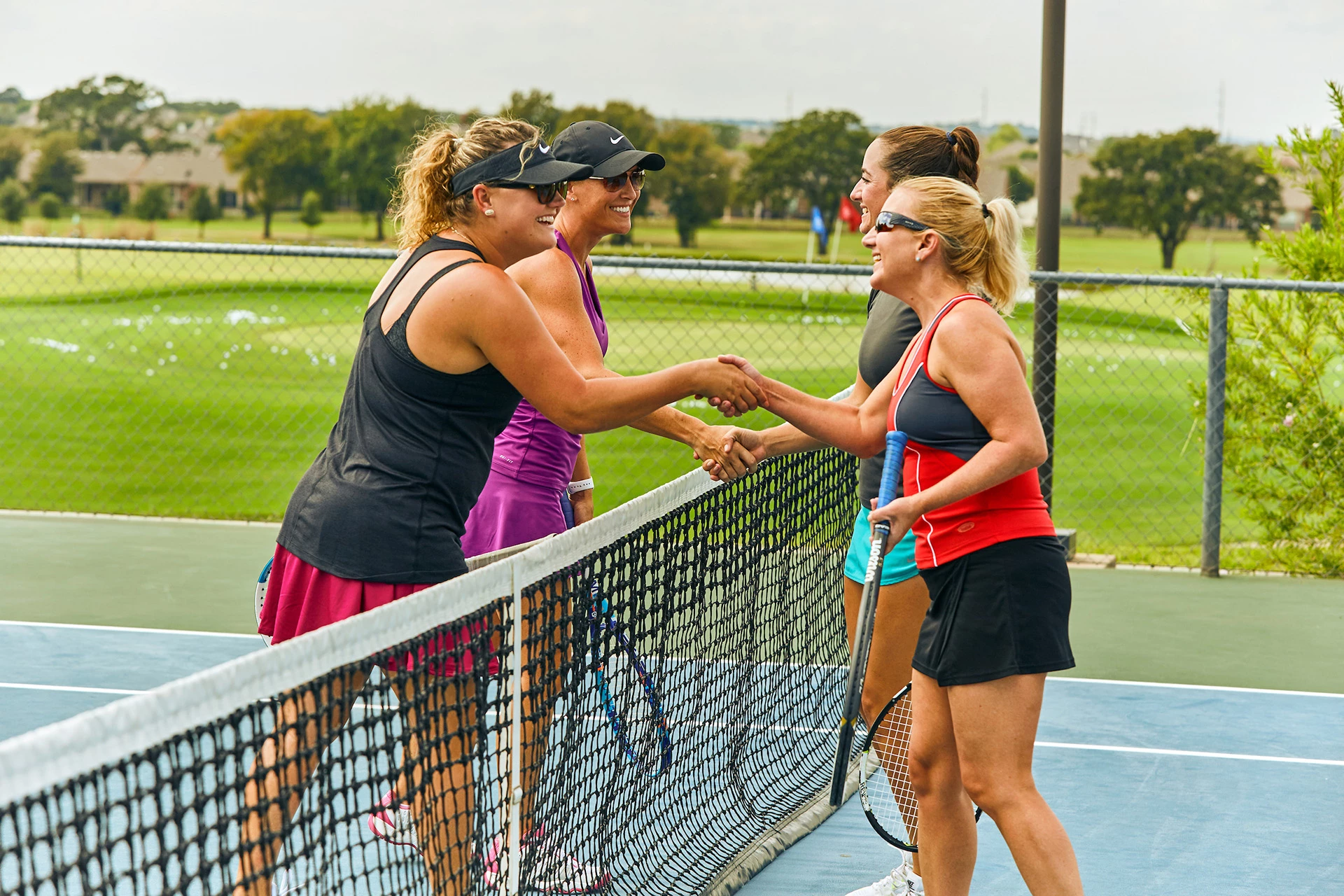 Better Your Game
Are you looking to get into shape, improve your game, make sure you start off on the right foot, trying out new equipment or want the pro treatment? Here at Oakmont we have it all!
Drills
• Cardio Tennis
• Open Ladies' Drills
• Adult Beginner Tennis Clinic
• Pickleball drills
• Weekly Evening Clinics

Lessons
• Private
• Semi-private
• Private groups




Pro Shop
• Adult and junior racquets
• Replacement and over grips
• String and re-stringing services
• Ball-machine rental
• Racquet demo service
For Juniors
• Green, Orange & Yellow Classes Available
• Junior Drills held Tuesday - Thursday. 3:30 pm - 7 pm
• UTR Junior Tournaments
• Matchplay Clinics


As part of our tennis program, we offer a variety of tennis services. Check with the pro shop to find out more.
Lessons
Reach your dreams and goals with the cutting edge of instruction. A combination of intensive drilling, challenging match play, mental toughness training and a rigorous fitness programs provide players of all levels with tools specific to their games and goals.
Locker Rental
Secure your valuables in men's and ladies' lockers. Shoe care is also available.
Fittings
Our staff is experienced in racket fitting and repairs. We can handle special orders quickly.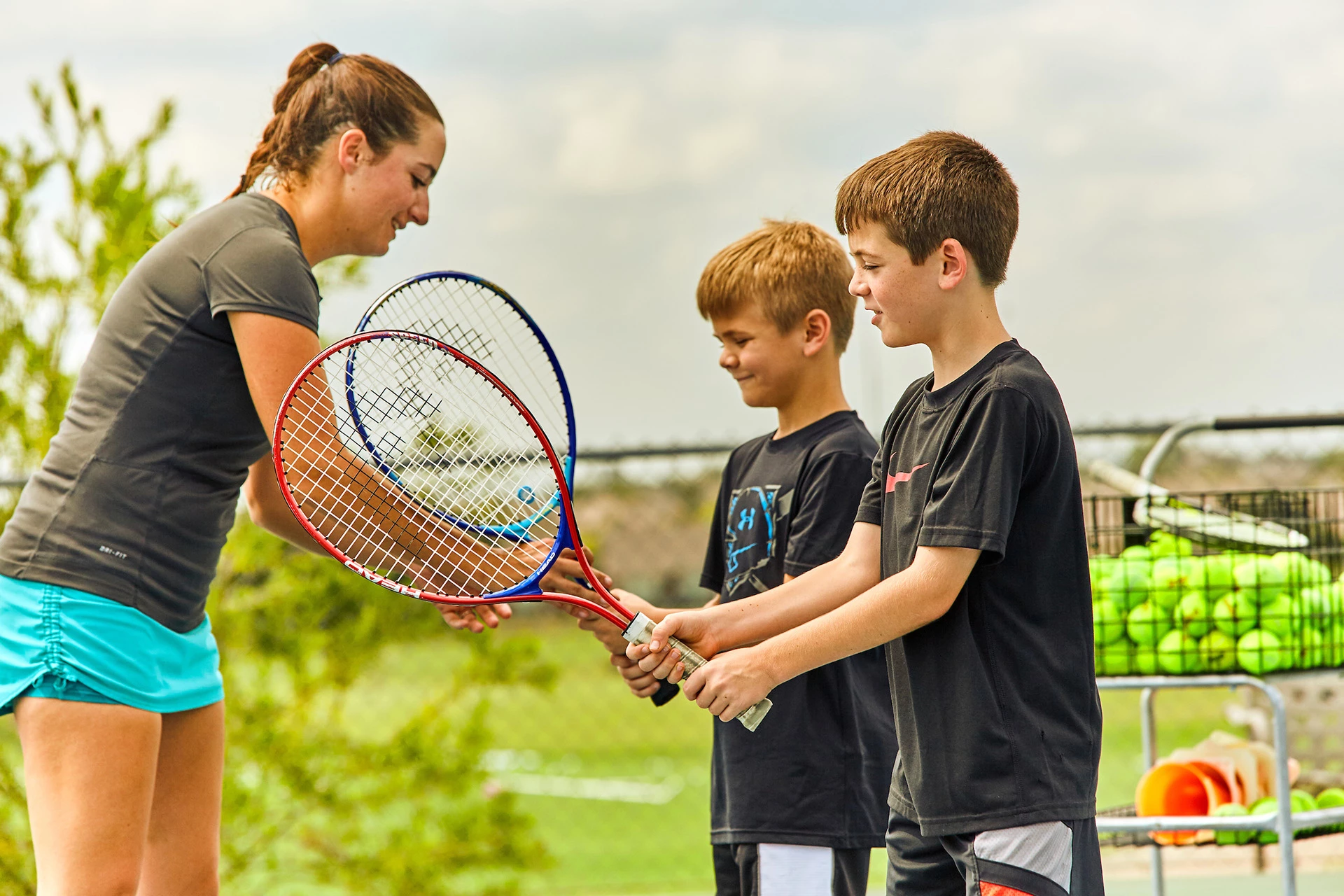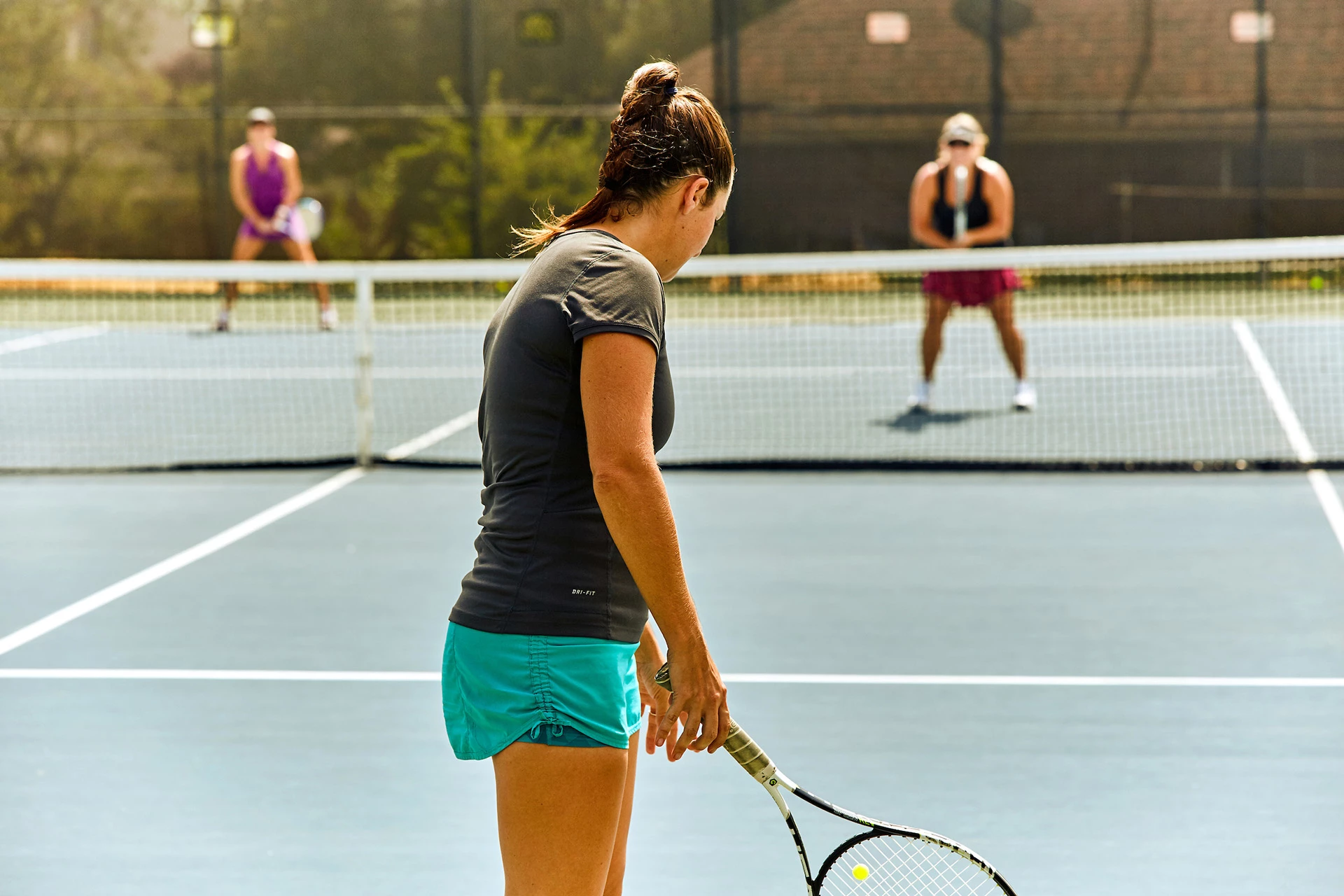 Please follow Oakmont Country Club house rules to make sure everyone can enjoy the tennis complex.
Tennis Policies
Courtesy and consideration should be observed at all times. Foul language and unsportsmanlike conduct are forbidden. Please do not allow children to disturb or disrupt play. No more than four people are allowed on a court at one time, unless supervised by a pro. No toddlers or infants are allowed on court during play.
Dress Code
Tennis attire or shirts must be worn on the courts at all times. Tennis shoes are required – no dark soled shoes or jogging shoes are allowed on the courts.
Guest Policy
Guest must be playing with a Member. The guest fee is $10 per guest, per visit. Nonmembers taking lessons incur a $10 per lesson guest fee. All guest fees are subject to sales tax. A Non-Member is allowed to access our facilities with a Member up to 2 times a month not to exceed 6 times per calendar year.