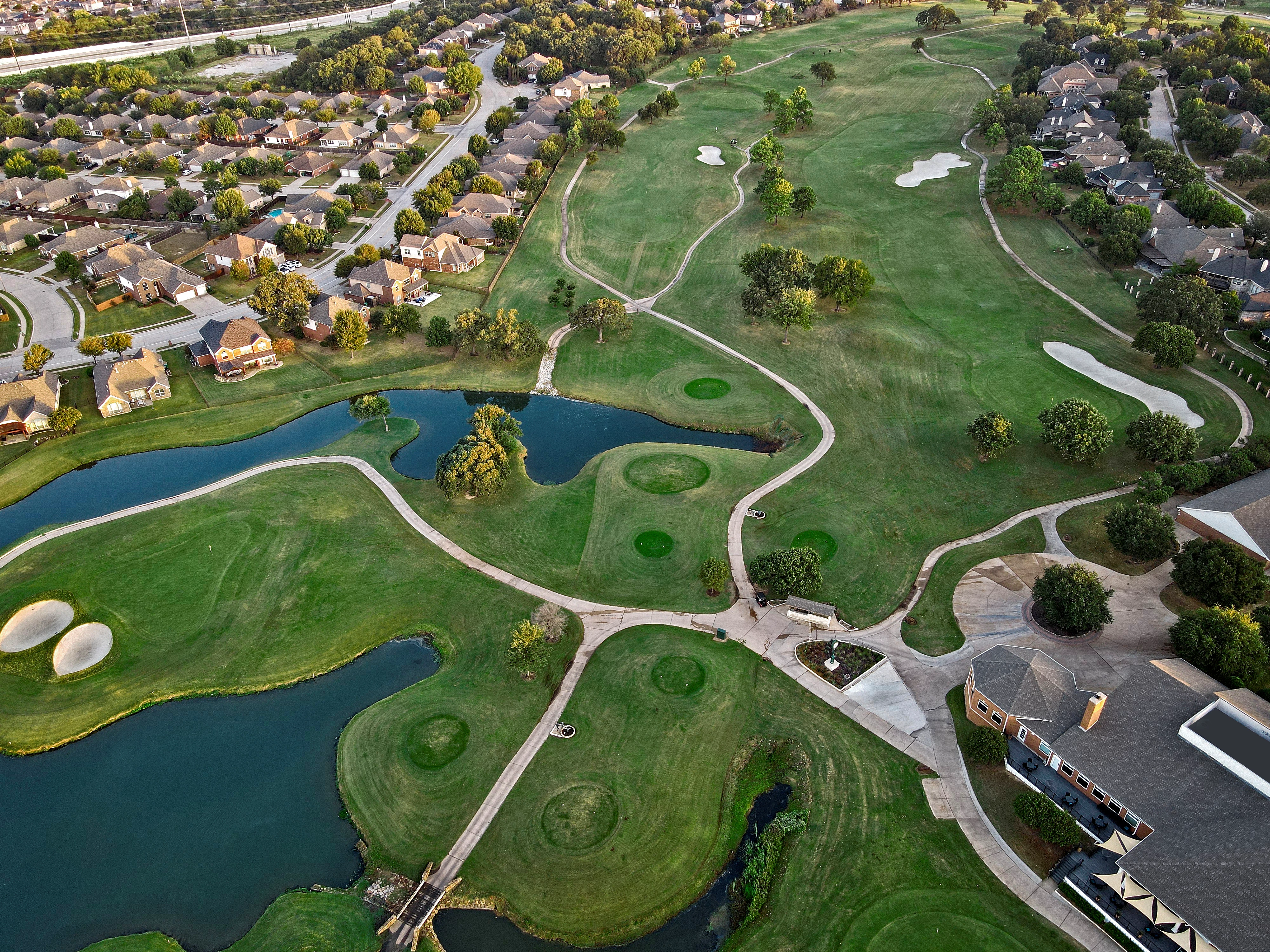 About the Club
Welcome and thank you for your interest in Oakmont Country Club. Join us and enjoy the many benefits and privileges of club life, as well as the lifelong friendships and fond memories you'll create here. No distractions, no interruptions, just quality family time, business networking and resort-style living – right in your backyard.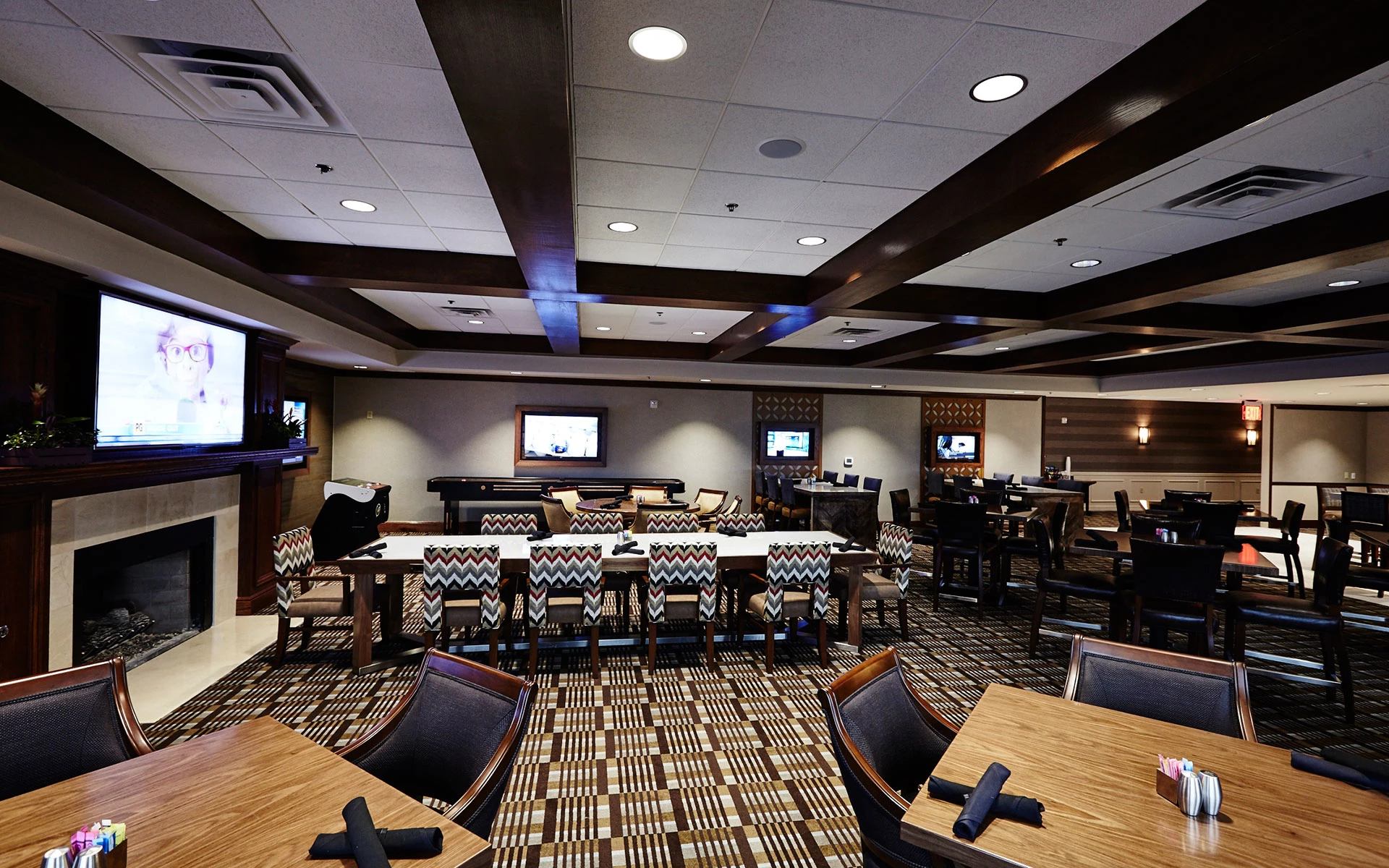 Named one of the Best Country Clubs in DFW (Avid Golfer, 2014) and located on 170 acres of beautiful rolling terrain, Oakmont Country Club is just minutes north of Lake Lewisville in Corinth, Texas. Renowned PGA Seniors Champion Don January served as golf course design consultant to Roger Packard, the course architect, in designing a course considered the best combination of natural beauty and challenging play in the area. Serving as the social gathering place for the surrounding community, Oakmont's uncompromising golf course combined with numerous social events provide a warm and inviting place for fun and recreation for families and adults in the surrounding neighborhoods.
At Oakmont Country Club, you'll find:
• 18-Hole Golf Course
• Family Friendly Practice Facilities
• Programming for all levels of play in both Golf & Tennis
• 4 US Open Style Tennis Courts
• Fitness Center
• Children's Programming
• Swimming Pool
• Social & Dining Facilities
• Golf Outings
• Private Party & Business Meeting Services
Named Best Course to Go Low, Avid Golfer - 2017
Contact us now to find out more about Oakmont Country Club.