There's A Reason We're the Fun Club in the Desert
Whether enjoying 36 holes of golf that are as fun and challenging as they are rich with history, impeccable dining at two incredible Palm Springs restaurants or just relaxing with friends and family, an oasis of experiences awaits you here.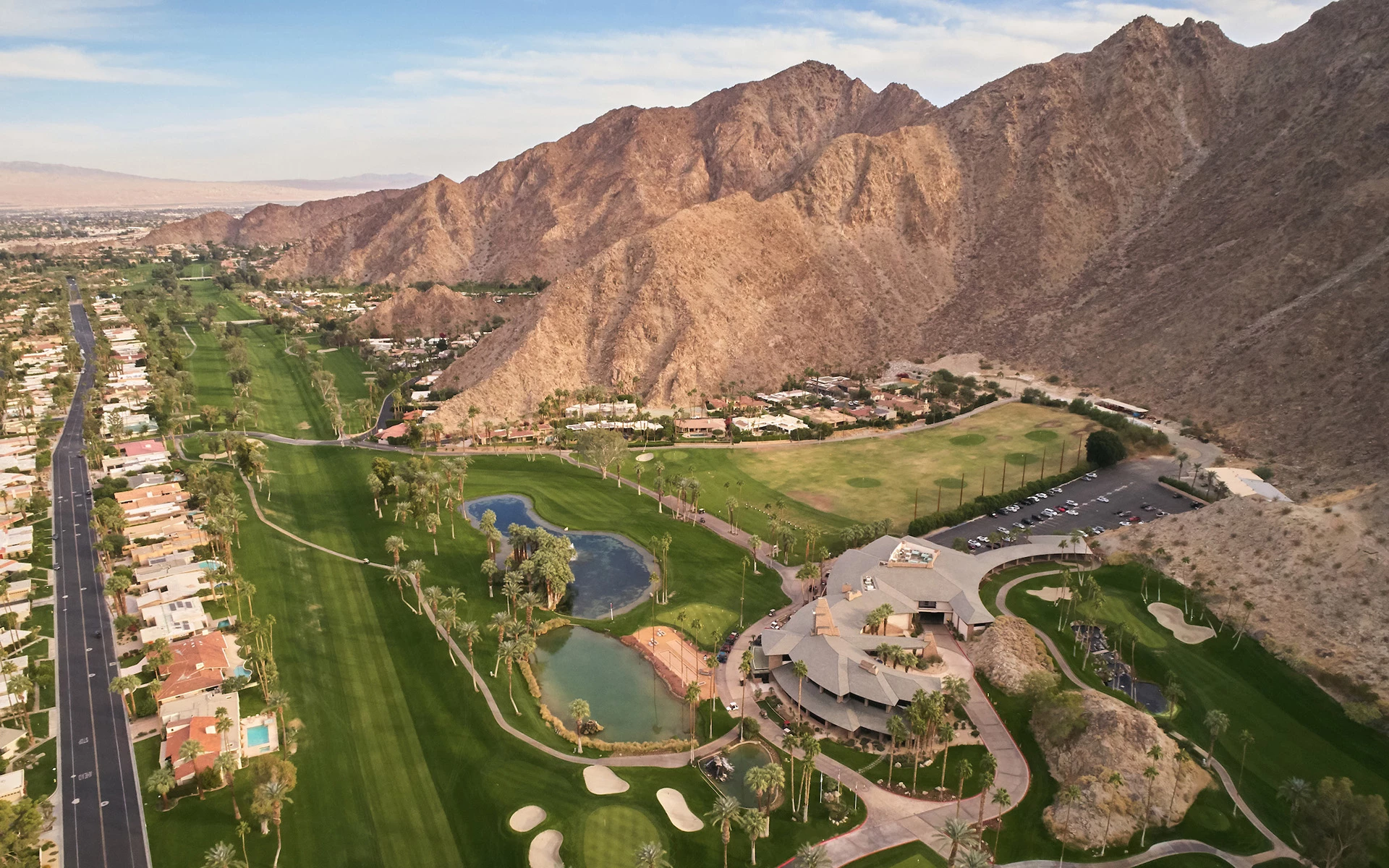 Golf
Indian Wells has 36 holes of golf that go back more than five decades and is dripping with Hollywood history, making this a must-play destination for golfers of all levels. If you want to swing a club where legends such as Desi Arnaz, Bob Hope and Ol' Blue Eyes himself, Frank Sinatra, have taken their swings, this is the place. Our Cove Course features breathtaking canyons and sweeping views that are not to be believed. The Classic Course, home to the Bob Hope Desert Classic for more than 40 years, features a course that has maintained its stature and appeal over many years.
Fitness
Indian Wells' Wellness Center gives Members every opportunity to work out and get in shape, whether they sweat it out daily or are putting together an exercise regimen for the first time. Our Wellness Team is ready and eager to help all of our Members get in shape in a way that makes sense for them. We offer 4,000 square feet of exercise space that is complemented by an exercise studio and three massage rooms. Our equipment is top-notch, including a Technogym, a Matrix, a Stairmaster, Balanced Body, Schwinn, Espresso and more. Don't hesitate to ask a member of our team for help.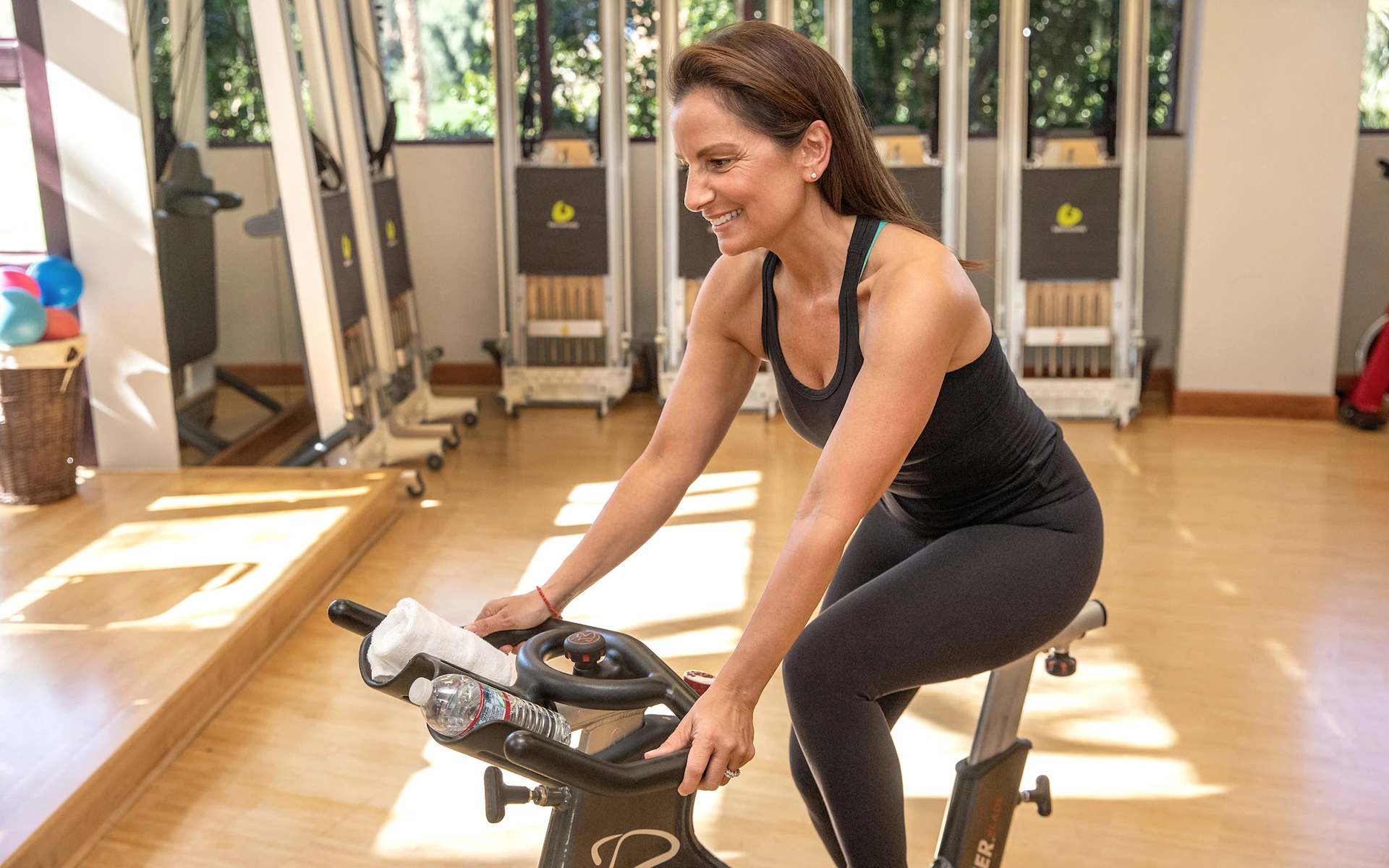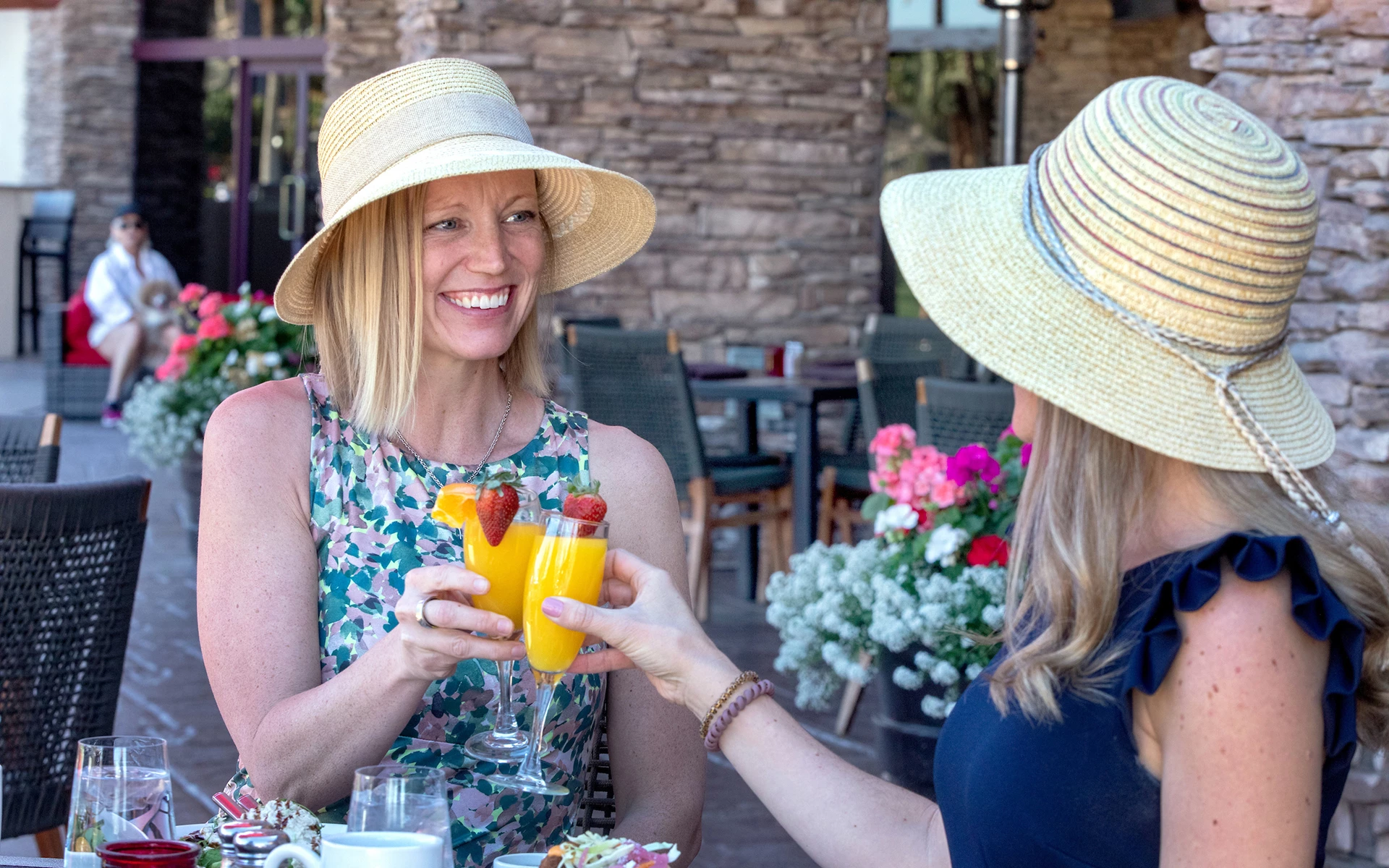 Dining
Curci's Grille and Desi's Deck, overseen by our executive chef, offers Members exceptional dining right here at their Club; Members won't have to look far for the perfect meal. Whether you are sitting down for a formal dinner, having sliders after the round, or bringing family to breakfast over the weekend, our executive chef and his team have the perfect experience and menu for you and your guests. Dine in at Curci's Grille, eat Al fresca on Desi's Deck or take it to go with our ClubExpress option. Couple amazing cuisine with the stunning lake view of the first tee Classic Course and you will find yourself quickly becoming a regular.
Bocce
Come Play on Our Bocce Ball Courts
Get into a little friendly competition on the new bocce ball courts. Bocce, also known as Italian lawn bowling, is one of the oldest yard games dating back to ancient Greece and Rome. The object is to roll your bocce ball as close to the target ball as possible, knocking other players' balls out of the way if you can, to score points.
The bocce ball courts are available during club operating hours for open play. Balls are available at the courts during normal club hours on a first come, first served basis. No reservations are required. You are also welcome to bring your own equipment.
Never played before? We'll be happy to show you what to do. We also offer leagues for those who want to play regularly with others who enjoy the sport.
IWCC BOCCE LEAGUE
Looking for an awesome way to meet other fabulous Members and friends in a fun, non-competitive environment? Join IWCC Bocce as a free agent and meet new folks, or, grab 6-8 of your besties, crowd source a killer name, and captain a team.
IWCC Bocce League is open to players 21 or over and plays every Wednesday (3:30 pm) and Friday (3:30 pm) No previous bocce experience or athletic skill required! There is a $20 entry fee per person.