Plan the Perfect Houston Event
The Private Events Team is ready to help you plan your event. Our Club provides beautiful private dining rooms for all occasions. With great views, great privacy and perfect service, your events bring lasting memories. Our professional staff works with you through the planning stage and is there for your event to make sure everything is perfect.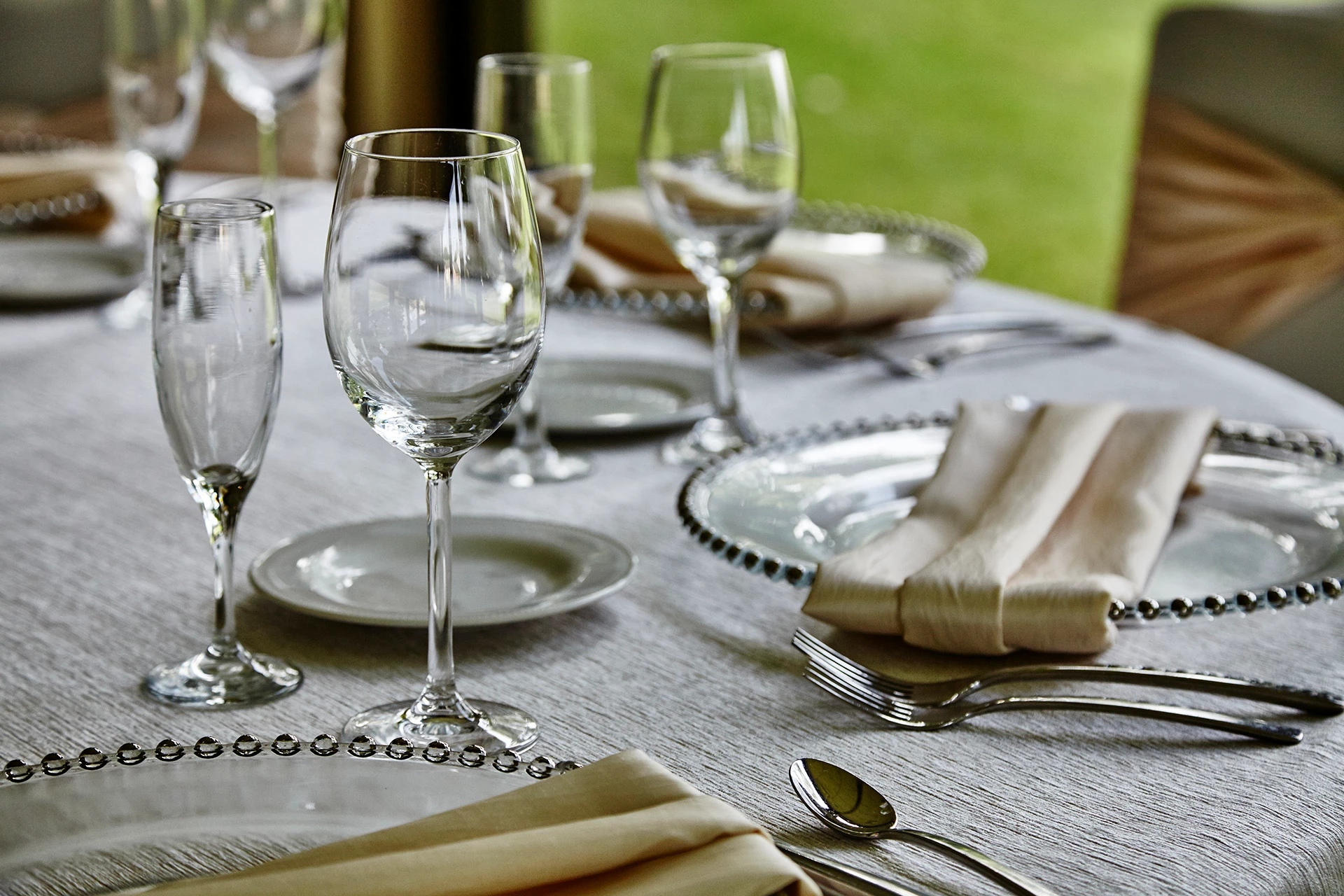 The Perfect Houston Event Spaces
We have several rooms, ideally suited to any-sized event, from small gatherings to large business meetings.
The Tourn
Five to 100 people
The Main Dining Room
10 to 100 people
The Terrace Room
Five to 40 people
The Main Dining and Terrace Room
10 to 150 people