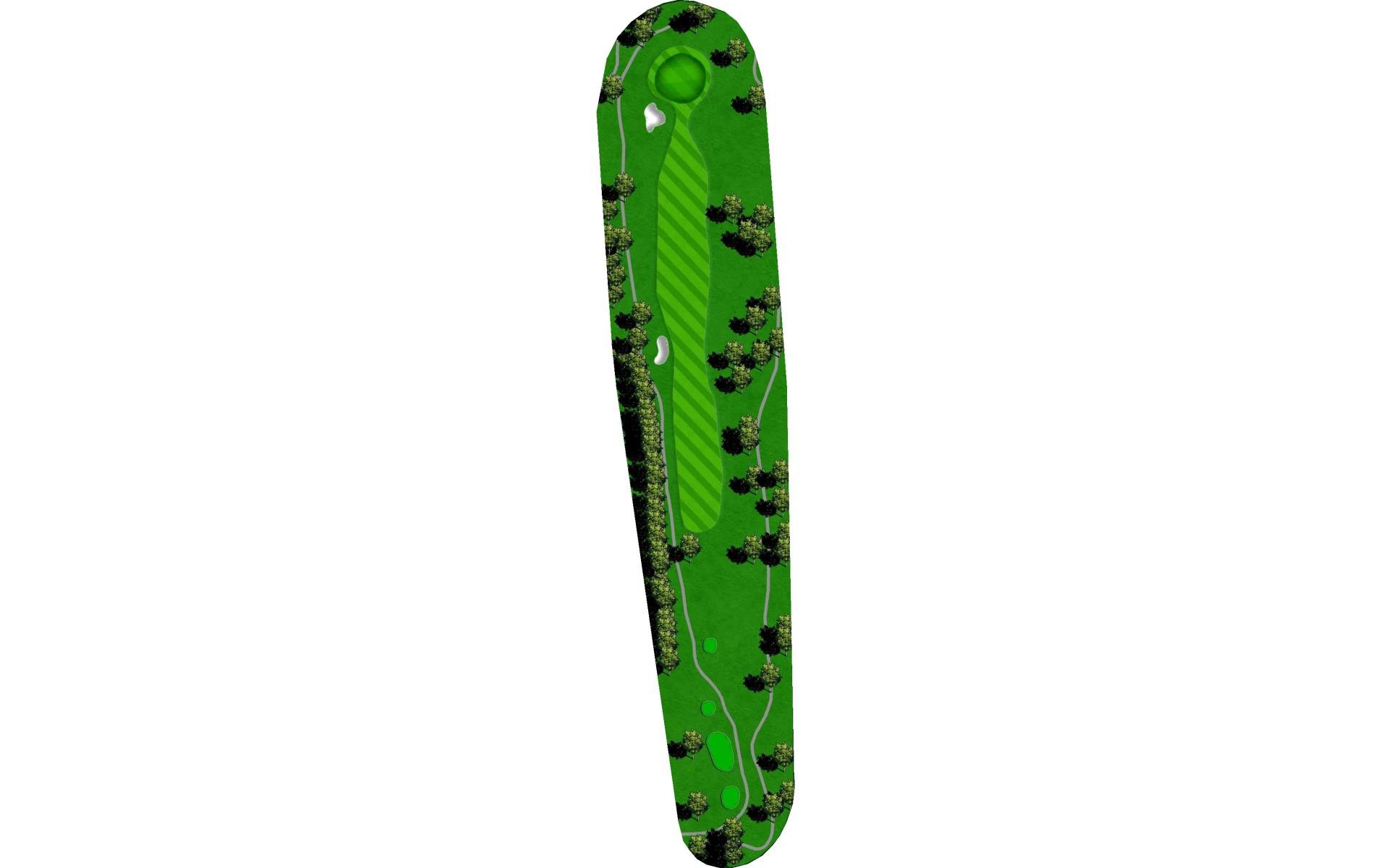 #

1
/
Par: 4
Yardage by Tee:
GOLD 443
GREEN 413
SILVER 385
BLACK 333
Pro Tips
The longest par 4 on this nine has out of bounds left of the tee and trees guarding the right rough. This large flat green has one bunker on the left side. Longer hitters will have an advantage to start their round.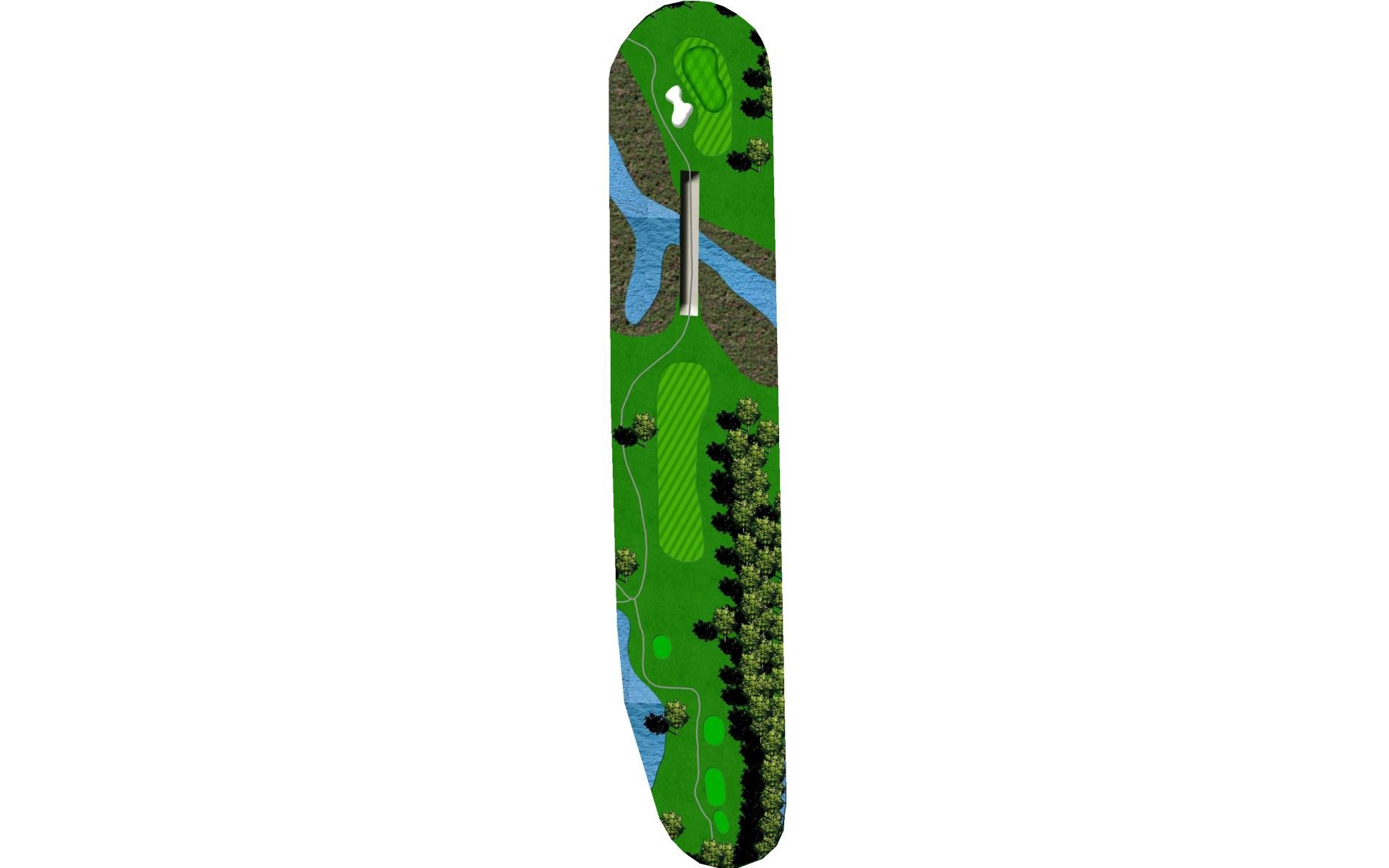 #

2
/
Par: 4
Yardage by Tee:
GOLD 386
GREEN 376
SILVER 356
BLACK 289
Pro Tips
You are forced to layup off this tee box with a penalty area crossing the fairway. Slight dogleg right on your approach shot over the bayou. After you avoid the large bunker left, a sloping green is your last test on this hole.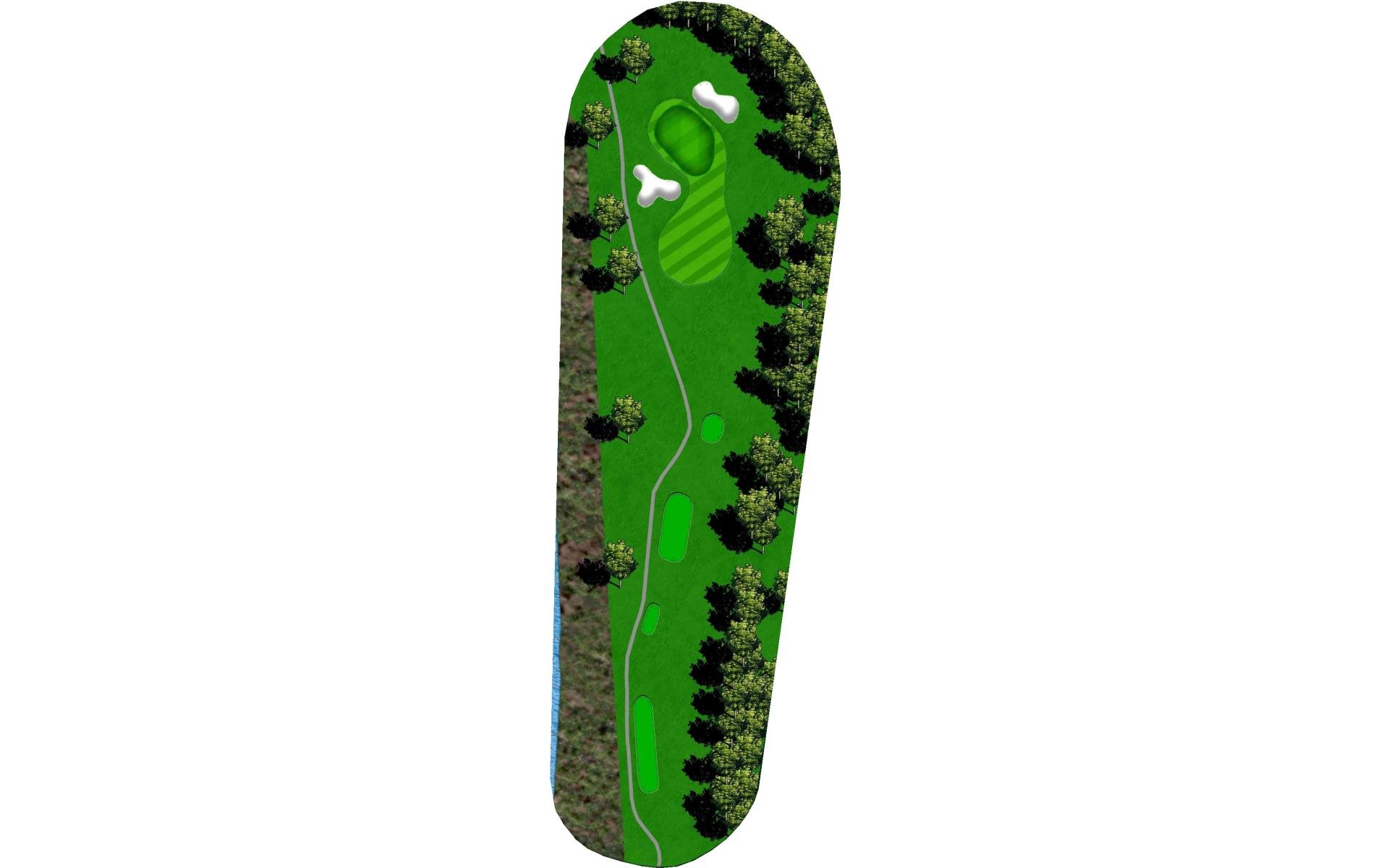 #

3
/
Par: 3
Yardage by Tee:
GOLD 210
GREEN 185
SILVER 140
BLACK 109
Pro Tips
First of three long par 3's on this nine. This green is nestled between bunkers front left and bac right. Short right leaves you an easy chip up for a chance to save par.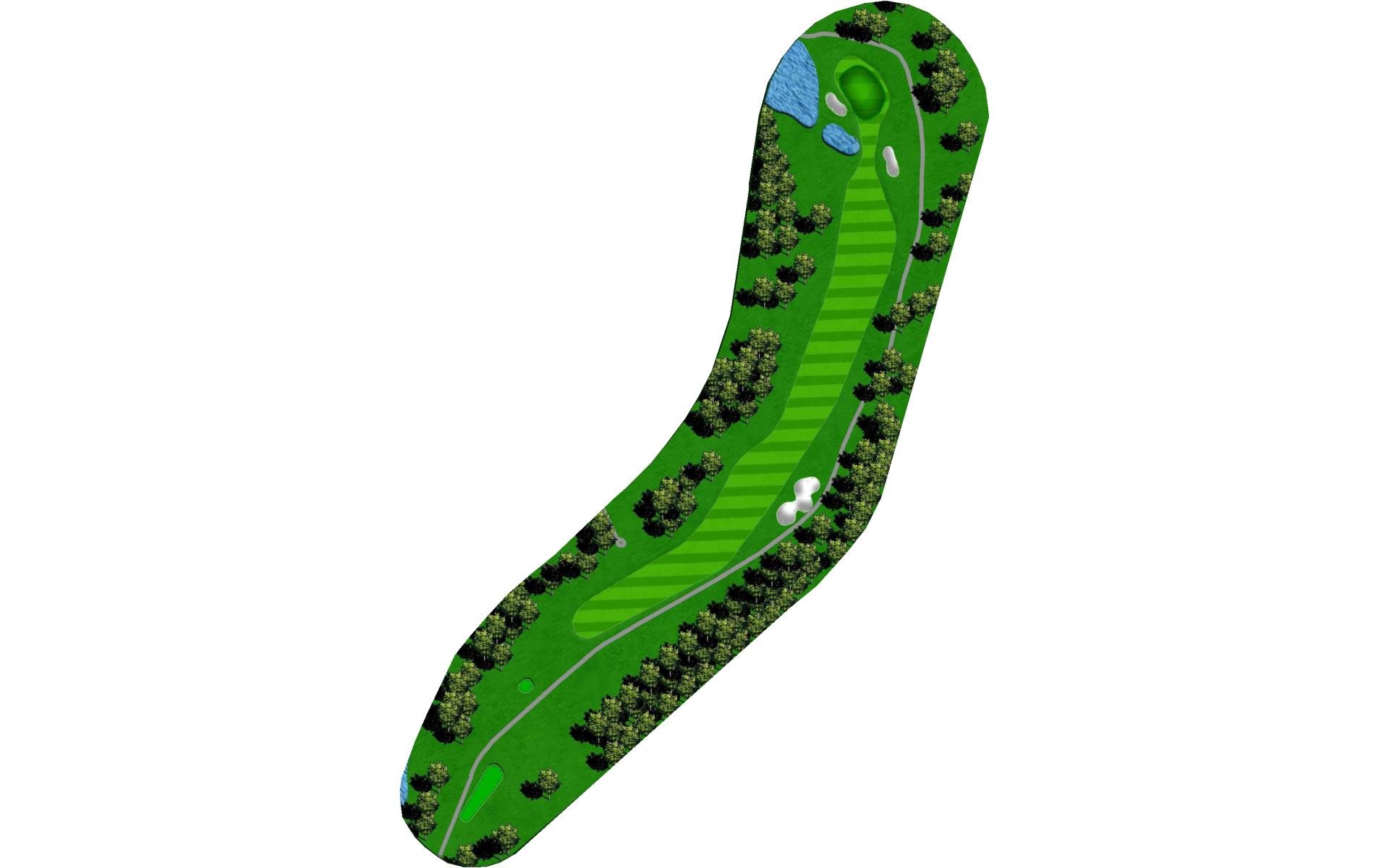 #

4
/
Par: 5
Yardage by Tee:
GOLD 493
GREEN 478
SILVER 463
BLACK 411
Pro Tips
A straight tee shot is followed by a sweeping left turn. You must avoid the penalty area short and left of this green. Par or birdie is a possibility.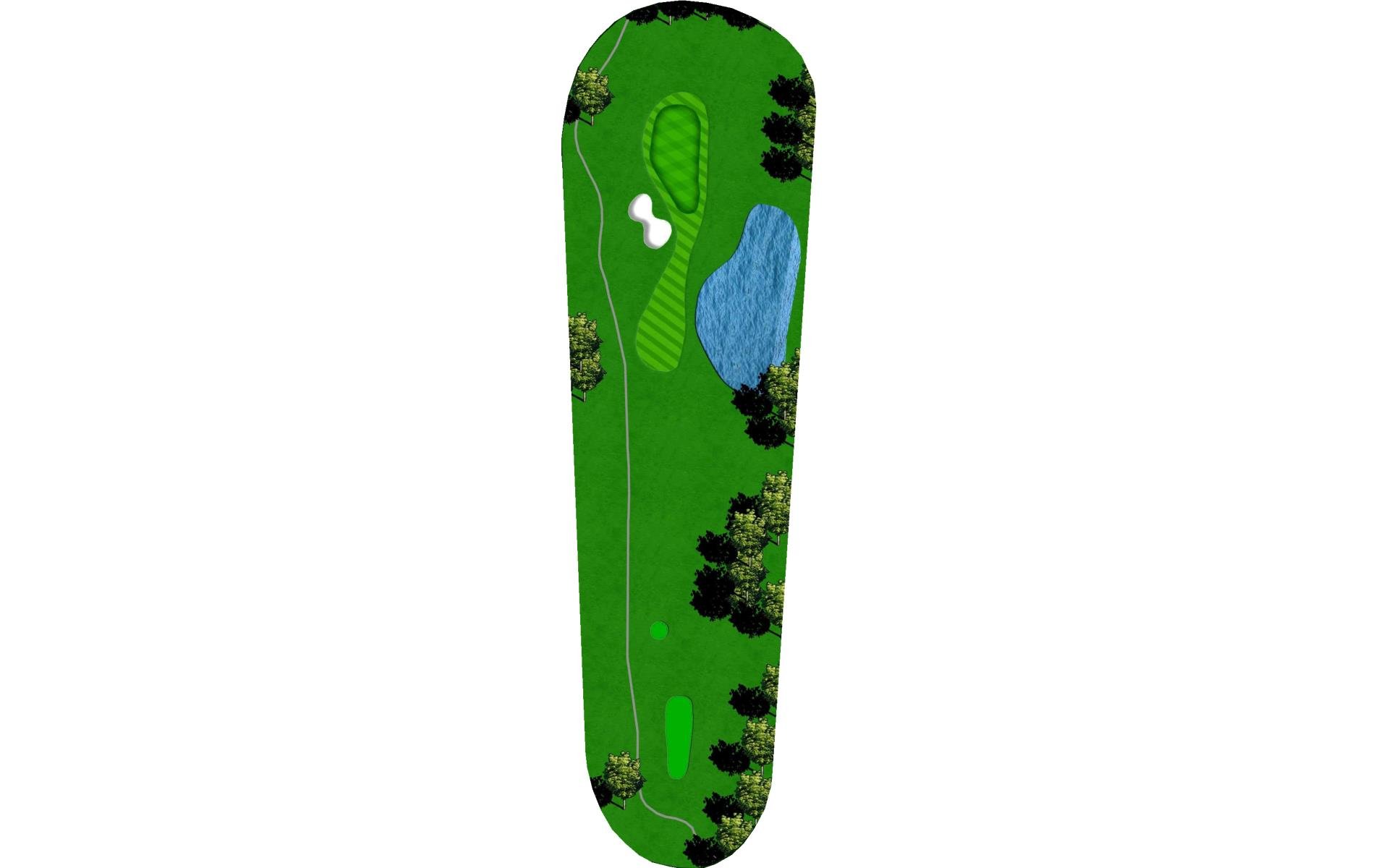 #

5
/
Par: 3
Yardage by Tee:
GOLD 198
GREEN 180
SILVER 171
BLACK 155
Pro Tips
Another long par 3 with a penalty area short right of the green. A large bunker guards the left side of the green and proper club selection is a must.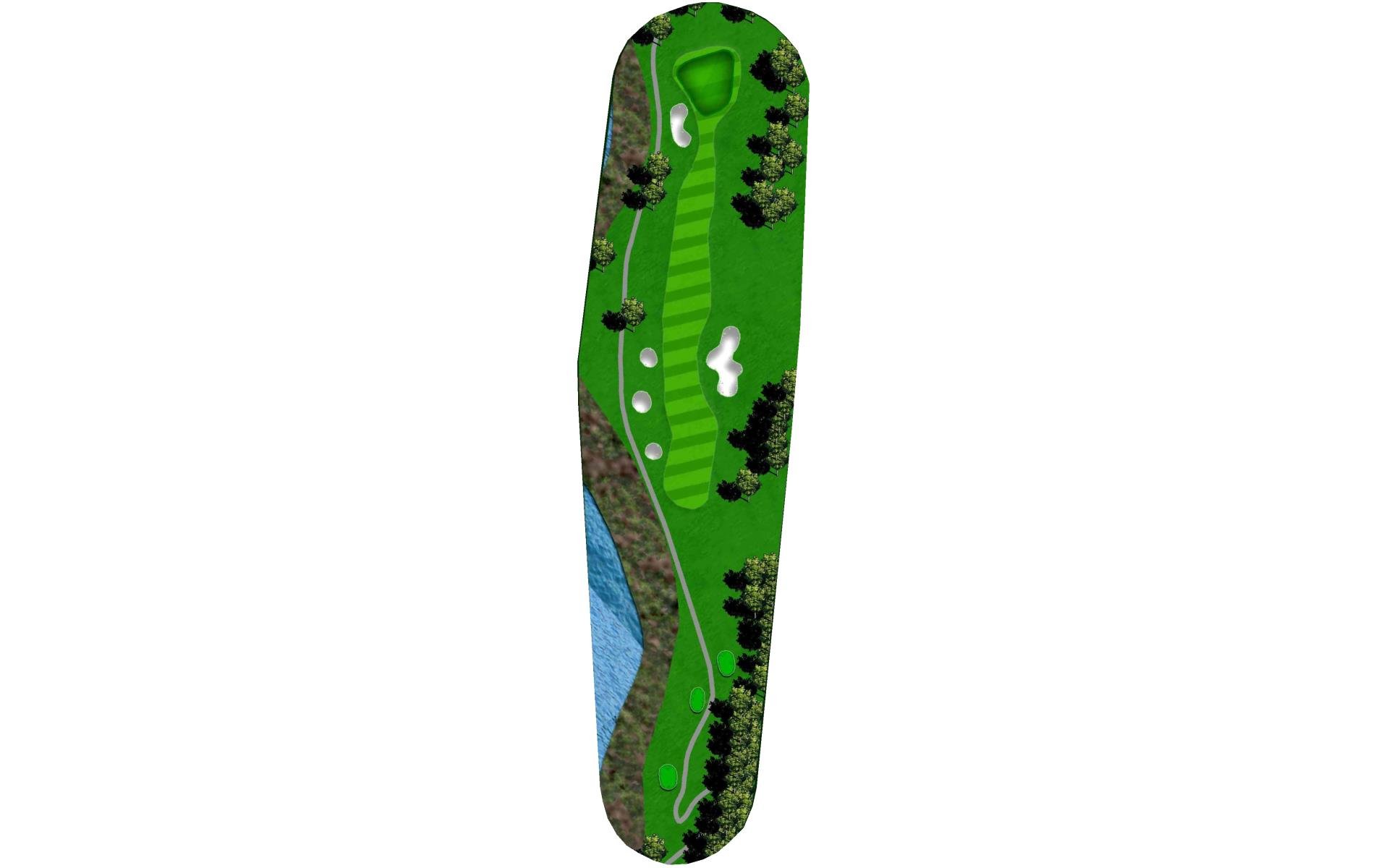 #

6
/
Par: 4
Yardage by Tee:
GOLD 438
GREEN 398
SILVER 360
BLACK 327
Pro Tips
A drive that splits the fairway bunkers will set you up to attack this pin. A large three quadrant green makes an accurate approach a must or a two putt can be very difficult.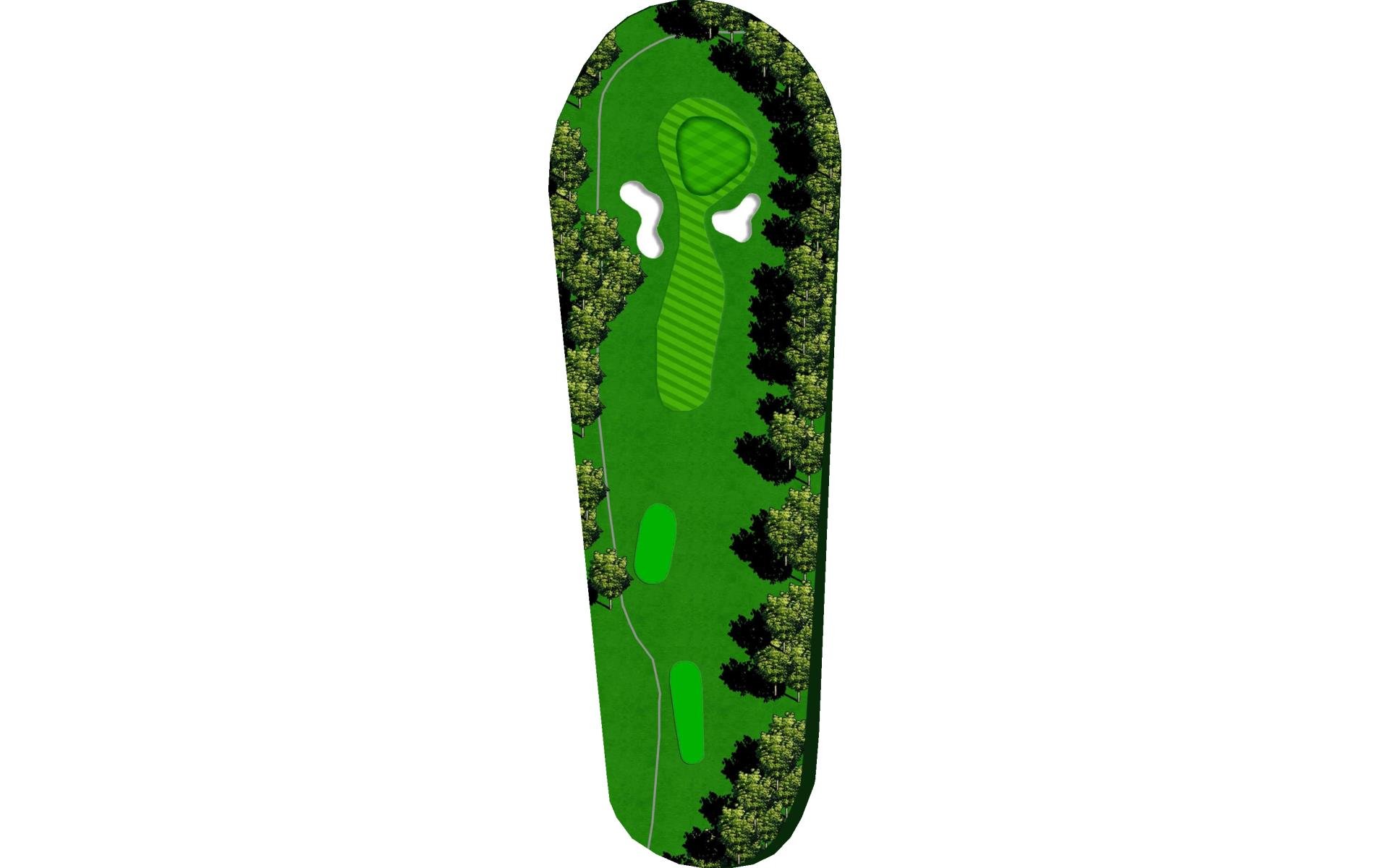 #

7
/
Par: 3
Yardage by Tee:
GOLD 180
GREEN 168
SILVER 152
BLACK 118
Pro Tips
This par 3 is framed well with trees around the entire green. Avoid the two bunkers in front and par is a good possibility.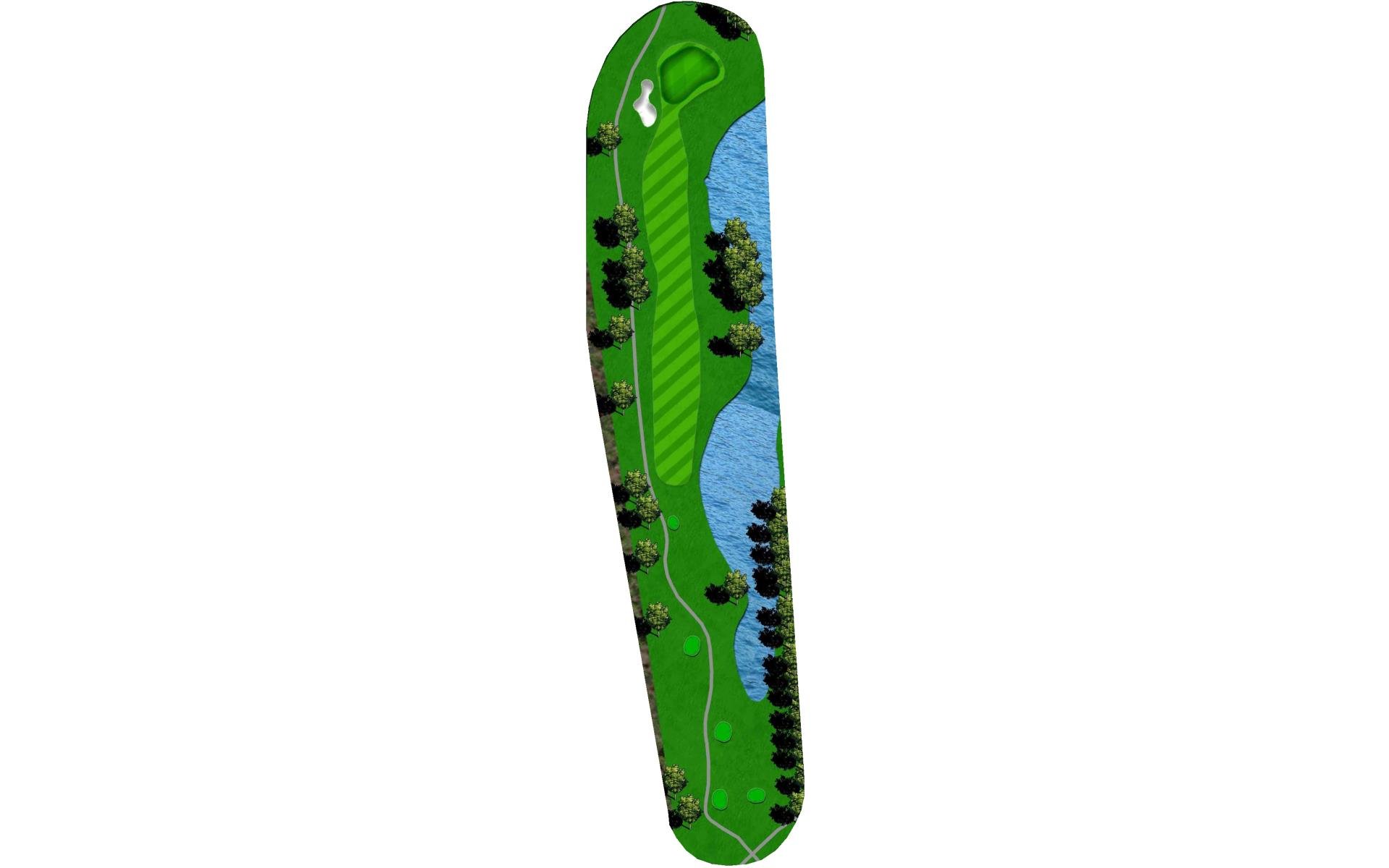 #

8
/
Par: 4
Yardage by Tee:
GOLD 383
GREEN 372
SILVER 368
BLACK 306
Pro Tips
A penalty area guards the entire right side of the hole. Trees left and right makes hitting this narrow fairway difficult. Green is sloped back to front so beware of a three putt if you end up long on this green.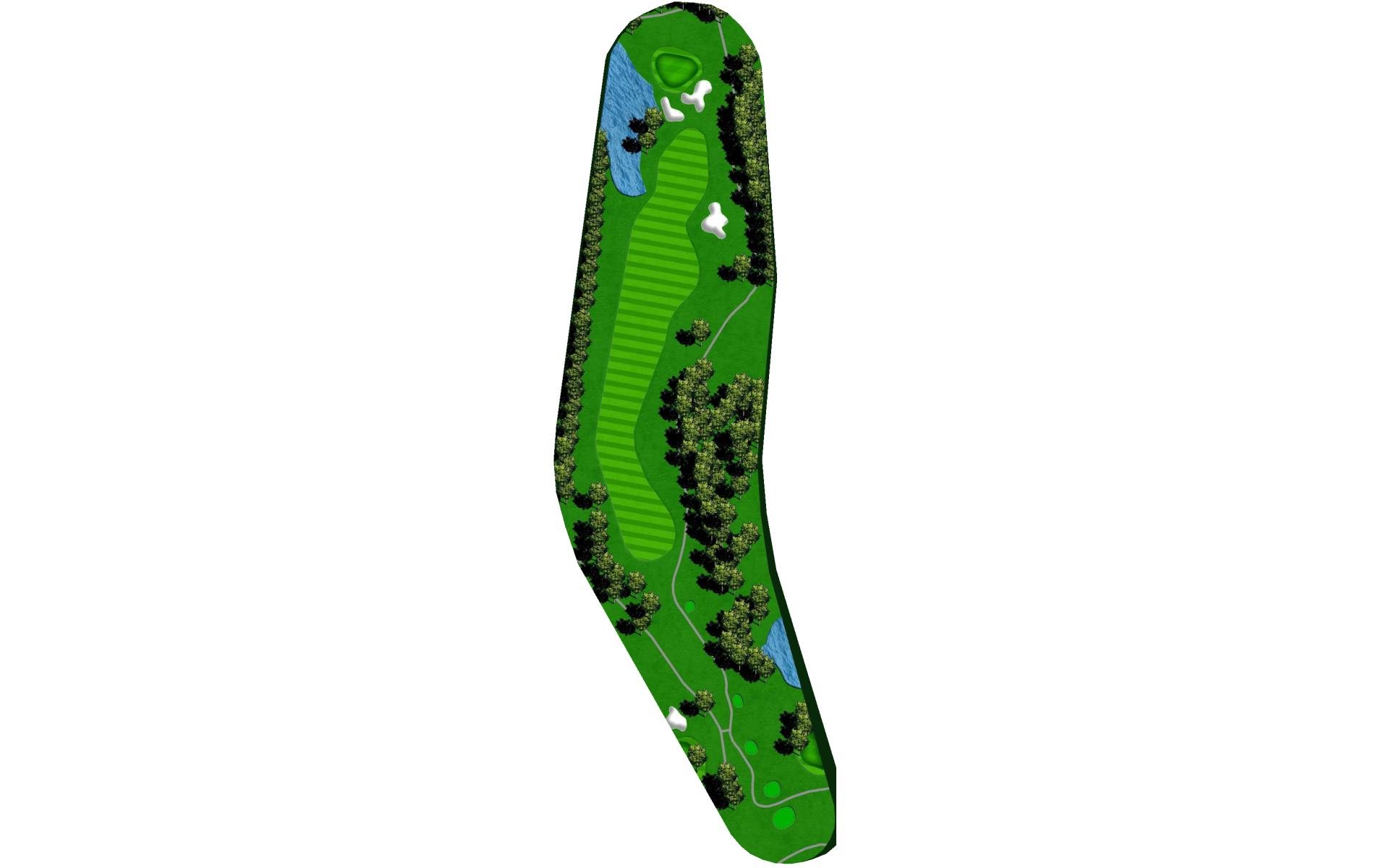 #

9
/
Par: 5
Yardage by Tee:
GOLD 508
GREEN 484
SILVER 457
BLACK 415
Pro Tips
A double dogleg par 5 is a three-shot hole except for the big hitters. Out of Bounds left off the tee and all down the right side of the hole. A small green is guarded by bunkers short and penalty area on the left as well.