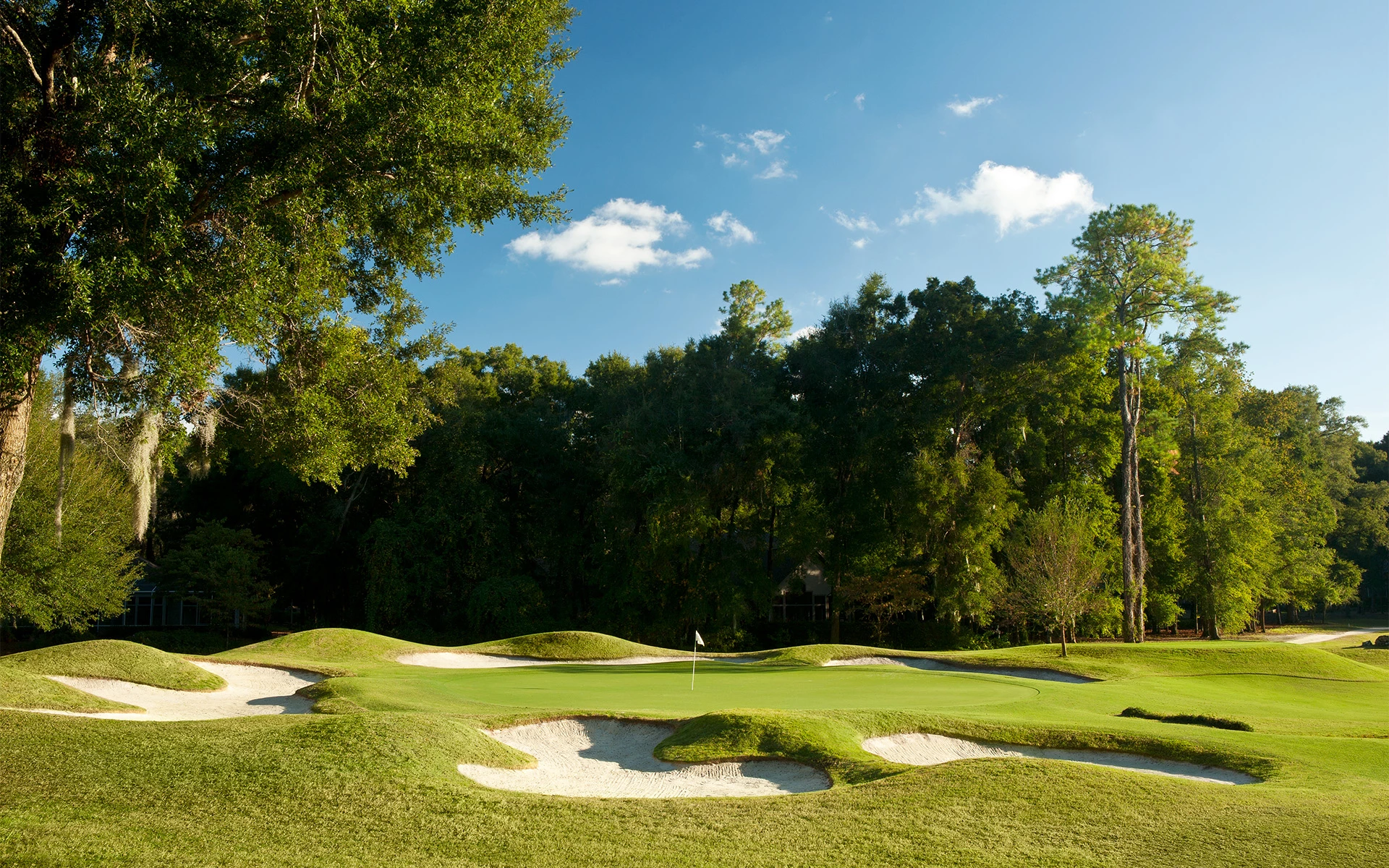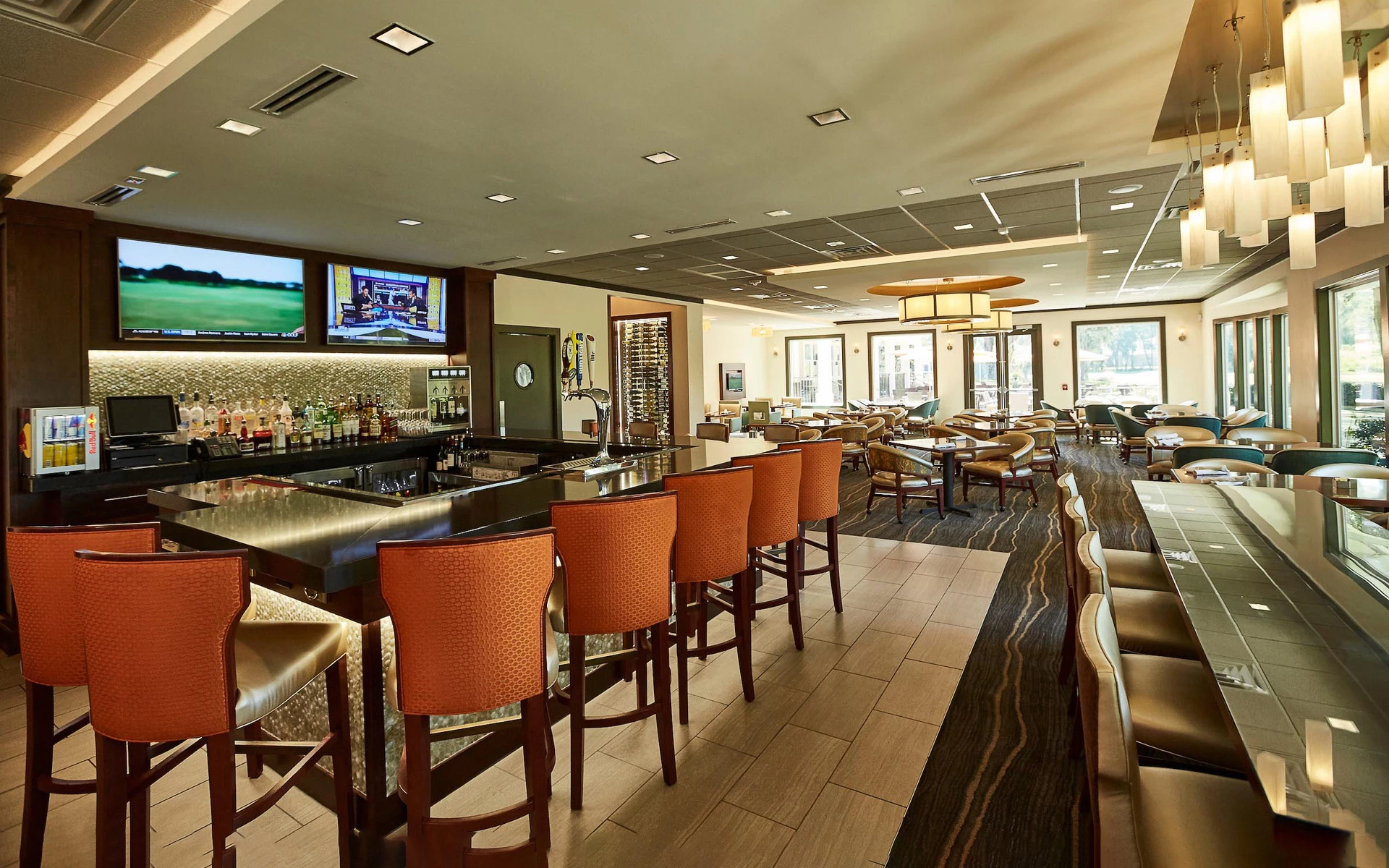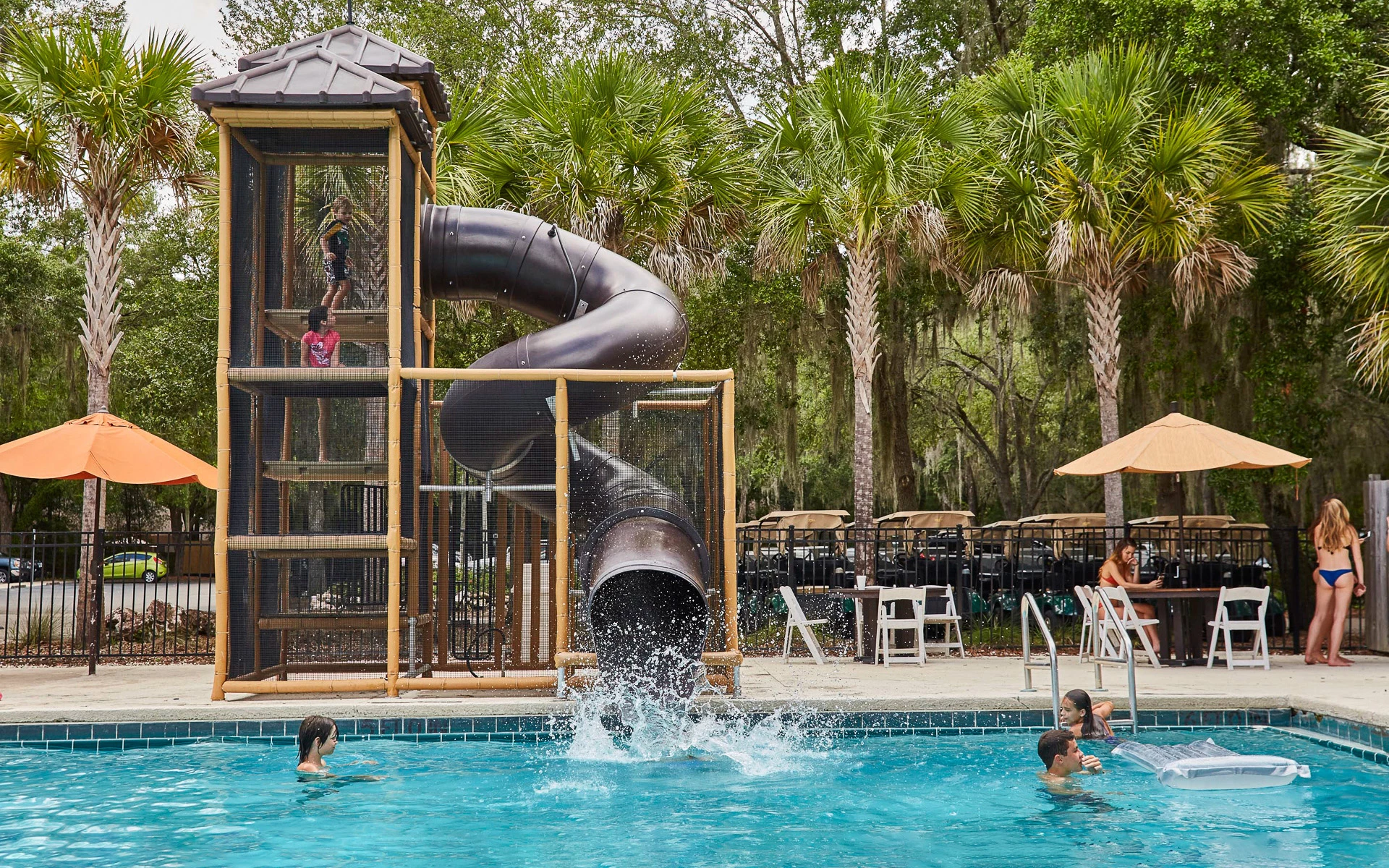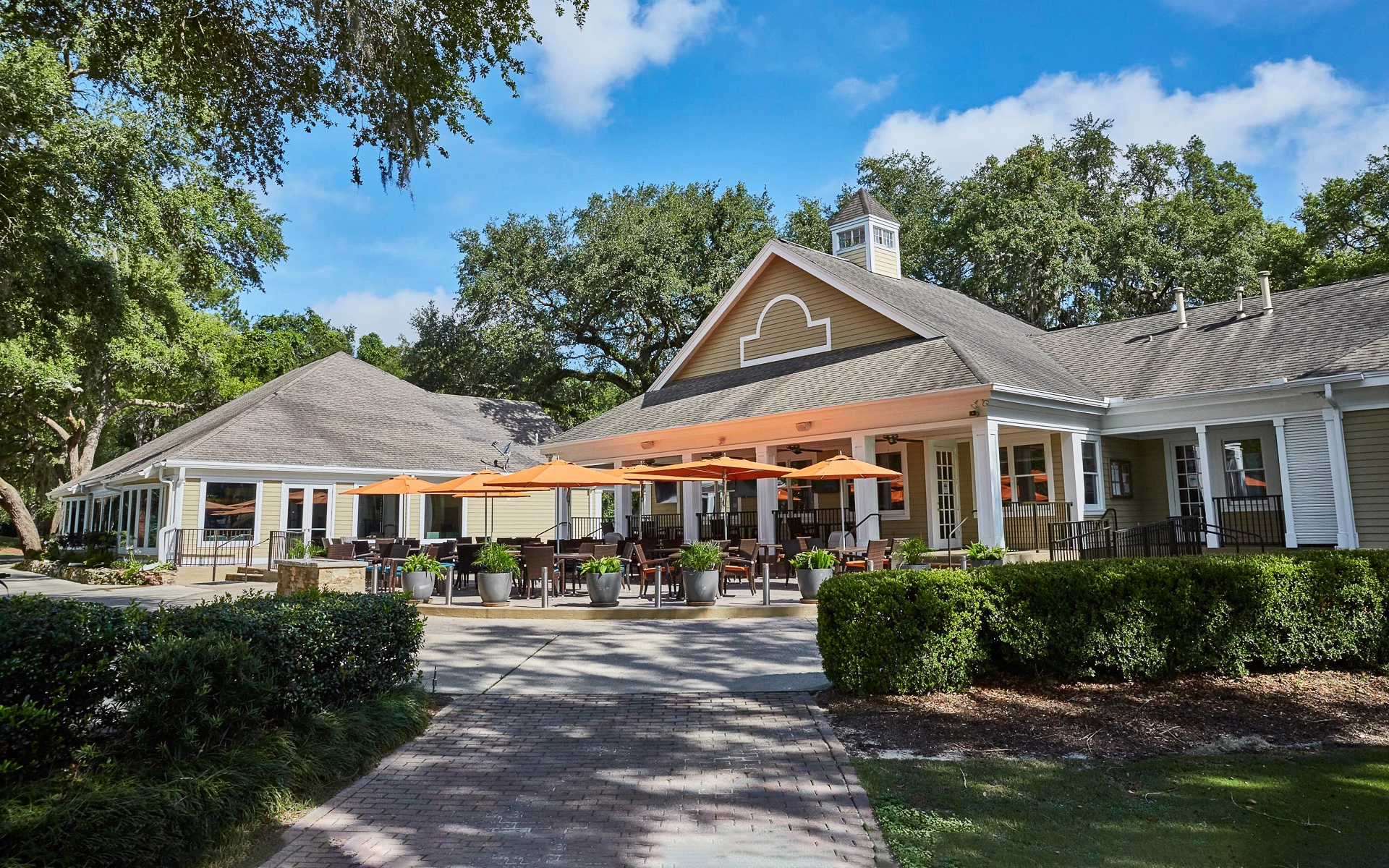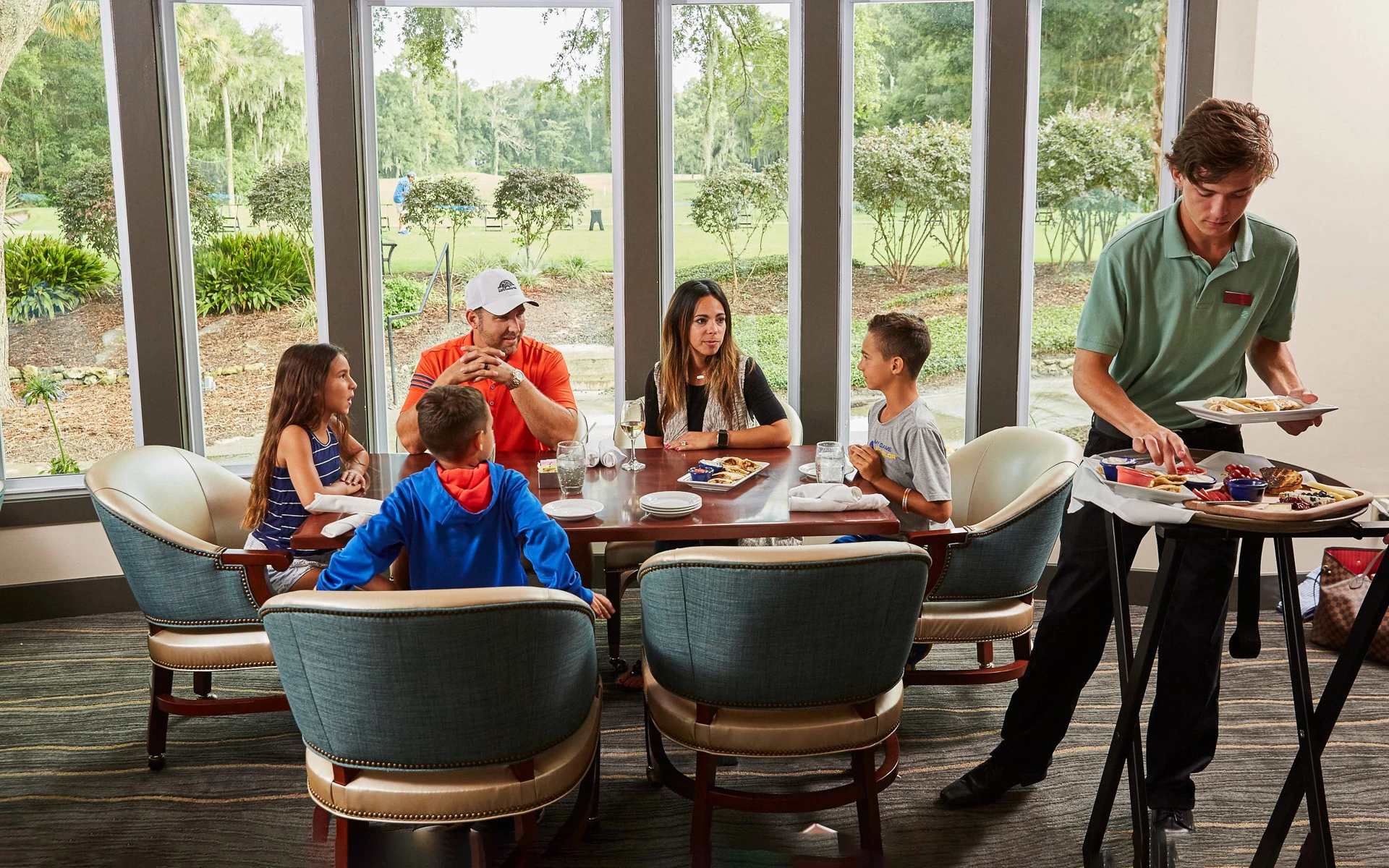 Dining
Gather with family or meet friends in our modern "44 South" grill, bar and outdoor patio where craft beers, signature cocktails and fresh Florida fare light up the menu.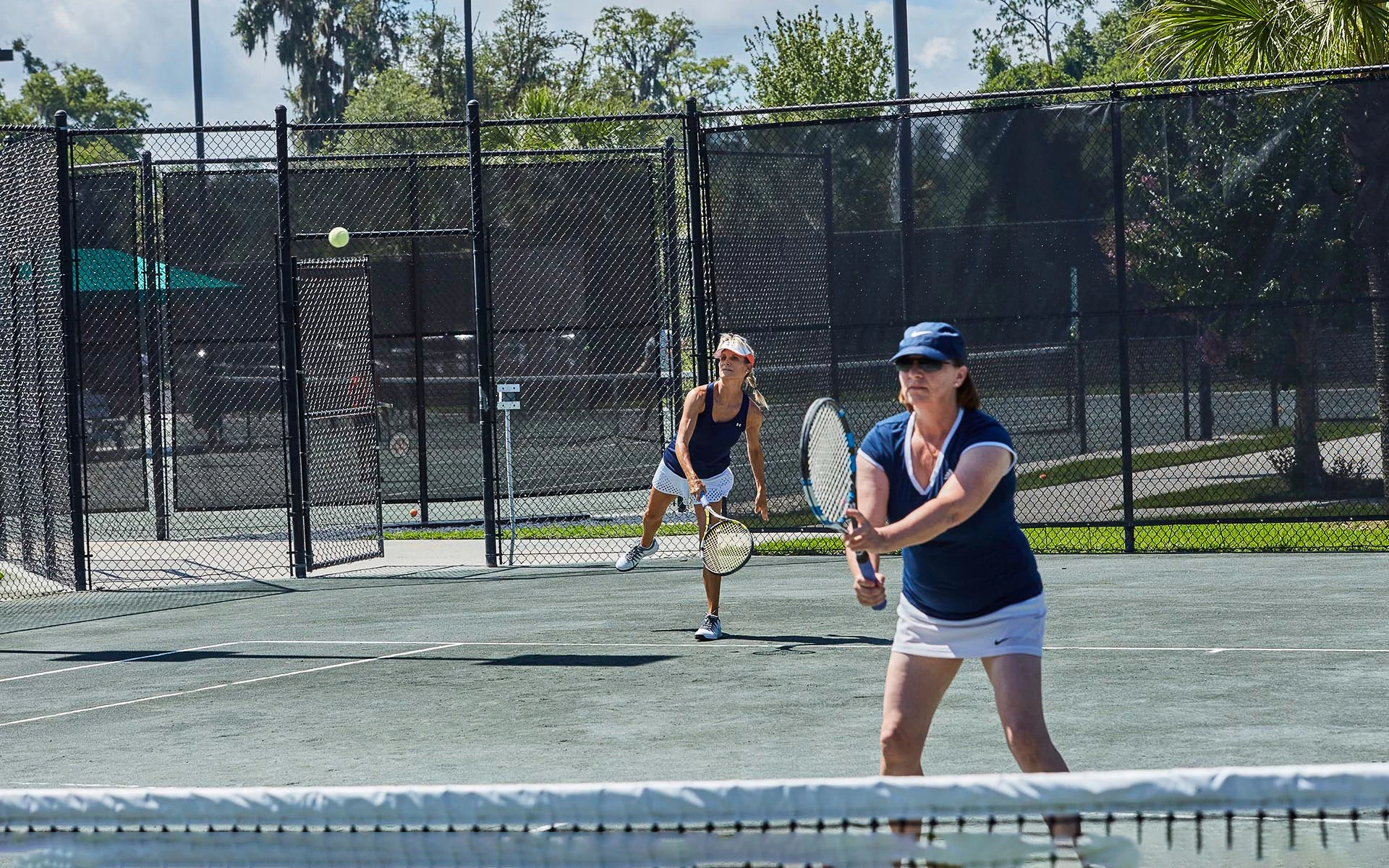 Tennis
Discover our tennis programming for players of all levels at our Tennis Center.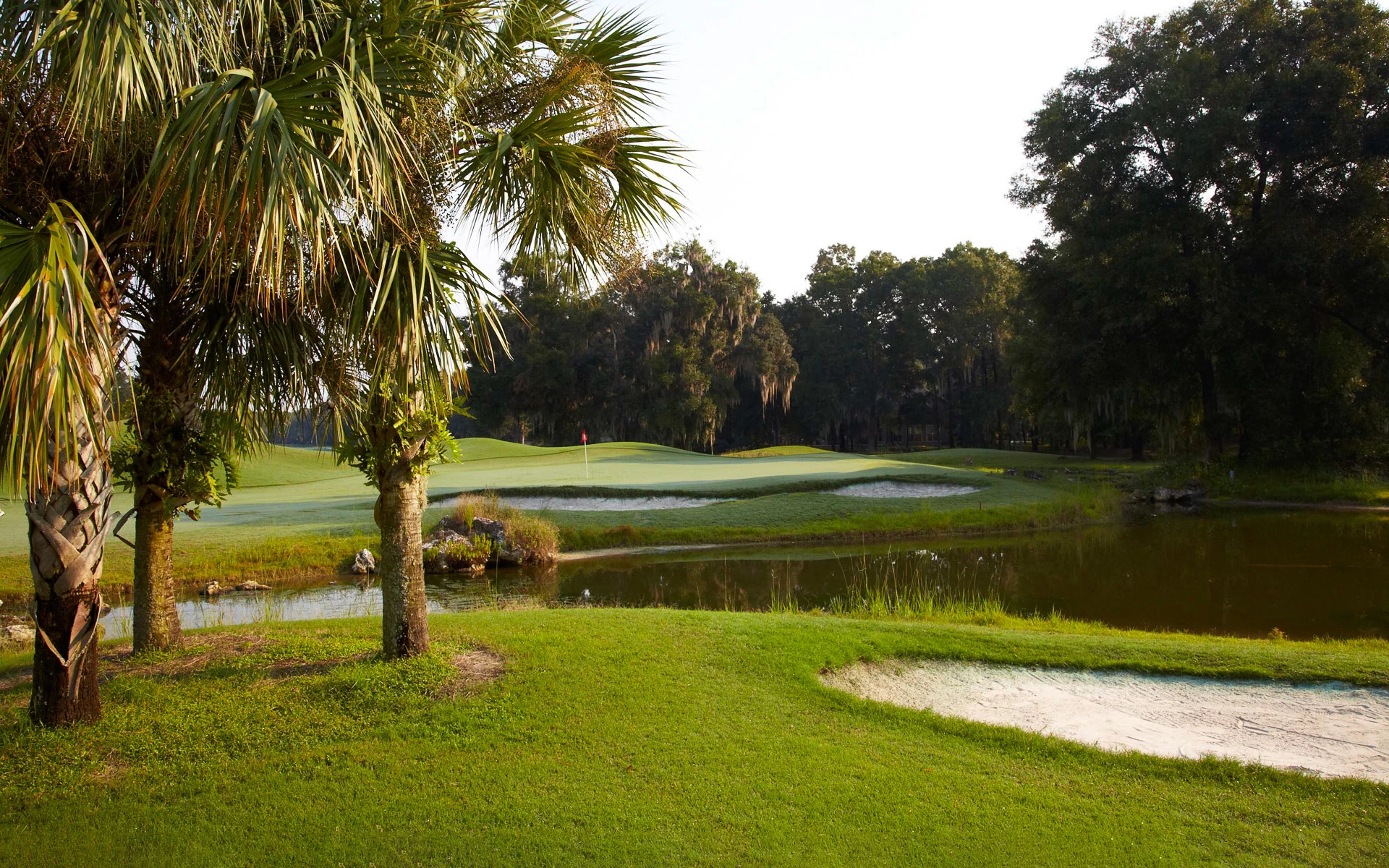 Golf
Get all the information you need on our greens, golf programming at the Club and the numerous golf events that take place here.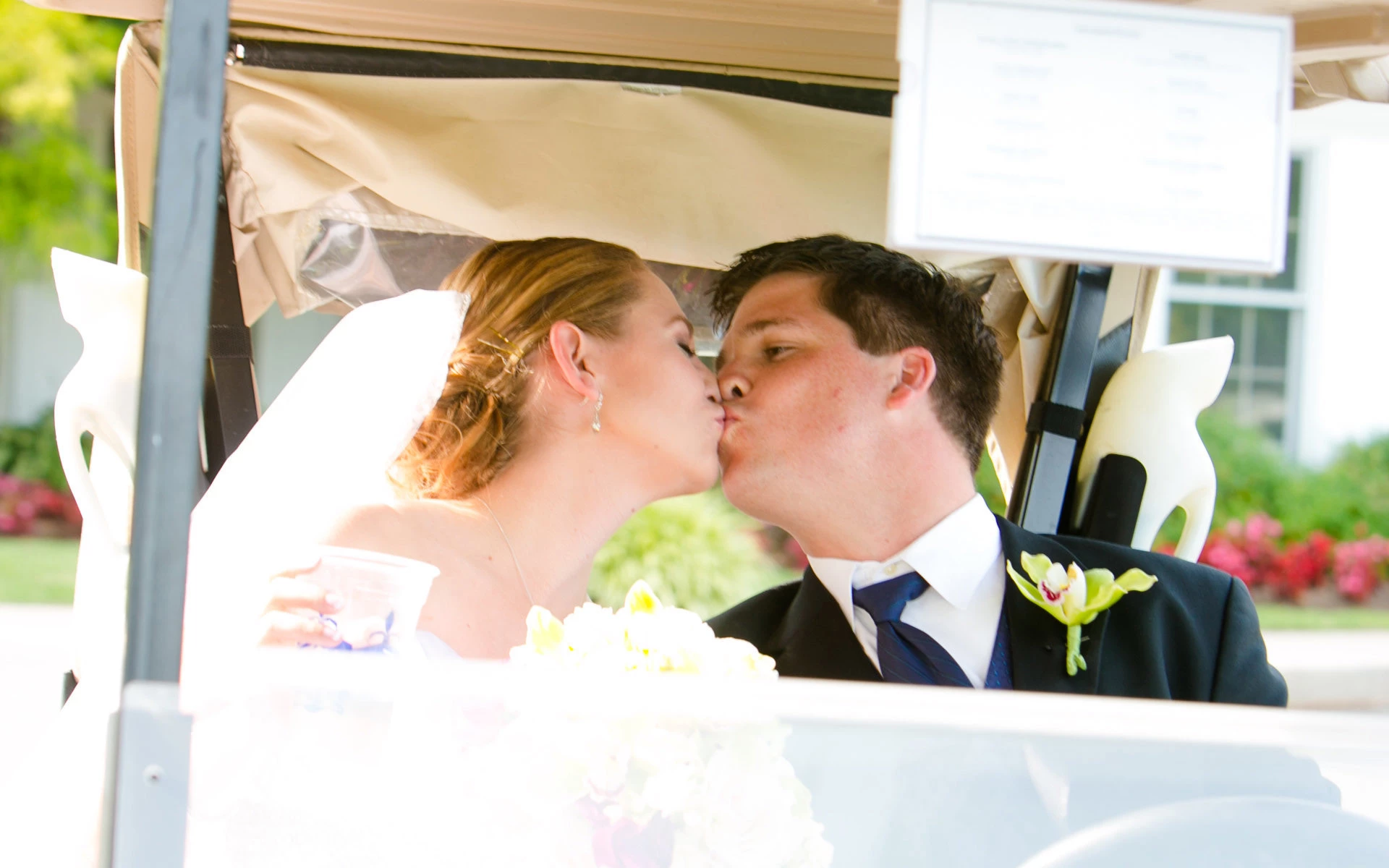 Host An Event
Stand out from the crowd when you host your next wedding or private event with us.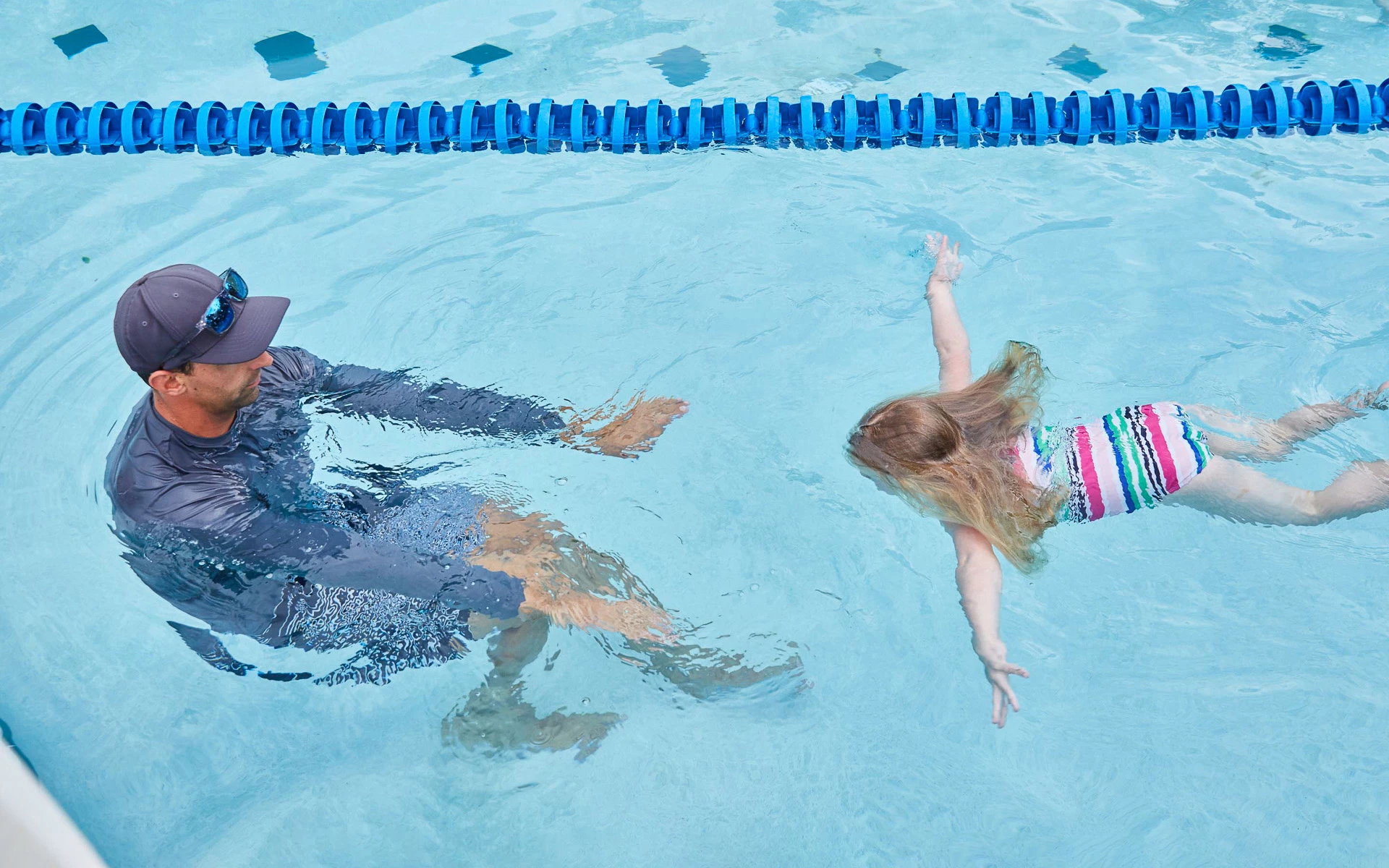 Swimming
Whether you need a quick dive in to cool off in the summer or you want a program for your kids, swimming at the club can't be beat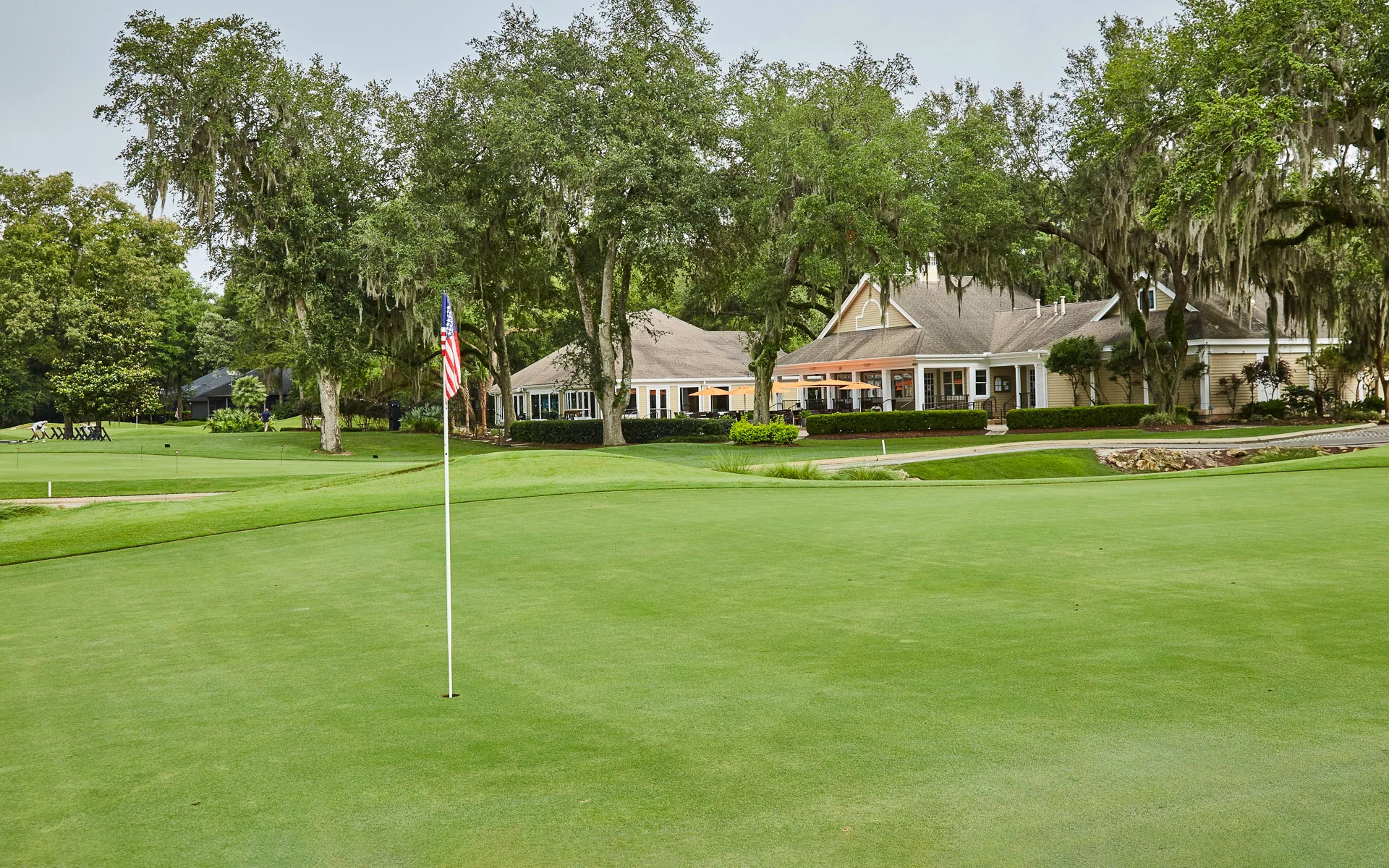 Tournaments & Outings
Share your love of the game with friends and teammates through our many golf prgrams and leagues offered.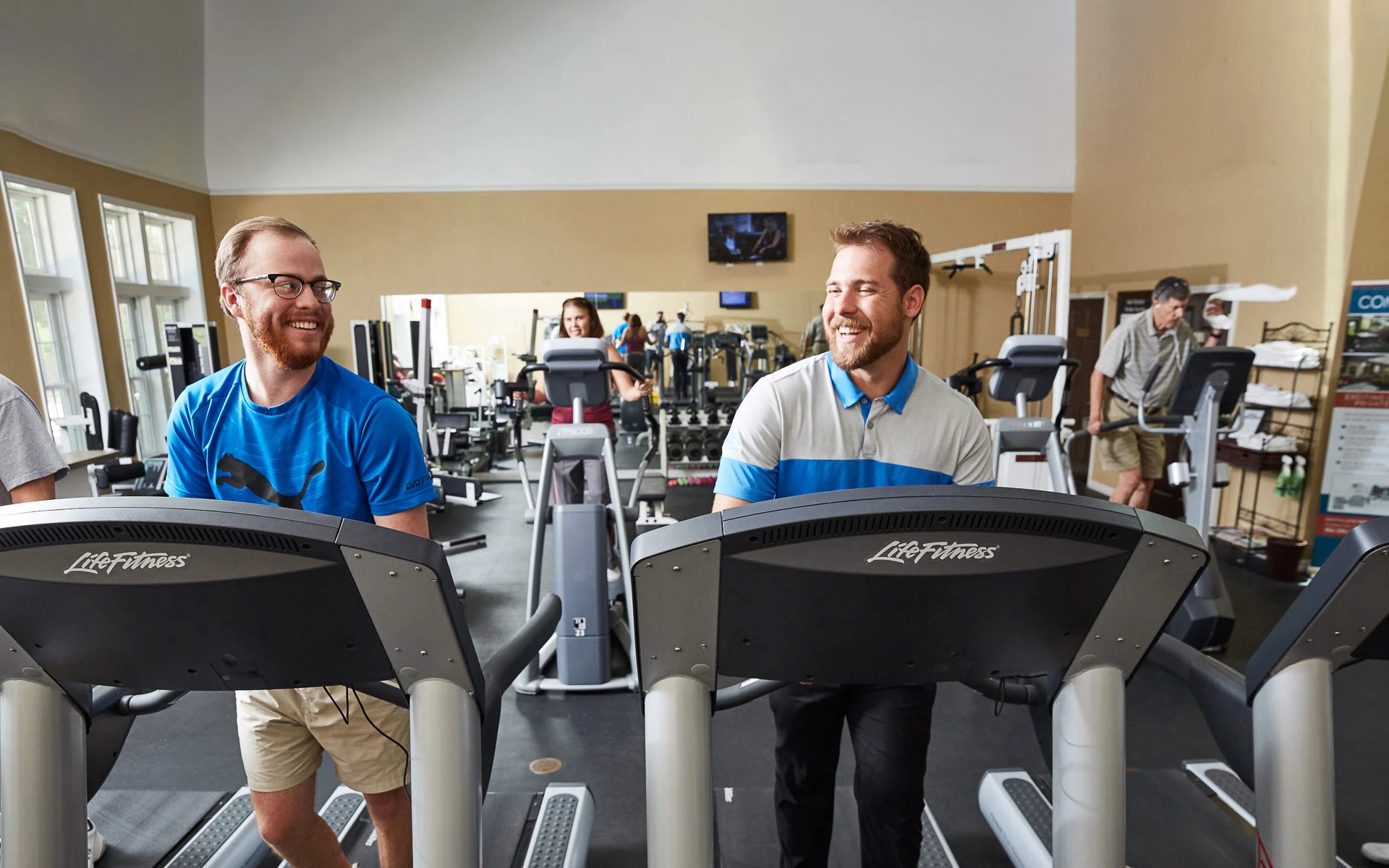 Fitness Center
Stay fit with our state-of-the-art workout equipment, personal trainers and all of the newest exercise classes