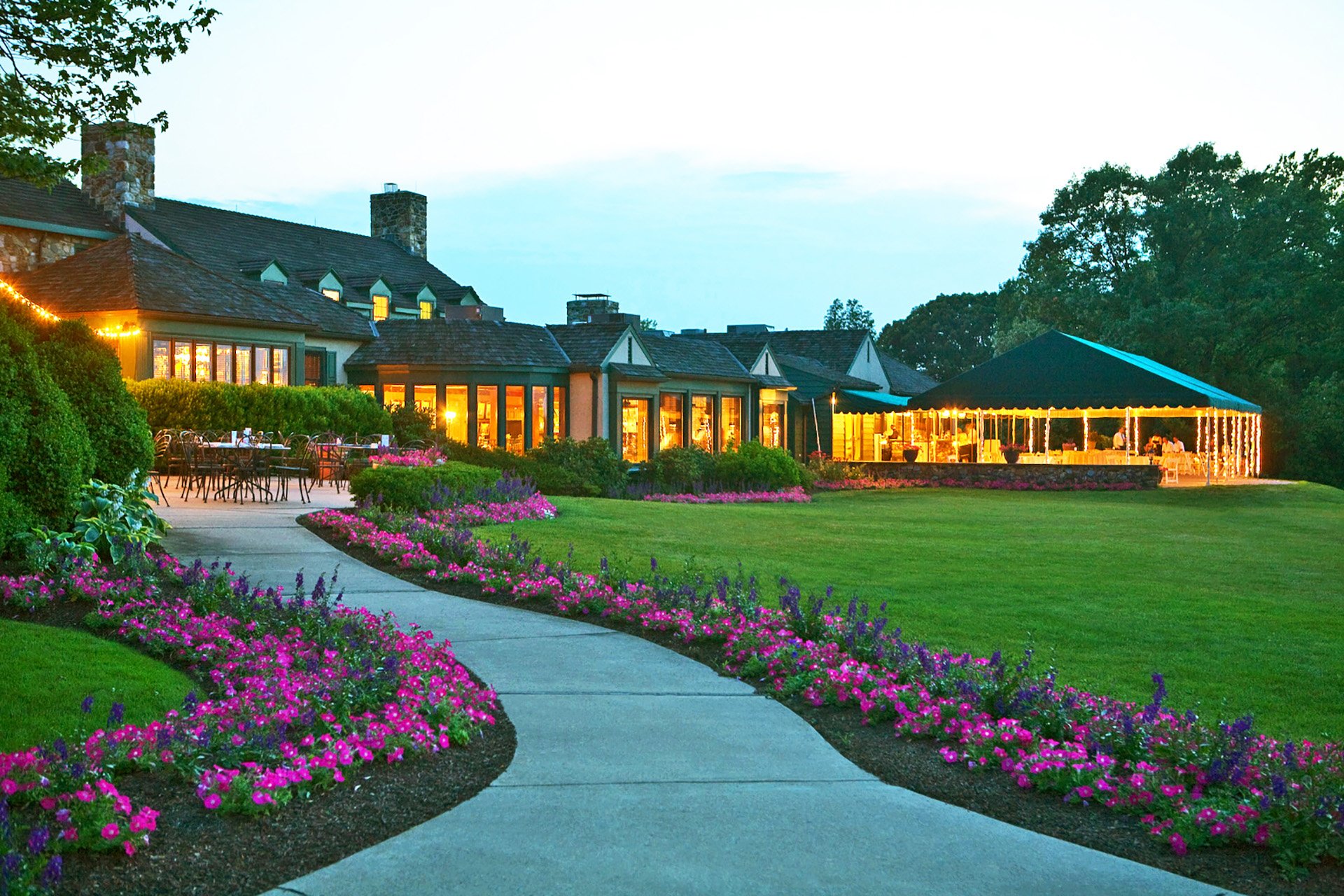 Our Story
Welcome and thank you for your interest in Hartefeld National. Join us and enjoy the many benefits and privileges of club life, as well as the lifelong friendships and fond memories you'll create here. No distractions, no interruptions, just quality time within a warm and welcoming community. Home is where Hartefeld is.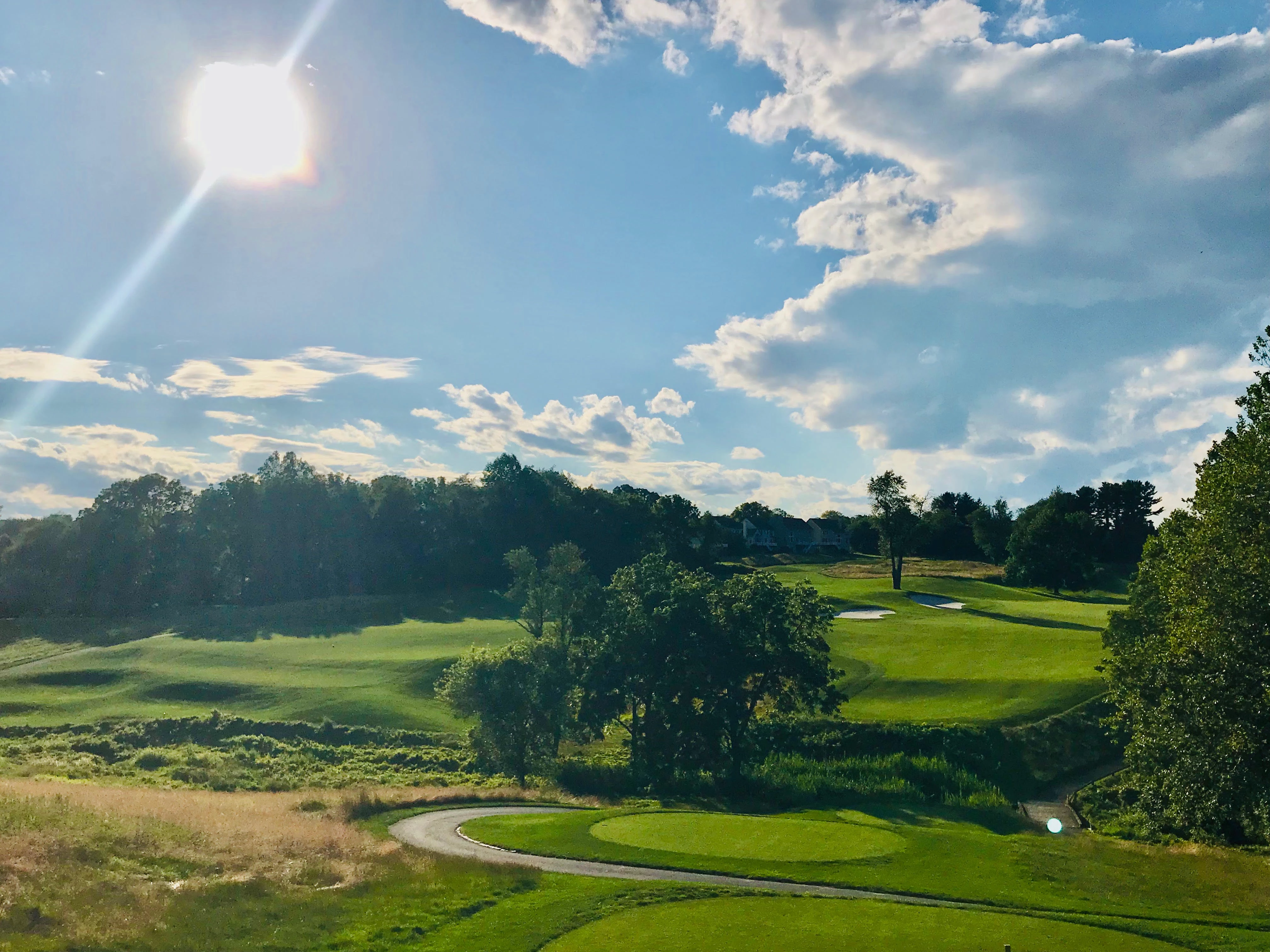 Sensational Golf and Dining in Pennsylvania
As Tom Fazio wrote on our wall, "Hartefeld is Special." Hartefeld National is designed to enhance your golf, dining, and private event experience.
The centerpiece of the Avondale, Pennsylvania, community, offering a dynamic and diverse experience, providing a recreational retreat, family-friendly atmosphere and the very best of the Philadelphia area and beyond.
Upscale community living with a down home feel:
Award-winning, Tom Fazio-designed 18-hole course
Fazio's Golf Lounge
Two simulator bays
Breathtaking, rolling countryside views
Year-round, chef-driven fine & casual dining options
Robust social calendar
Excellent venue for weddings, meetings, tournaments and more
Hartefeld National is the Club that embraces your lifestyle.
Whether Fine Dining Night once a month with live entertainment to showcase the talents of our culinary team, Wine Society Events for the Member that is looking to expand their wine knowledge, traditional Easter Brunch and Easter egg hunt on the Clubhouse lawn, Breakfast with Santa, enjoying a game of Bocce on our new courts, a board game in front of the fireplace or just relaxing on the Adirondack chairs while kids are off enjoying a golf lesson, Hartefeld National is the Club that embraces your lifestyle.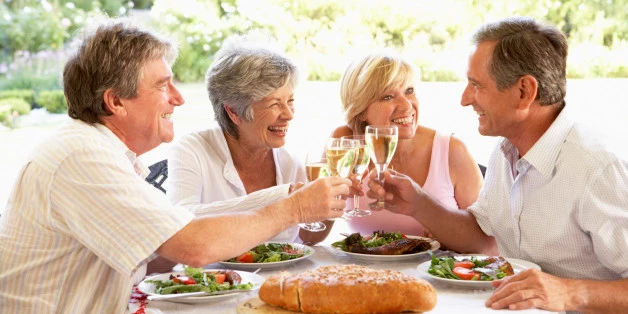 Life at the Club
Whether you need a relaxing getaway or a high-tech conference center and a business-friendly environment, we have it covered.