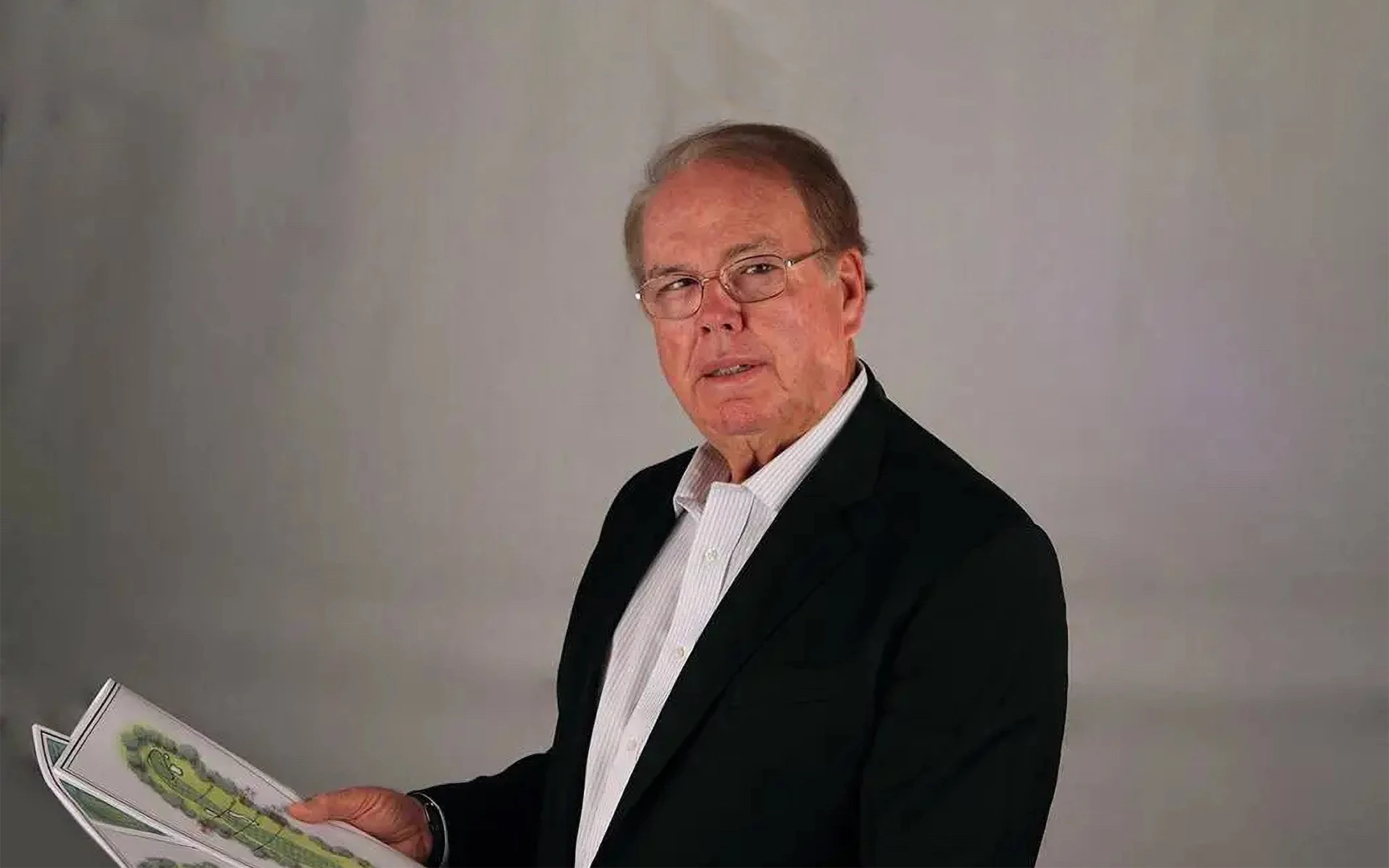 Tom Fazio Design
Fazio is renowned for his artistic approach to golf course design. He strives to create courses that are not only challenging to play but also visually stunning. He is known for his attention to detail. He spends countless hours studying the land and analyzing every aspect of the course, including the topography, drainage, and soil composition. This allows him to create courses that are not only visually appealing but also function well. Fazio is committed to environmental stewardship and sustainability.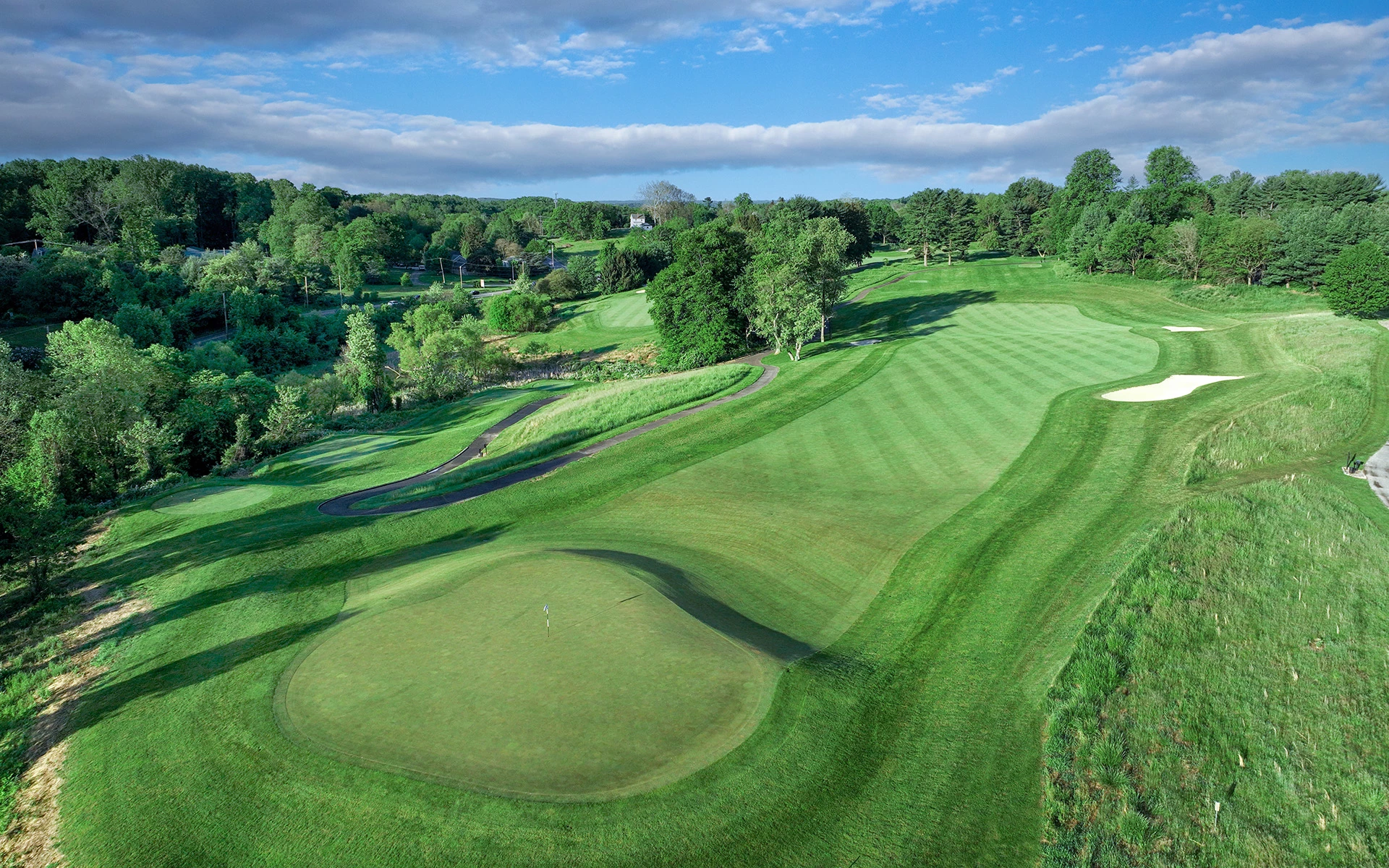 A Golfer's Paradise Awaits
Offering remarkable playing conditions in the heart of the Delaware Valley, our Fazio-designed championship course is the centerpiece of an unrivaled golf experience in Avondale for every level of player.
Explore Golf
Dine with us in 1919
After your round, treat your taste buds to a vast array of culinary sensations, from bold seasonal dishes to classic favorites.
Explore Dining
Find Your Community
With a bustling social schedule, Member-led special interest clubs and year-round opportunities for the whole family, Hartefeld National is a true community of passionate people making the most of life.
Explore Life at the Club
Host An Event
Whether you're hosting a corporate meeting or charity golf tournament, our expert staff will help you put together an event that will dazzle your guests.
Explore Events