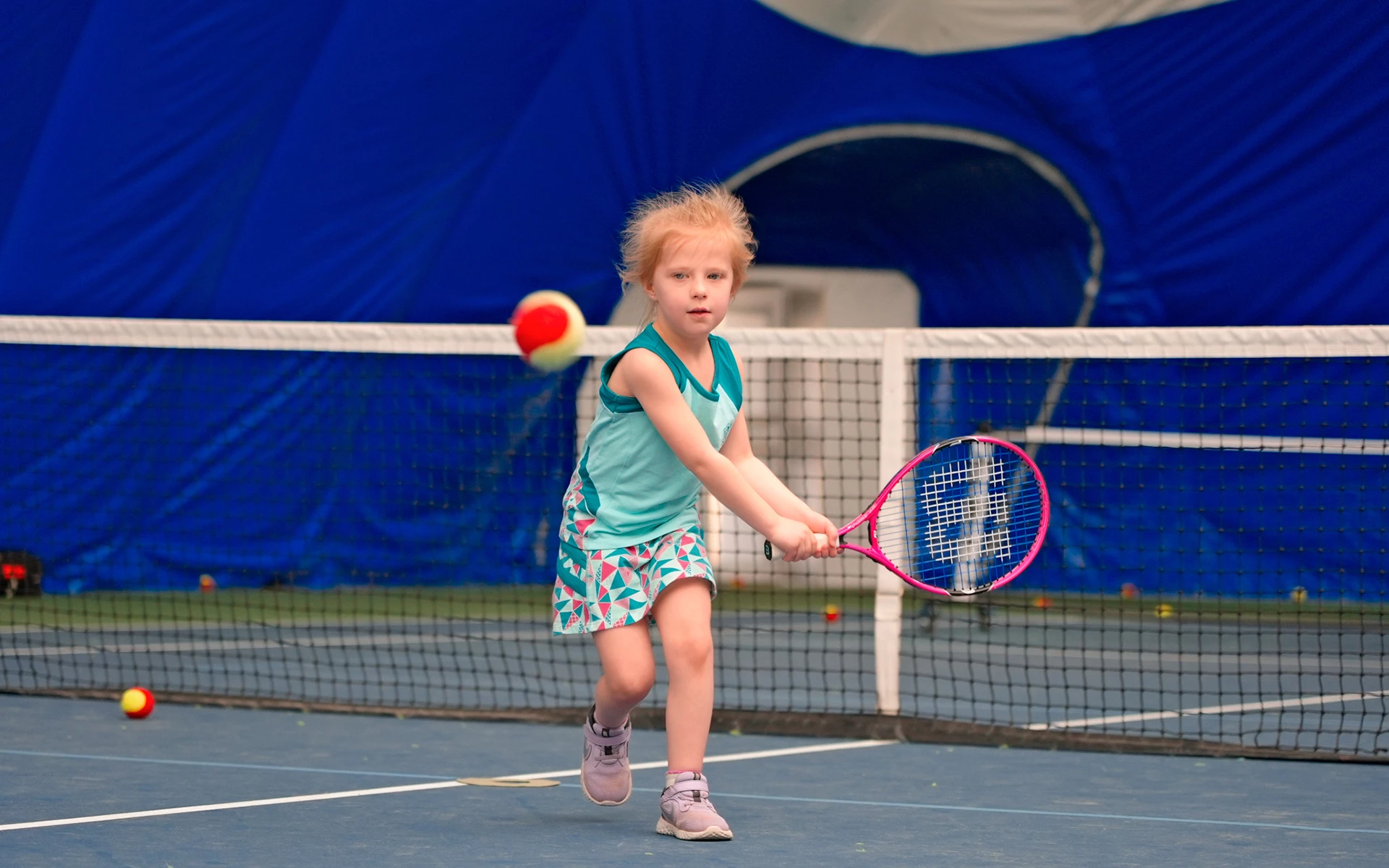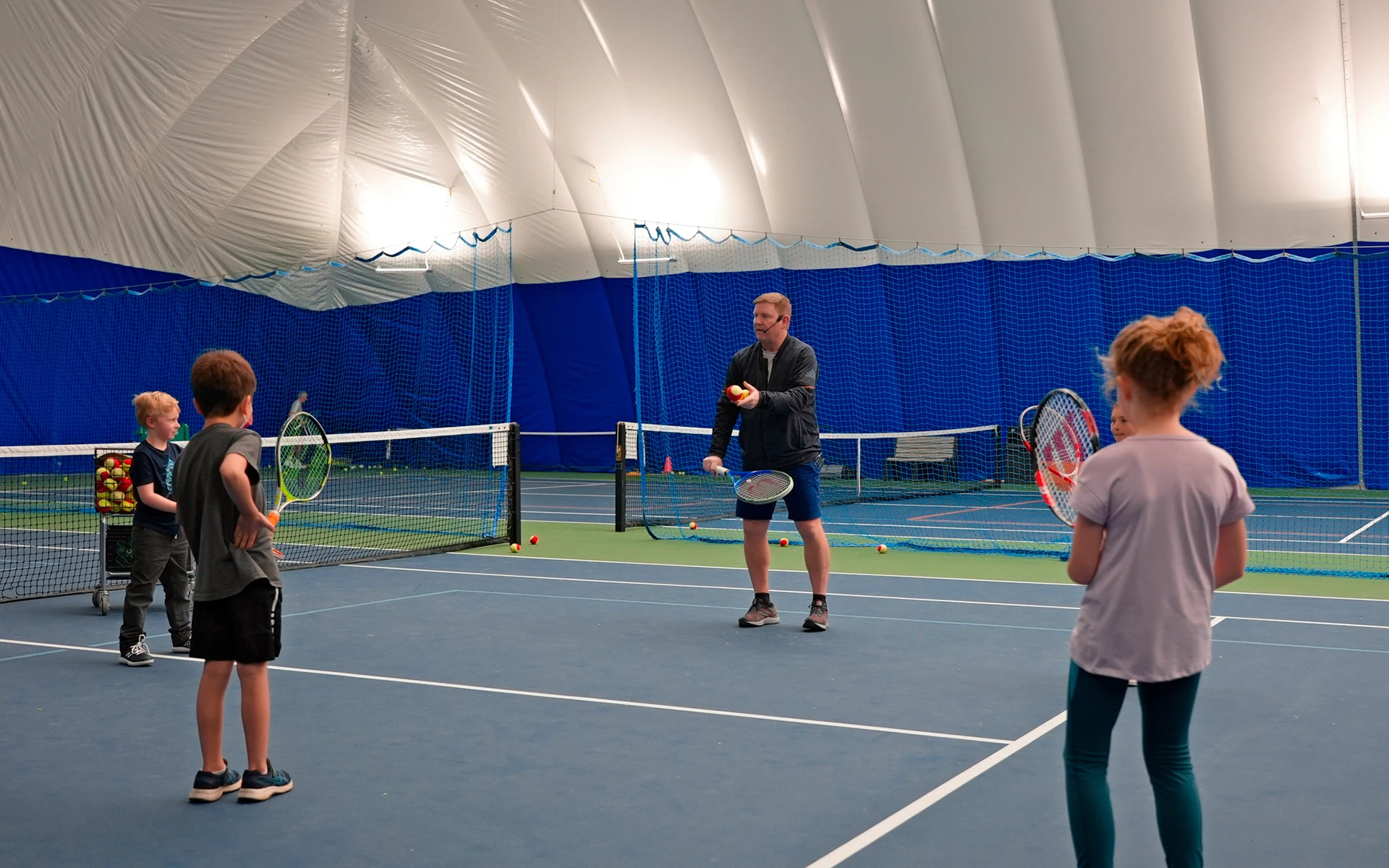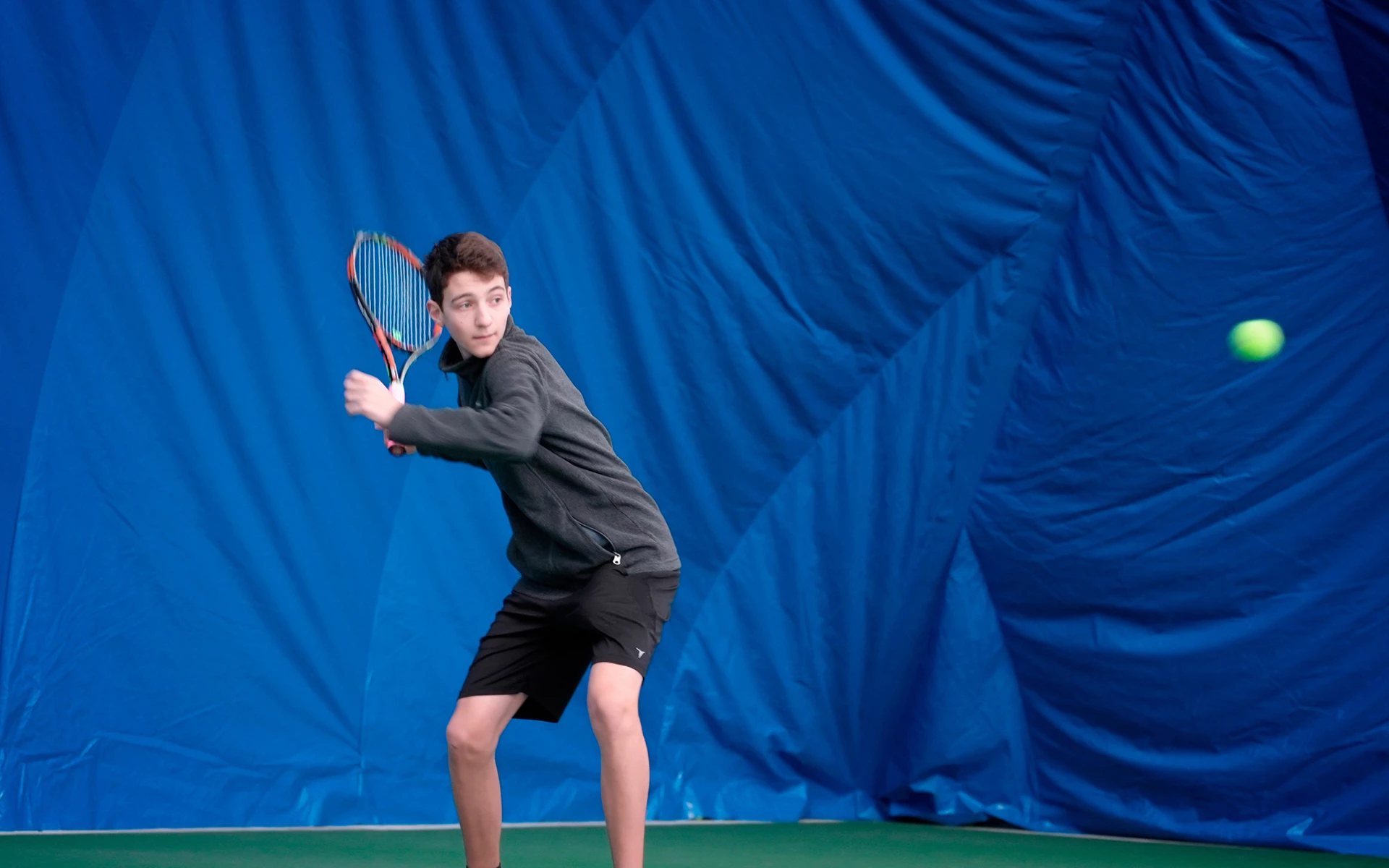 Junior Tennis Programs
PURPOSE: The purpose of the Canterwood Junior Program is to build junior tennis players into mature athletes. Teaching them how to train, be part of a team, show leadership and develop their own skills and abilities to the best of their potential.
PHILOSOPHY: We believe our juniors are people first, athletes second and tennis players third. Our first responsibility is to the good of our students as people. We will teach our juniors how to be and act as athletes. We also will develop their skills in an organized comprehensive manner focusing on gaining expertise in all areas of their tennis development.
MISSION: We will help move a player through the different phases of development with the goal of reaching the champs and high school varsity level of play. For some who wish to reach beyond, there is the possibility of playing collegiate level tennis.
METHOD: What we do and why we do it.
Our Junior classes continue to grow as well as our junior players and their skills! Our junior programs are focused on developing their skills and finding a love and passion for the game.
Group Classes: Canterwood offers year-round Junior group classes for all ages and skill levels. Appropriate class determined by our Racquet Sports Director.
Pizza Play Party: The last Friday of each month for Junior levels 2
Match Play: Weekly competitive play for Junior levels 4 and 5.
Camps: Offered throughout the year aligning with seasons and the Peninsula School District school schedule.
Private Lessons: Contact Racquet Sports Director for scheduling and details
Genie the Ball Machine: Practice all strokes and skills on your own time with our ball machine. Annual membership required for unlimited play and is extended to Junior players.