Best-in-Class Technogym Equipment
Our state-of-the-art facility boasts the latest Technogym equipment, ensuring you have access to the best in fitness technology. Stay on top of your workouts with the MyZone heart rate monitor display, and choose from a diverse cardio lineup featuring 15 machines, including stair climbers, ellipticals, treadmills, skillmills, recumbent bikes, row machines, and stationary bikes. Enhance your training with our swing trainer system, designed to target anti-rotational movements and core strength. For strength training, we offer a variety of plate-loaded machines for both upper and lower-body workouts, as well as an Olympic-style lifting area equipped with bumper plates. To improve flexibility and recovery, explore our selection of stretch machines.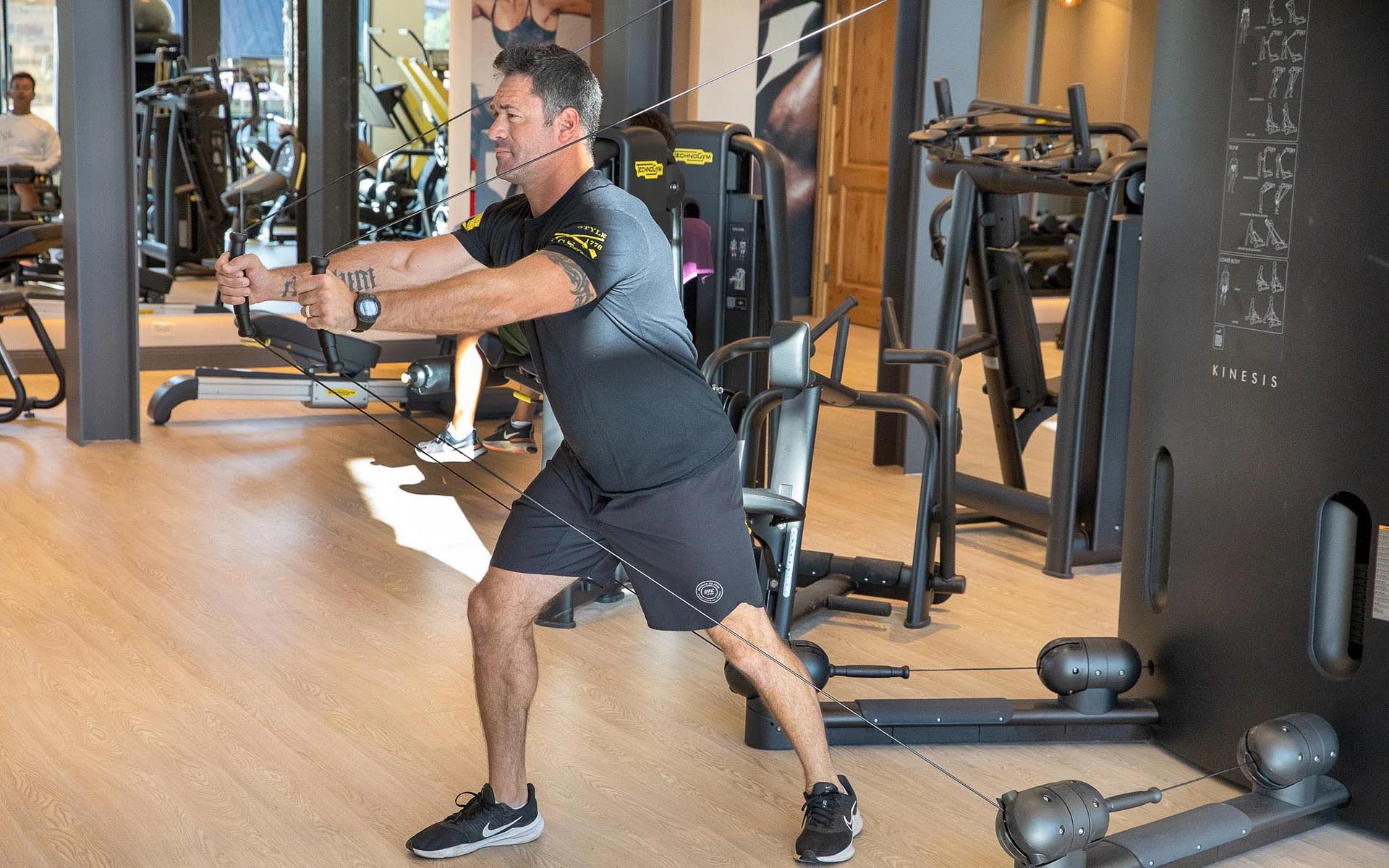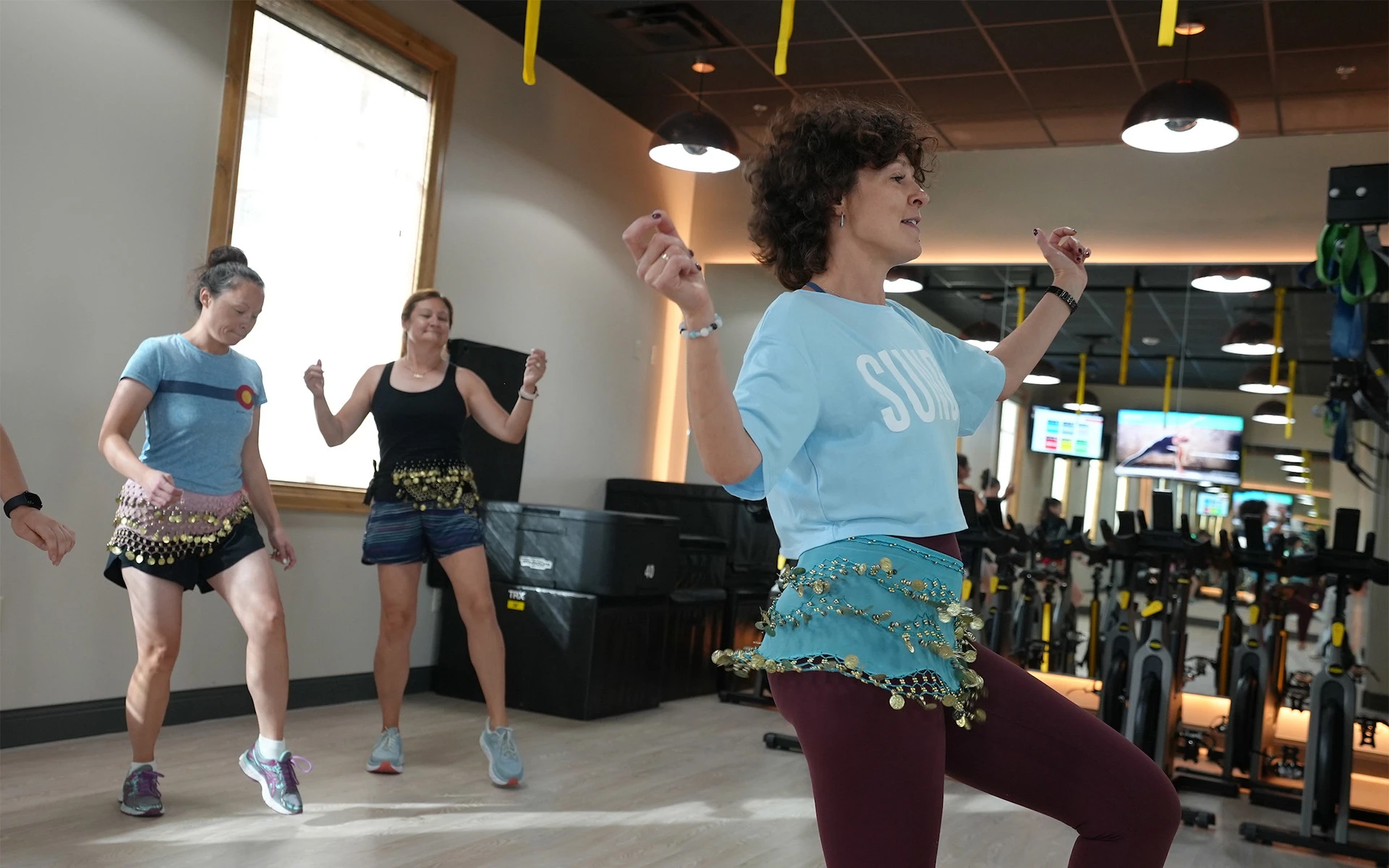 Group Exercise
Our dedicated group exercise room, complemented by brand-new locker rooms, provides the perfect setting for your workouts. With a dynamic class schedule that features a variety of options available every day of the week, we ensure there's something for everyone. You can choose to join our live group classes led by experienced instructors in person, fostering a sense of community and motivation. Additionally, for those seeking a more flexible schedule or variety, our Wexer Virtual Fitness system offers virtual classes that you can enjoy at your convenience. Best of all, most of our group classes are complimentary with your membership. Explore a diverse range of class types, including Cycle, Yoga, Zumba, Pilates, TRX, and boot camp.
Personal Training
Whether you prefer a quick 30-minute session or a more comprehensive 60-minute workout, our team of Certified Personal Trainers are here to support your fitness journey. Our experts specialize in a wide range of areas, from enhancing mobility and flexibility to optimizing athletic performance and golf training. Whether your goal is weight loss, building strength and endurance, or honing specific fitness skills, our personal trainers are committed to helping you achieve your goals in a welcoming and motivating environment.