Golf At Bermuda Run Country Club
Bermuda Run's East Course remains in the top 10 each year of most difficult courses in the Triad, according to the Triad Business Journal. The East course is comprised of Champion Bermuda greens and is home of the Wyndham Qualifier, the Carolina Women's Amateur, and the Crosby Scholars Golf Tournaments (formerly the Crosby National Celebrity Golf Tournament). The Bermuda Run West course, comprised of Bentgrass greens, is also gaining status among players for its challenge and playability. The opposing greens make for great variation in play and also allow you to have a course available for play every day of the week.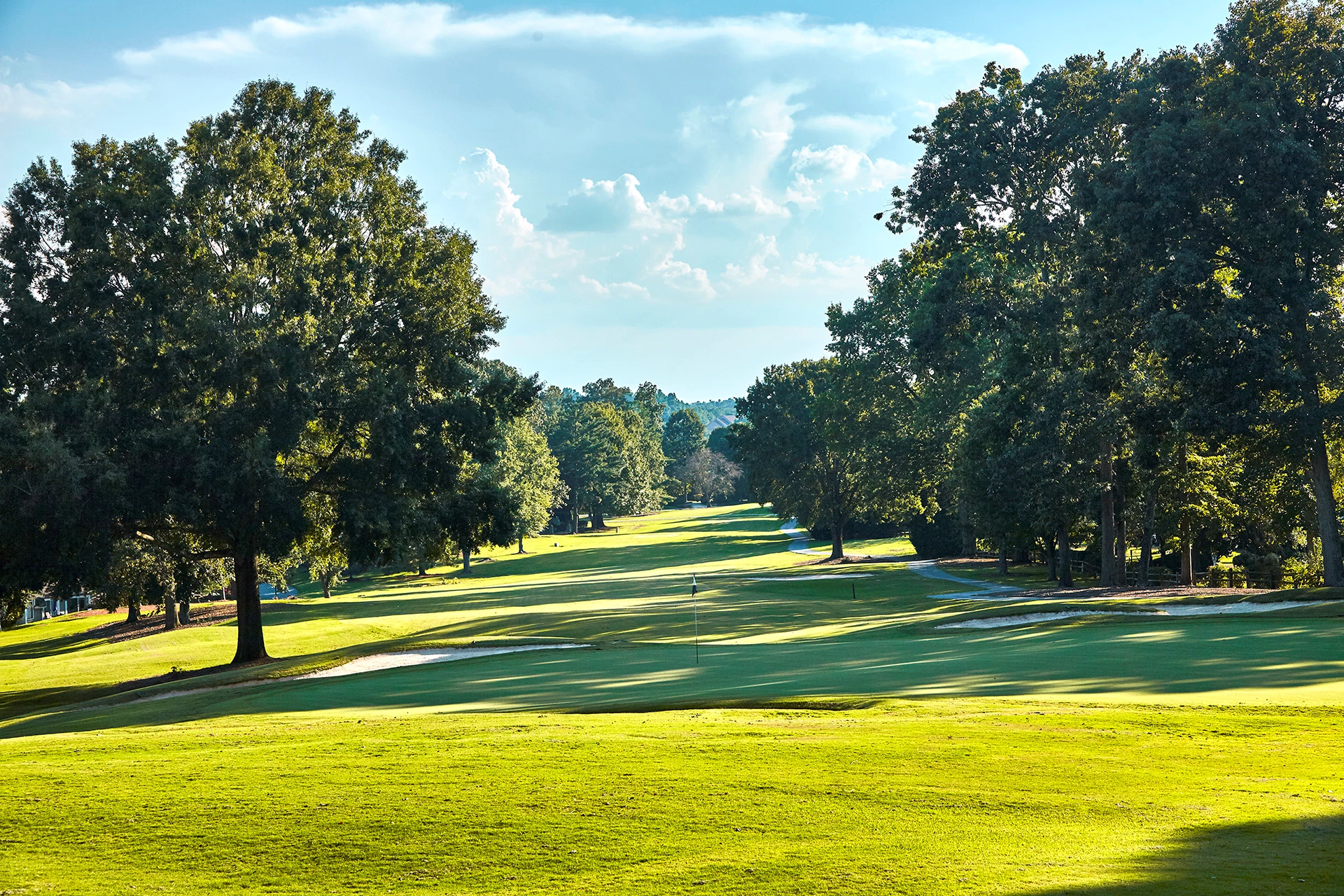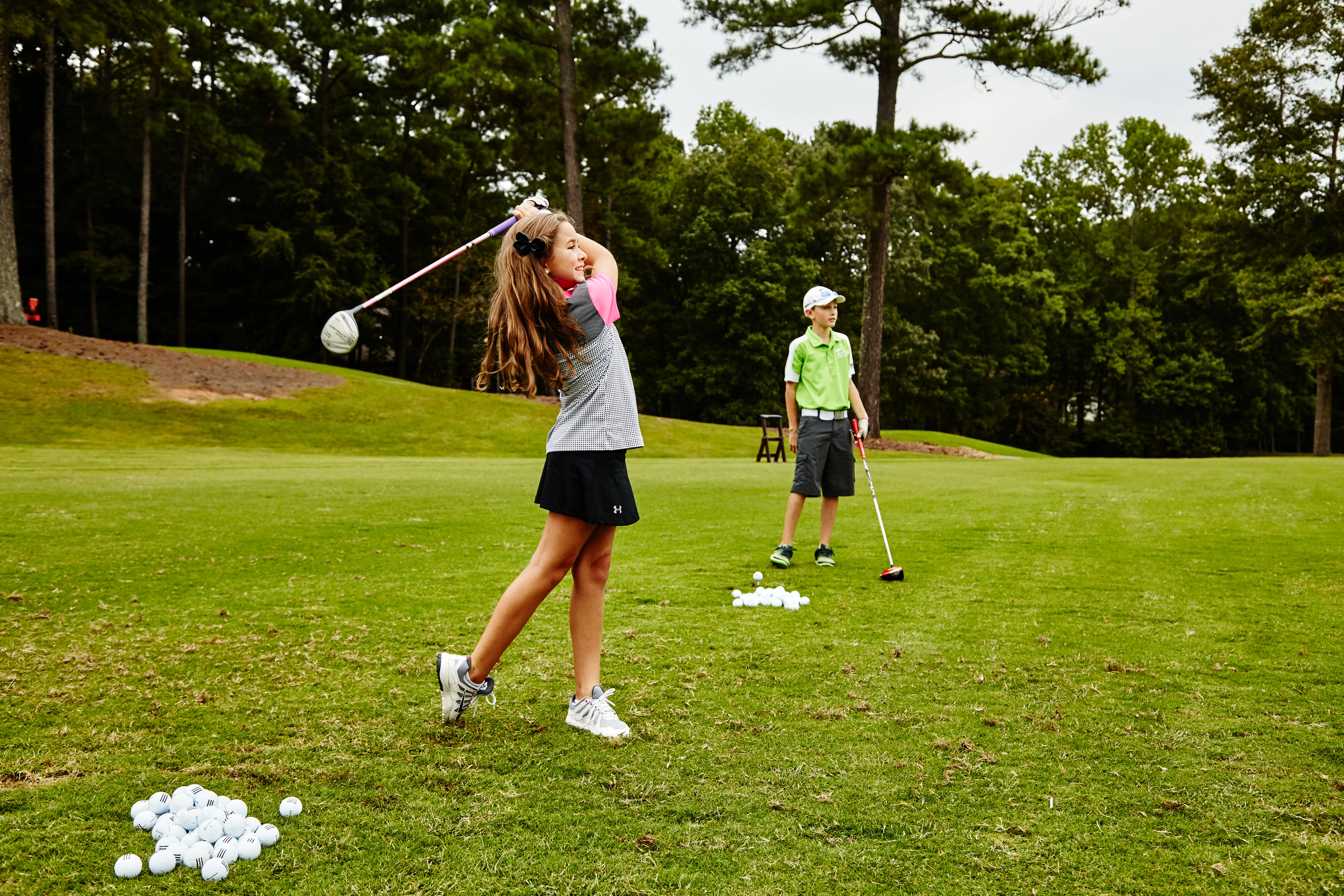 Lessons for juniors focused on fun, fitness and confidence
Learn to Crush It!
Our engaging Crush It! program introduces junior golfers to essential skills they'll use for a lifetime — both on and off the course. We'll go beyond golfing basics like stance and swing to help young golfers develop key character traits like confidence, respect and self-discipline. From age-appropriate instruction for our youngest golfers to competitive development for teens, Crush It! is shaping the next generation of golfers.
Crush It! Now