Join Today!
Membership at University Club
The University Club atop Symphony Towers is an intentional space where Members of different backgrounds, perspectives and dreams unite. When you join our Club, you become an active member of the San Diego community, forging meaningful connections with fellow changemakers, culture enthusiasts, dynamic women and emerging leaders.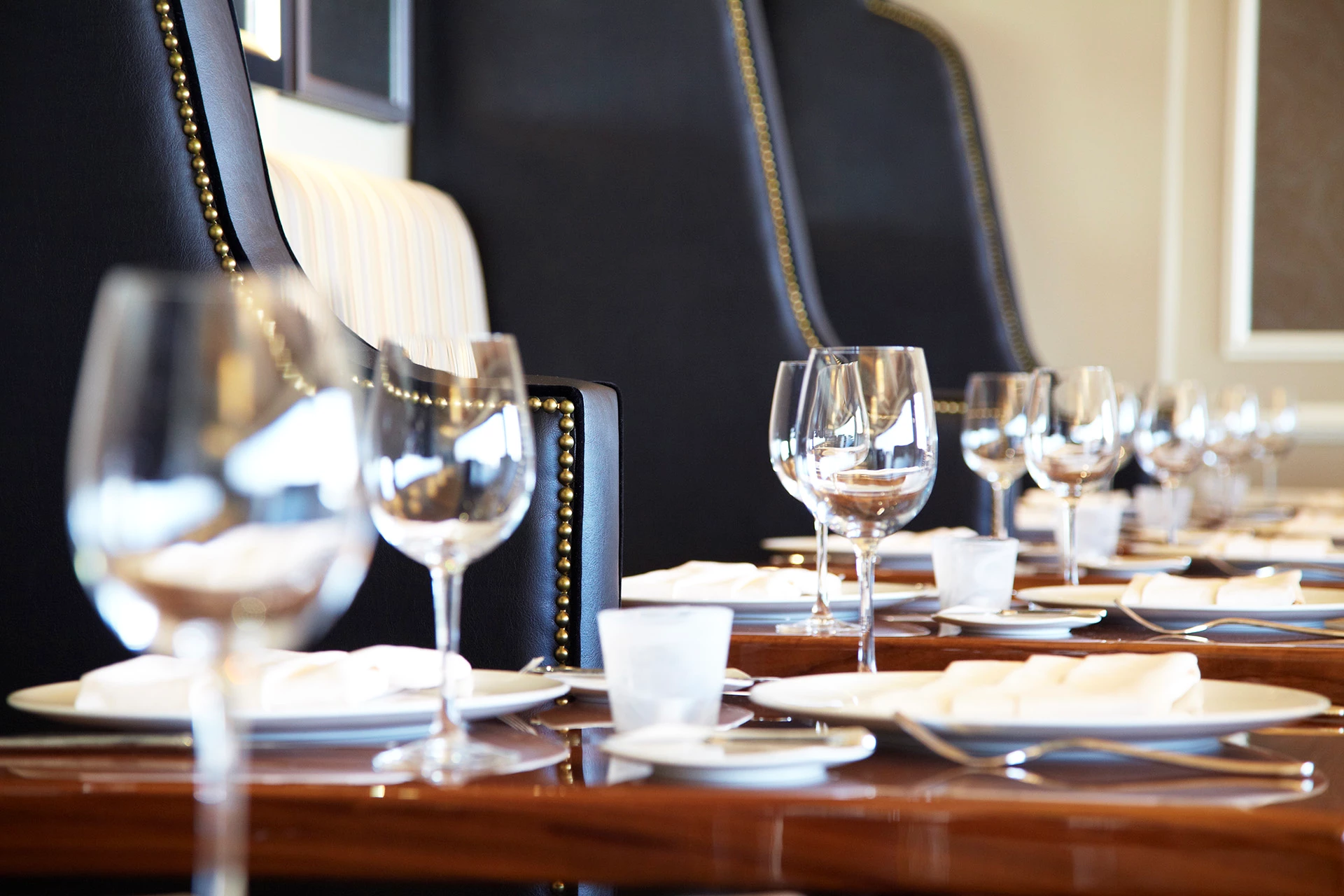 You're Invited
As a member of The University Club atop Symphony Towers, you'll have access to a range of opportunities for personal and professional growth, including member-driven clubs, networking events, and business services. Plus, enjoy exceptional fine dining and concierge services. Join today and become a part of San Diego's influential community.
Beyond-The-Club XLife
XLife provides extraordinary benefits and experiences, whether you're enjoying your home club, exploring your local area or venturing out to destinations nationwide.