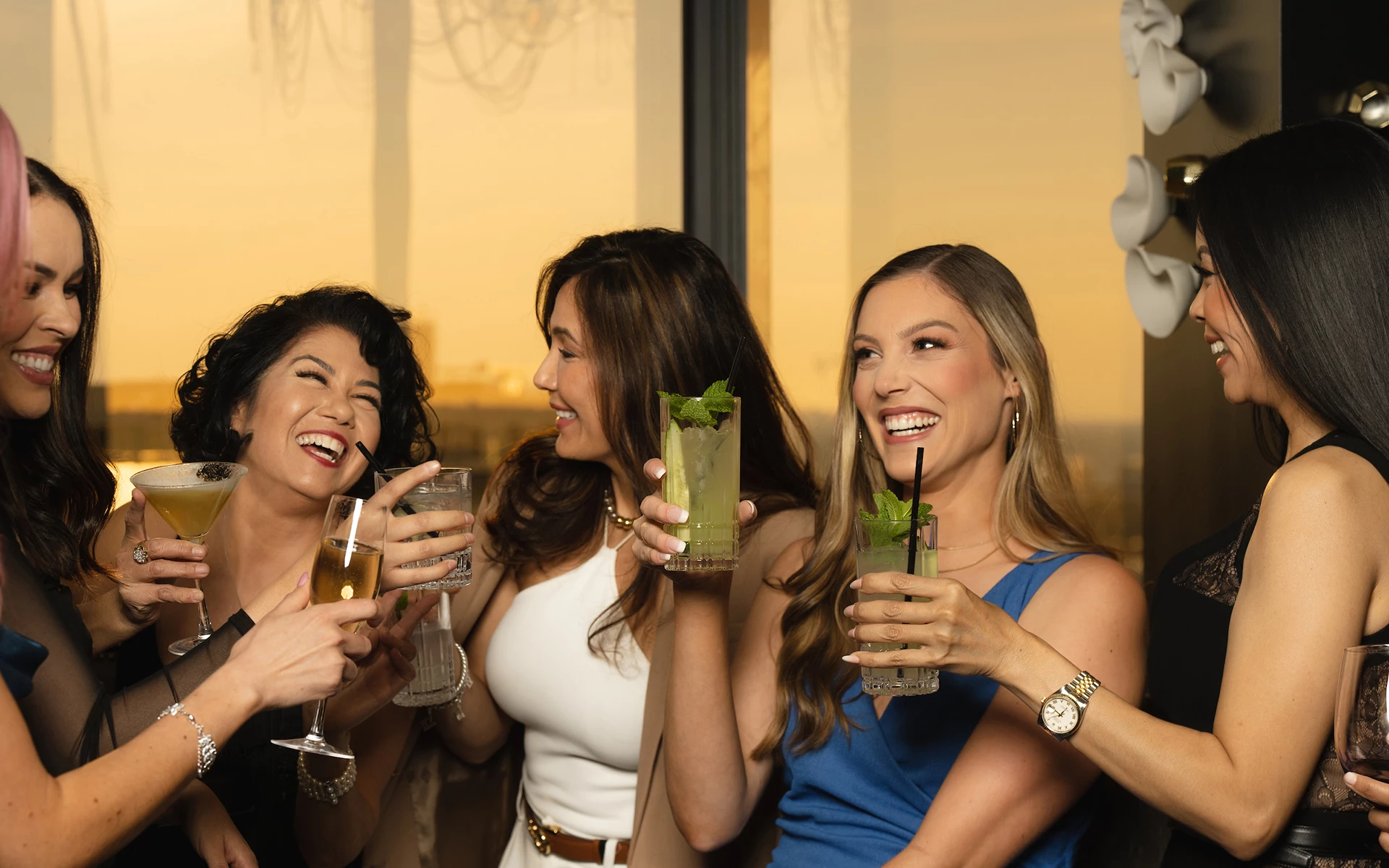 You're Invited
Tower Club is a diverse business and social community. Located in the heart of Northern Virginia, our Club is where local power players come to work, connect and dine. Members also enjoy worldwide access at various locations throughout the Invited family.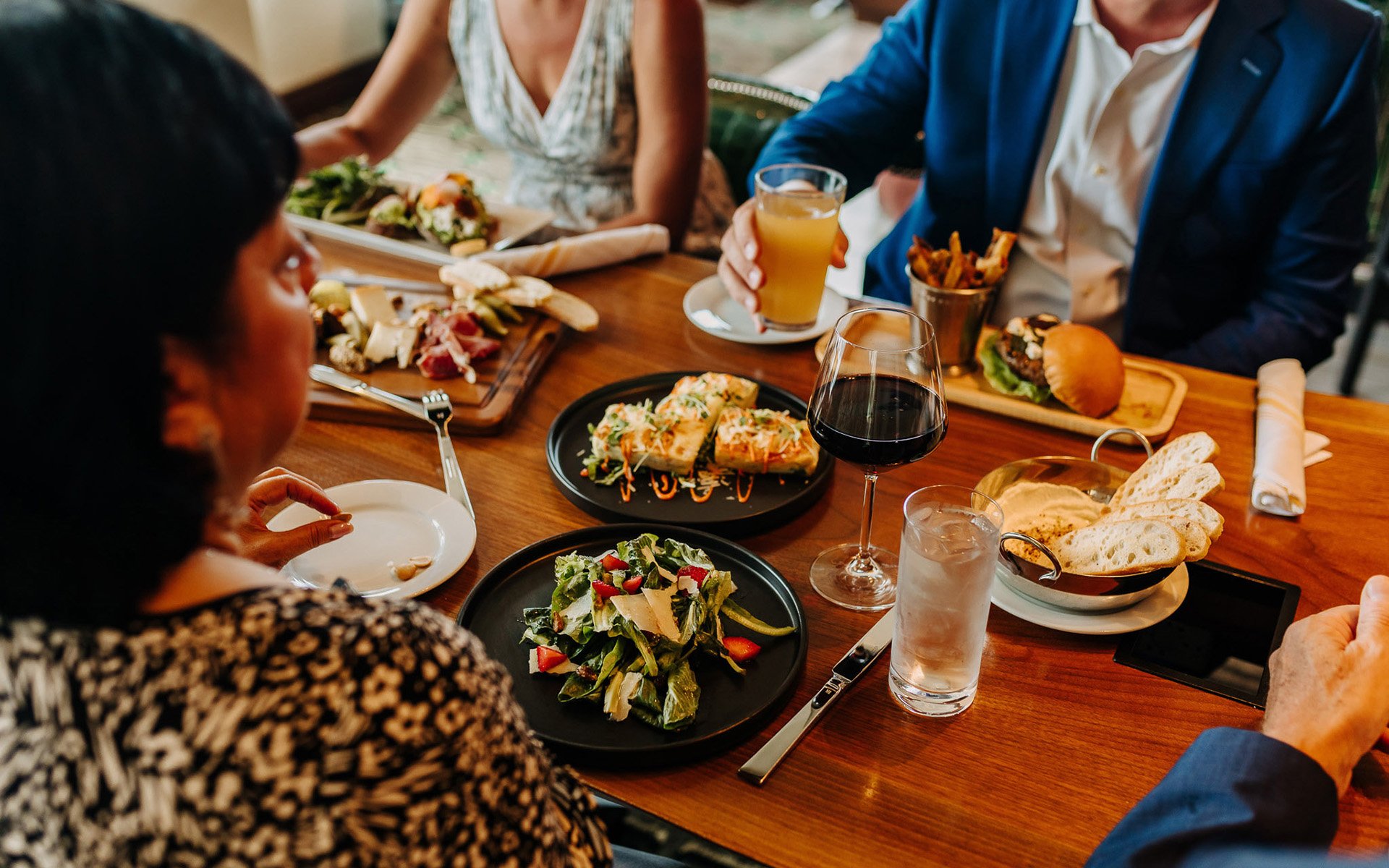 Beyond-The-Club XLife
XLife provides extraordinary benefits and experiences, whether you're enjoying your home club, exploring your local area or venturing out to destinations nationwide.