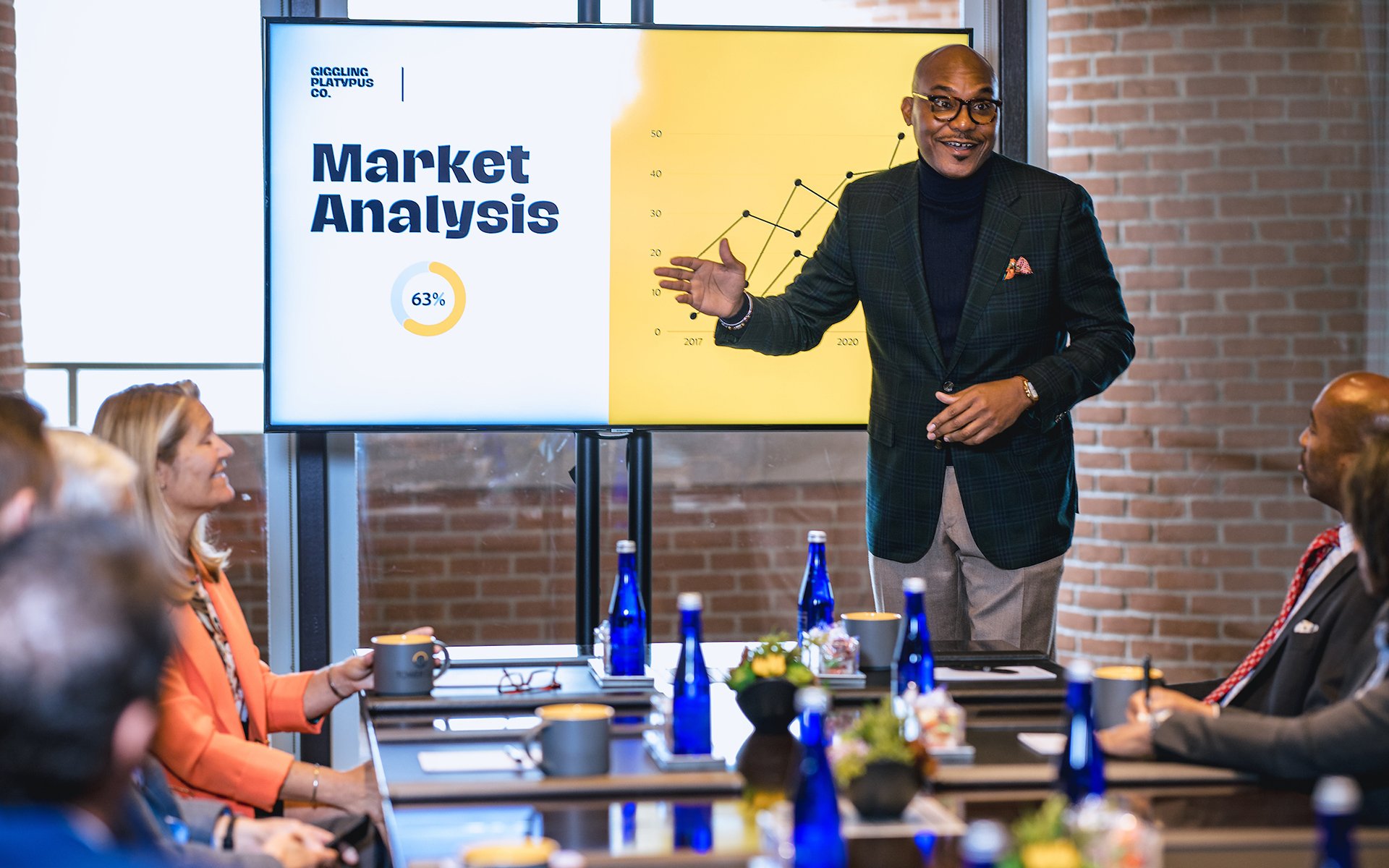 Work Spaces
With four touchdown rooms, a co-work space, fully equipped conference rooms and a casual work-from-here lounge, Members are able to work from anywhere in the Club they find to be most comfortable. We provide all of the necessities of an office with the luxuries of a private club, giving you the space to conduct your business with efficiency, sophistication and dignity.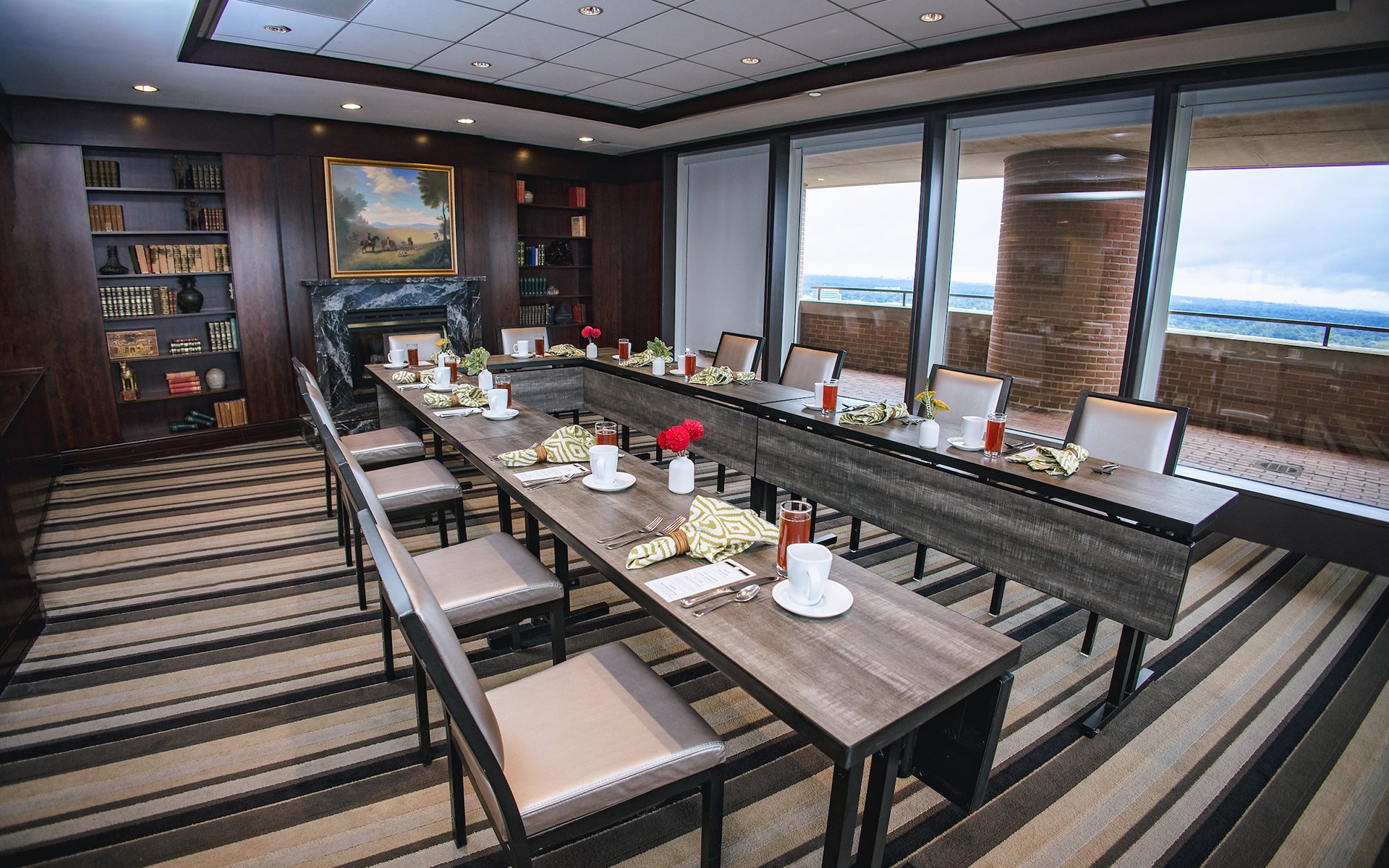 Concierge Services
The best of Northern Virginia amenities and accommodations are at your disposal when you utilize our personalized concierge services. We can assist with reservations at local hotels for your out-of-town guests and provide high-end transportation for your traveling convenience.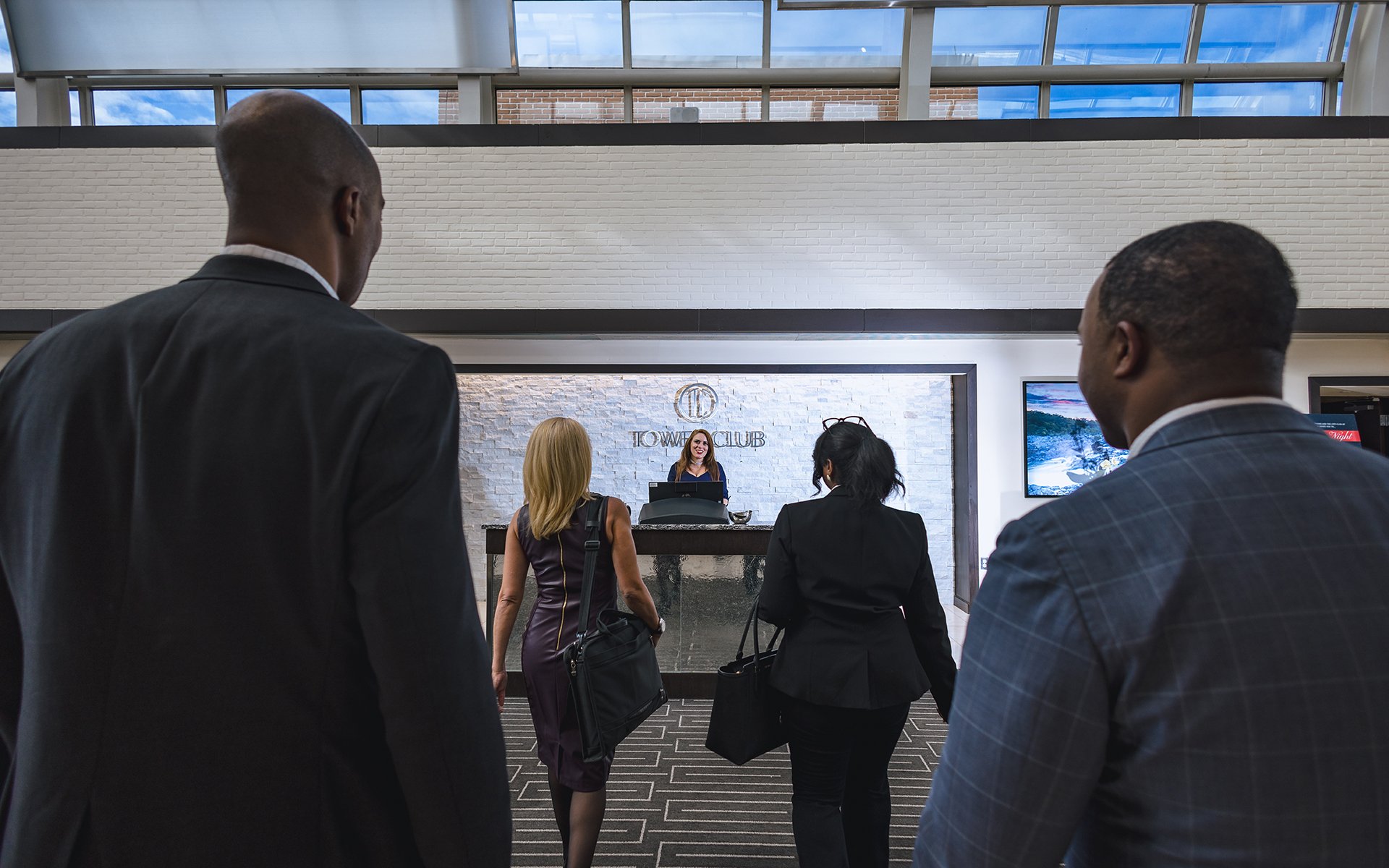 Networking Opportunities
Tower Club is a powerhouse of see and be seen, where every handshake is high value currency. With an expansive programming calendar, Members have ample opportunity to network and expand their professional development at any stage of their careers. Our Tower Club Jumpstart Program connects emerging leaders from local colleges with mentors from the Club who impart their entrepreneurial and business skills in our next generation of leaders.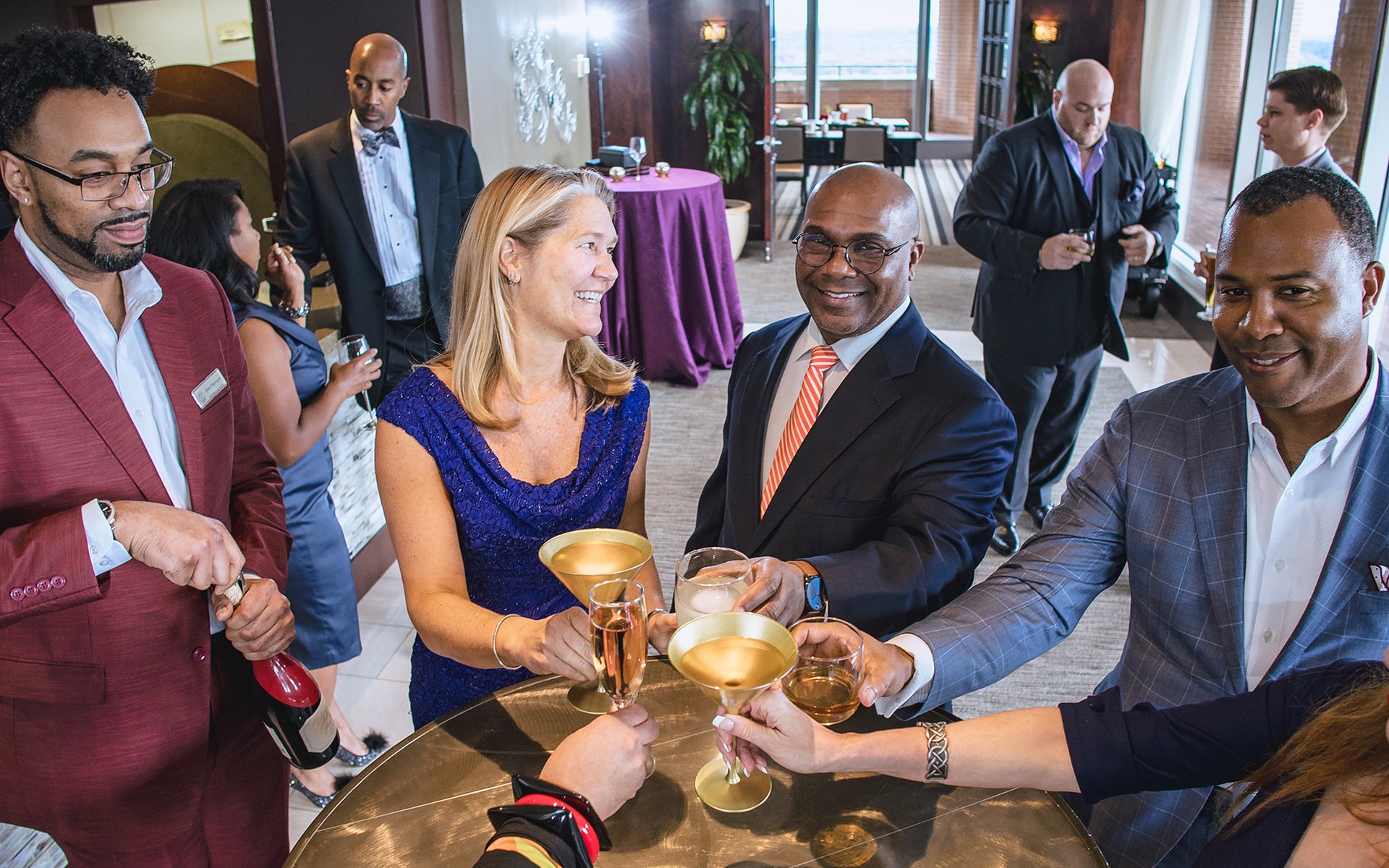 The Tower Club Experience
Clubs Within the Club
At Tower Club Tysons Corner, we are a community of business and civic leaders with interests that delve deeper into and reach well beyond our vocational endeavors. Our various Clubs Within the Club, such as the Cigar & Spirits Club, Golf Club, and Women in Business Committee, provide programming that nurtures Members shared passions, allowing you to forge meaningful relationships that help shape your personal and professional development.
Civic Engagement & Philanthropy
Almost all of the events hosted by our committees and Clubs Within the Club have a philanthropic element, giving Members the opportunity to give back to our communities. We collaborate with a number of local and national charities and foundations, allowing Members to connect with organizations that share your values and make a real difference.
Kate's Cause
Capital Area Food Bank
Turning Point Suffragist Memorial
Britepaths
StillBrave
Member Experiences
There is no shortage of dynamic experiences to be had at Tower Club Tysons Corner. From local chef competitions and vertical wine tasting dinners to jazz nights and PGA watch parties, you'll find something here to pique your interests and people to share them with.