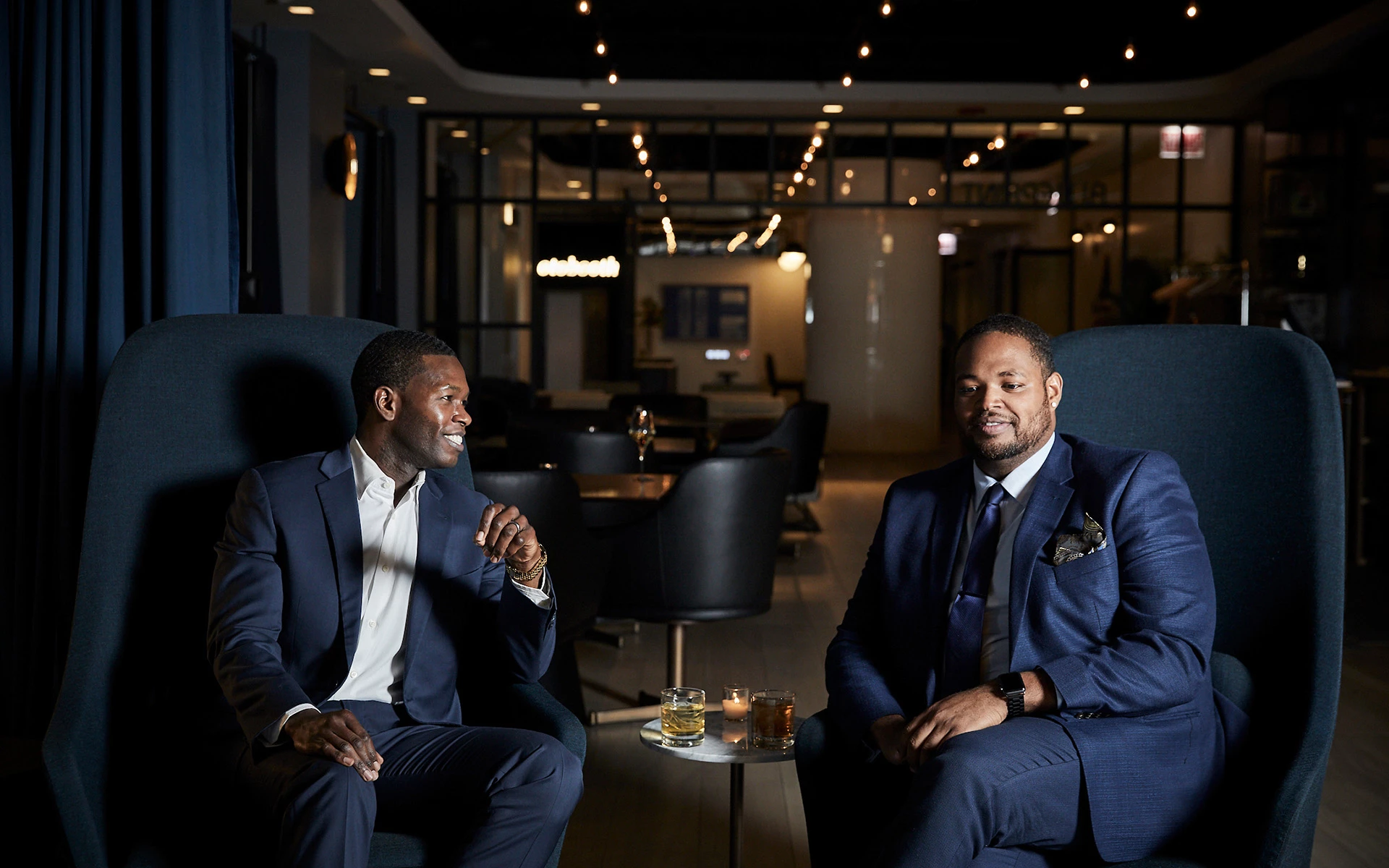 Work. Play. Connect.
Since our opening, we have endeavored every day to be a source of enjoyment, business, knowledge, friendship and signature experiences to our Members. Our world has changed significantly over the past decades – to this end, we embarked on a thoughtful process to take an in-depth look at the significance of what we do, what we truly value and how we spend our time, energy and resources to fulfill our Members' needs and desires. Members join our Club with a strong desire to belong, but much deeper than that, our Members have a strong desire to make a positive impact in their communities – the Club helps them in this endeavor.
The Metropolitan is inspired by its heritage and dedicated to its future as it continues to be where Chicago's business and social leaders connect, host, work and play. The Club has become the most modern and sophisticated lifestyle club in Chicago, offering curated, aspirational and dynamic atmospheres within the 66th and 67th floors of the Willis Tower. The Club serves the needs of the modern Chicagoan and downtowner. As a social and business hub, the club is the capstone of the reimagined Willis Tower.
The Metropolitan Club offers Members a fine dining experience that is unrivaled in the downtown Chicago area, with inventive cuisine and handcrafted cocktails served up with sweeping city views. Our business amenities make it easy for you to get your job done, with concierge and meeting services plus equipment and technology to facilitate your every need.