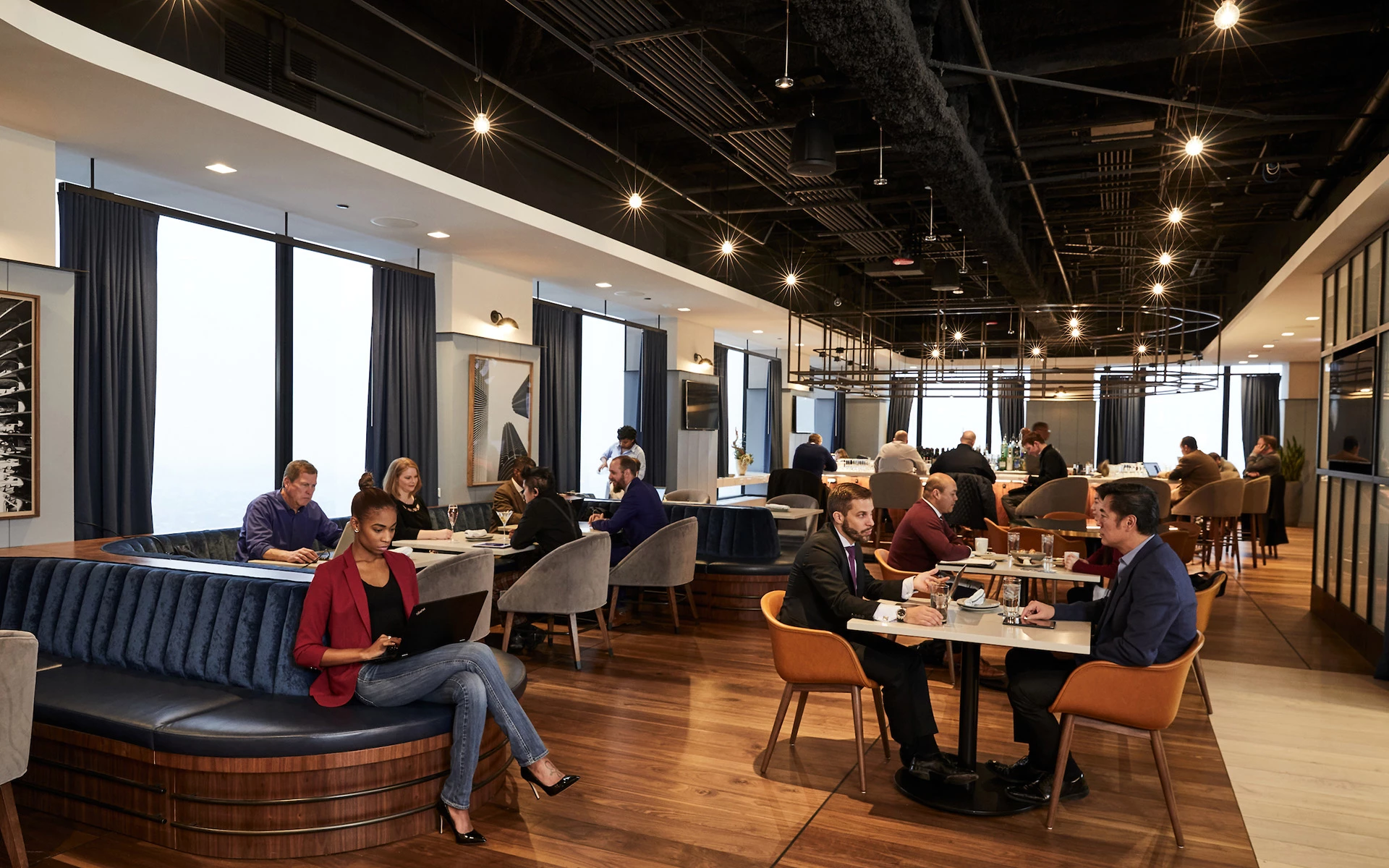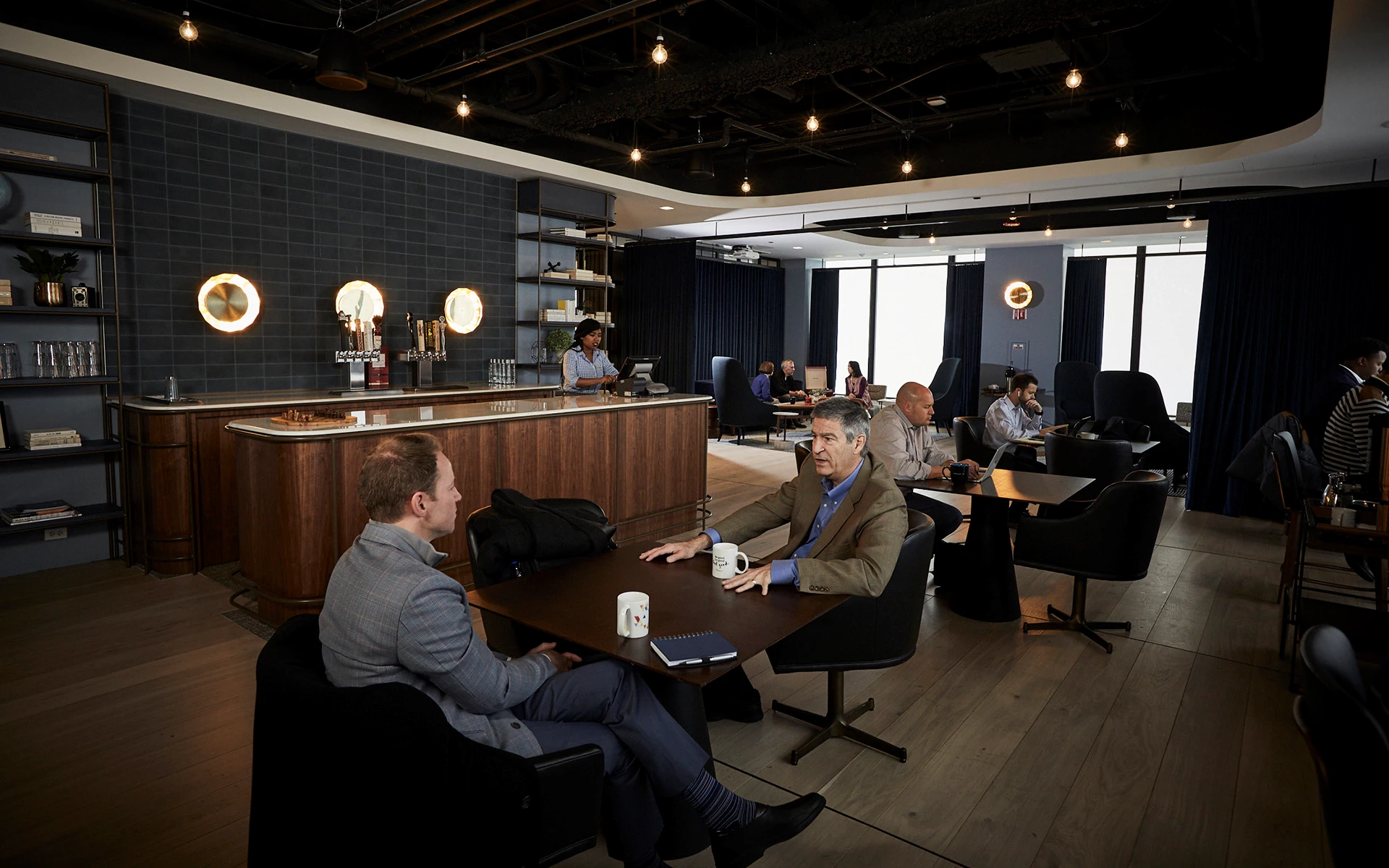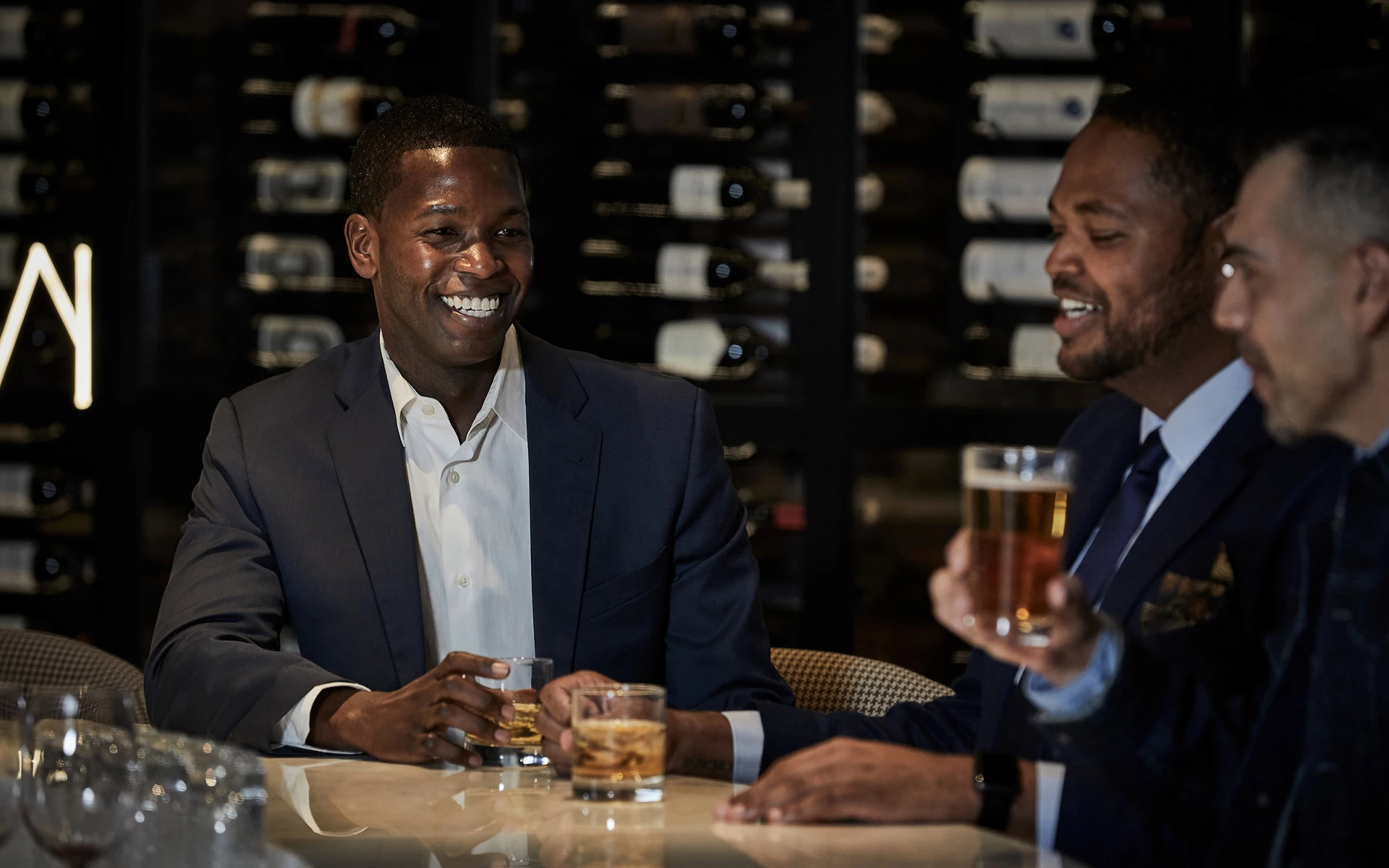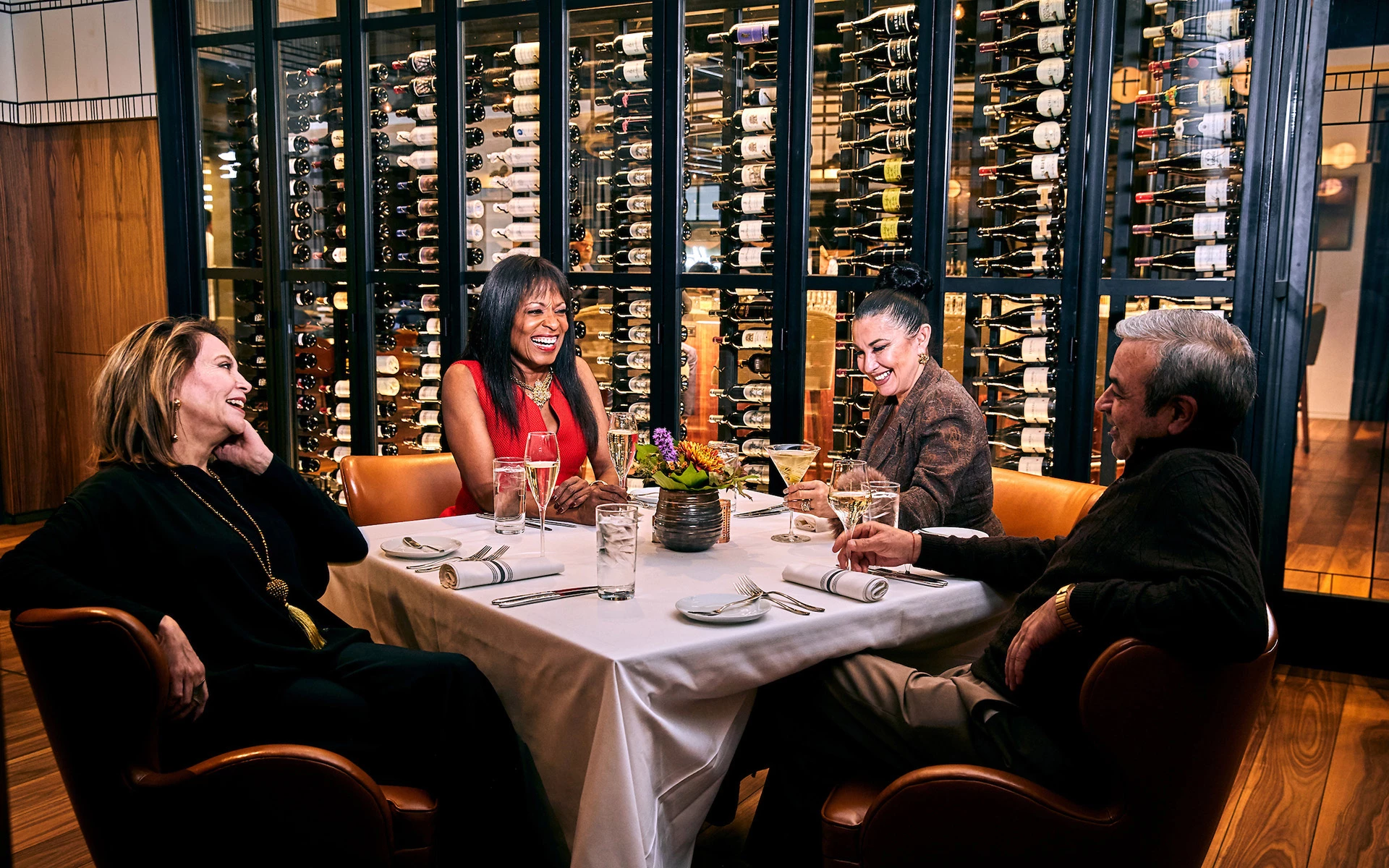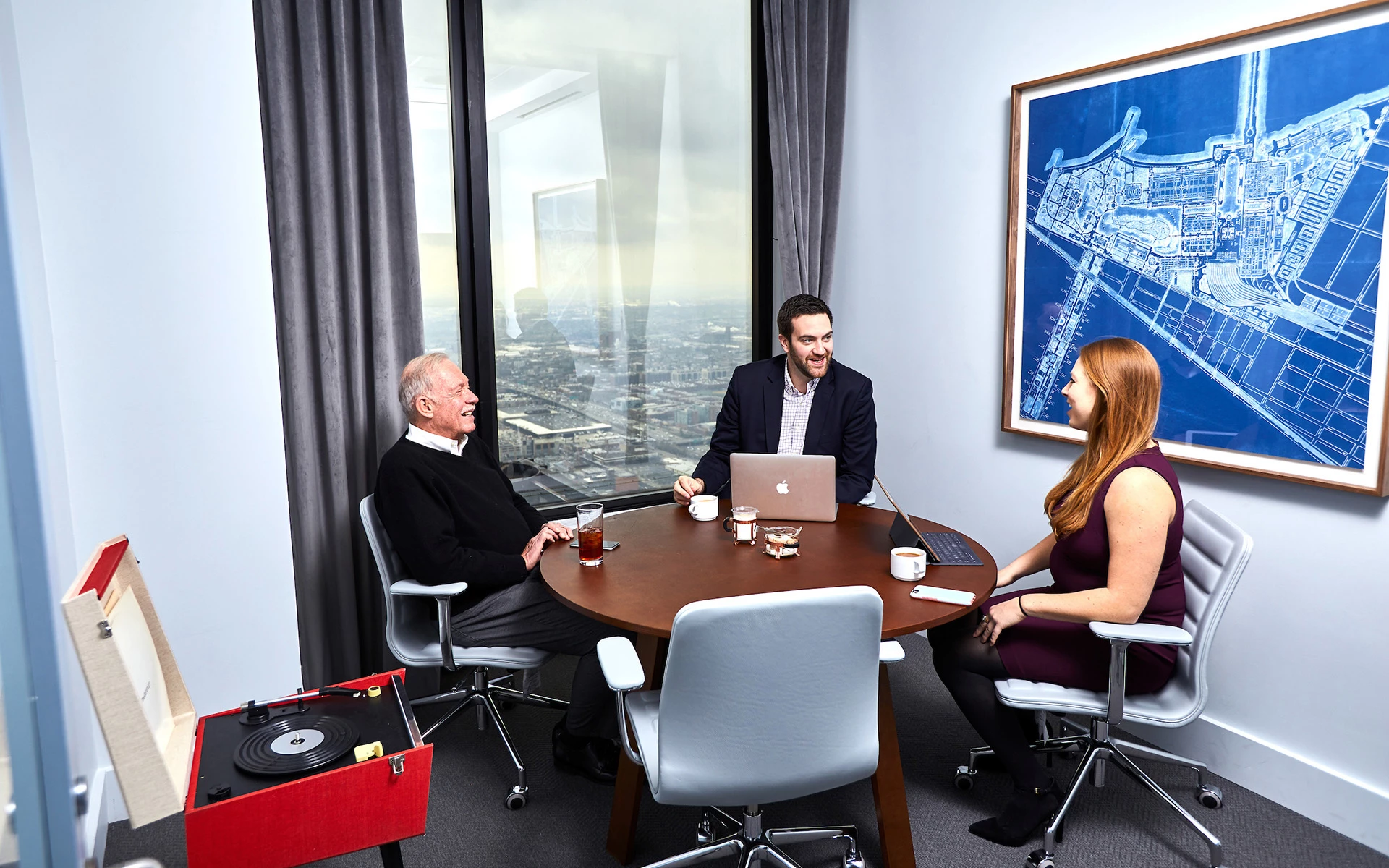 Make Connections
The Metropolitan Club is inspired by its heritage and dedicated to its future as it continues to be where Chicago's business and social leaders connect, host, work and play. With the Grand Reopen of The Metropolitan in 2018, the Club has become the most modern and sophisticated lifestyle club in Chicago.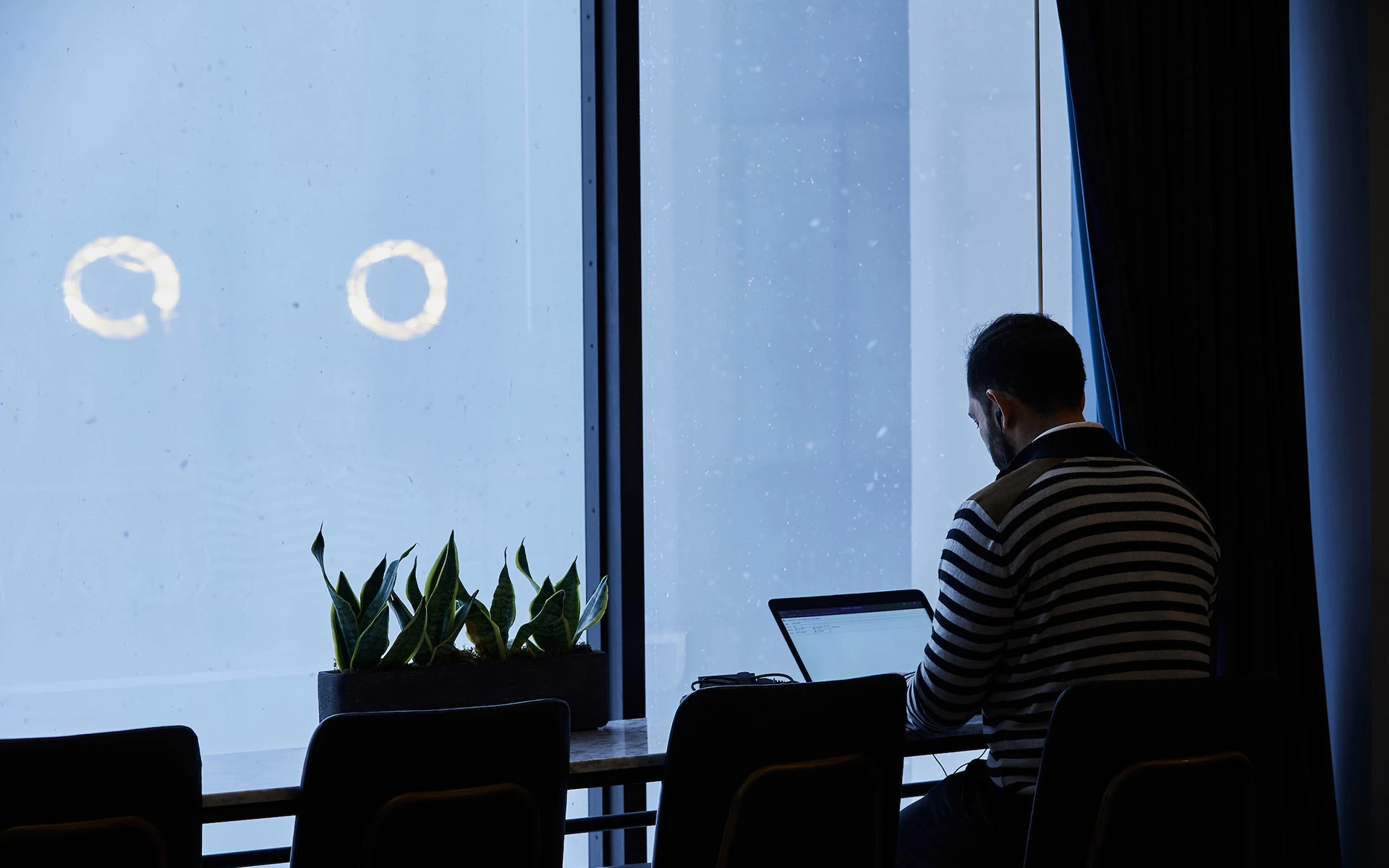 Make a Difference
The Metropolitan Club at Willis Tower is the most inclusive place for Chicago leaders to gather for elevating personal and professional success. With our efficient, high-quality networking and business advantages, including top-tier co-working and remote work amenities, our downtown Chicago private club is a networking community full of the city's top leaders and innovators.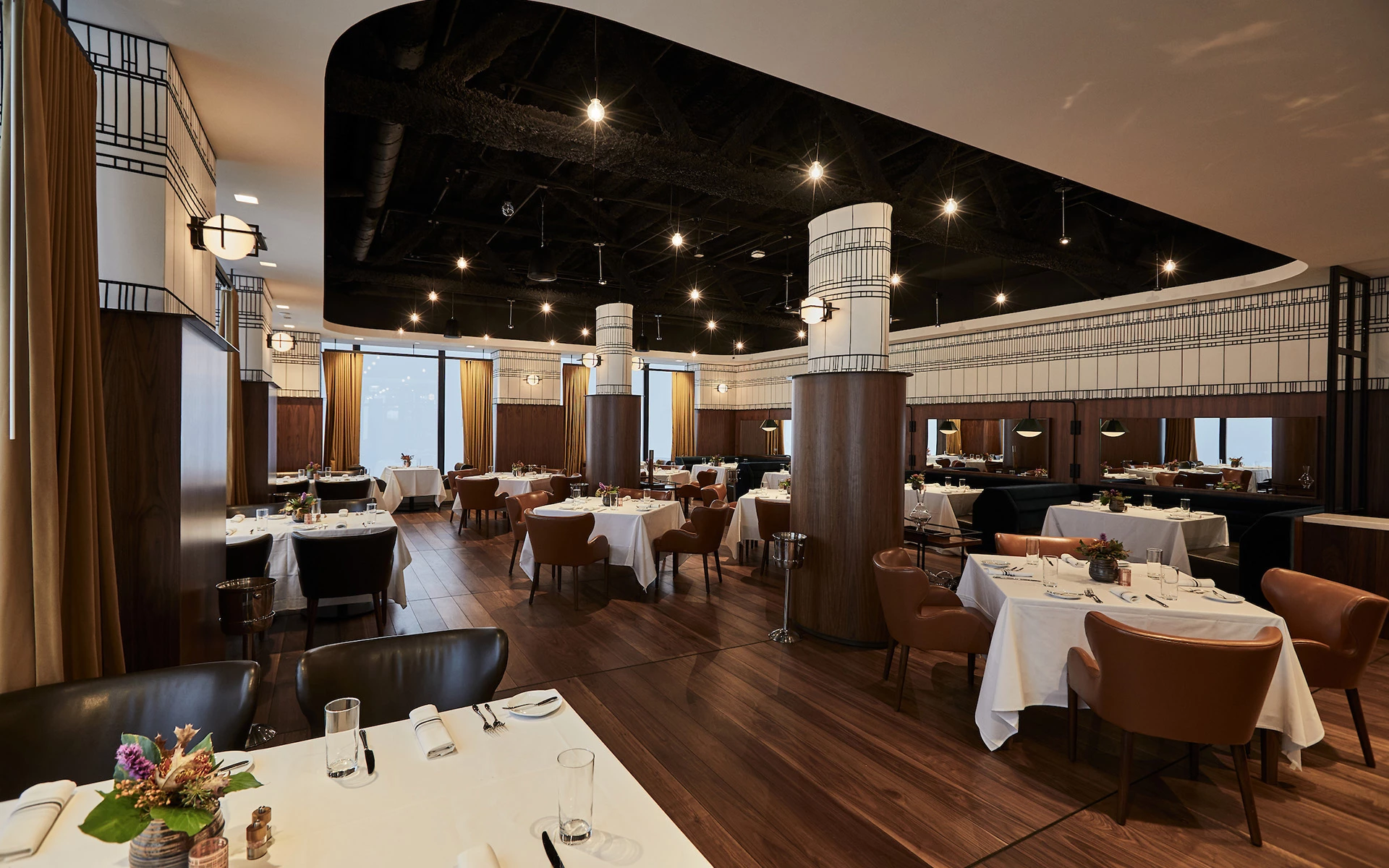 Make Impressions
As a social and business hub, the club is the capstone of the reimagined Metropolitan Willis Tower. Offering curated, aspirational and dynamic atmospheres within the 66th and 67th floors of the Willis Tower, the Metropolitan Club serves the needs of the modern Chicagoan and downtowner.