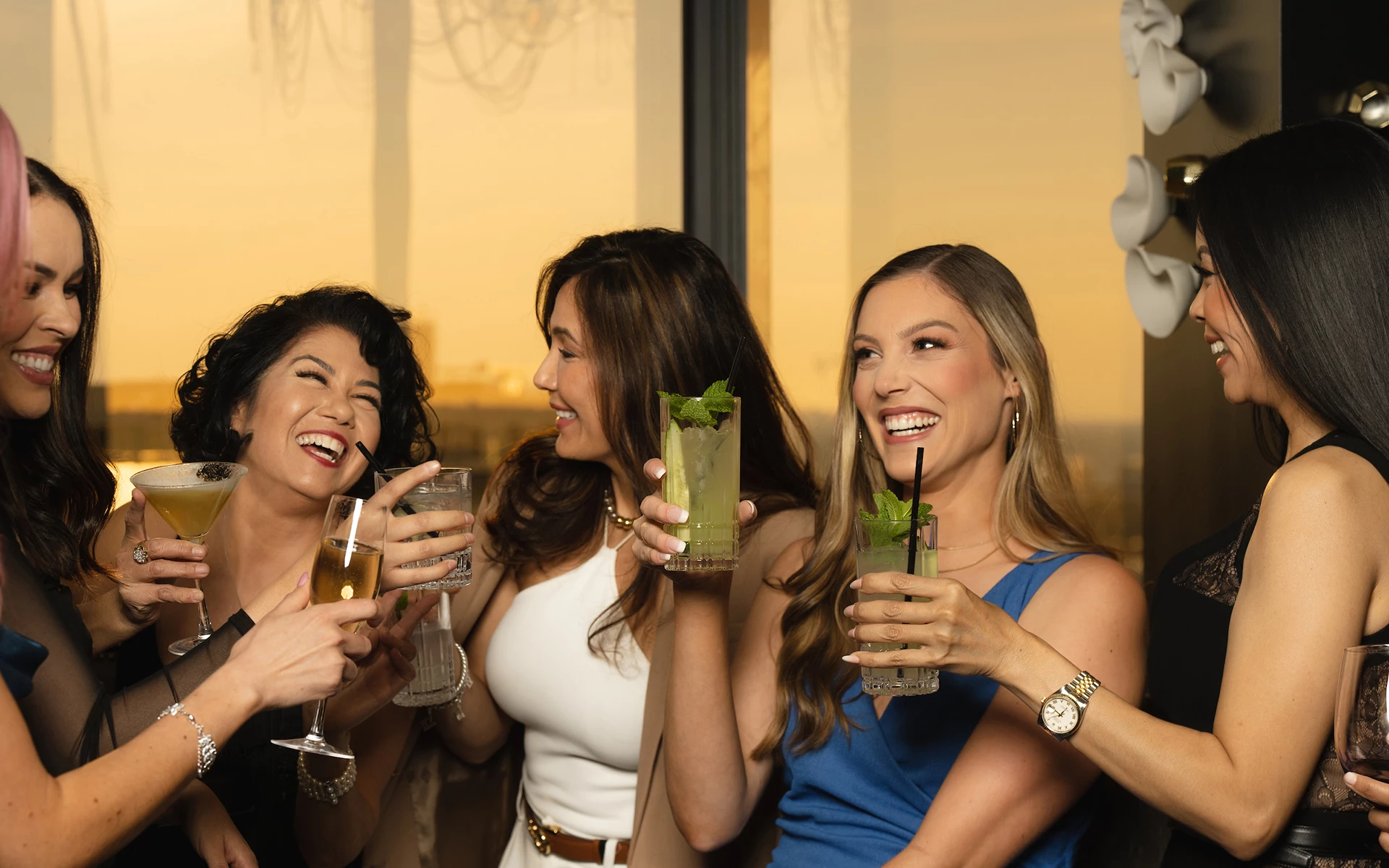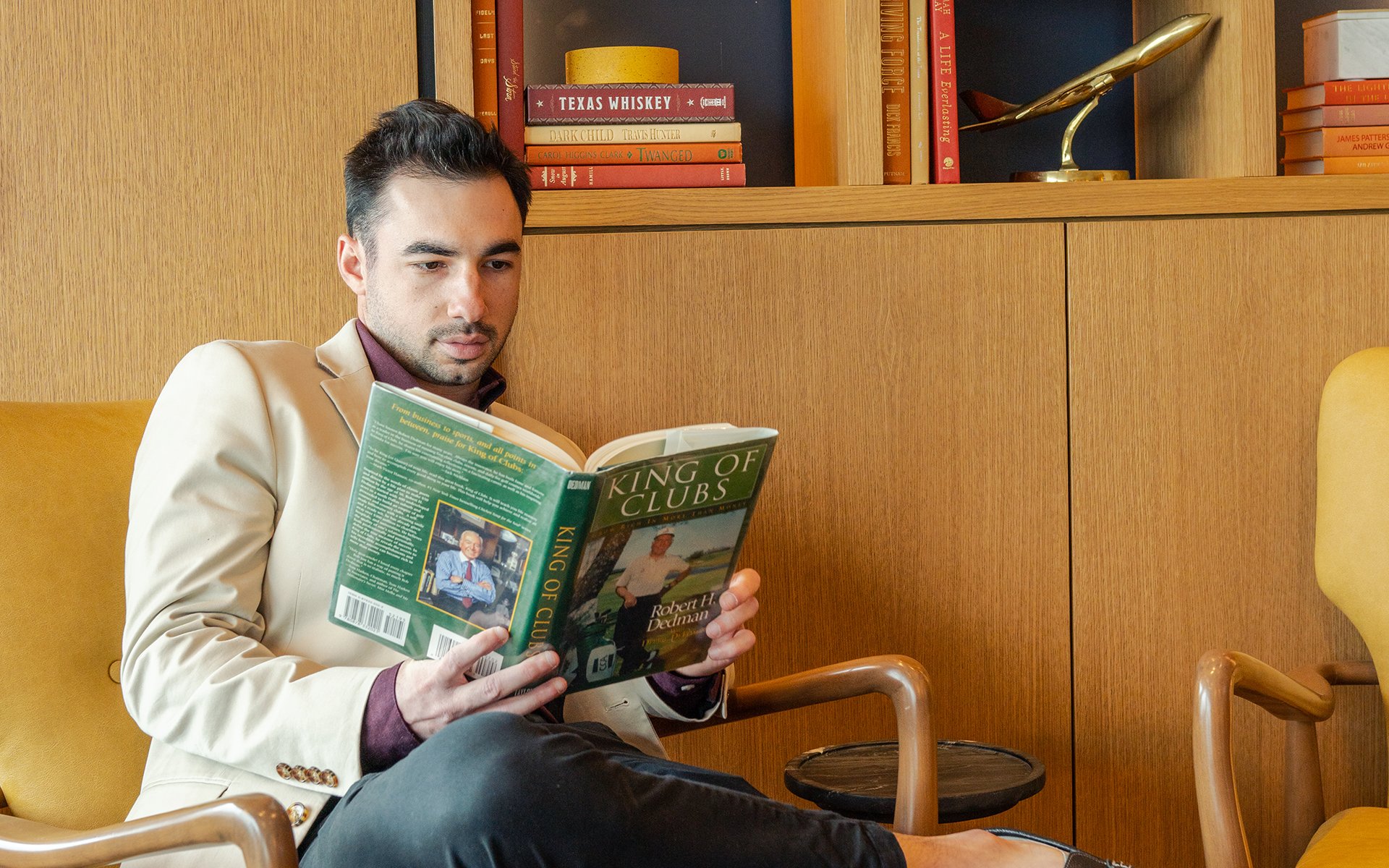 You're Invited
As a member of The Constellation Club, you'll have access to a range of opportunities for personal and professional growth, including member-driven clubs, networking events, and business services. Plus, enjoy exceptional fine dining and concierge services. Join today and become a part of Las Colinas's influential community.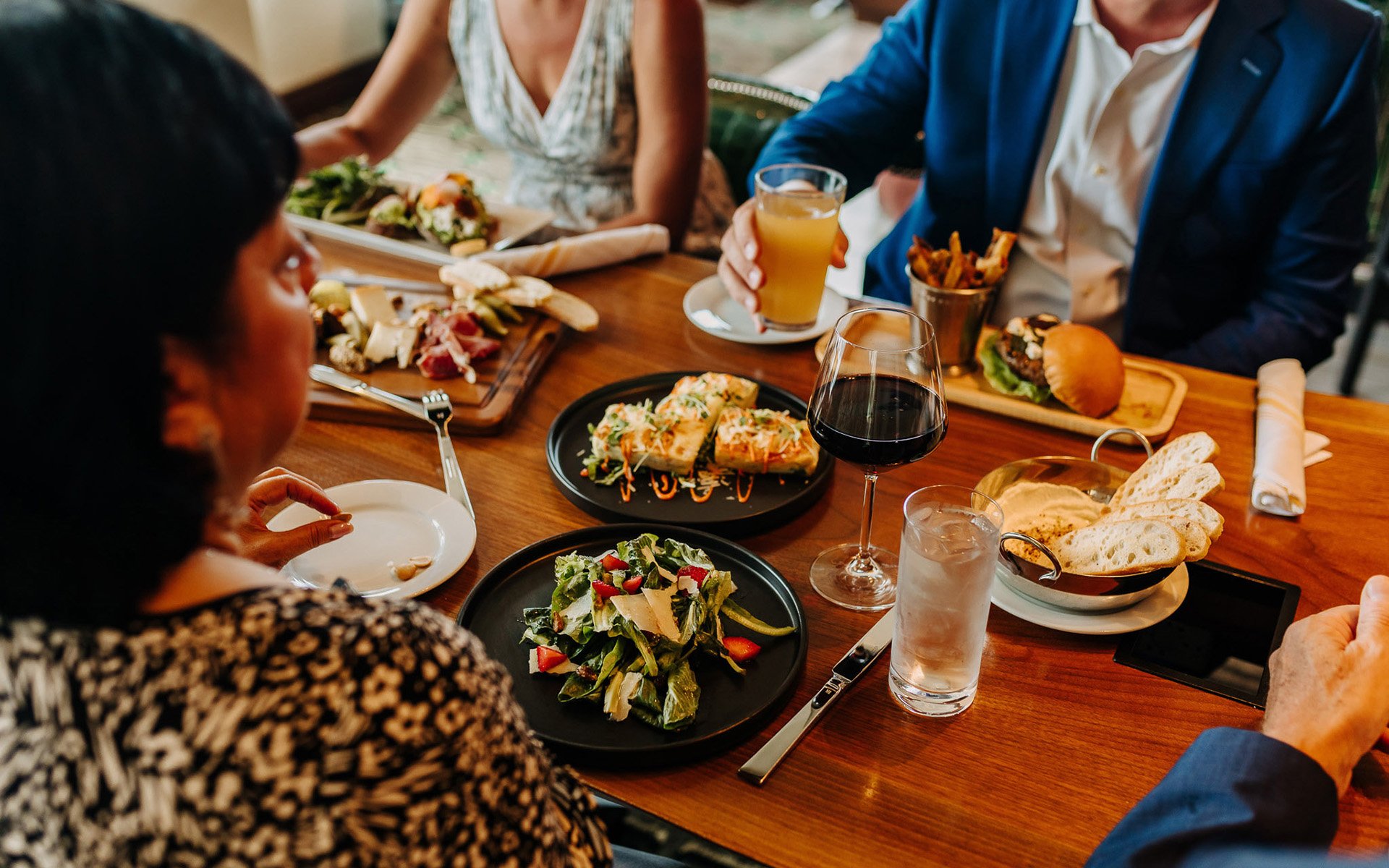 Beyond-The-Club XLife
XLife provides extraordinary benefits and experiences, whether you're enjoying your home club, exploring your local area or venturing out to destinations nationwide.