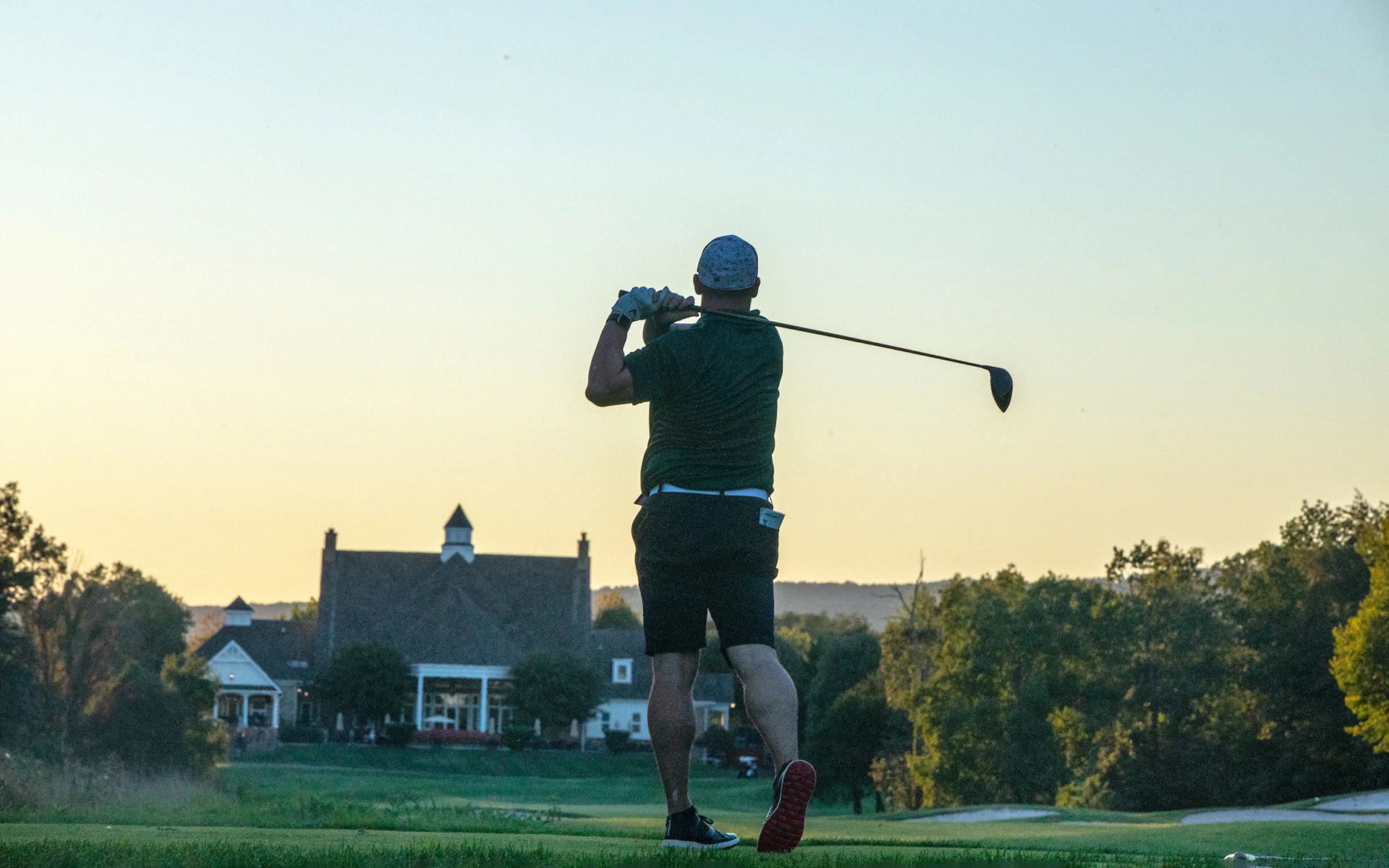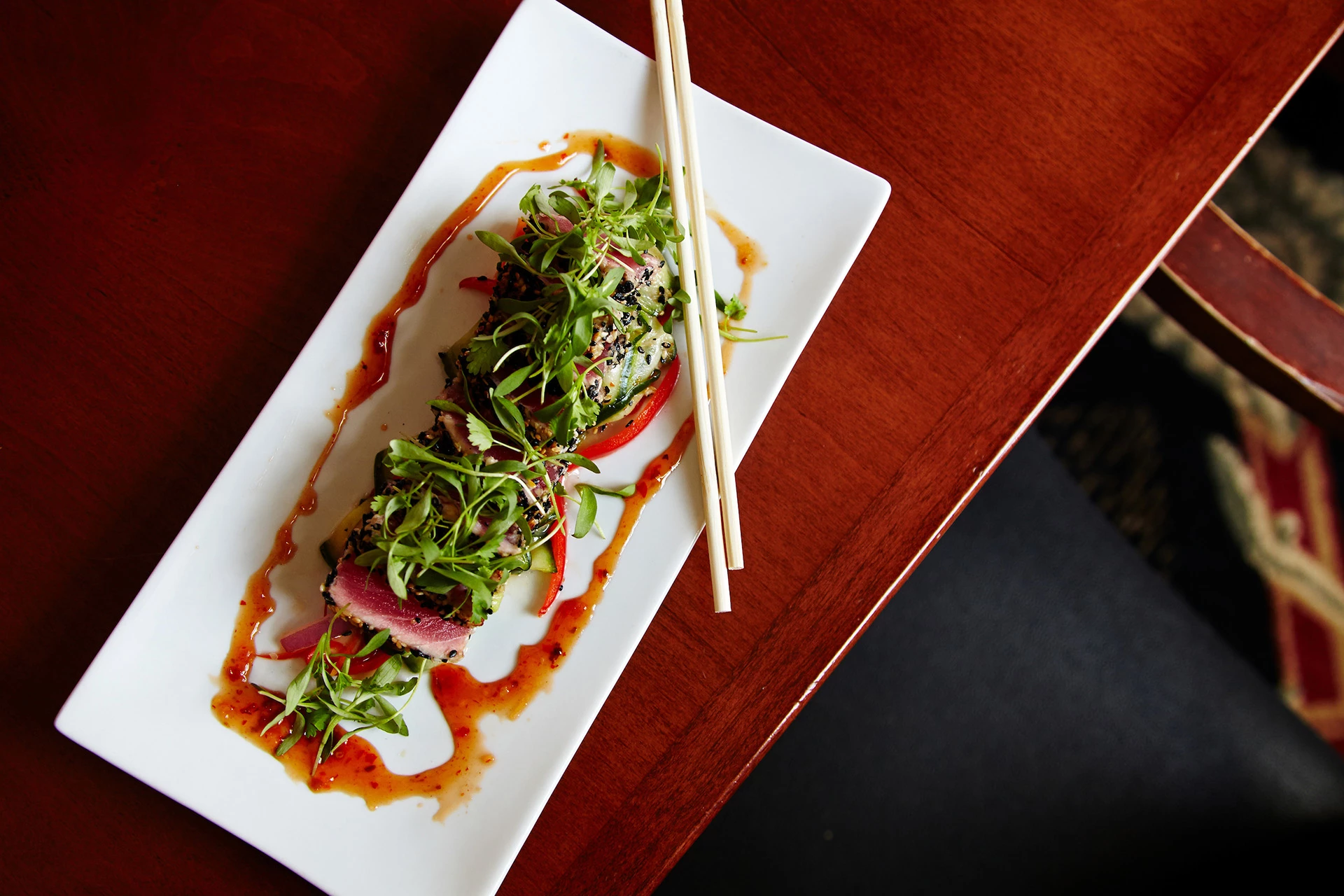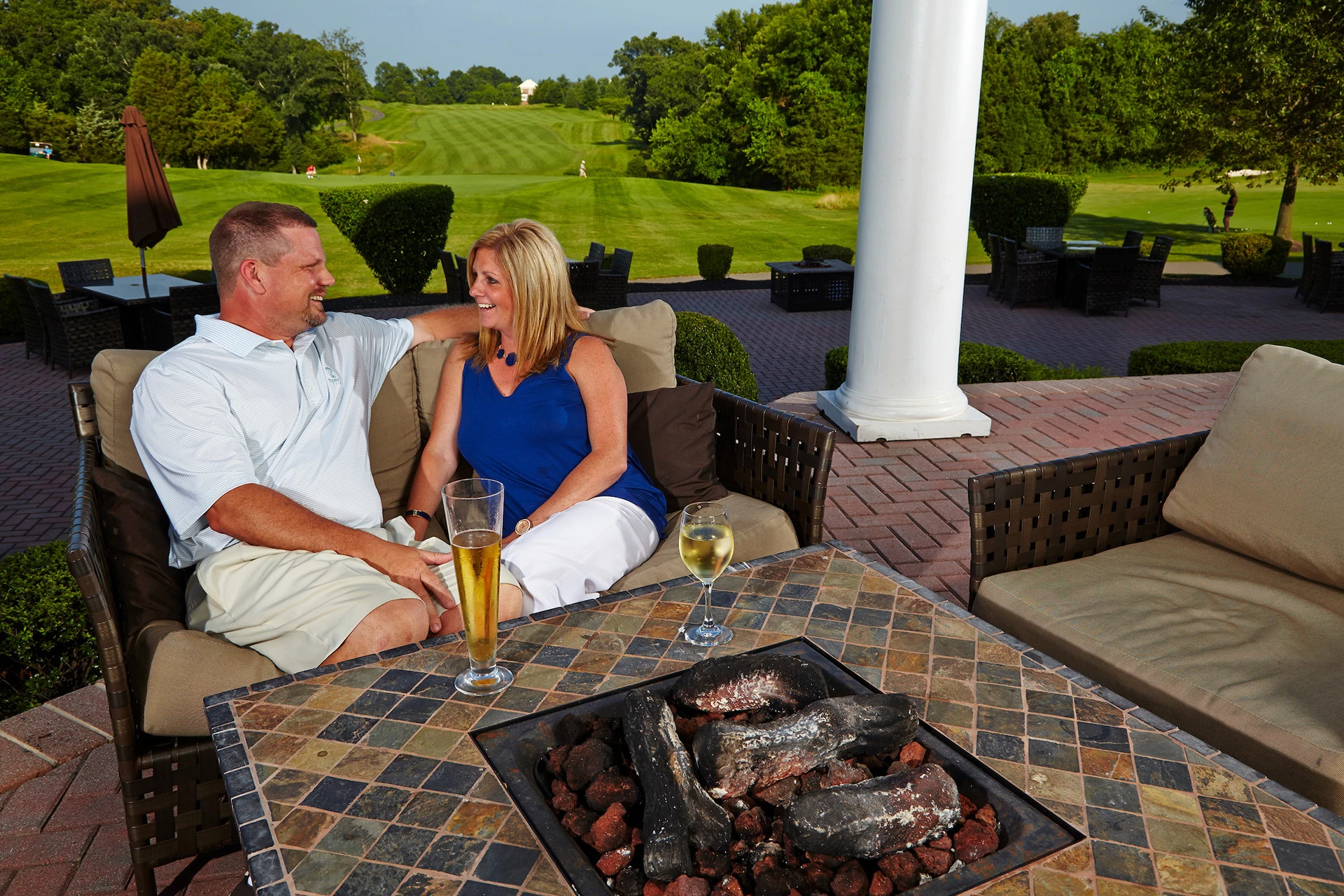 Club Events
Whether you're part of an active family or you're a busy professional with a passion for sports and social activities, we provide facilities and features to meet all your needs. With exceptional programming, business and social events, Members build lifelong relationships and develop a network of connections that lead to personal fulfillment and invaluable family memories.
Tournaments
Piedmont Club conducts a very extensive Tournament program designed for all levels of ability. We have a number of ways to participate in our Tournaments:
Club Tournaments
We have a wide range of tournaments from the low-key weekend afternoon "Couples Golf" to the traditional two-day Club Championships, Member-Member Championships and Men's and Ladies multi-day Member Guests.
Ladies Golf Association (LGA)
This is for ladies that like to play 18 holes of competitive golf. Our LGA hosts a Saturday morning tournament once a month in season and have their own version of the Ryder Cup called the LGA Piedmont Cup. The LGA are also Members of the Virginia Southern League which is an inter-club event held throughout the year.
Ladies 9
Our Ladies 9 program helps the club promote the game of golf to all ladies who are beginners or who are interested in non-competitive golf. They host an event one Sunday afternoon per month during the season and every Tuesday evening starting in May. The emphasis is on fun and creating a learning environment that is non-intimidating.
Men's Golf Association (MGA)
Our MGA hosts a Saturday morning tournament once a month in season and also conducts a very popular Wednesday Night League which starts in April for 9 holes culminating in a huge "shootout" in October. The MGA also host our most popular three-day Member-only Tournament - The Piedmont Cup in the fall. Based on the Ryder Cup, this event puts Jackson's Brigade to battle against Pope's Army and truly brings out the competitive spirit in all our Members.
Each year we strive to reinvent our tournament calendar to bring something new to the Membership but our overriding goal is to provide something for everyone.
Networking
Build your network of business and social connections at our special Member events. Our Members include local professionals, civic and community leaders and other influential people to enhance your circle of friends.
Kids & Family
We offer programs for kids of all ages and their families. From sports teams and leagues to special dining events and fun activities, we have something for every member of your family.
Holidays
We enjoy celebrating holidays at the Club. Watch our calendar for special traditions and events, as well as holiday dining features. We're also ready to help you host the perfect party with catering for any occasion.
Rich In History And Timeless Beauty
Located in Northern Virginia, Piedmont Club provides a broad range of athletic, social, culinary and recreational activities brought together by the casual elegance and natural beauty of the Virginia countryside. The Club features a Tom Fazio-designed 7,000-yard championship 18-hole golf course situated in the foothills of the Blue Ridge Mountains.
Piedmont Club's golf course has developed a great reputation for its superior conditioning. Our tees, fairways and greens are all bent grass with fescue and bluegrass rough. The golf course has been given rave reviews for its fantastic layout with a great variety of holes that gives very generous wide fairways but creates a challenge for the second shot and has tough, subtle undulating greens. Our greens are generally firm and speeds are medium to fast most of the year-round.
The driving range is a benchmark of excellence with a grass tee, five target greens with bunkers, and a chipping and bunker practice area. In addition, for the enjoyment of the entire family, we offer a 22,000- square-foot clubhouse combining both elegance and informality, as well as access to social events, the fitness center, tennis courts and swimming pools (both indoors and outdoors).