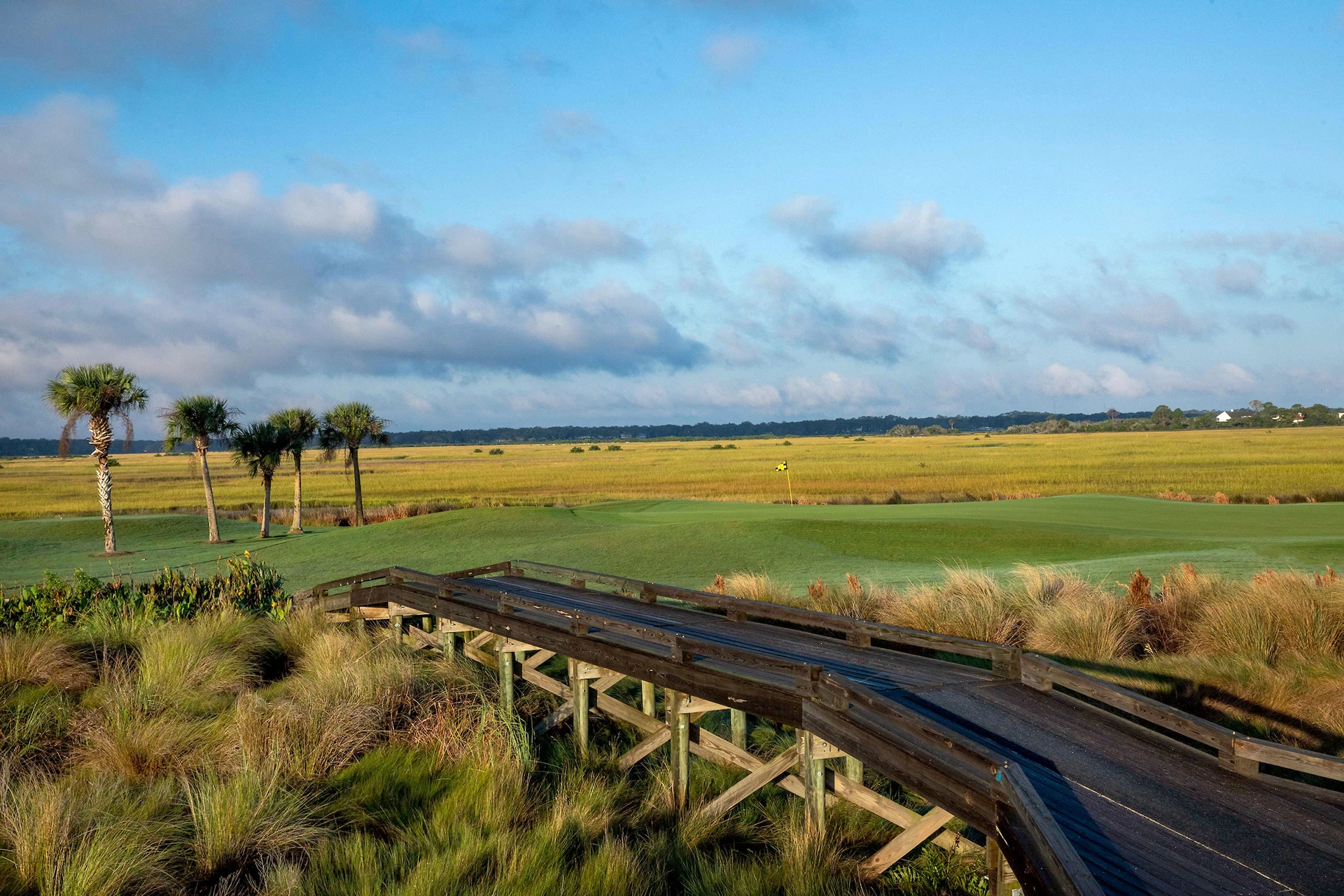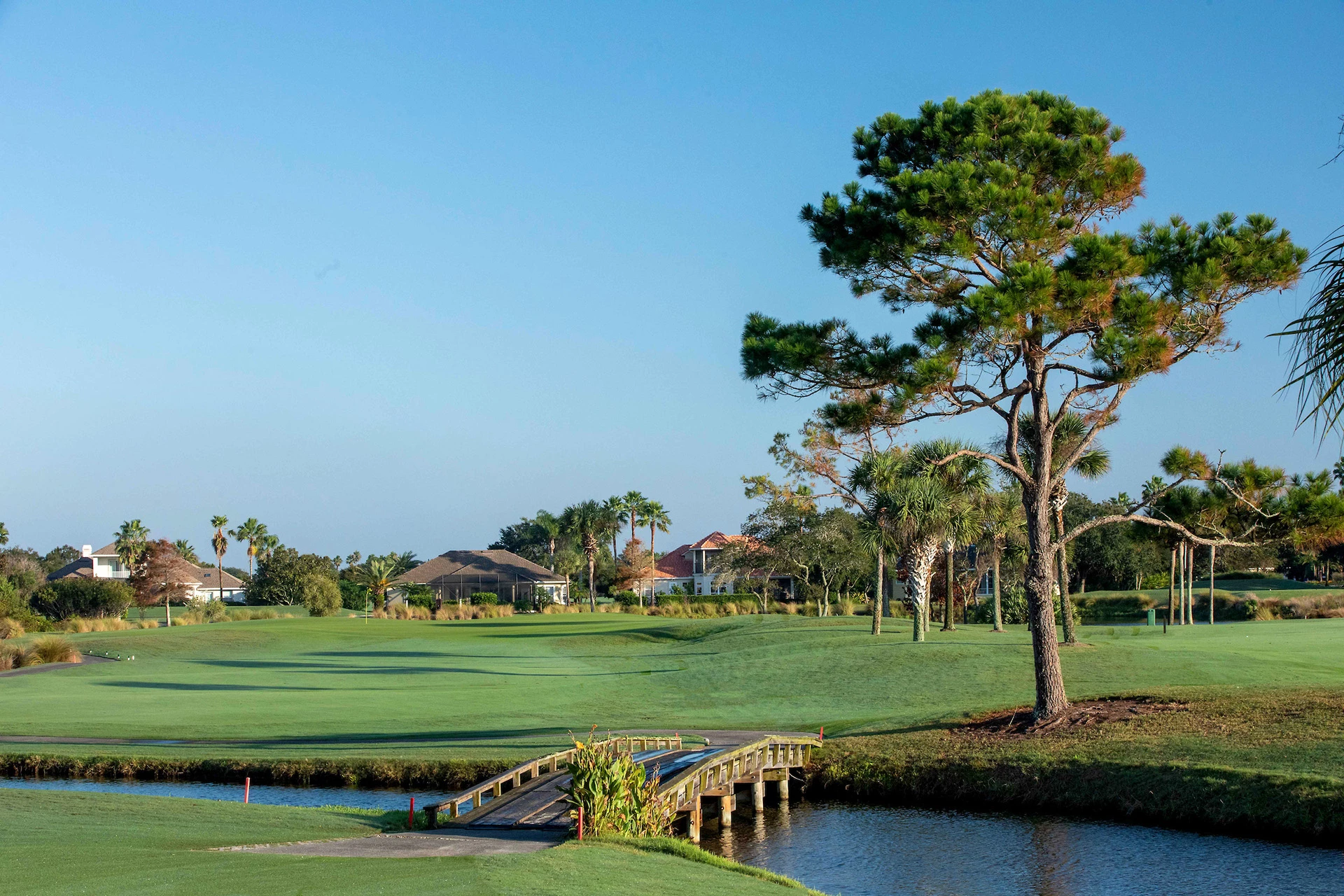 Tee it Up on Anastasia Island
Marsh Creek Country Club boasts one of the finest North Florida golf courses, offering an 18-hole golf course designed by former PGA touring professional Mark McCumber. Six tee placements challenge golfers of all levels of play. The fairways border natural marshland, and the island is home to abundant birds and wildlife, from bald eagles to bobcats.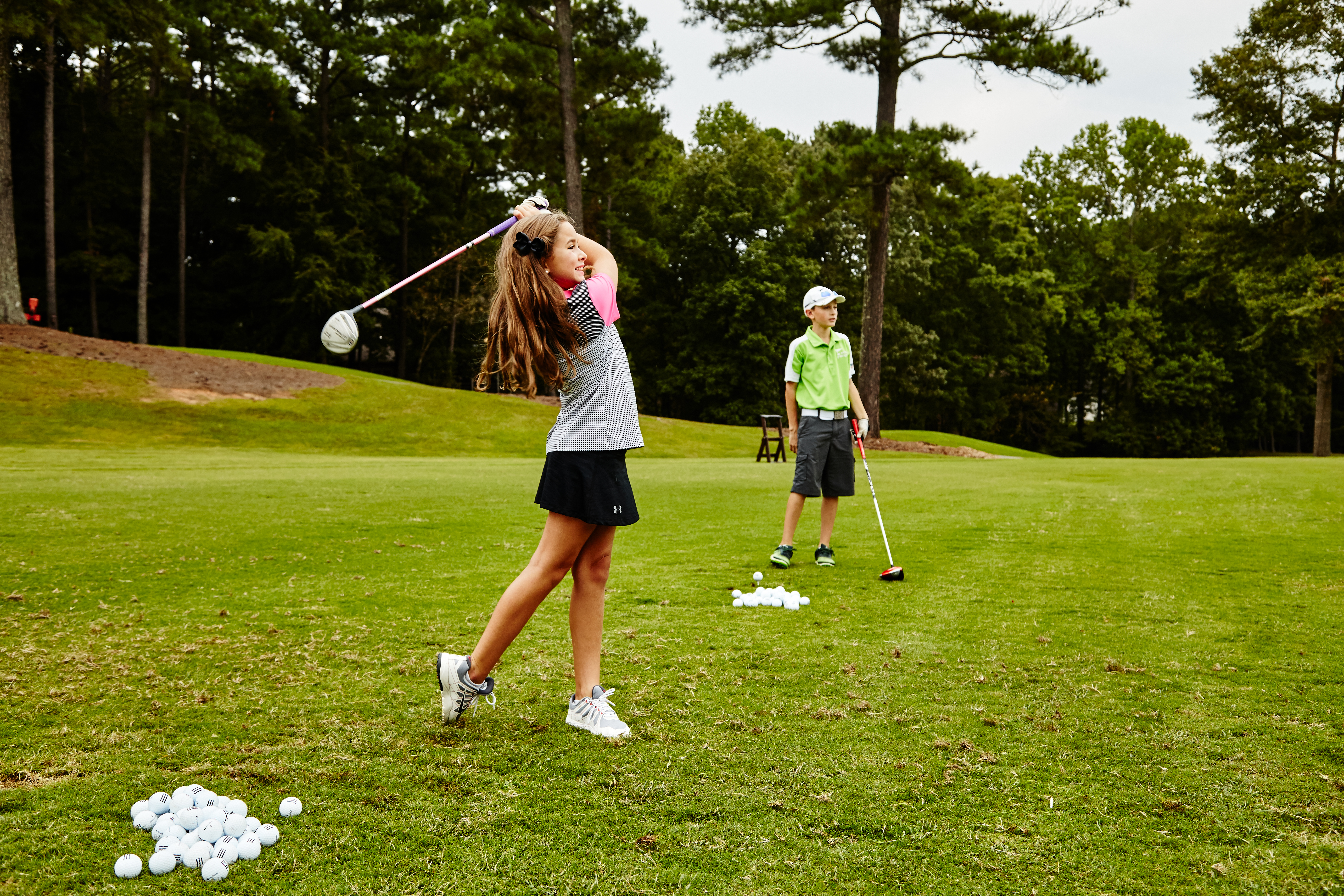 Lessons for juniors focused on fun, fitness and confidence
Learn to Crush It!
Our engaging Crush It! program introduces junior golfers to essential skills they'll use for a lifetime — both on and off the course. We'll go beyond golfing basics like stance and swing to help young golfers develop key character traits like confidence, respect and self-discipline. From age-appropriate instruction for our youngest golfers to competitive development for teens, Crush It! is shaping the next generation of golfers.
Crush It! Now