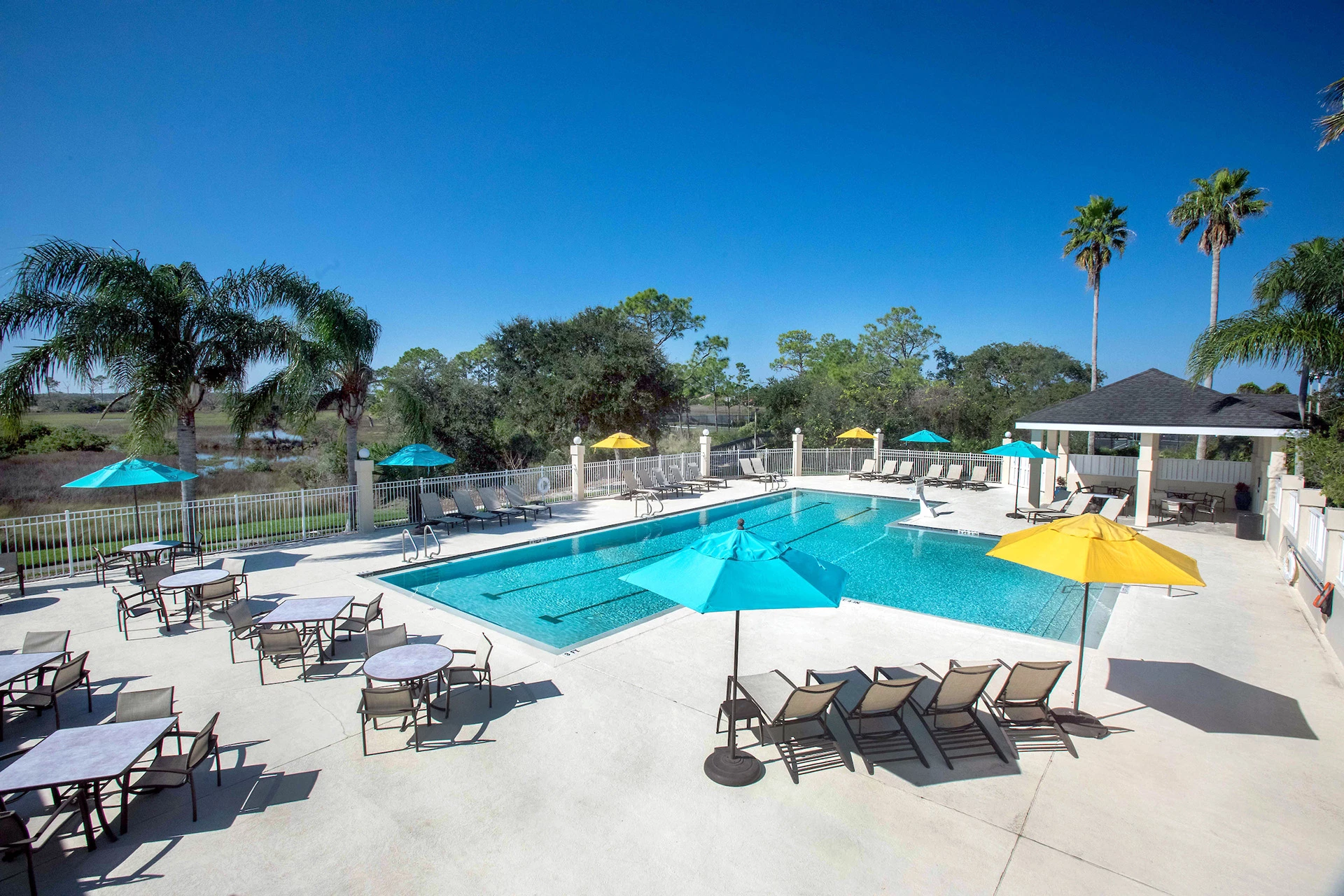 Explore Life at Marsh Creek Country Club
Our focus on interactive and healthy activities allows Members to stay active and stay connected to the people who mean the most to them. Plentiful opportunities for engaging in fitness, swimming and racquet sports will keep you busy, as will our 18 championship holes that let you enjoy casual or competitive golf, depending on your mood.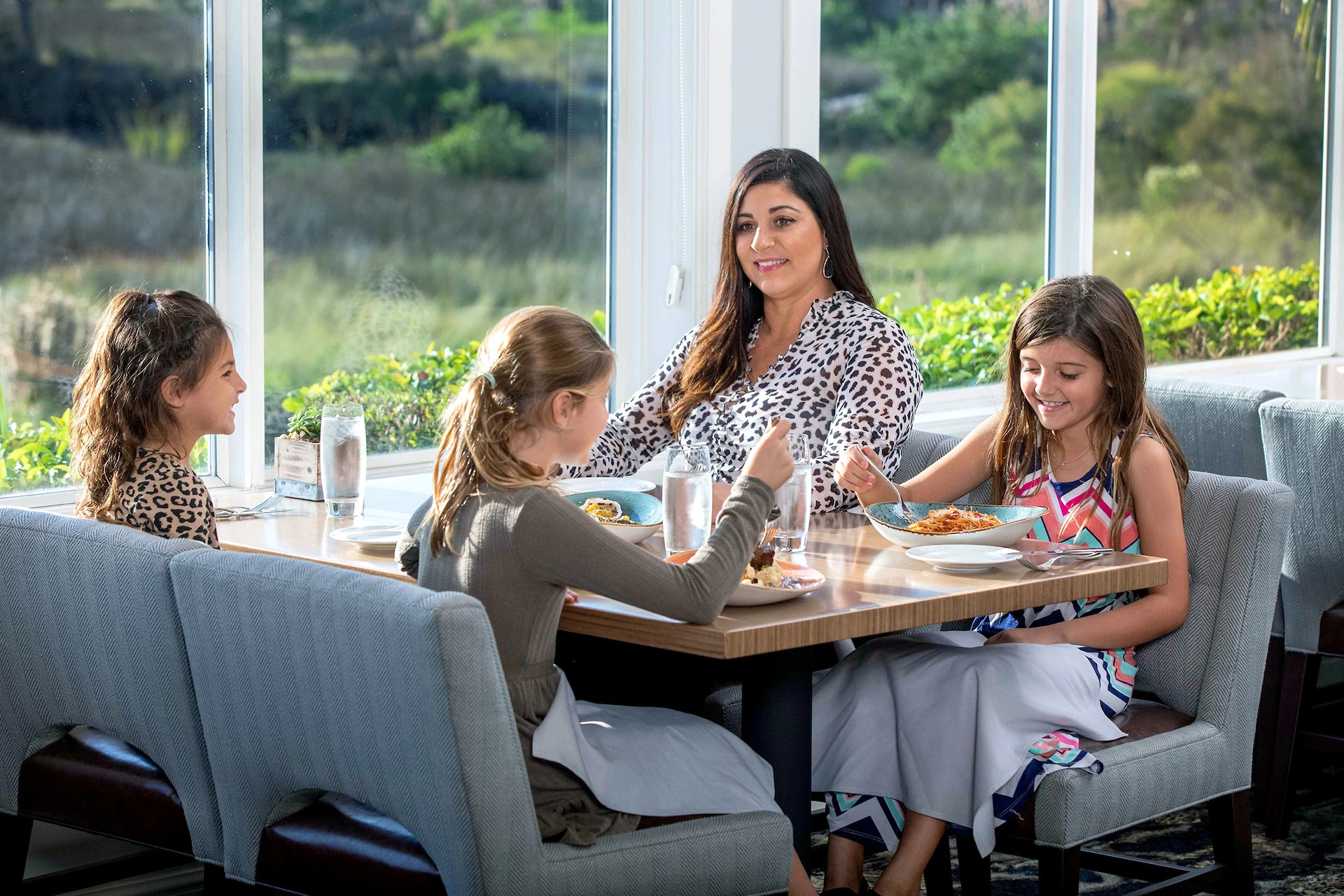 Dining
Our new La Mesa restaurant offers you both food and an atmosphere that will conclude your day at Marsh Creek on a highly relaxing note. Our updated menu features cuisine with a local flair – including tapas, signature cocktails, a fresh catch and cut of week – and the dishes you've always enjoyed at Marsh Creek Country Club. Whether you're having a drink at the bar or enjoying a meal, our dining room will offer both a memorable dining experience and generous views of the local topography.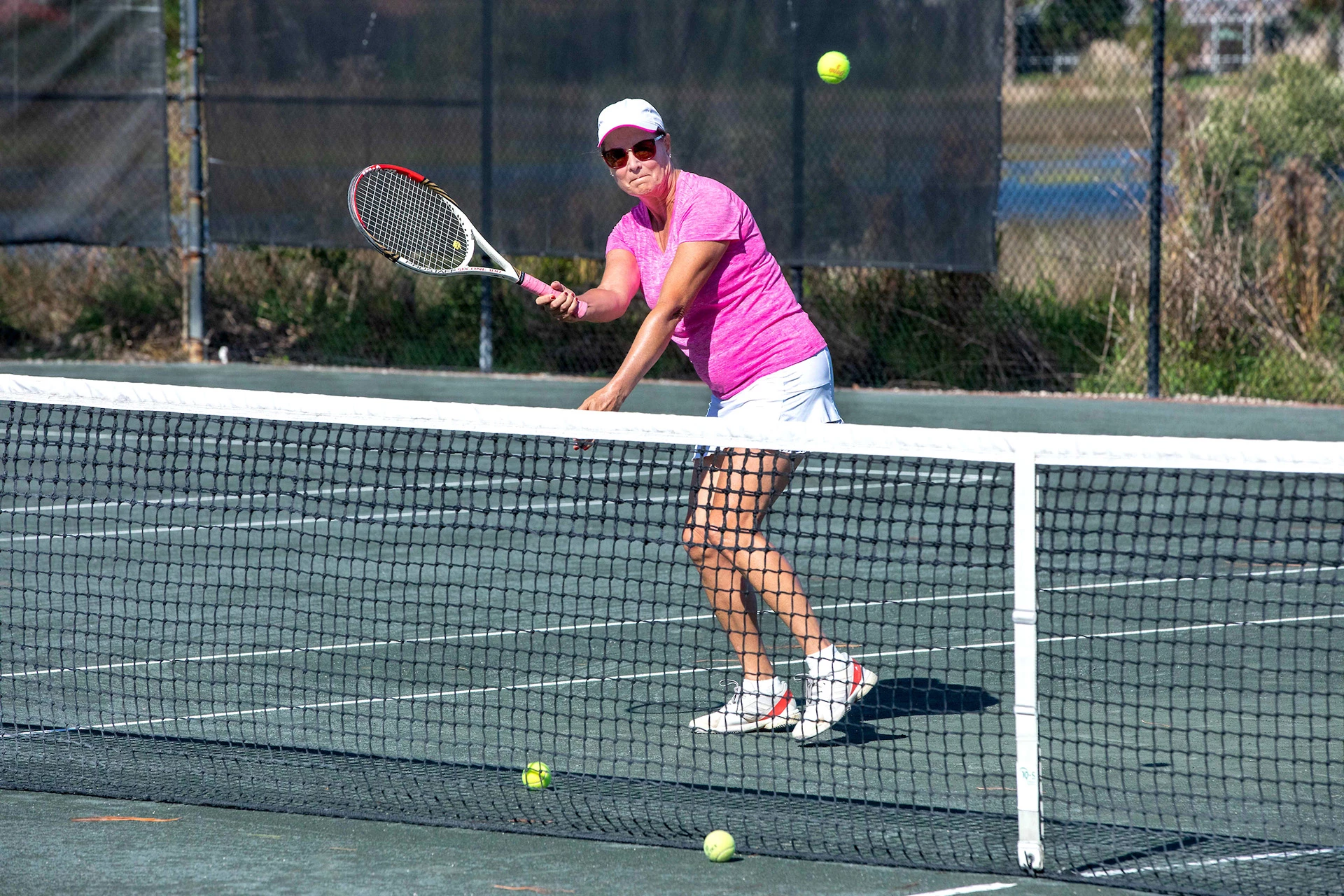 Racquet Sports
The 10 Har-Tru tennis courts at Marsh Creek Country Club give Members countless chances to enjoy tennis or pickleball. Our competitive programs allow players to stay sharp, though we also encourage a friendly, casual game if that's more your speed. If you have a child who's interested in the game, we pride ourselves on having one of the best programs around for teaching the game to young, new players. Located just north of the clubhouse, our tennis and fitness facility will offer everything you need to enjoy racquet sports.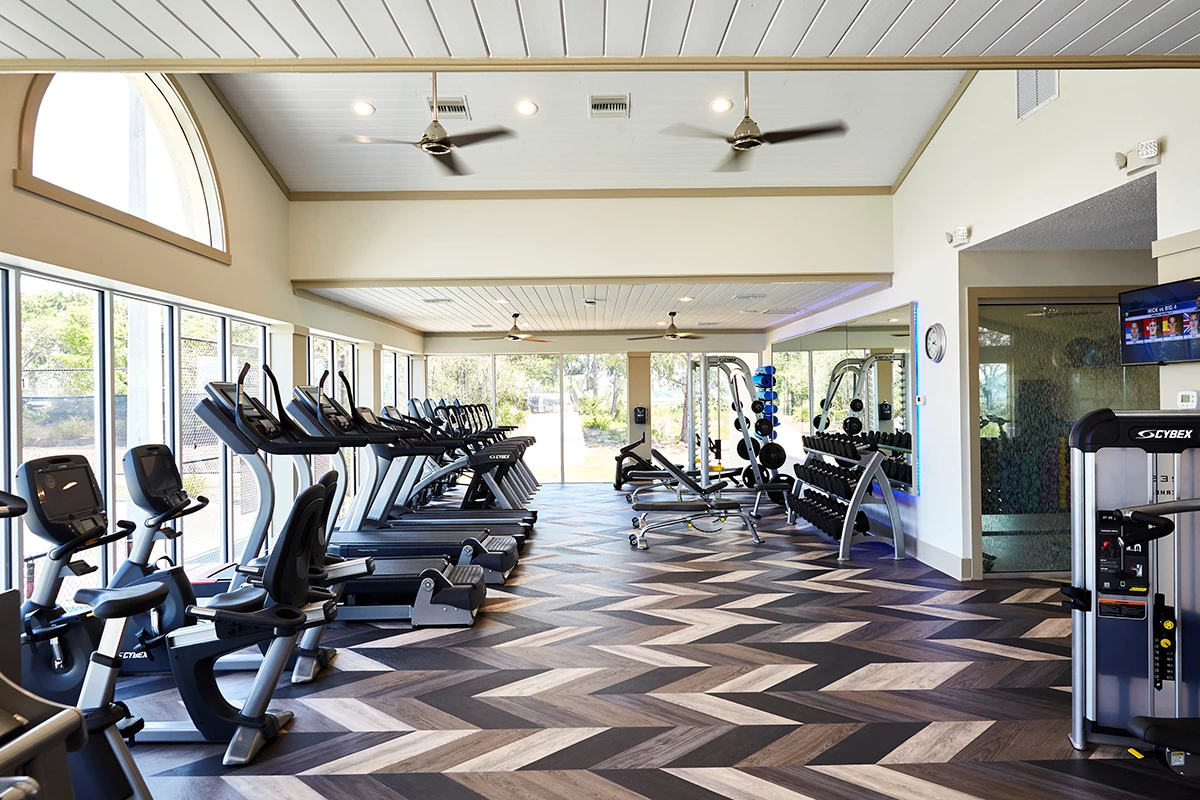 Fitness
Our Fitness Center has every type of equipment or class Members may need or want to meet their personal fitness goals.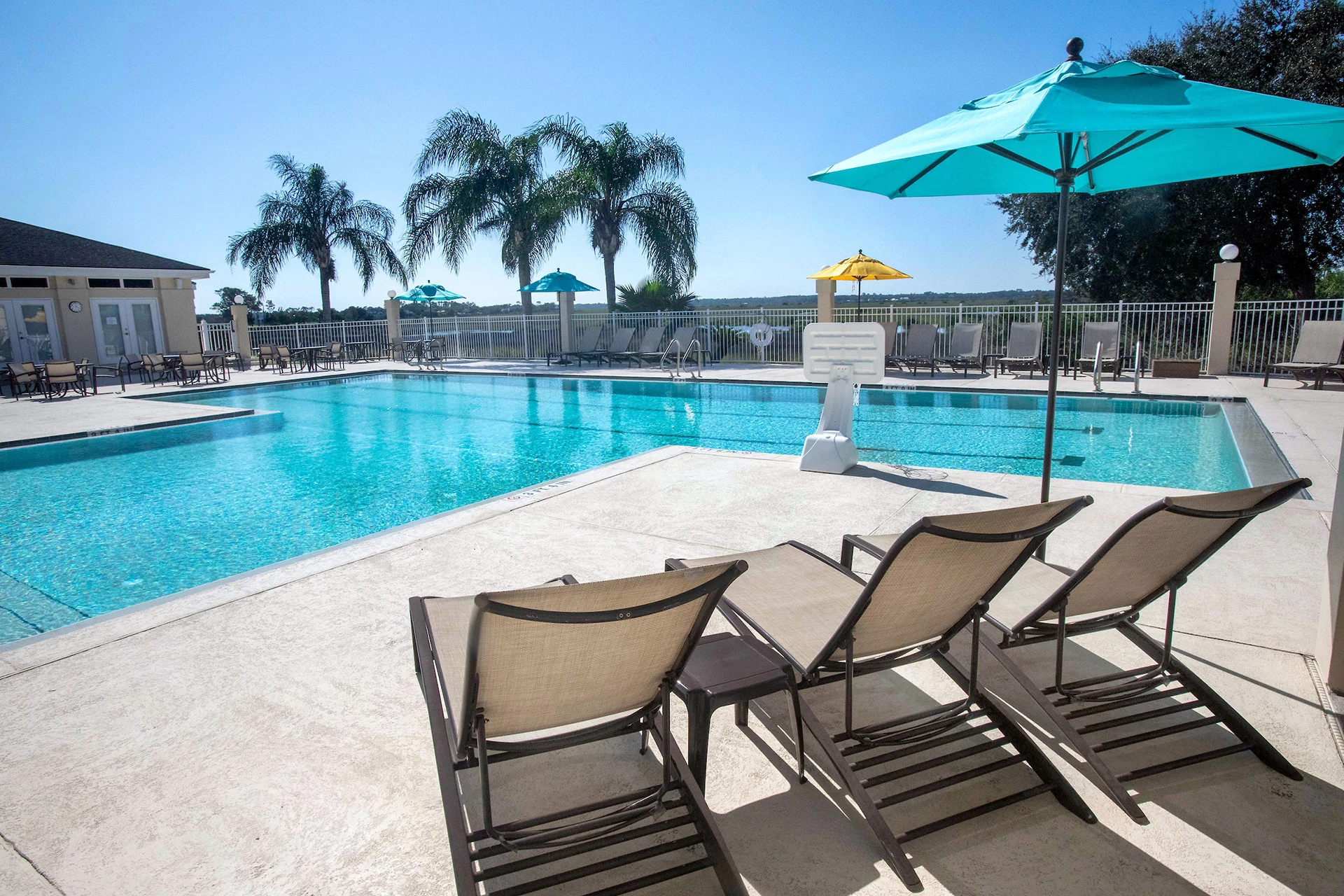 Swimming
Members can enjoy year-round pool access and poolside dining Tuesday through Sunday.