Host An Event
The Private Events Team is ready to help you plan your event. Our Club offers a beautiful dining room for all occasions. With great views, great privacy and perfect service, your events bring lasting memories. Our professional staff works with you through the planning stage and is there for your event to make sure everything is perfect.
Make An Impact With Your Irving Event
If you're looking for a Dallas ballroom, conference center, meeting facility or other private event space to host your next business or social function, look no further than your own country club.
Here at Hackberry Creek, our expansive clubhouse features several private rooms of varying sizes, including ballrooms, banquet rooms and conference facilities that are available for hosting a wide assortment of business or personal events.
Whether it's a breakfast meeting or dinner party for a dozen business colleagues, or an elaborate wedding reception with hundreds of friends and family members – no matter how much space you need or how many guests you are expecting, our professional private event staff will take care of every last detail, providing Members and all invited guests with an extraordinary event they will never forget. The Private Events Team here at Hackberry Creek is ready to help you plan your event.
Find out more about booking a ballroom, banquet room or conference center here at Hackberry Creek for your next event.
Weddings
Whether your wedding is intimate or extravagant, our experienced wedding planners are ready to help you with every detail to make sure your day is flawless.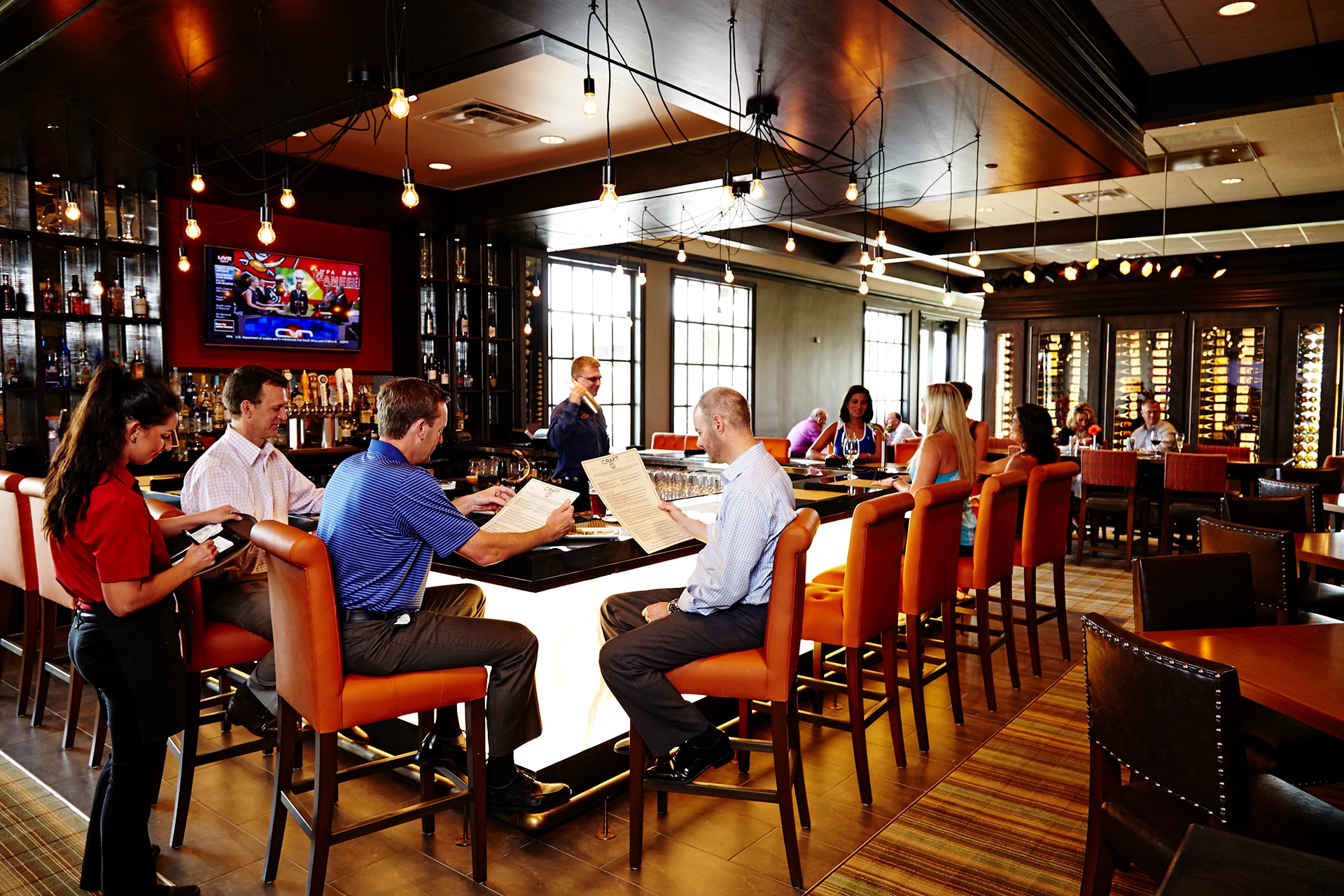 Events
Our private events directors help you coordinate all the details and our staff provides the exceptional service your guests will rave about long after your event is over.
Learn More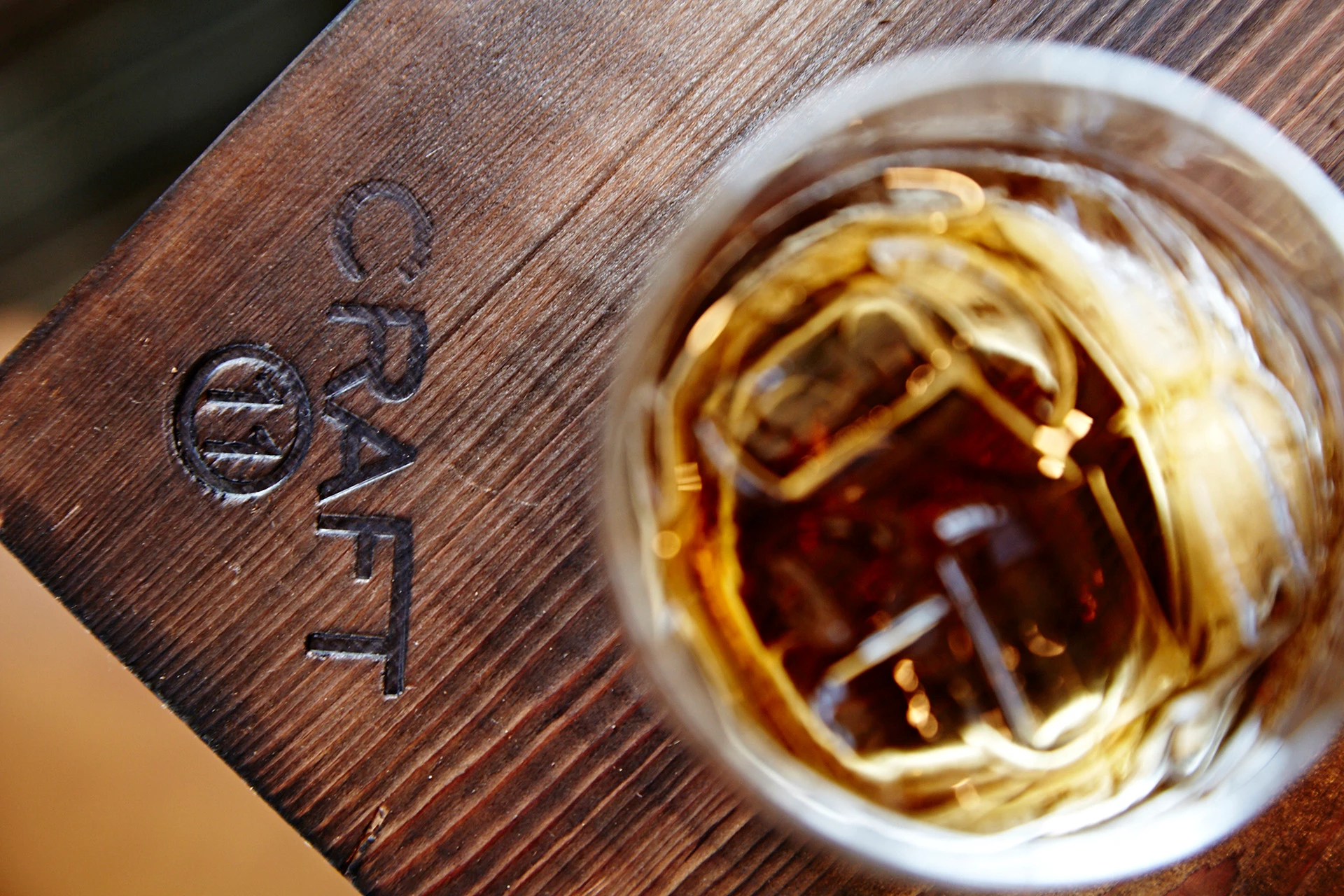 Meetings & Corporate
We provide personalized service and professional accommodations for a variety of business events, including formal meetings, business dinners, teambuilding sessions and corporate golf outings.
Learn More