Golf
Named one of the Best Country Clubs in DFW (Avid Golfer) and located in the heart of the Dallas/Fort Worth Metroplex, our 18-hole Championship Golf Course was designed by the legendary Byron Nelson. Explore below and find out more about the various golf events and programming hosted at Hackberry Creek Country Club.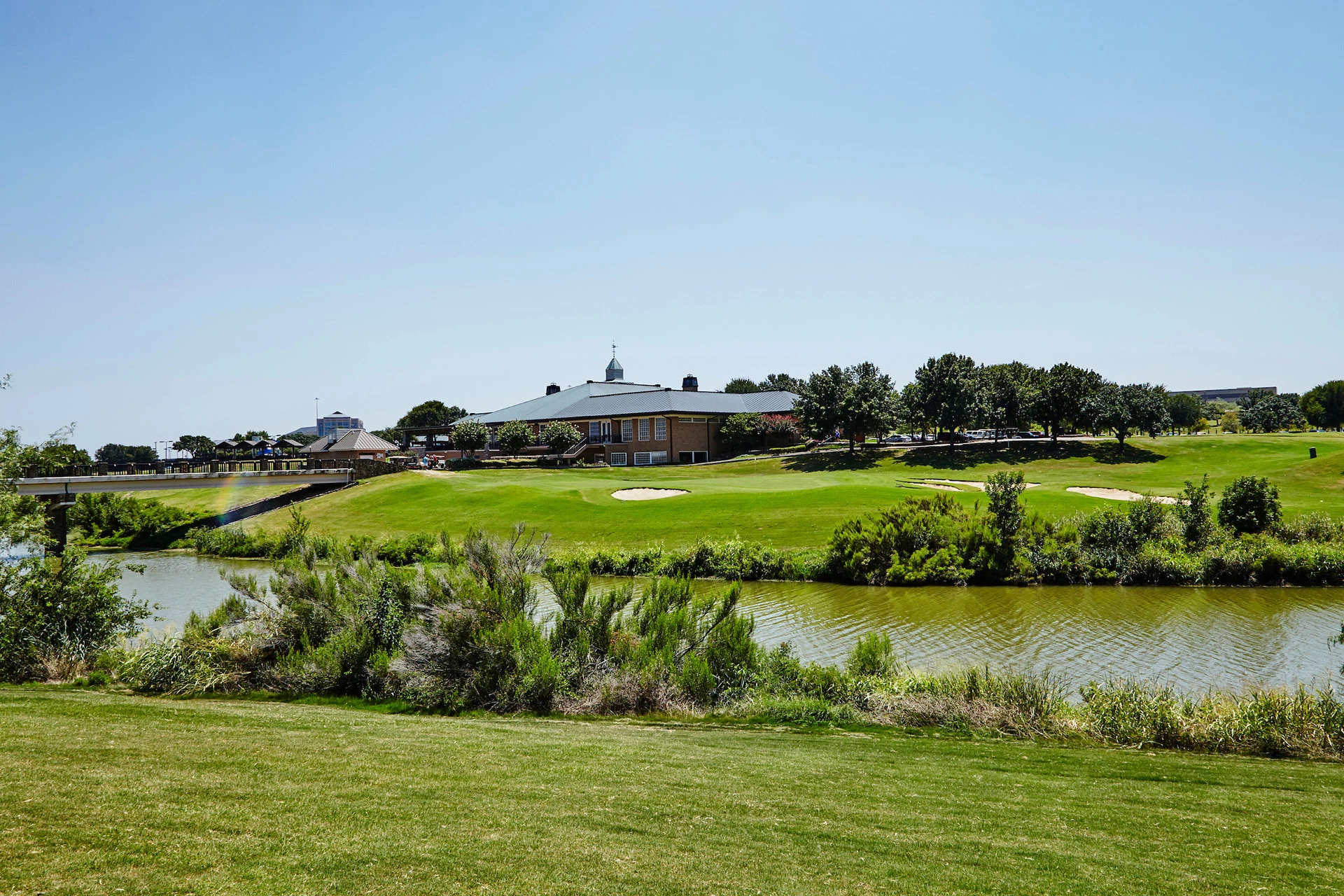 Golf
This spectacular Irving golf course, designed by the legendary Byron Nelson, is an 18-hole championship course. With its rolling hills, typical to the Irving area, the recently updated course offers one of the finest finishing holes around on the Hackberry Creek Country Club golf course.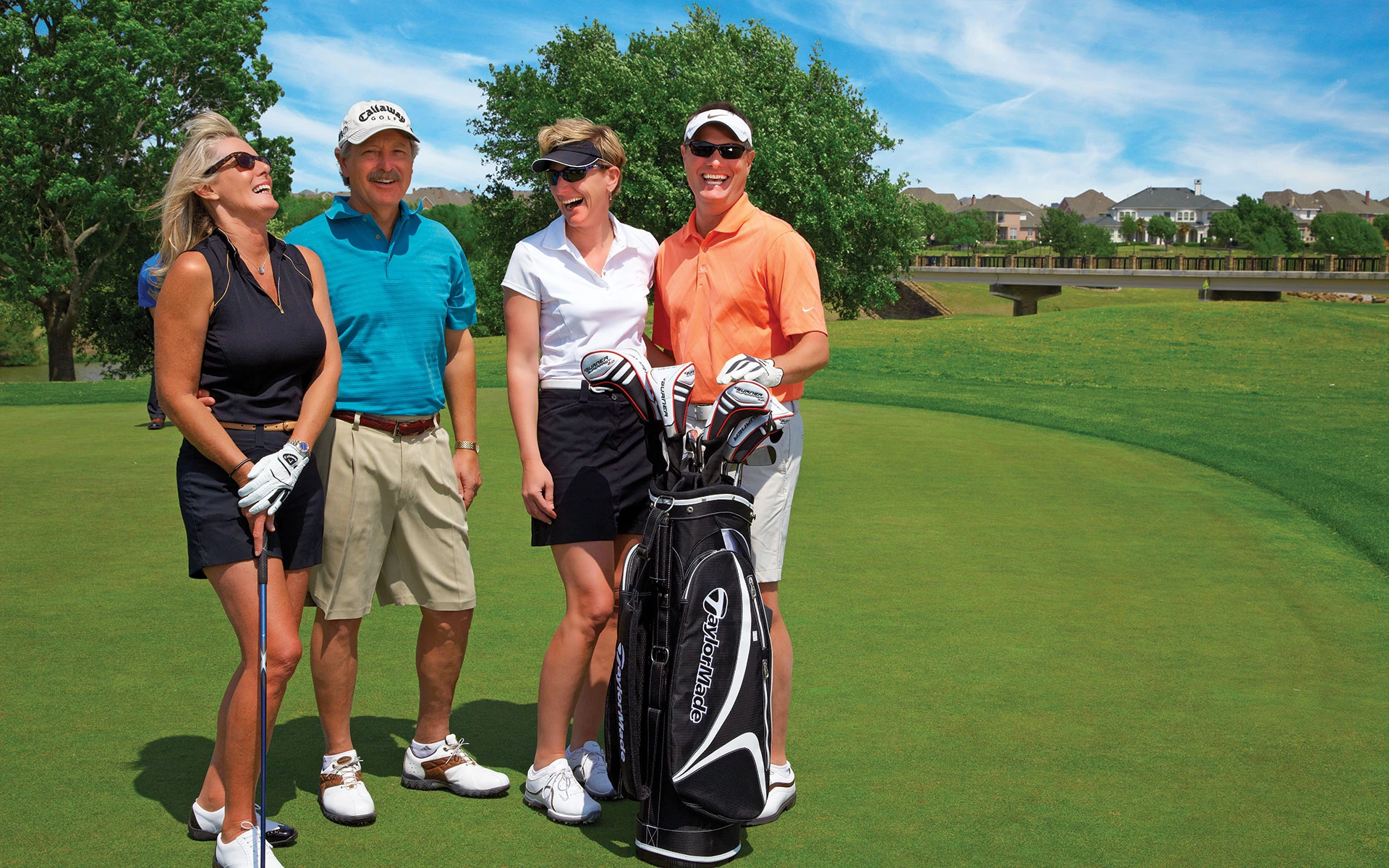 Services
In addition to carts, we offer a variety of golf services. Check with the pro shop to find out more.
GOLF INSTRUCTION
Player development programs and clinics offered throughout the year, along with individual and group instruction.
FITTINGS
Our staff is experienced in club fitting and repairs. All custom fit golf clubs are special ordered for Members and guests upon completion of session.
LOCKER RENTAL
Secure your valuables in men's and ladies' lockers. Shoe care is also available.
BAG STORAGE
Store your golf bag at the Club, with cleaning, bag tagging and shaft labeling.
The Golf Academy at Hackberry Creek Country Club
We're excited to let you know we now offer the all-new Golf Academy at your Club! Our Golf Academy professionals are ready to help you continually learn and improve your game.
Here are some of the programs we offer:
- Golf lessons and clinics for all levels of player
- Free golf clinics
- Short game and putting clinics
- TaylorMade Performance Centers*
- Private lessons with our certified golf professionals
- Personalized programs
- Custom club fitting
- Innovative programming
- Latest technologies to help build swing mechanics
- Get Golf Ready – five lessons for $99
- And more
Get started today!
Jr. Golf Academy
We offer juniors the opportunity to grow into champions while experiencing golf in a fun and challenging atmosphere. All skill levels are welcome and each junior golfer will learn the game on the golf course — from tee to green! We also have our Tiny Champs Golf Class for the smaller juniors to get them started while their young!
To find out more, stop by or call the Pro Shop at 972.869.9364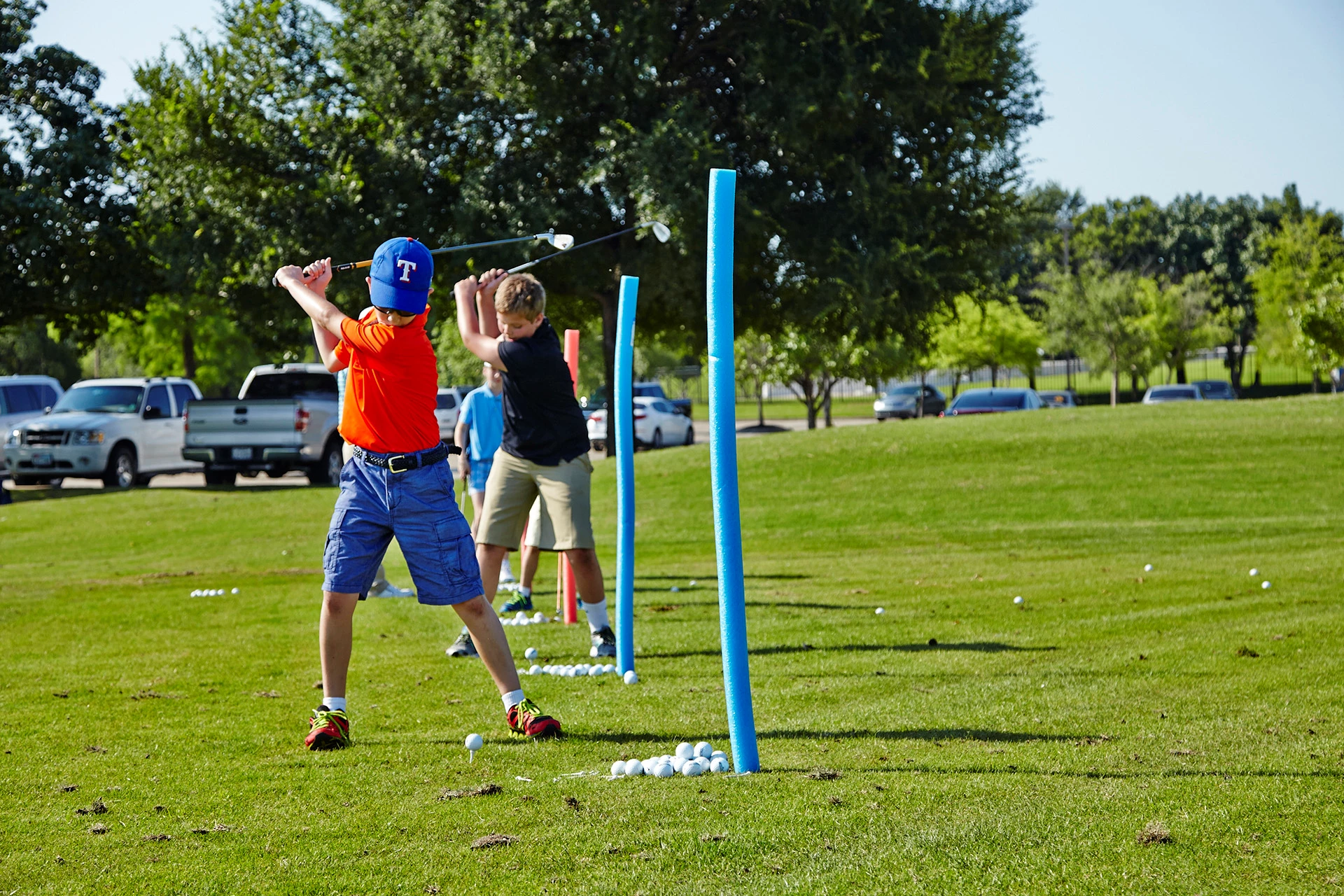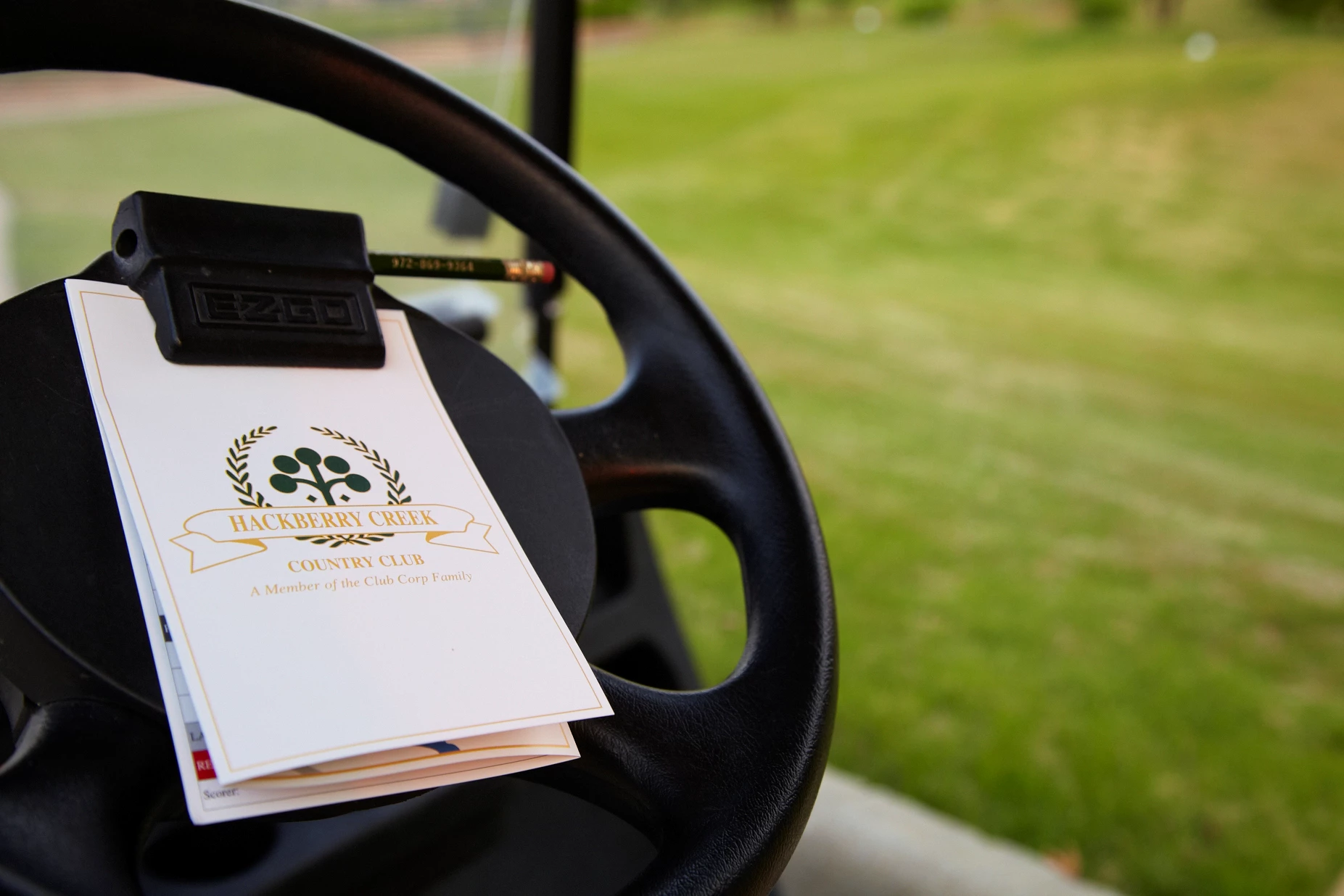 Leagues & Tournaments
Leagues
Our Club has leagues and programs designed for every level of golfer. Come be part of the fun.
Tournaments
Your leagues provide some of the most exciting golf tournaments around. Here, you'll play challenging rounds, meet fellow Members and, with any luck, win some great prizes.
Contact us for more information on Golf Leagues and Tournaments.
Crush It! Juniors Program
Based on principles of the American Development Model (ADM), Hackberry Creek Country Club's Crush It! Juniors Program is a game-changing golf development program designed to help your junior golfers develop a deep love for the game and the abilities needed to perform on the course.
Whether new or familiar with the game and for fun or friendly competition, the program provides kids with the tools to engage proactively in life and learn valuable lessons they can use in all areas of their lives, while at the same time enabling them to engage in developmentally appropriate experiences and learning opportunities that connect child and family at every step through a progression pathway.
At the core of Hackberry Creek Country Club's Crush It! Program is the development of a "golfer for life" through the motto, "Skills for golf, skills for life" by through:
Confidence
Respect
Understanding
Self-discipline
Hard work
Integrity
Talent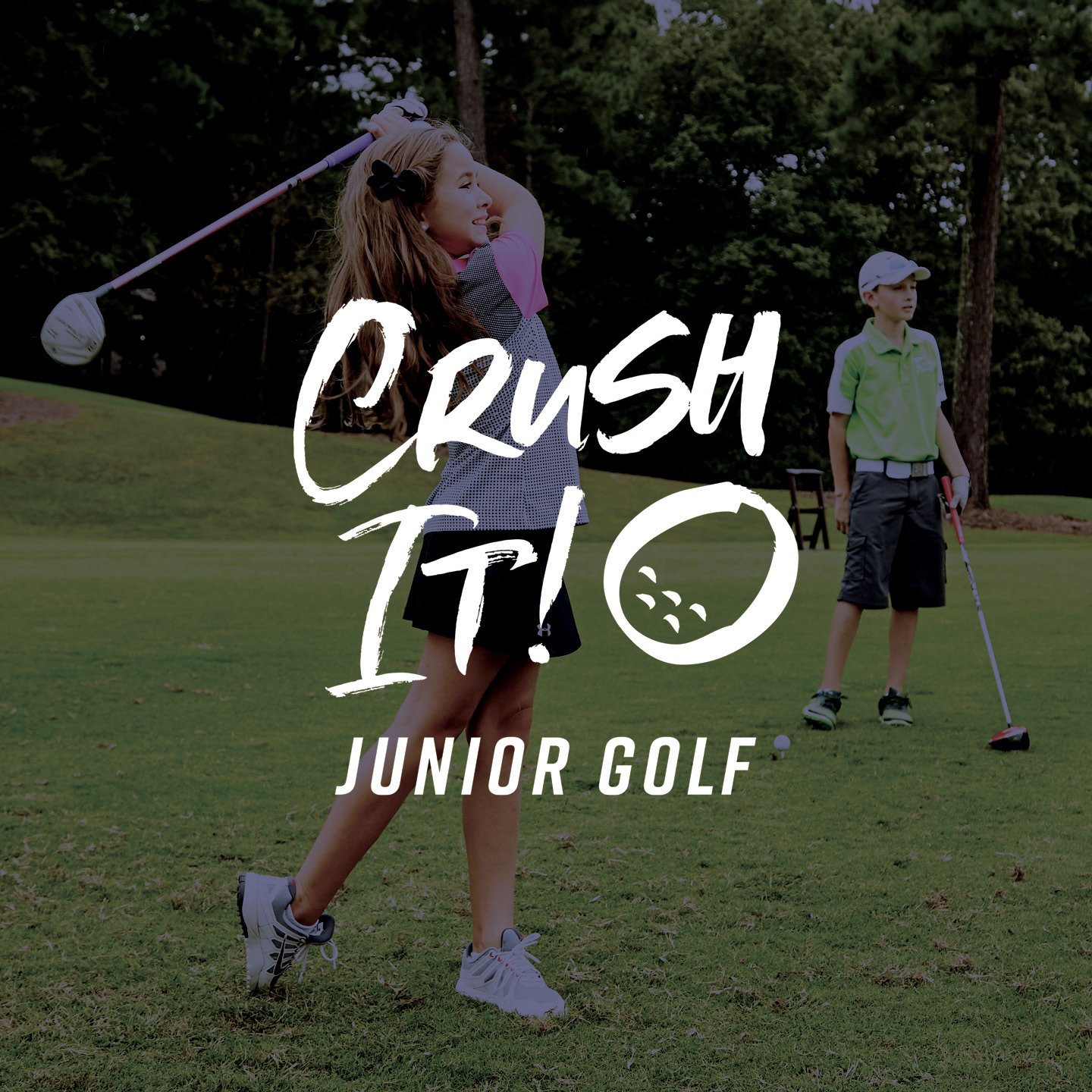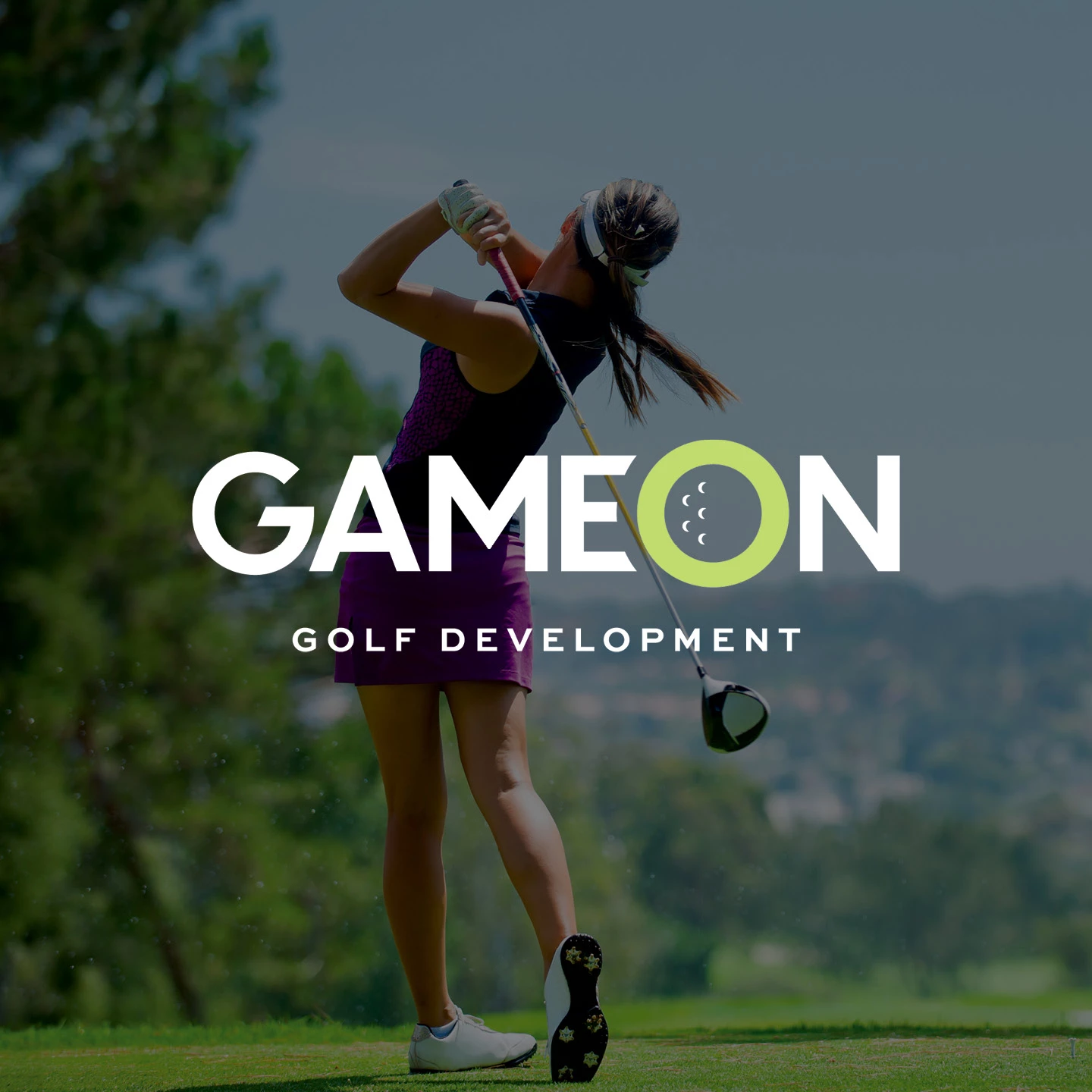 Game On! Program
Whether you're picking up a club for the first time or if you're coming back to the sport after some time off, Hackberry Creek Country Club's Game On! Program provides the ideal way for golfers to experience learning the game in an environment and structure that will enable them to build the skills, knowledge and social connections to actively play the game and maximize your Hackberry Creek Country Club membership.
Where Game On! differs from other traditional programs is that it does not measure success based on completing a set number of classes. Instead, success is defined when you have achieved the criteria set out within a 3-Level Progression Pathway that ensures you have harnessed the knowledge, experiences and appropriate level of skill to play the golf course. The length of time spent on the program varies between golfer but it's why golf is a journey, not a marathon.
No matter where your golf journey is taking you, Hackberry Creek Country Club is excited to welcome you to the sport! From socializing in a friendly and fun environment to focusing on health and wellness, golf has something for everyone and for every family through:
Making New Social Connections
Spending more time with loved ones
Learning a new skill
Healthier lifestyle
An activity great for the entire family