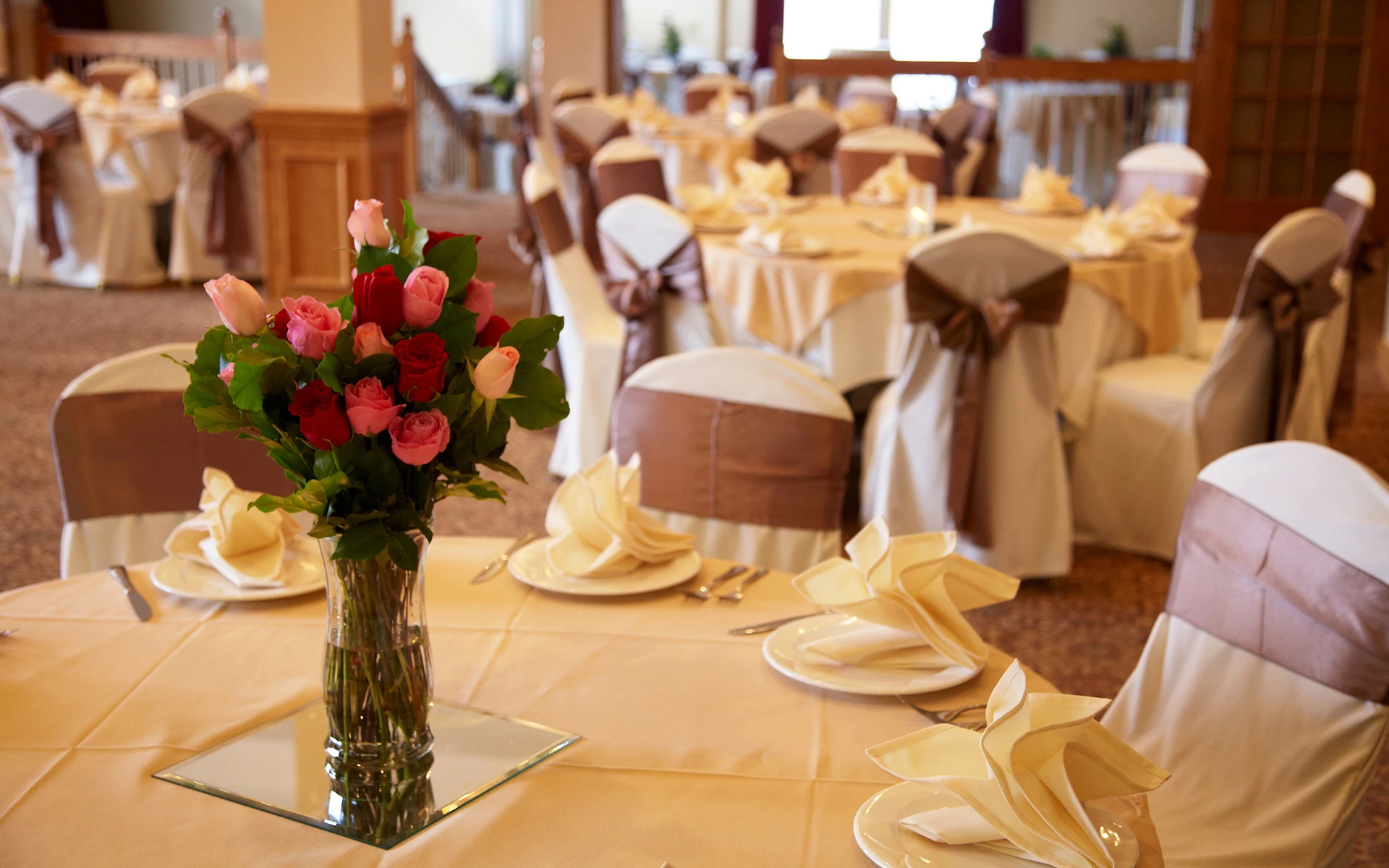 Happily Ever After Starts Here
Celebrate the wedding of your dreams at Greenbrier Country Club. Whether intimate or grand, traditional or whimsical, our devoted private events team will assist with every detail and bring your wedding visions to life. From your personalized napkins and chosen décor to your handcrafted dinner menu and custom wedding cake, we will ensure that every aspect of your wedding is simply perfect.
Opens in new tab

Use Our Wedding Calculator
Plan Your Next Outing
We understand that course selection and an overall great package are key to hosting a memorable event. Let Greenbrier assist you in planning your next tournament or golf outing.
Schedule An Outing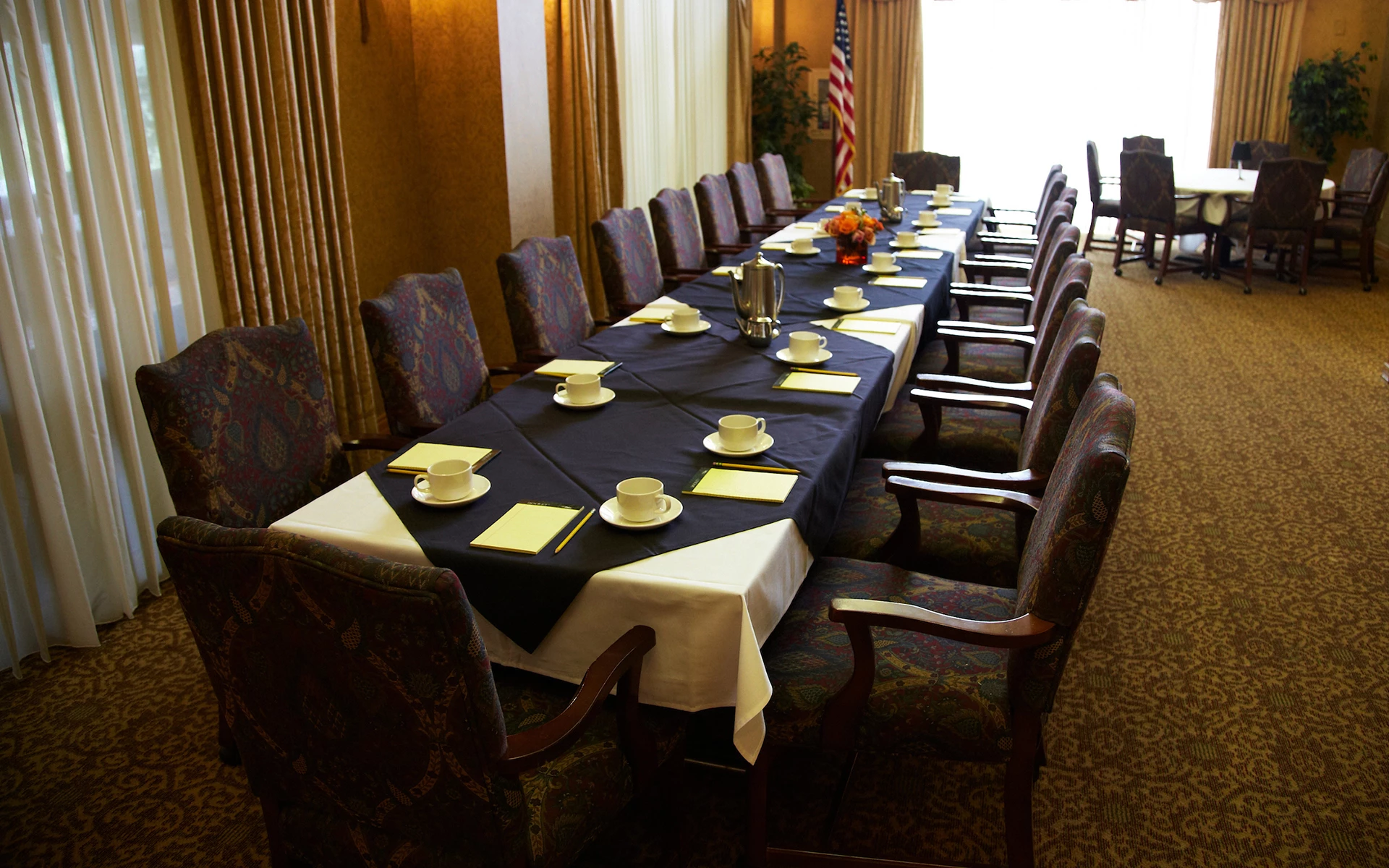 Business Functions at their Best
Combine business with pleasure for a productive day away from the office by hosting your next corporate meeting or event at Greenbrier Country Club. We provide all of the comforts of home with the amenities of an office and the services of a private country club, giving you the tools to inspire your team and impress your colleagues.
Schedule A Meeting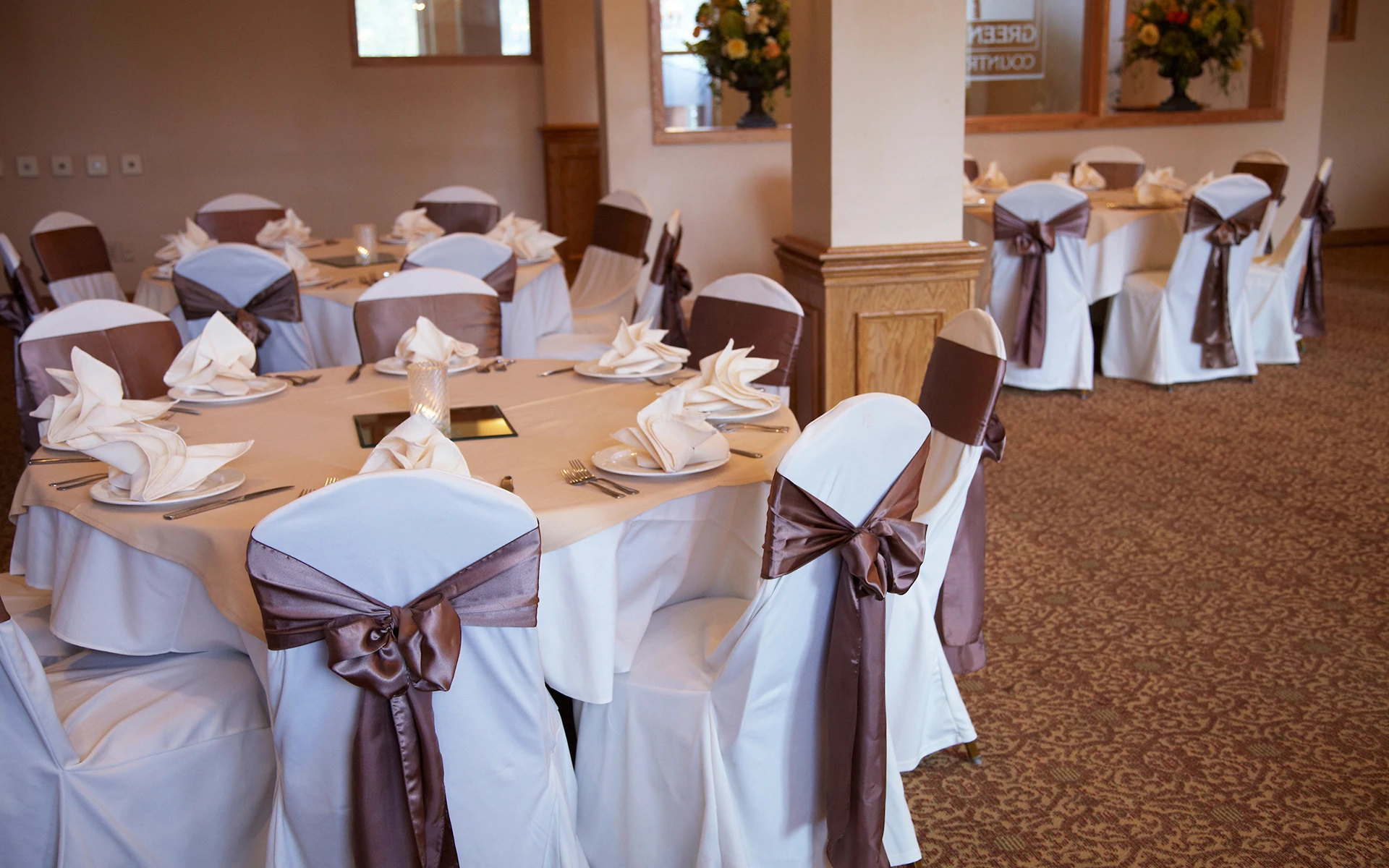 Private Events Planned to Perfection
Each and every private event hosted at Greenbrier receives the high-quality level of service that you would expect from a private club. From the planning stages through the final farewells, our staff is there to make your event as stress-free and enjoyable as possible. Your family and friends become our welcomed guests, and we dedicate ourselves to cultivating the perfect atmosphere for your celebration.
Start Planning Your Event