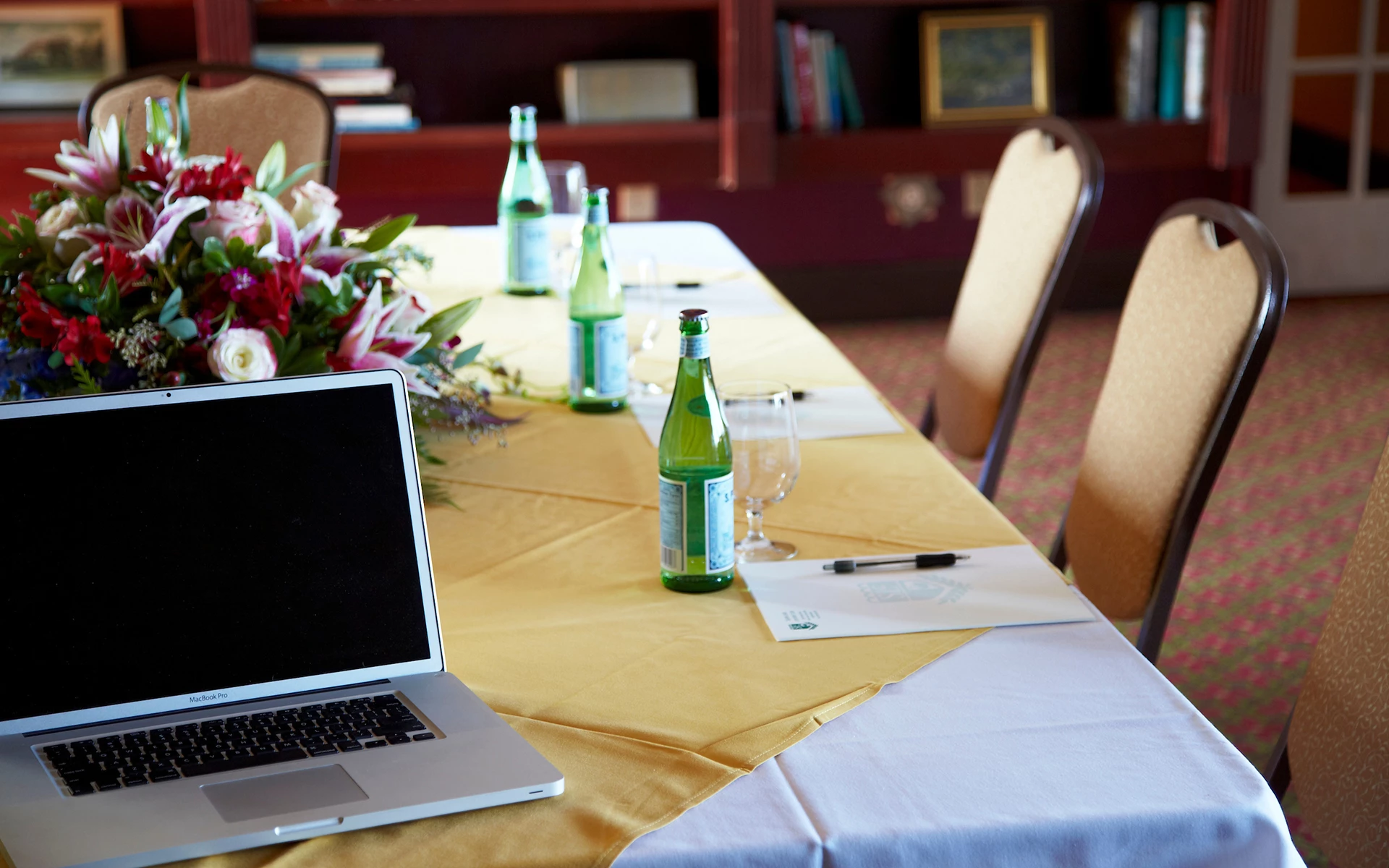 Granite Bay Meetings
At Granite Bay Golf Club, you can mix business with pleasure for a productive day away from the office. We provide everything you need to impress your colleagues and inspire your employees. The executive chef can provide personalized menus to fit your event, while our experienced team goes above and beyond to create a flawless event for you and your guests.
Granite Bay is a superior location for meetings, team building, sales retreats and other business-related events. Whether you expect 10 or 200 people, all events get the attention you expect and demand for your important gathering.
Granite Bay provides personalized service and professional accommodations for a variety of business functions, including:
Formal Meetings | Business Dinners | Team Building Sessions | Corporate & Client Golf Outings | Employee Play Days