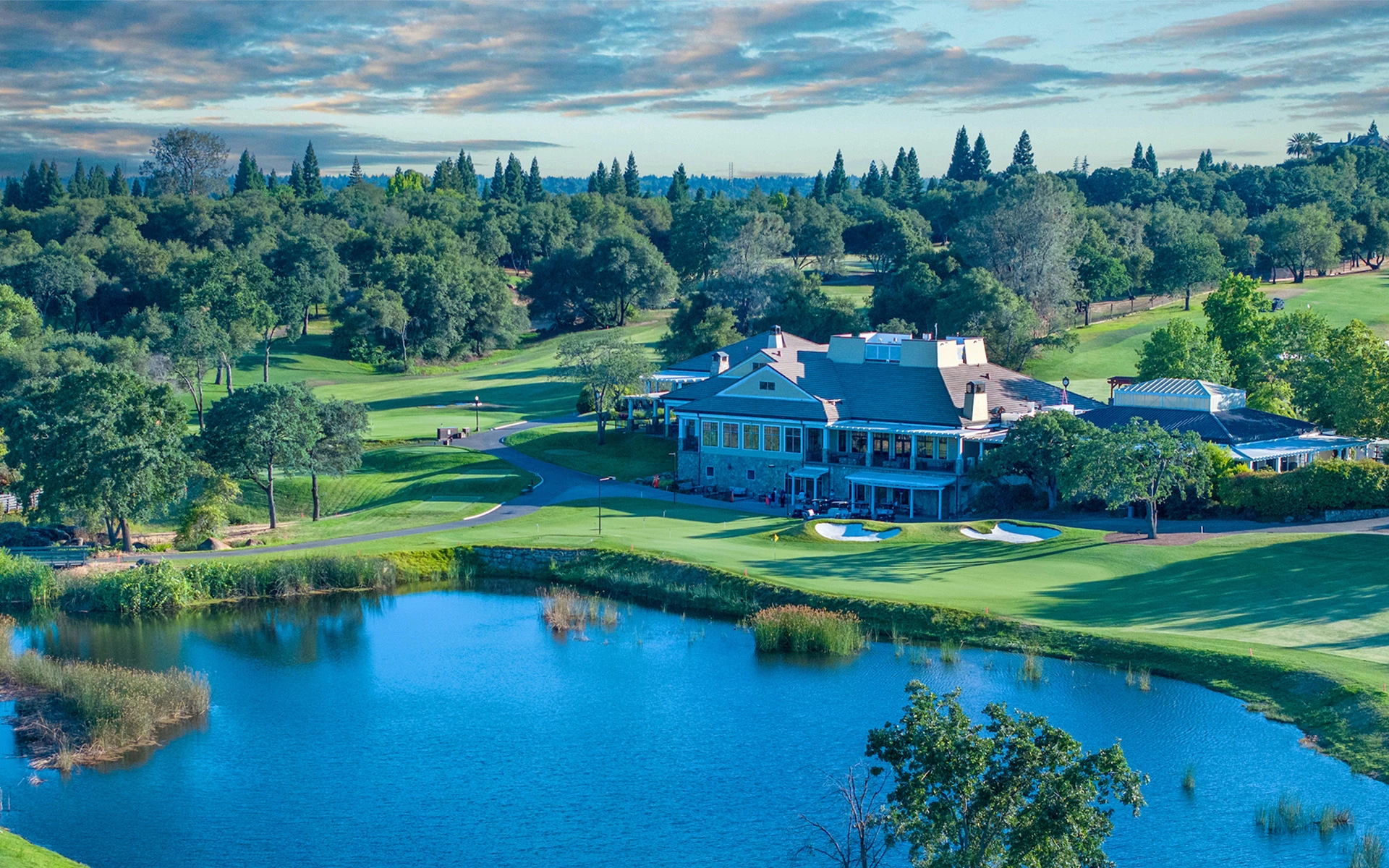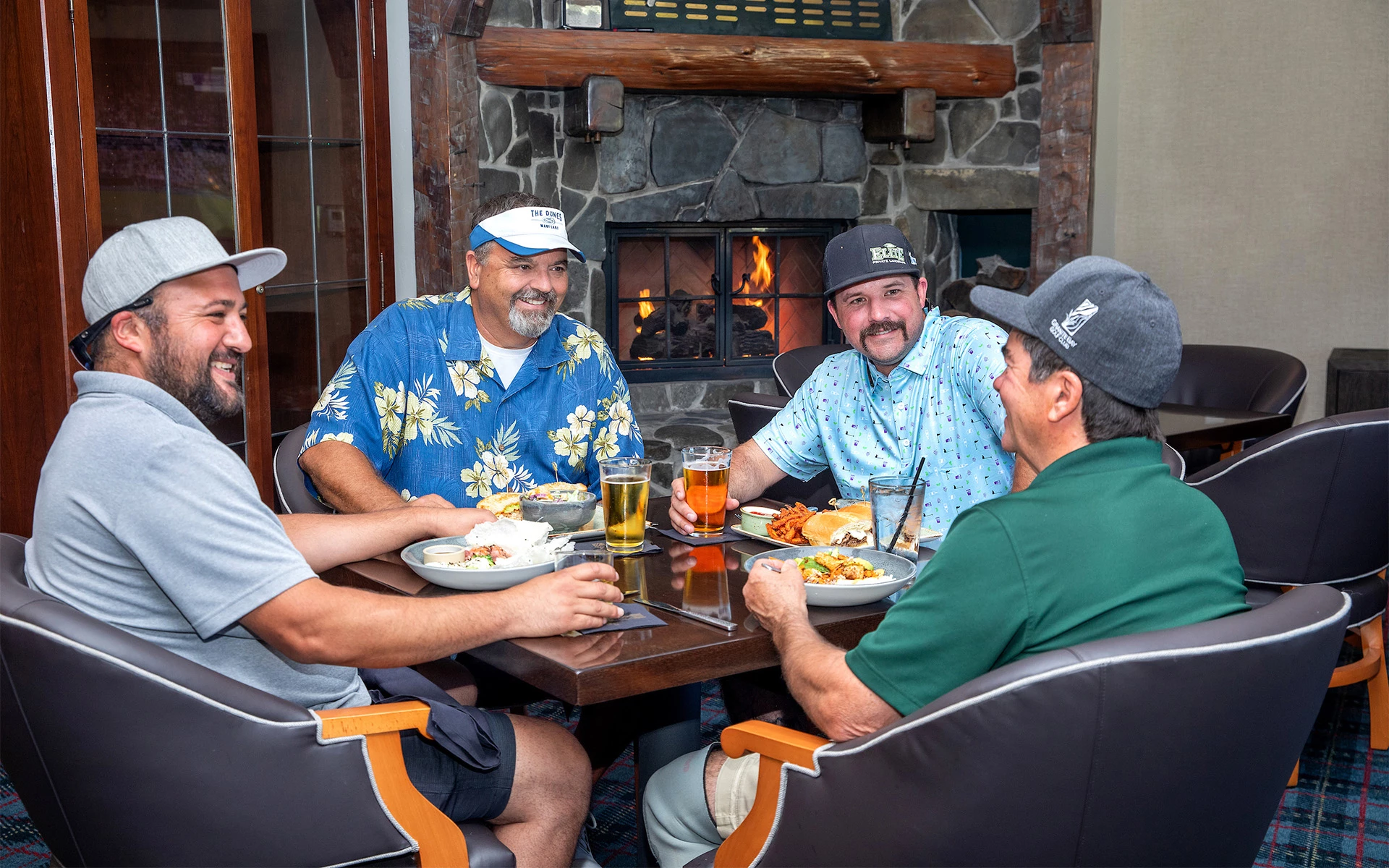 Dining
We've added new flavor to our distinctive dining experiences. Our recent renovation added exciting entertainment and social amenities to make dining out with us an event you won't want to miss.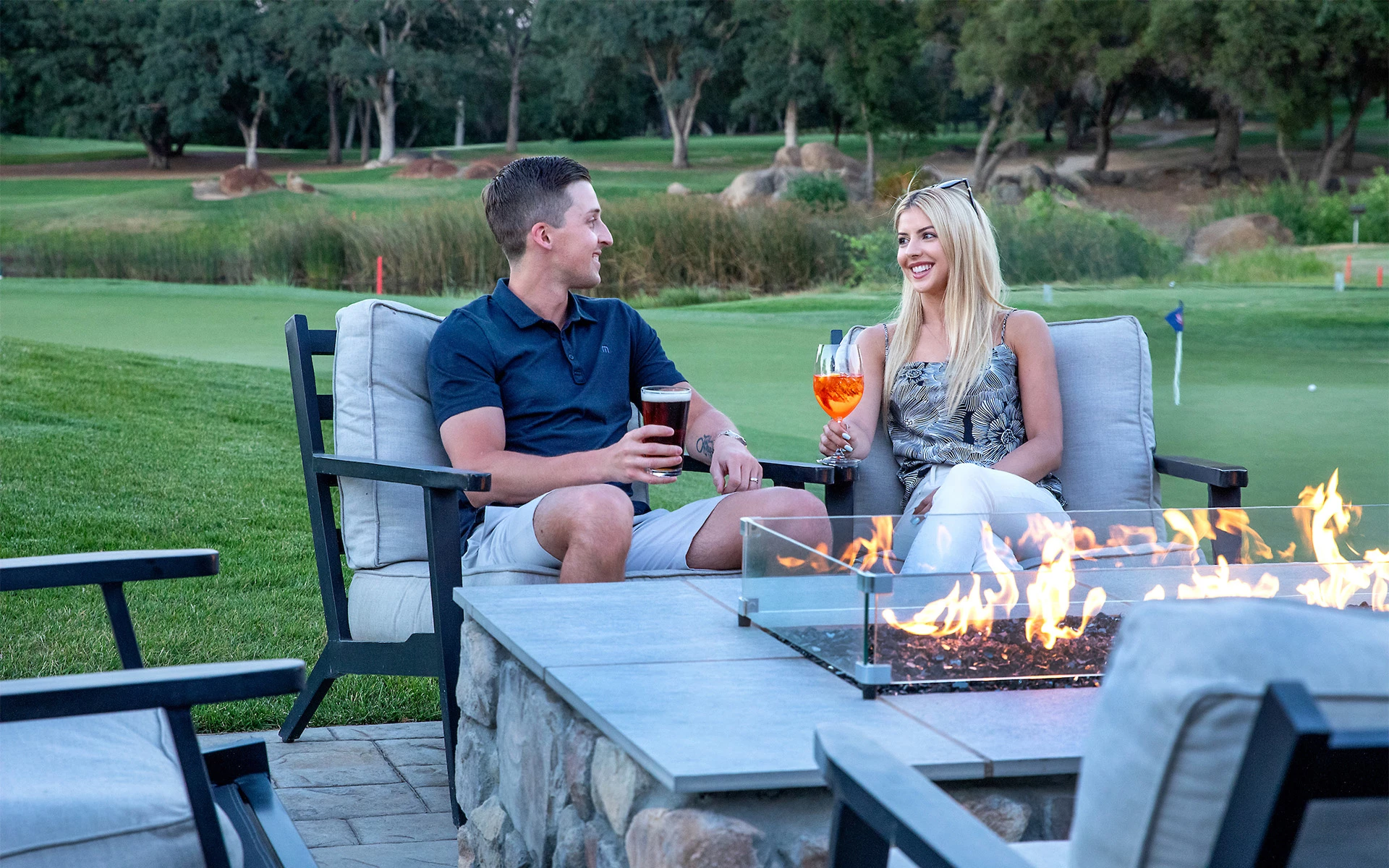 Social Life
With a bustling social schedule, Member-led special interest clubs and year-round opportunities for the whole family, Granite Bay is a true community of passionate people making the most of life.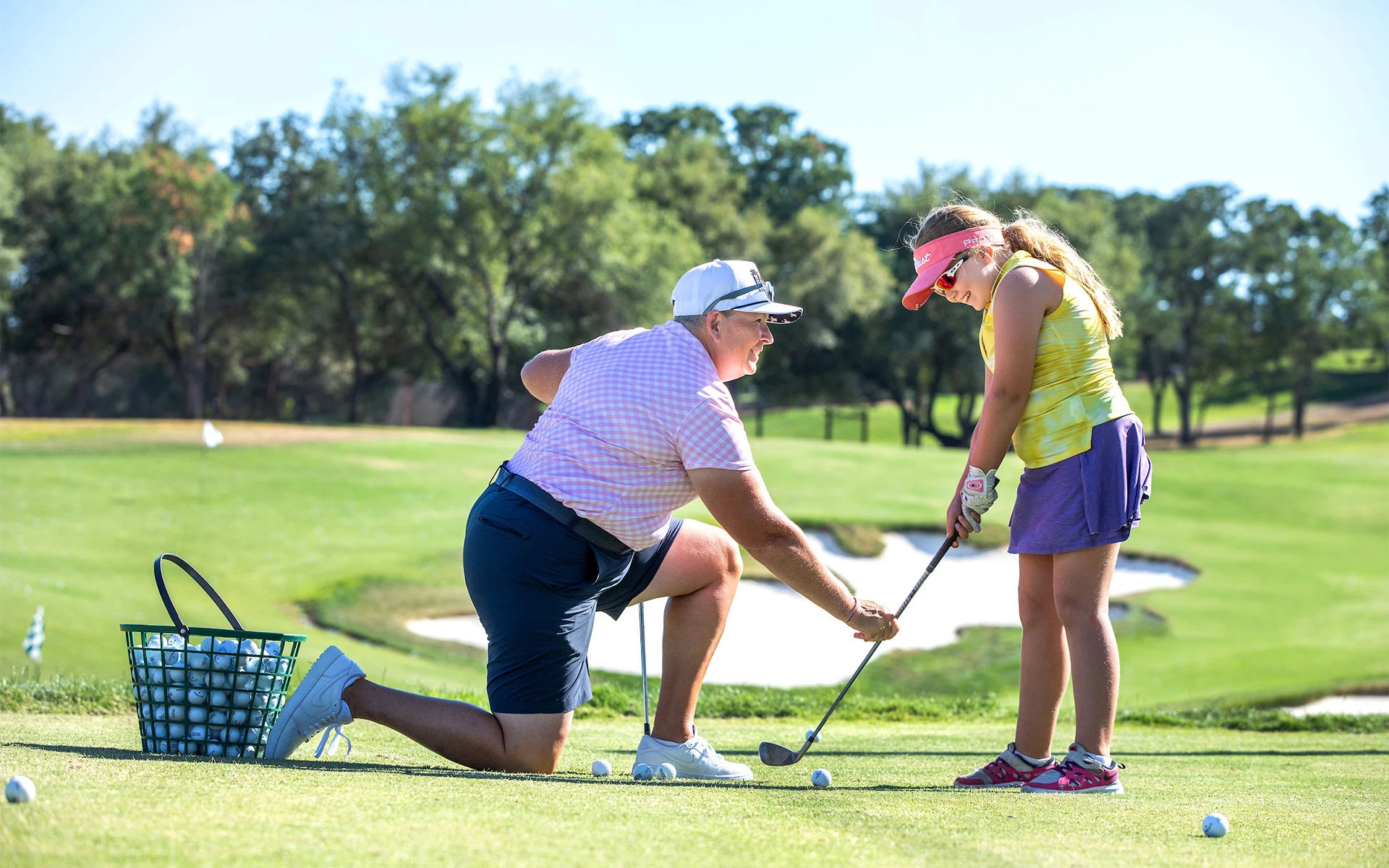 Golf Instruction & Programs
Programming brings the Granite Bay golf community to life. Our golf staff provides dynamic golf instruction to all players, whether you're new to the game, have kids who want to learn, or are a low handicapper looking to refine. From group classes to club fitting and private instruction, our comprehensive golf programs and services give Members the tools they need to improve their game from every angle.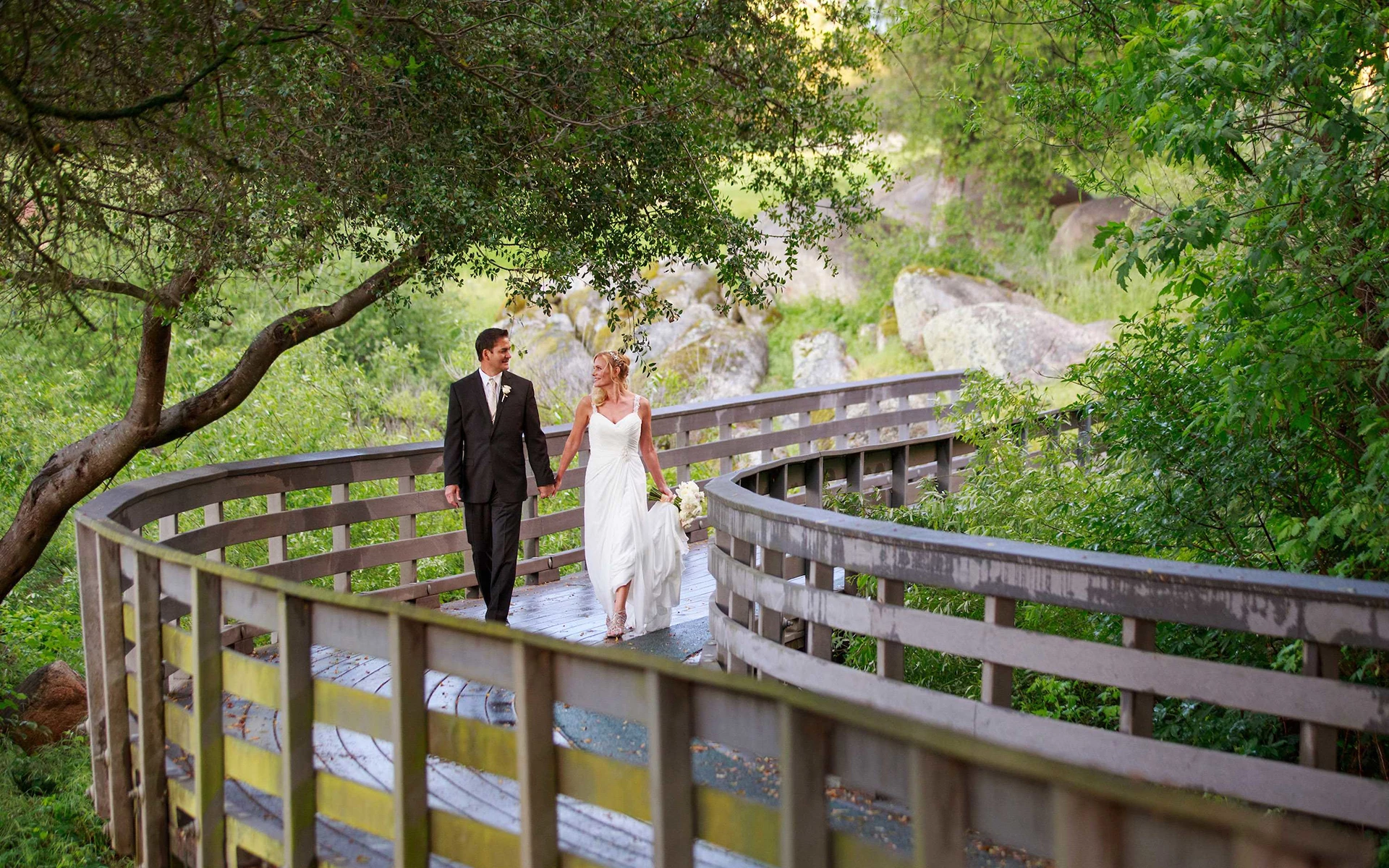 Host an Event
Granite Bay Golf Club is an ideal venue for celebrating any occasion. From your dream wedding to your corporate meeting, you'll enjoy scenic golf views, customized culinary experiences, and individualized service.