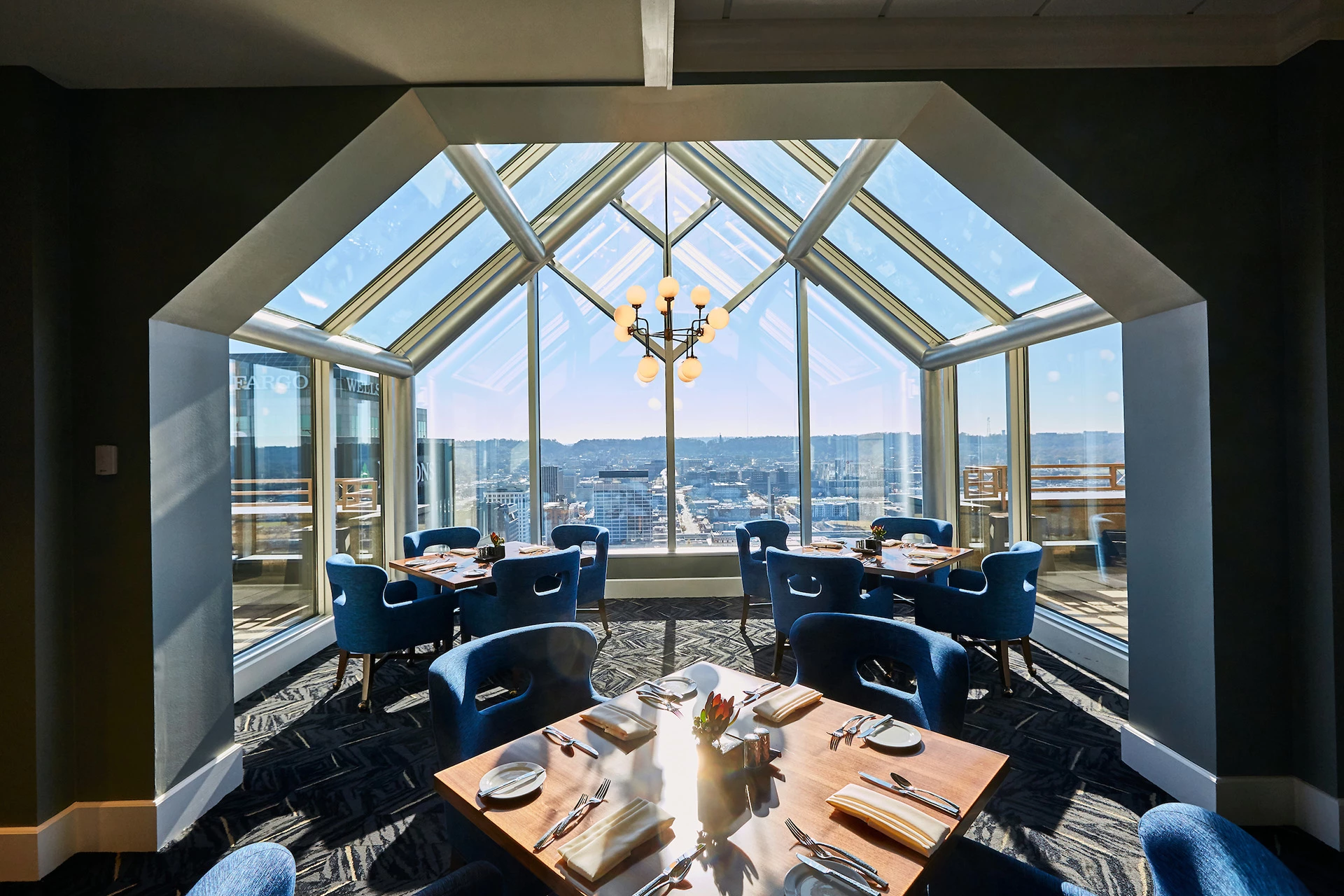 Membership
At City Club Birmingham
With a membership at City Club Birmingham, you'll meet people who can make a difference in your business and social life. As a Member of City Club Birmingham, you'll be part of a diverse business community that comes together to meet, exchange ideas, work, dine, and engage in thought-provoking events in a modern, social space.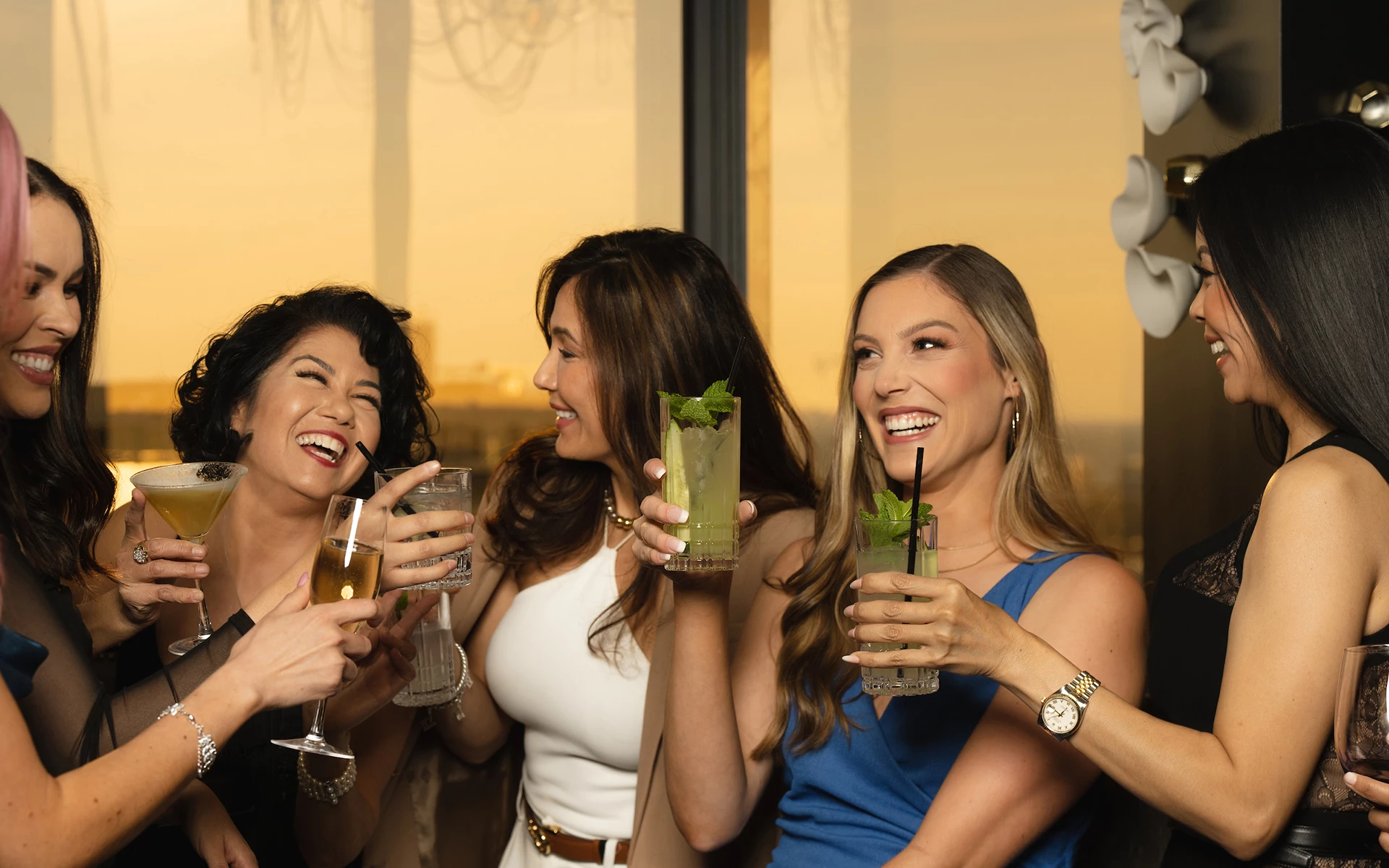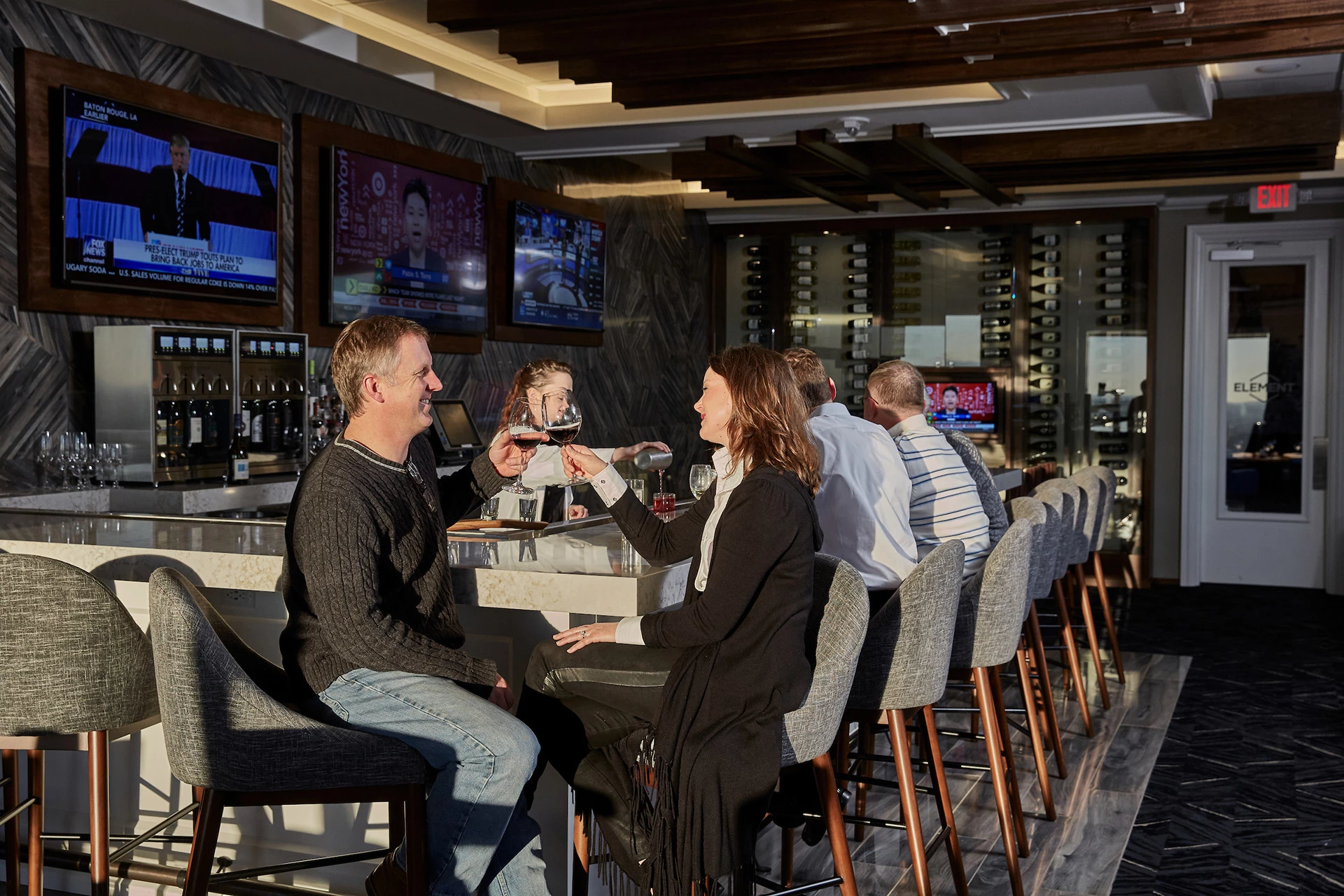 You're Invited
Our club offers unique resources to help you succeed, from state-of-the-art business spaces to elevated dining experiences made with only the finest and freshest ingredients. Our Members also believe in giving back to the community through philanthropy and hosting charity functions. Whether you need a space to work, meet with colleagues, or hold a presentation, City Club Birmingham has everything you need to be successful, including concierge, administrative, and meeting-planning services, as well as full catering for events.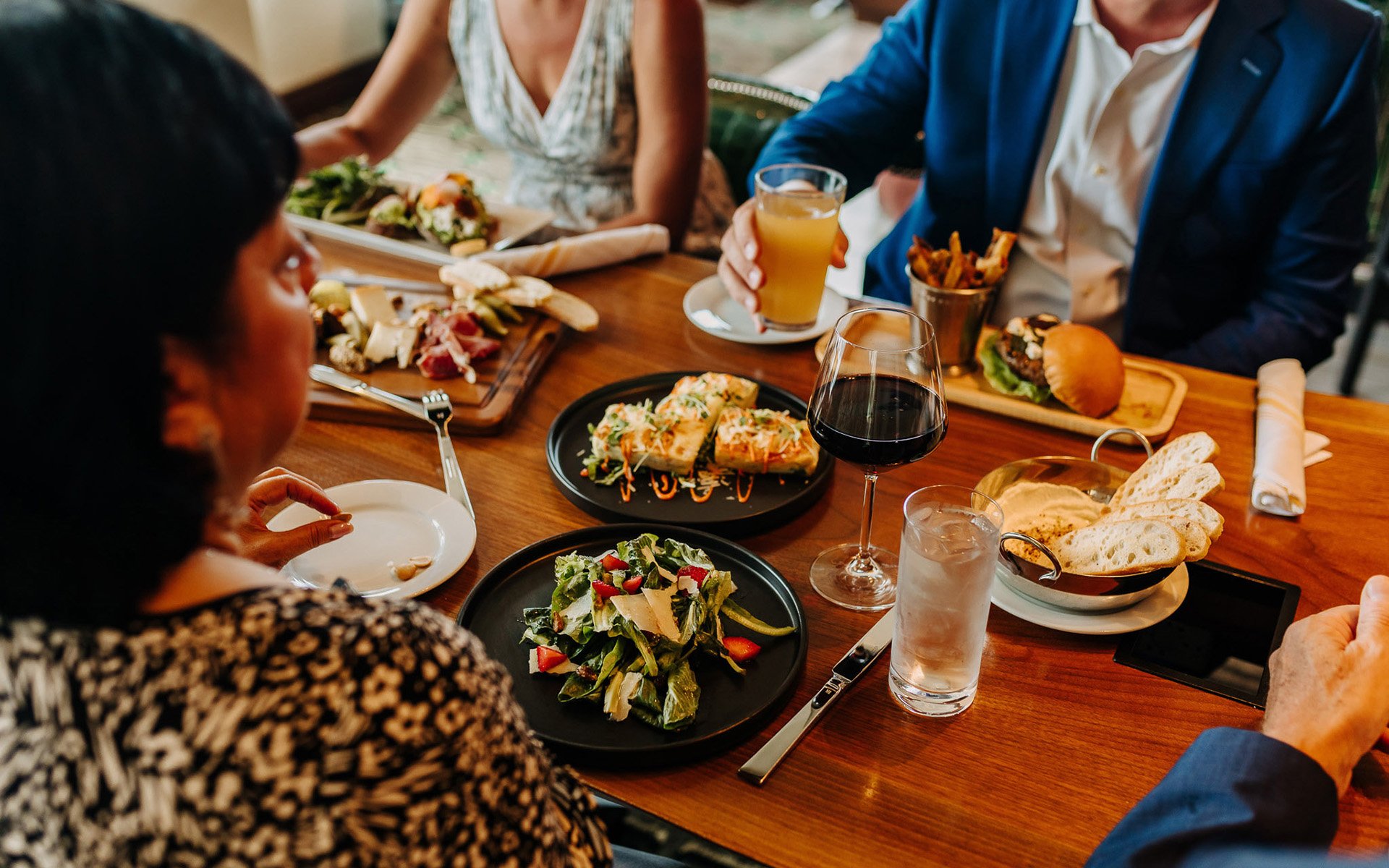 Beyond-The-Club XLife
XLife provides extraordinary benefits and experiences, whether you're enjoying your home club, exploring your local area or venturing out to destinations nationwide.