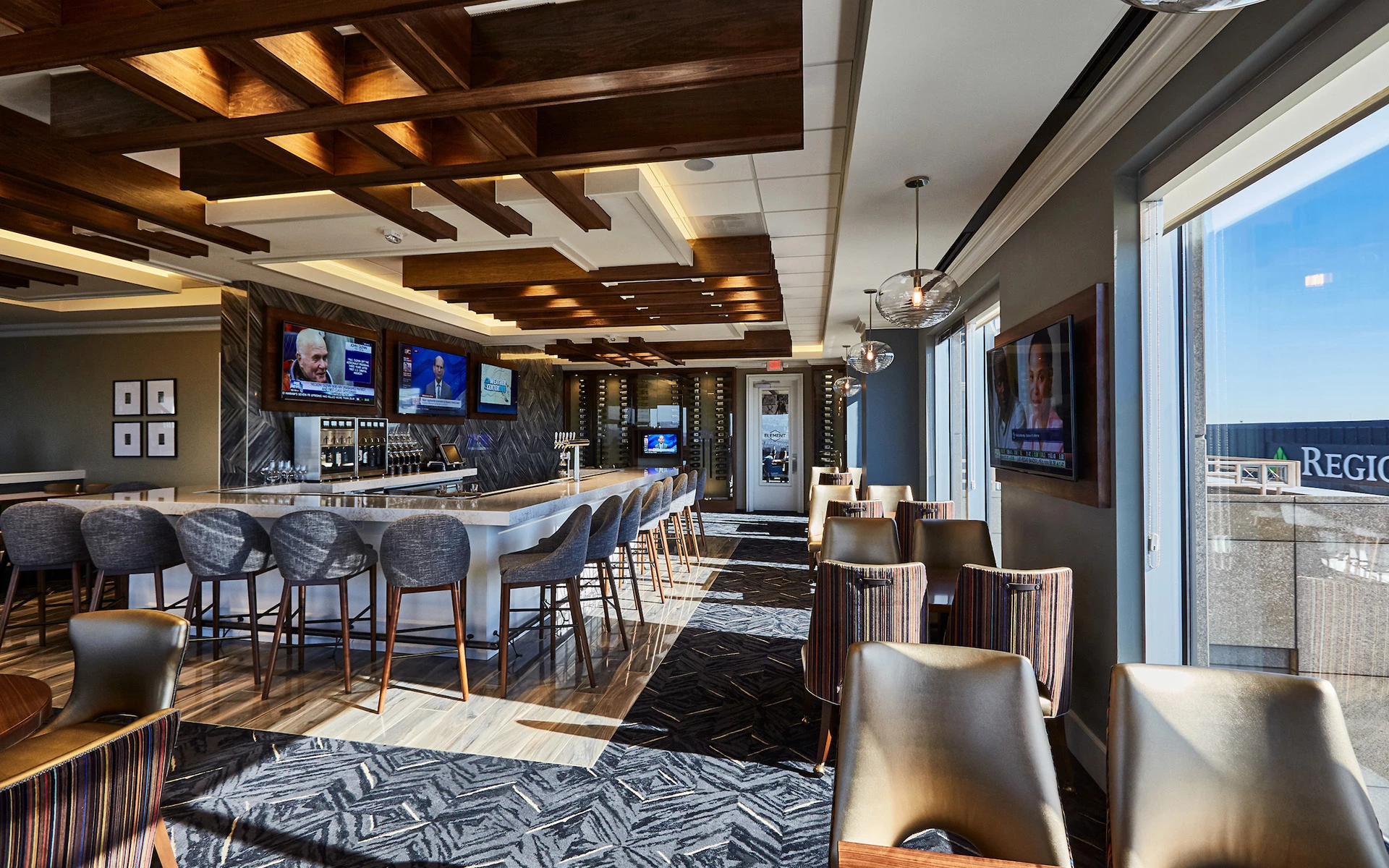 Life at City Club Birmingham
City Club Birmingham is the epicenter for business, cultural and social activities in Birmingham, a place for dining, socializing and getting work done.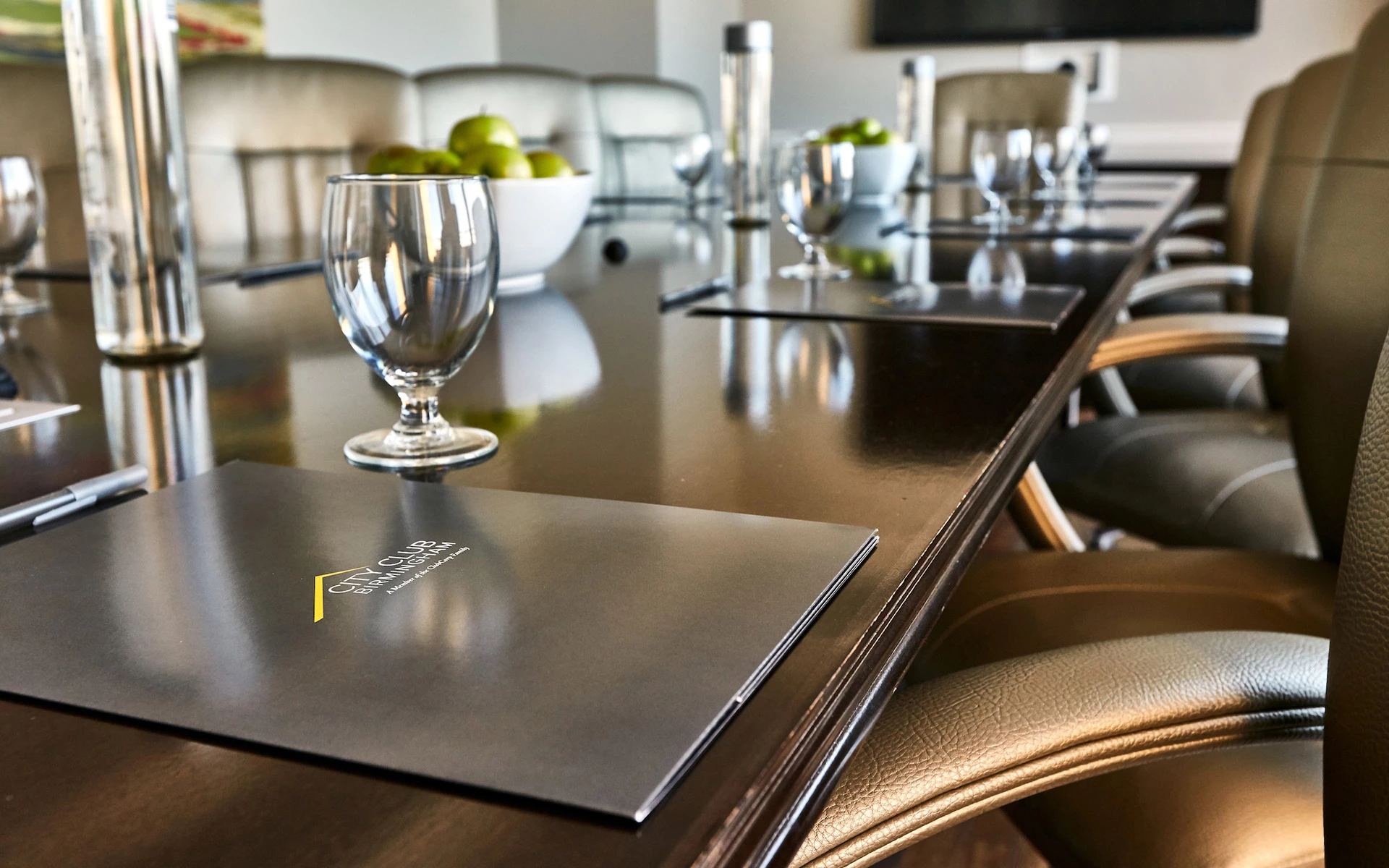 Meeting Rooms
Whether you're having a one-on-one with a colleague, conducting an interview or holding a large board or team meeting, our spacious rooms — which offer speakerphones, projection screens, videoconferencing and other meeting necessities — will give you everything you need. Our event coordinators can help you with planning and refreshments.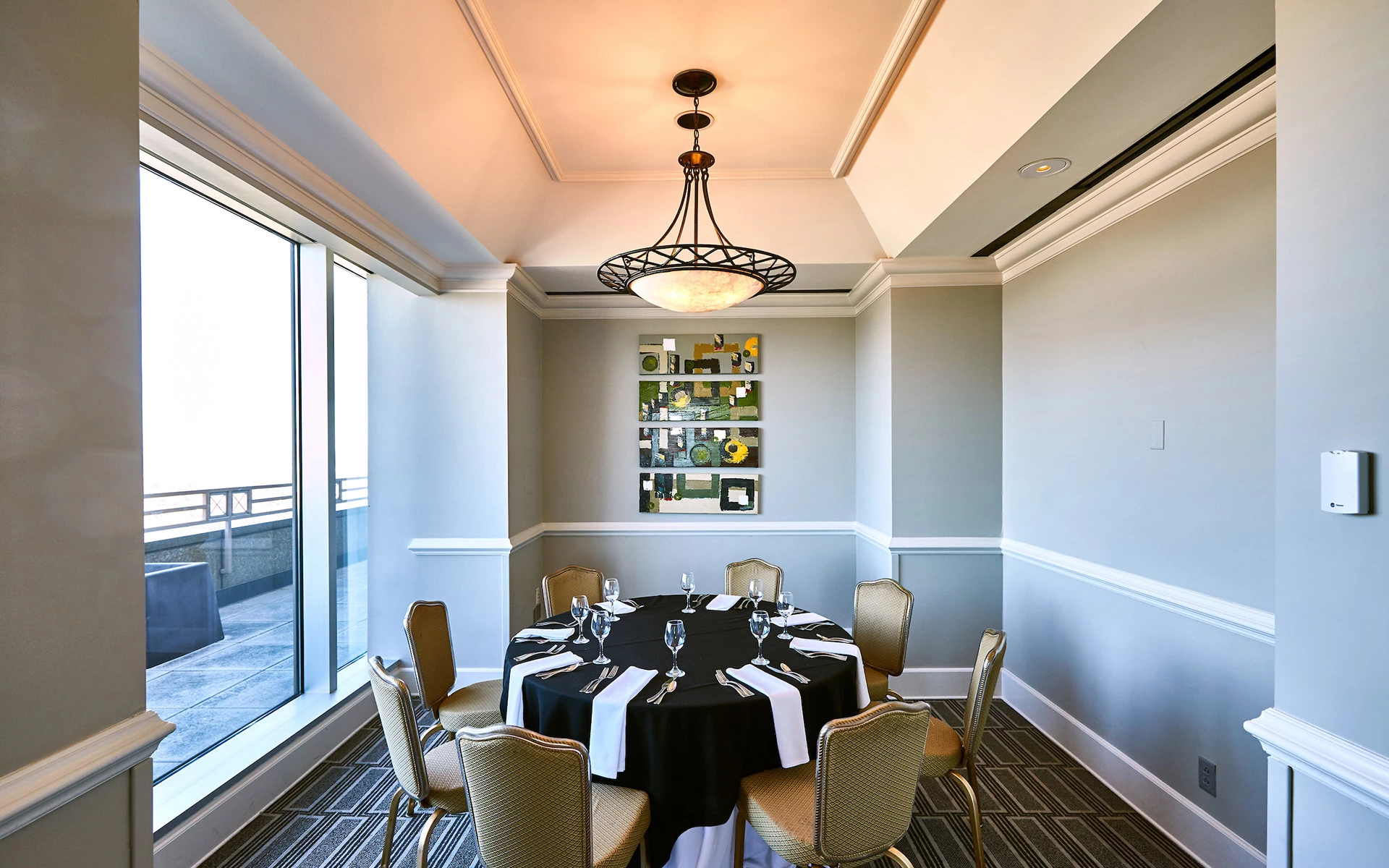 Conference Rooms
Our banquet rooms make the perfect place for conferences, seminars, training sessions and speaking events. We have projection, audio and video equipment to assist with any presentation and can arrange the seating as you wish.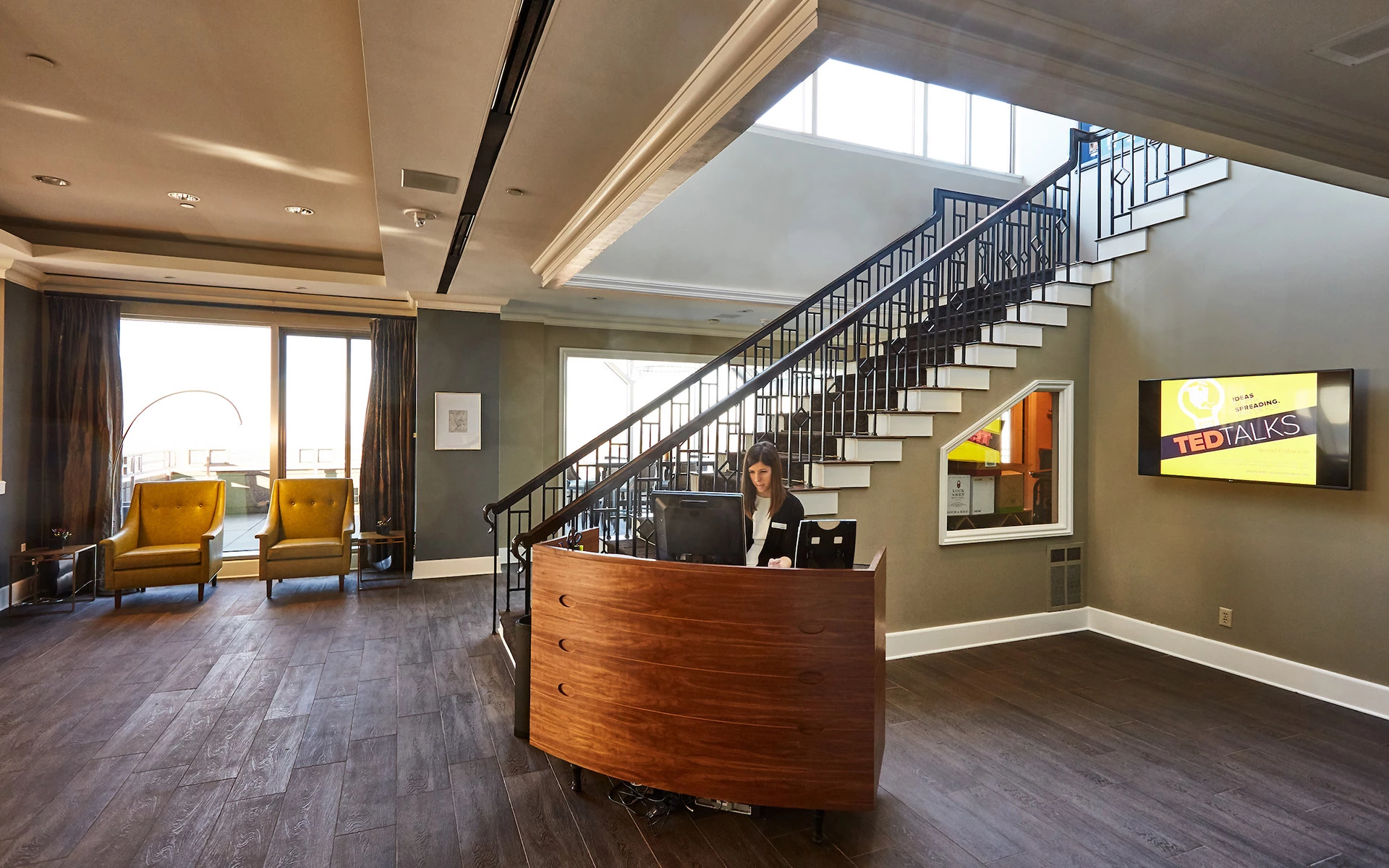 Business Services
Our lounge feels like home, and whether you're on the phone or working on your laptop, the Club creates an atmosphere that's conducive to progress. Concierge, administrative, business and meeting-planning services are at the ready to help you be successful. Easy telephone access; dependable copy, print and fax services; and high-speed internet throughout the Club all work to support your business needs.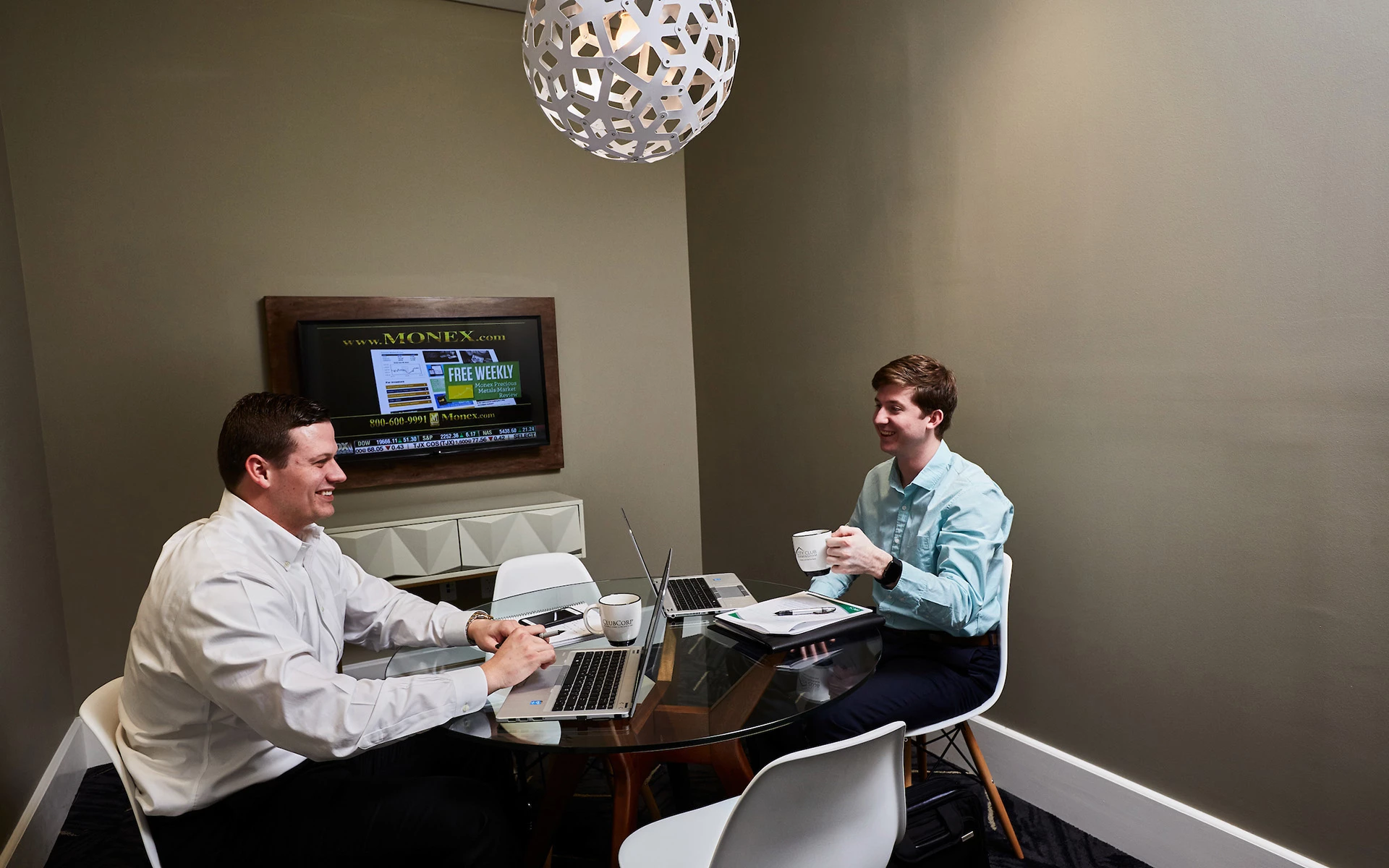 Video Conferencing
At City Club of Birmingham, you won't have to worry about spotty Wi-Fi or video services. Host that conference with confidence. And if your attendees are participating remotely, you won't have to worry about any disconnect — literally or figuratively. With our staff's help, both you and your colleagues can focus on the business at hand as opposed to traveling to do that business.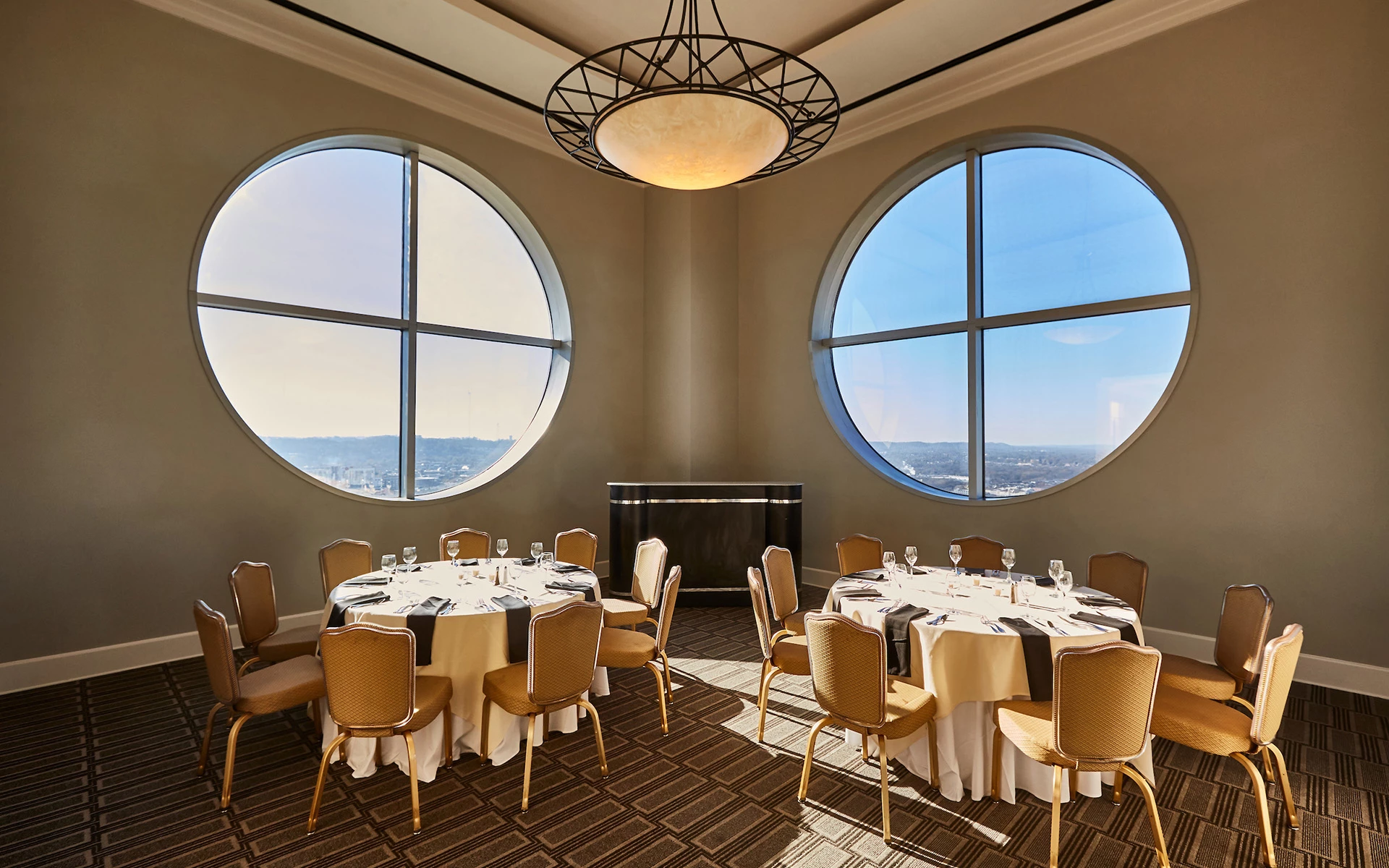 Meeting Services
Whether you're holding a meeting or need to give an entire presentation, our conference rooms have everything you'll need. Interviews, board meetings, seminars and training sessions can all be held at City Club Birmingham without you having to worry about the details, since we offer full catering for all events on top of the spacious facilities.