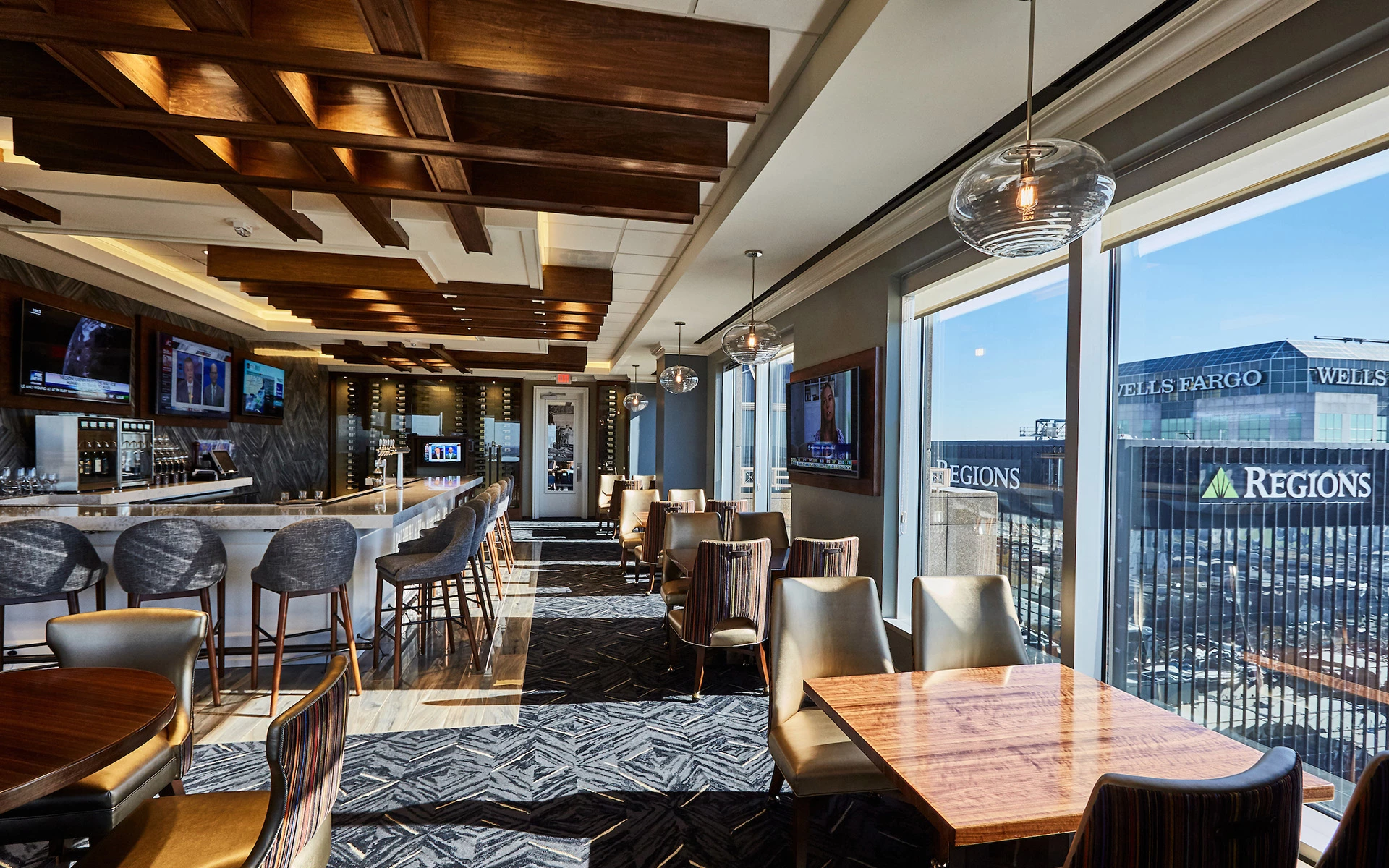 City Club Birmingham
Welcome and thank you for your interest in our Club. City Club Birmingham is developing the leaders of today and tomorrow for the city of Birmingham. Reconnect to your business with our efficient, high-quality networking and business advantages, or relax for a fine-dining experience with great views of the city.
In 1962, the residents of Birmingham, Alabama, were given a gift that continues to benefit the city almost six decades later. What's more, City Club Birmingham has only gotten better with age. Relay House became The Summit Club, which opened at 1901 6th Ave North in 1989, and was transformed into City Club Birmingham in 2016. Since 1989 City Club Birmingham has offered a tremendous opportunity for Members to form relationships and forge partnerships that endure long after an initial meeting or social event at the Club – and which ultimately serve the entire Birmingham community.

City Club Birmingham regularly welcomes leaders from the local community to inspire our Members to reach further and strive harder to make connections that enrich both their business and the city as a whole. We also host social events, such as our Wine Lovers Monthly Tastings and Monthly Gourmet Dinners with Wine Networking, as well as regularly scheduled talks with Birmingham business leaders and our Business Women program, networking lunches and wine socials. We regularly work with the board and the membership to create donations for different local charities, including the Jimmie Hale Foundation and Jessie's Place.