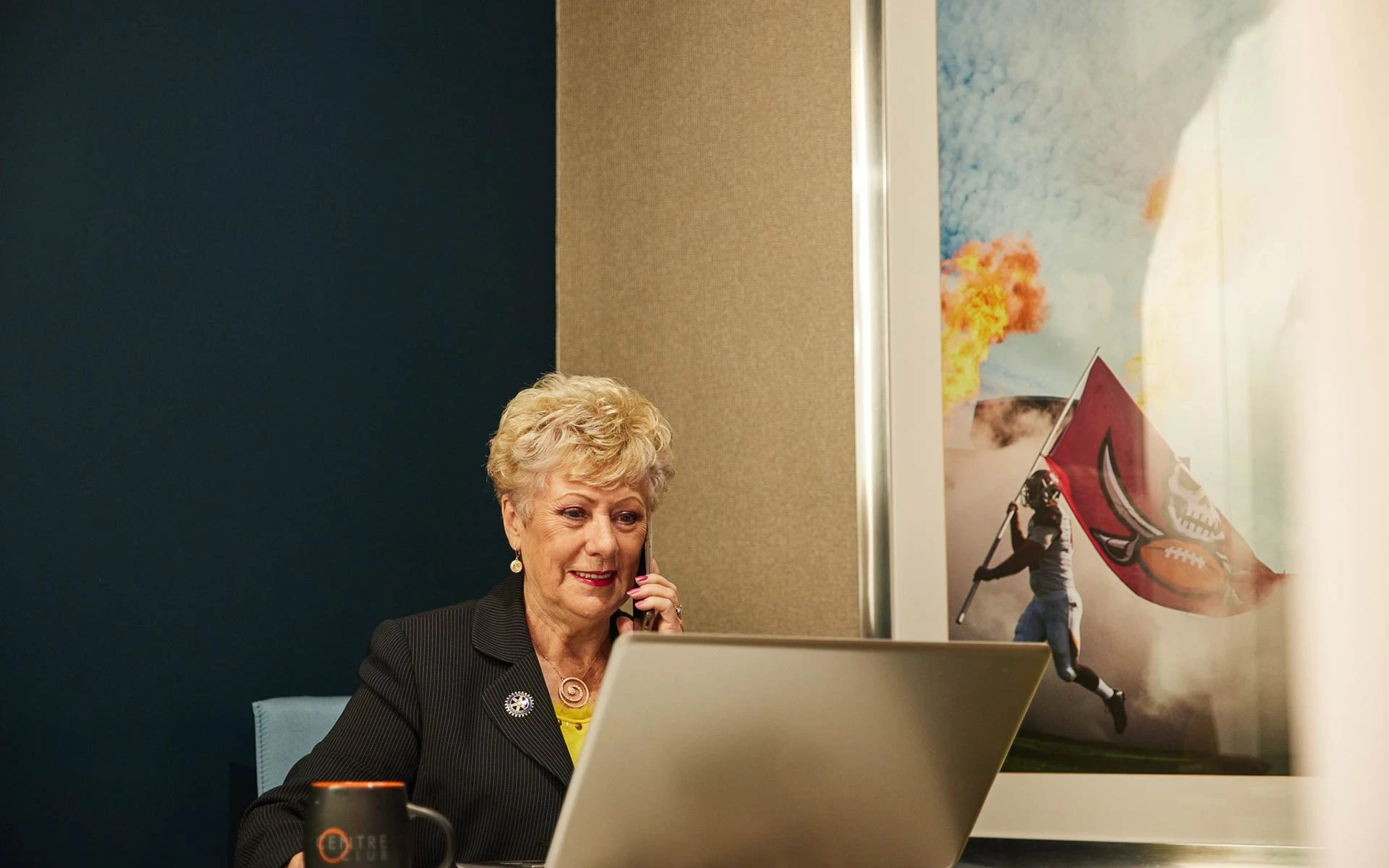 Work
With lounge spaces that feel like home, Members can work quietly while enjoying incomparable service. Find a comfortable spot to work in the productivity lounge and take advantage of concierge, administrative, business and meeting planning services to support your business needs. We offer convenient copy, print and fax services and WiFi access throughout the club.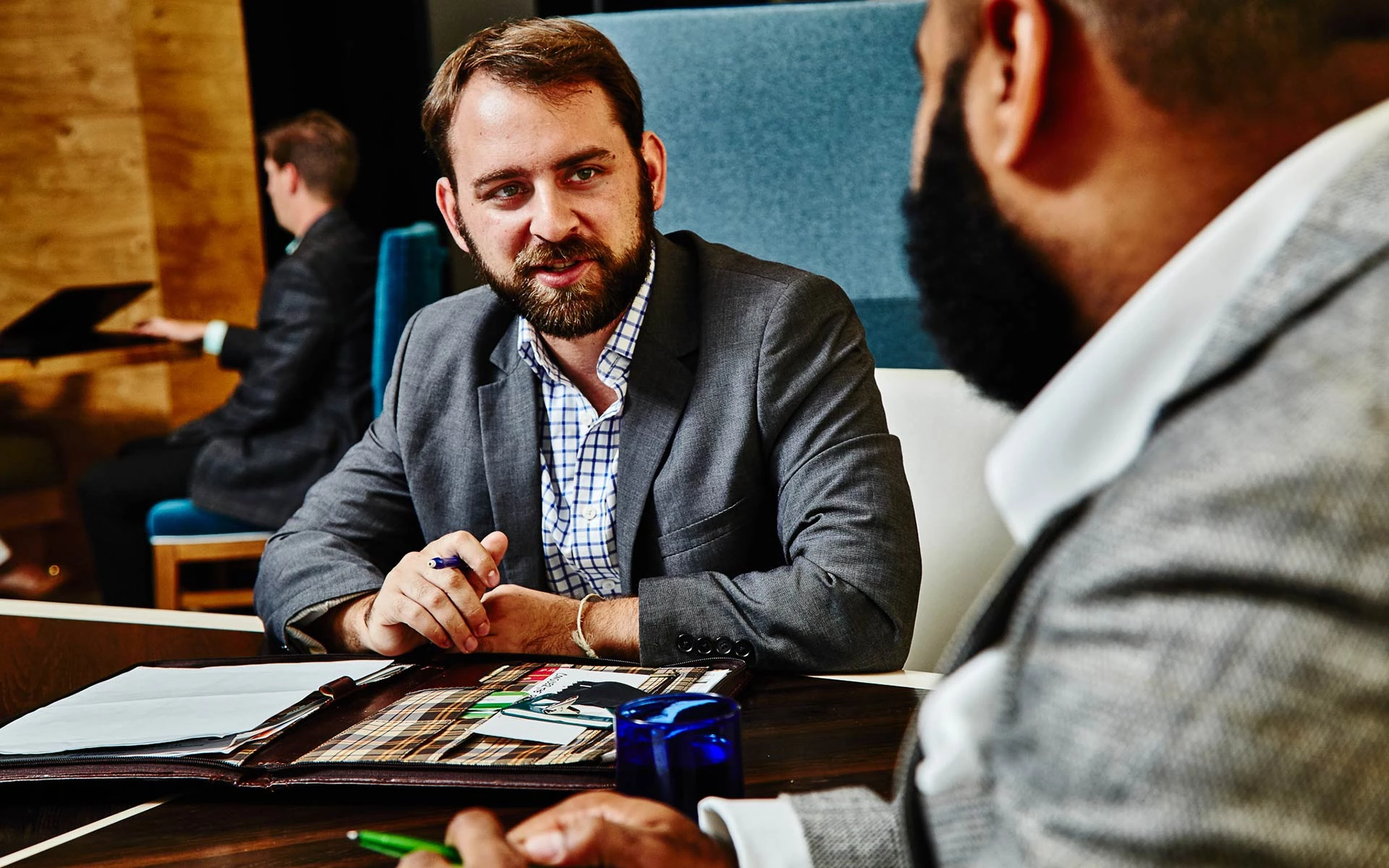 Meet
Bring your team together or invite your clients for a productive meeting. We have ample meeting and conference rooms conducive to all your business meeting and presentation needs. Our Club supports all types of business activities including conducting interviews, hosting executive board meetings, seminars and training sessions. Our executive culinary team is available for all events.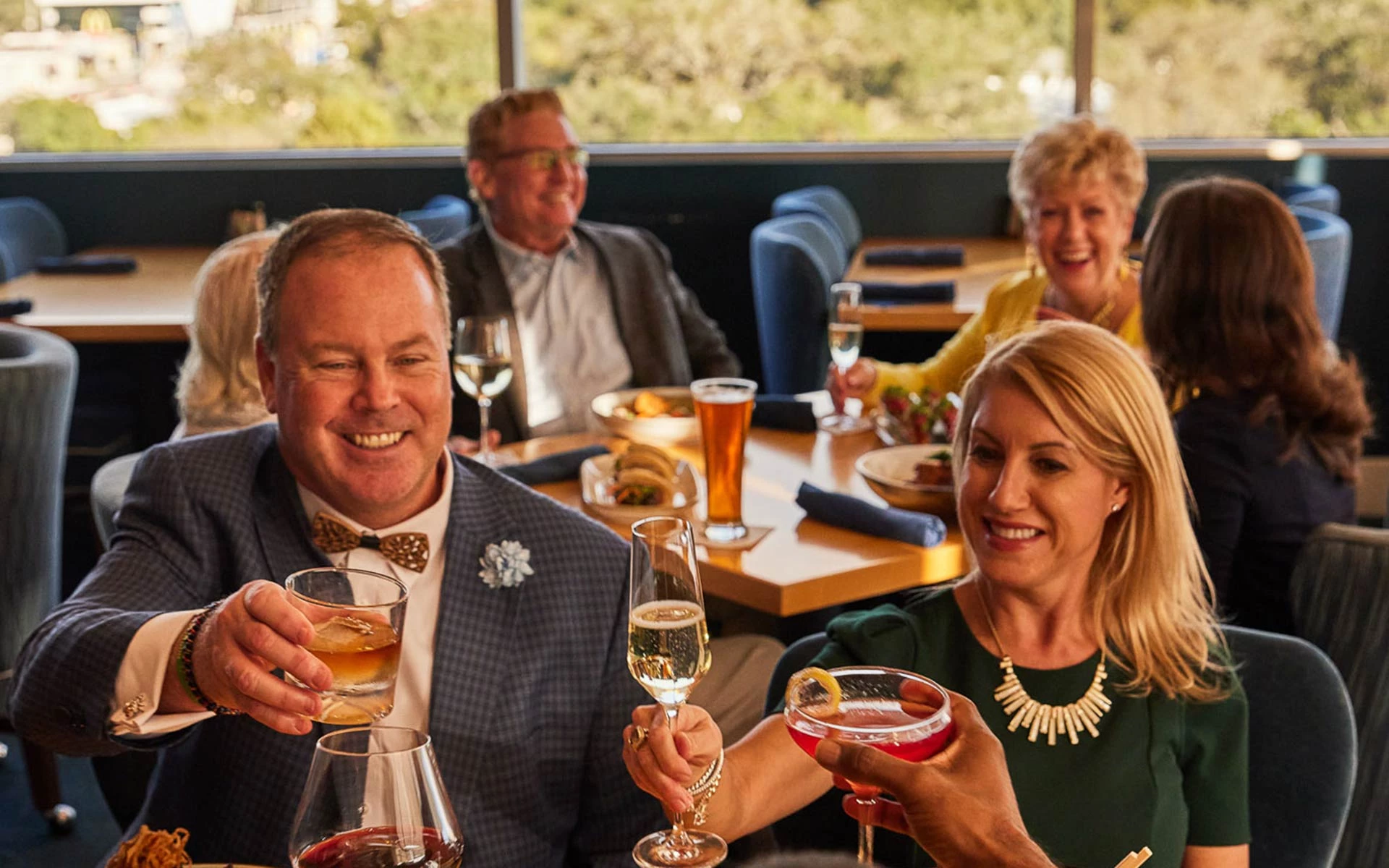 Connect
Every day at Centre Club Tampa is an opportunity to connect and grow. Build your network of both business and personal contacts at special Member events. Our Members have an appreciation for food and wine, the arts, philanthropy and personal growth, and we provide them with a robust schedule of stimulating programs and events.
Club Events
With exceptional programming, business and social events, Members build lifelong relationships and develop a network of connections that lead to personal fulfillment and invaluable memories. Watch our calendar for special traditions and events, including holiday celebrations.
Stimulating Programming
Our programs are designed to enrich your life with cultural, educational and business-oriented events to match your interests. Enjoy guest speakers, professional seminars and special Member clubs and events.