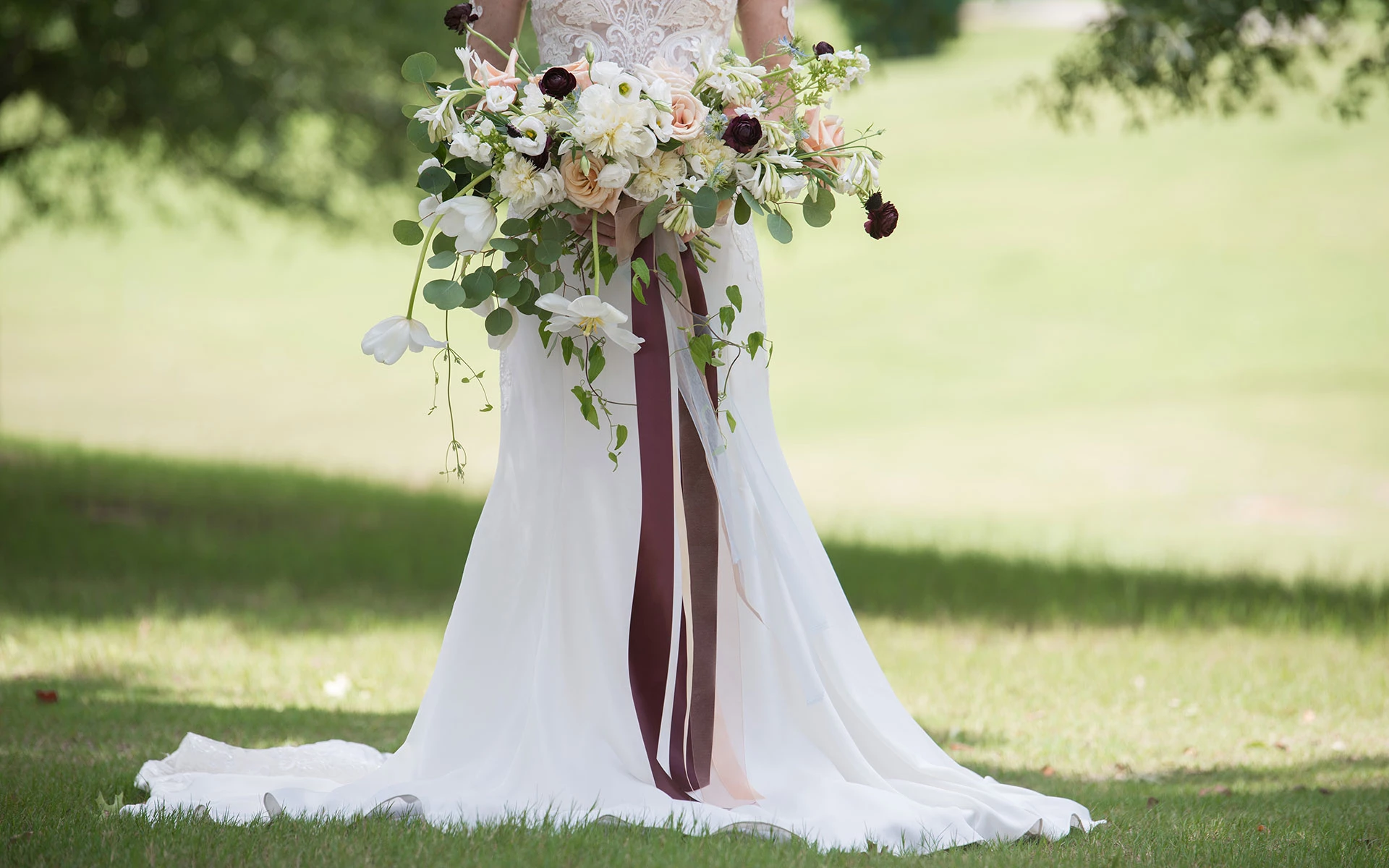 Atlanta Weddings at Our Club
Nestled in the northern suburb of Suwanee, Georgia, prestigious Bear's Best Atlanta offers a unique and picturesque wedding venue. As of one the top clubs in Metro Atlanta, it is the perfect backdrop for your unforgettable event. Whether celebrating at a sunset ceremony, or inside our reception facility is perfect. Bear's Best Atlanta is ready to make your wedding extraordinary.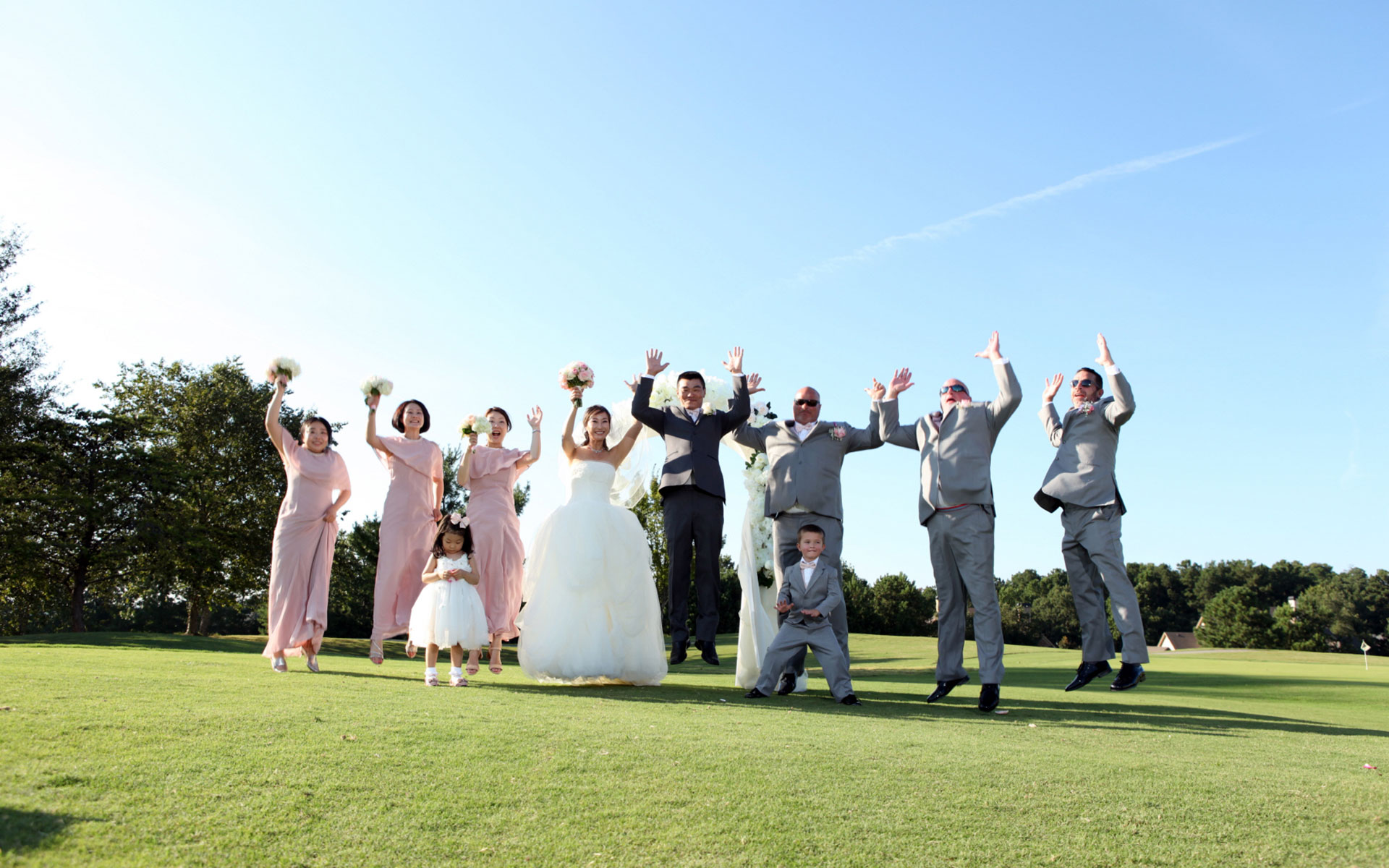 Weddings
Perfecting the little details that make up your big day is our main priority at Bear's Best. Bring us your vision and let us show you its realization. From intimate to extravagant or traditional to whimsical, our private events team is dedicated to creating an unforgettable experience that is uniquely yours. We look forward to being a part of your special Atlanta wedding. We are here to help create a lifetime of happy memories for you, your family and friends. Our door is always open – please feel free to set up an appointment with us today.
Planning Your Dream Wedding
Make your fairytale dreams come true with the new ClubLife Weddings website – receive a custom estimate for your big day, and get started planning the celebration of your dreams at our club!
We want to help make this planning process an easy and enjoyable one.