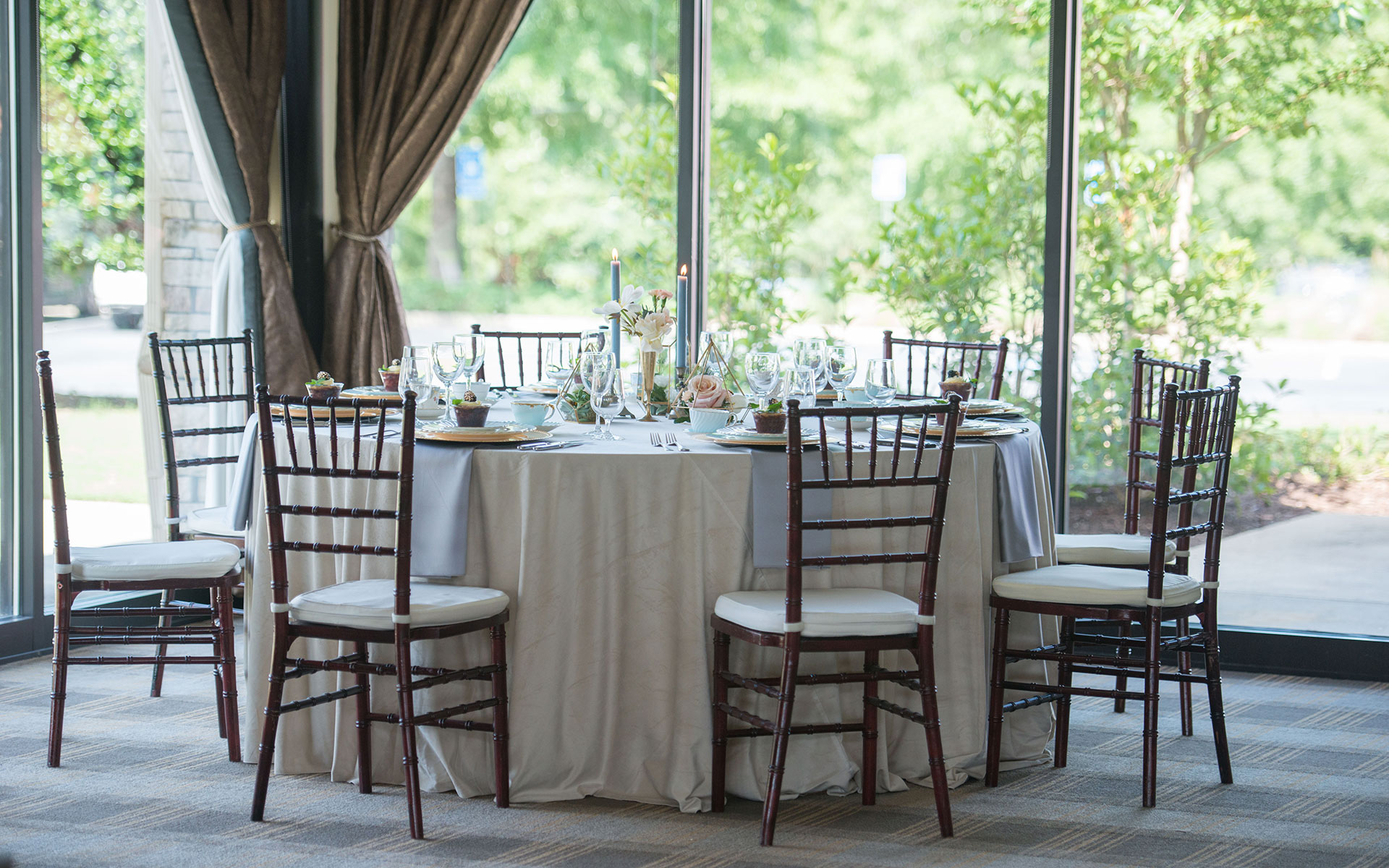 Experience Excellence with Every Event
Bear's Best Atlanta is unmatched in the North Atlanta area for hosting truly exceptional events. With artfully crafted cuisine, picturesque views, customizable services and an esteemed network of local vendors, we have everything you need to wow your guests and create lifelong memories. Whether intimate or grand, celebrational or professional, every event becomes a memorable occasion.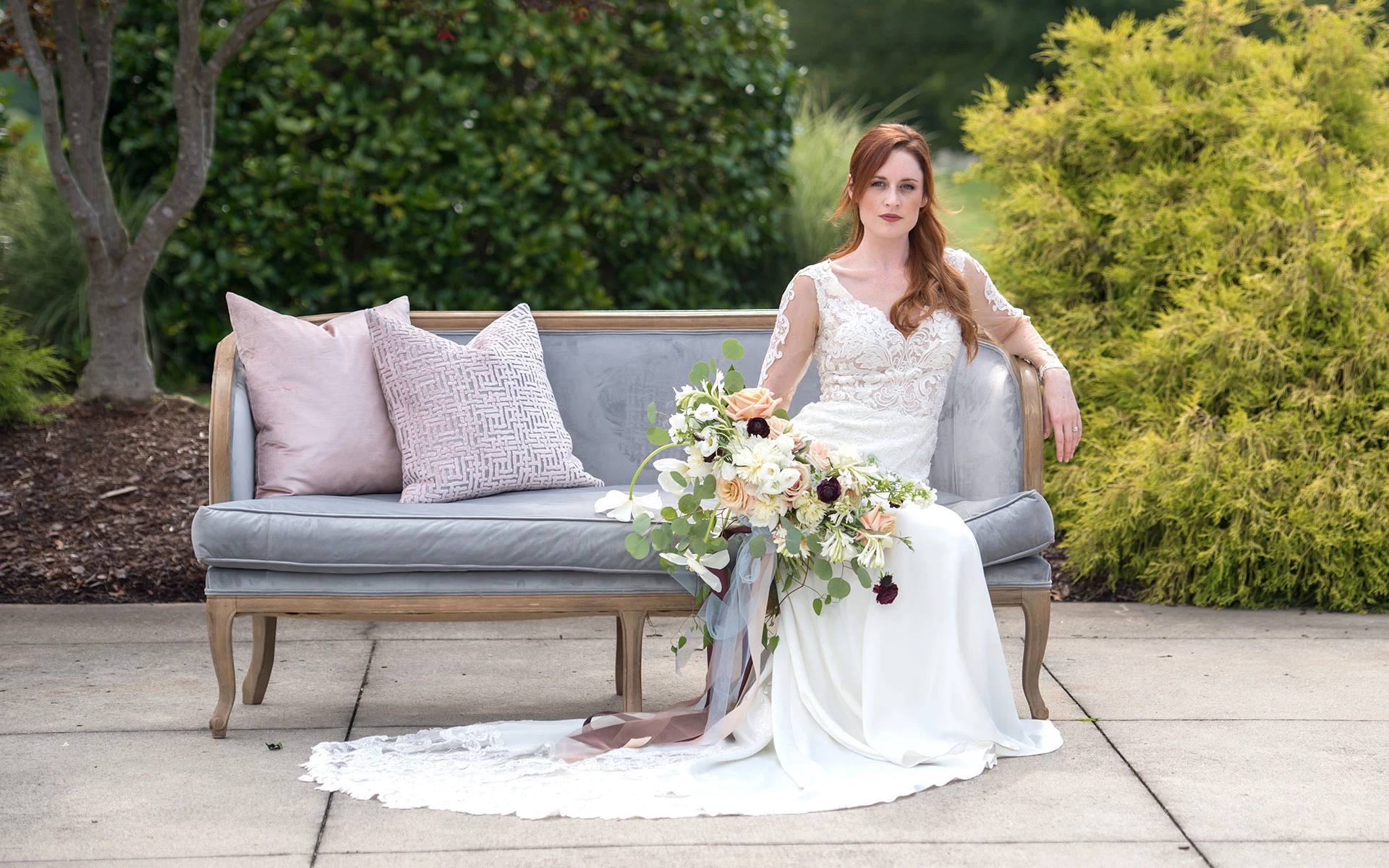 WEDDINGS
Dream weddings become realities at Bear's Best Atlanta. Our all-inclusive wedding packages are designed to be customizable, creating weddings that are as uniquely special as the love each couple shares.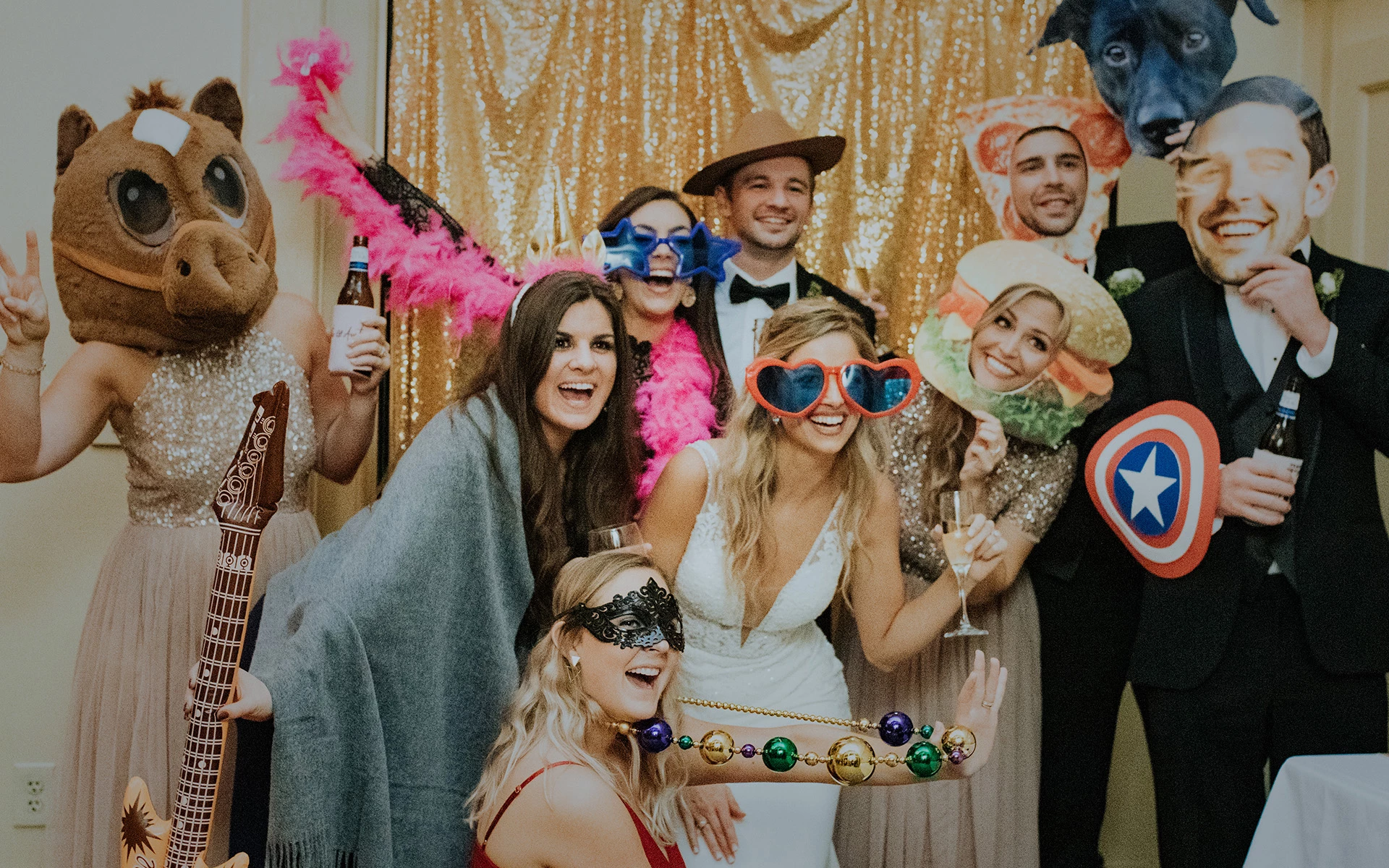 EVENTS
From anniversary dinners for two to holiday galas and every event in between, Bear's Best Atlanta is the perfect setting for any private celebration. With lush foliage and majestic trees, our meticulously landscaped grounds provide beautiful scenery to accent your special day. Our dedicated staff oversees every detail of your event, cultivating an atmosphere that is warm and inviting for you and your guests.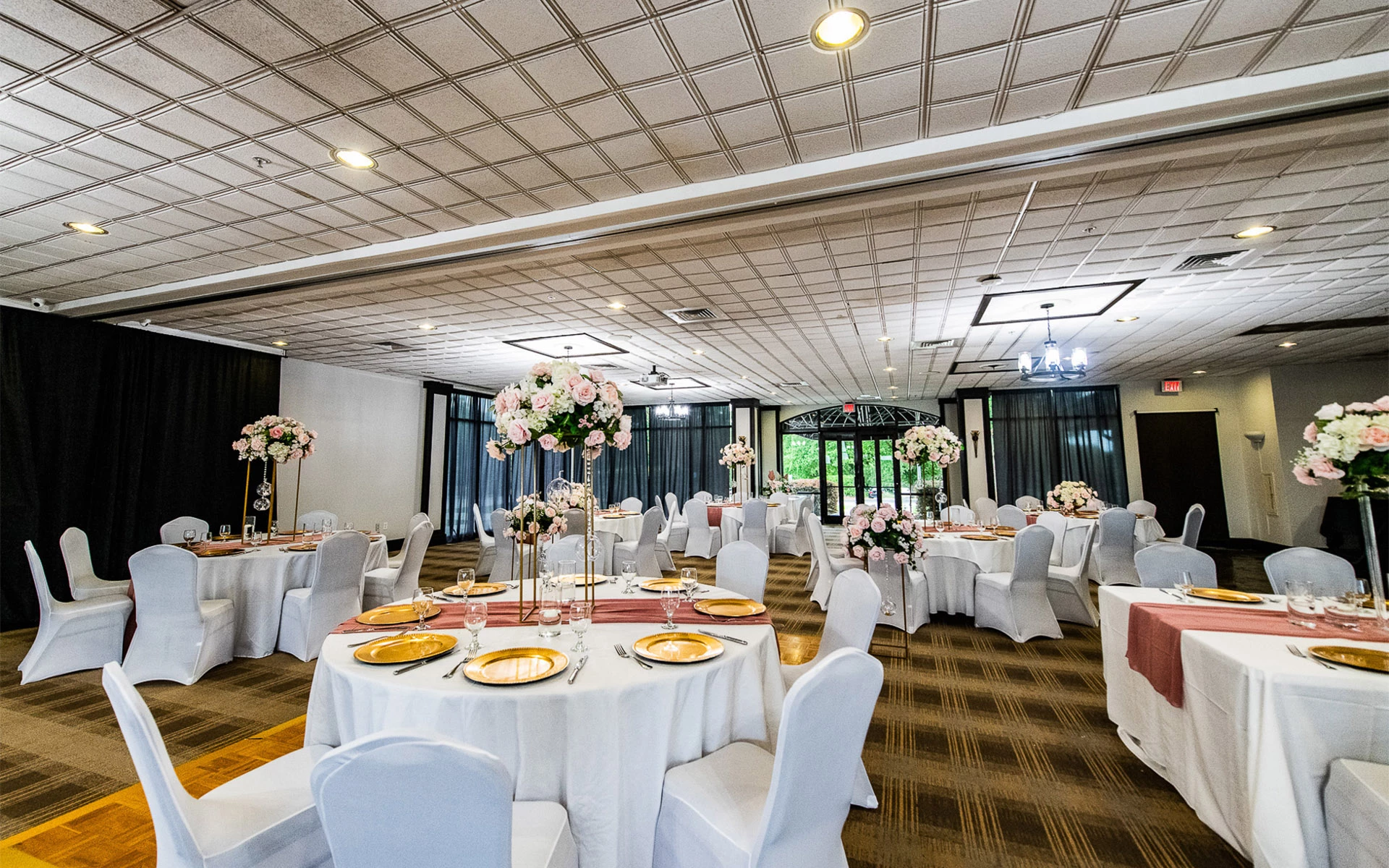 MEETINGS & CORPORATE
Bear's Best Atlanta is a prime location for hosting corporate meetings and events! We provide everything you need to inspire your team and impress your colleagues, including meeting space, golf outings, personalized catering menus, and other professional accommodations.
"I had very little time to plan a party, and you went out of your way to help me. You responded quickly to all of my questions and offered great suggestions on how to make the party a success. The event venue was lovely, having help with the setup and clean-up made my job so easy. The tables with the white linen clothes, glass and candle decorations, and cupcake risers were beautiful. The food was absolutely delicious. Everyone commented on how good the food was and the variety of options was perfect. I can't say enough great things about the experience. You were professional and extremely accommodating. I could not have asked for a better team to have helped that night."
Kelli Shugart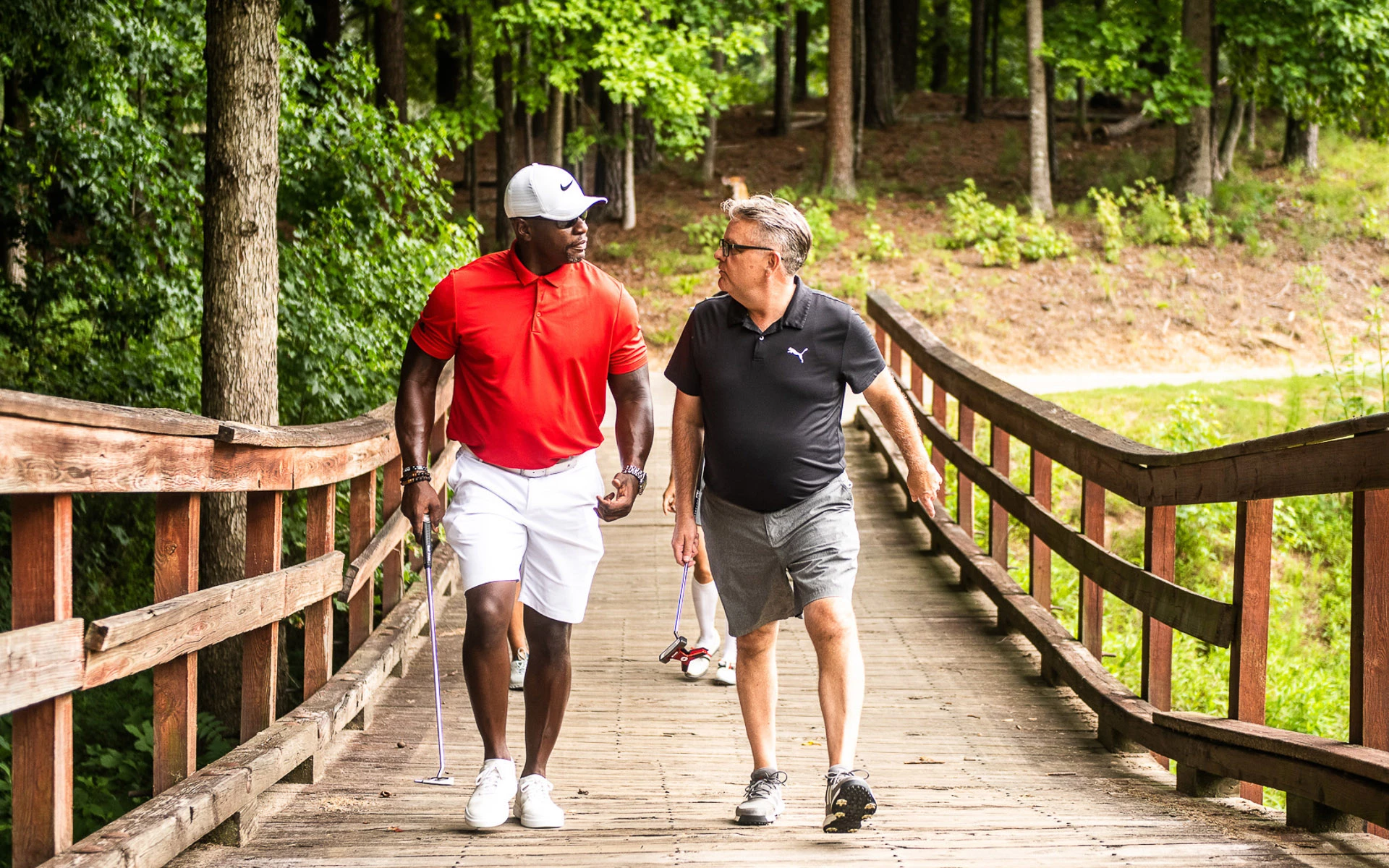 TOURNAMENTS & OUTINGS
We offer tee-time or shotgun starts for outings of every size 7 days a week with a dedicated team of experts to make your outing a success. We have you covered for all of your outing needs whether this is your 1st event or your 50th time hosting.