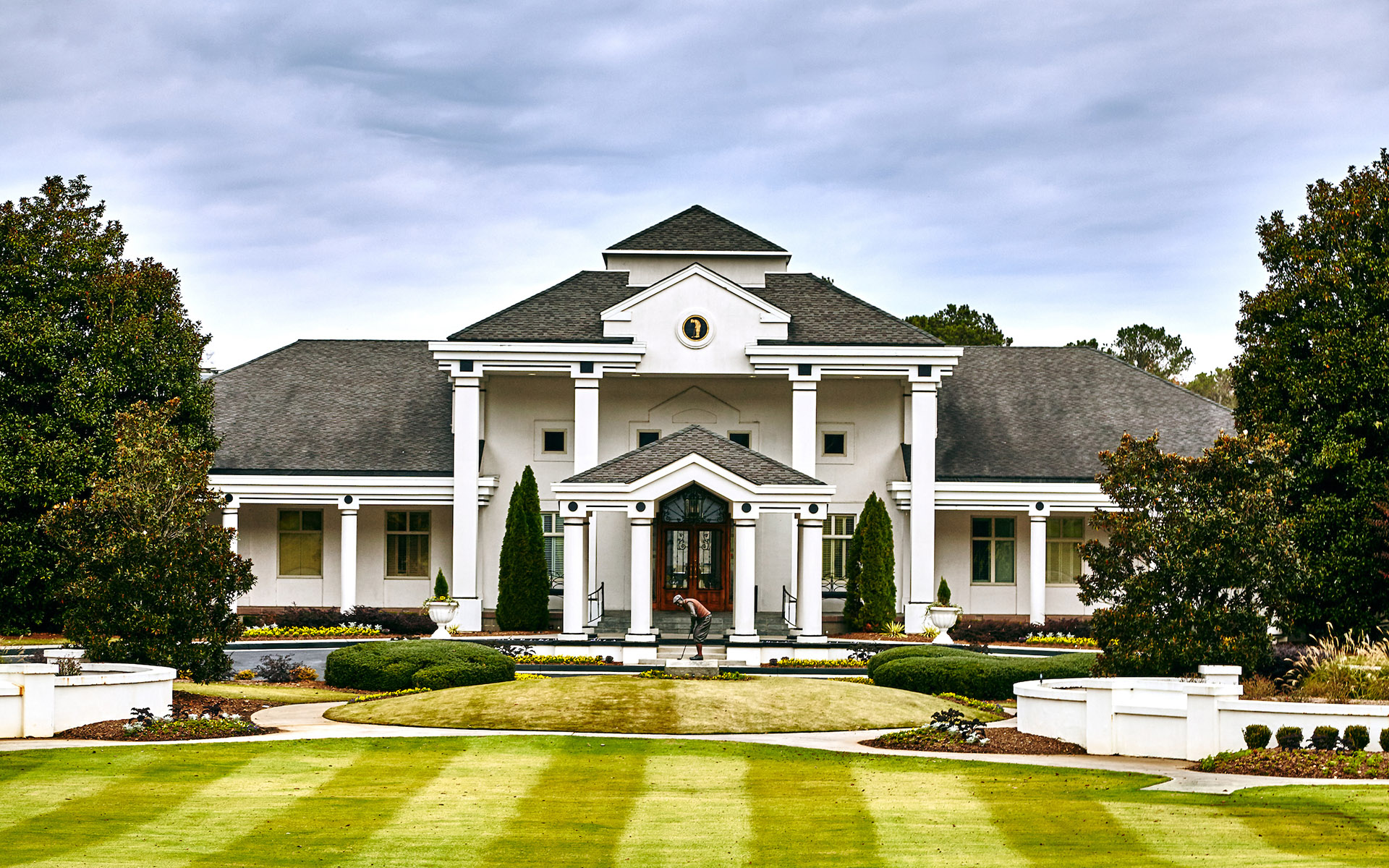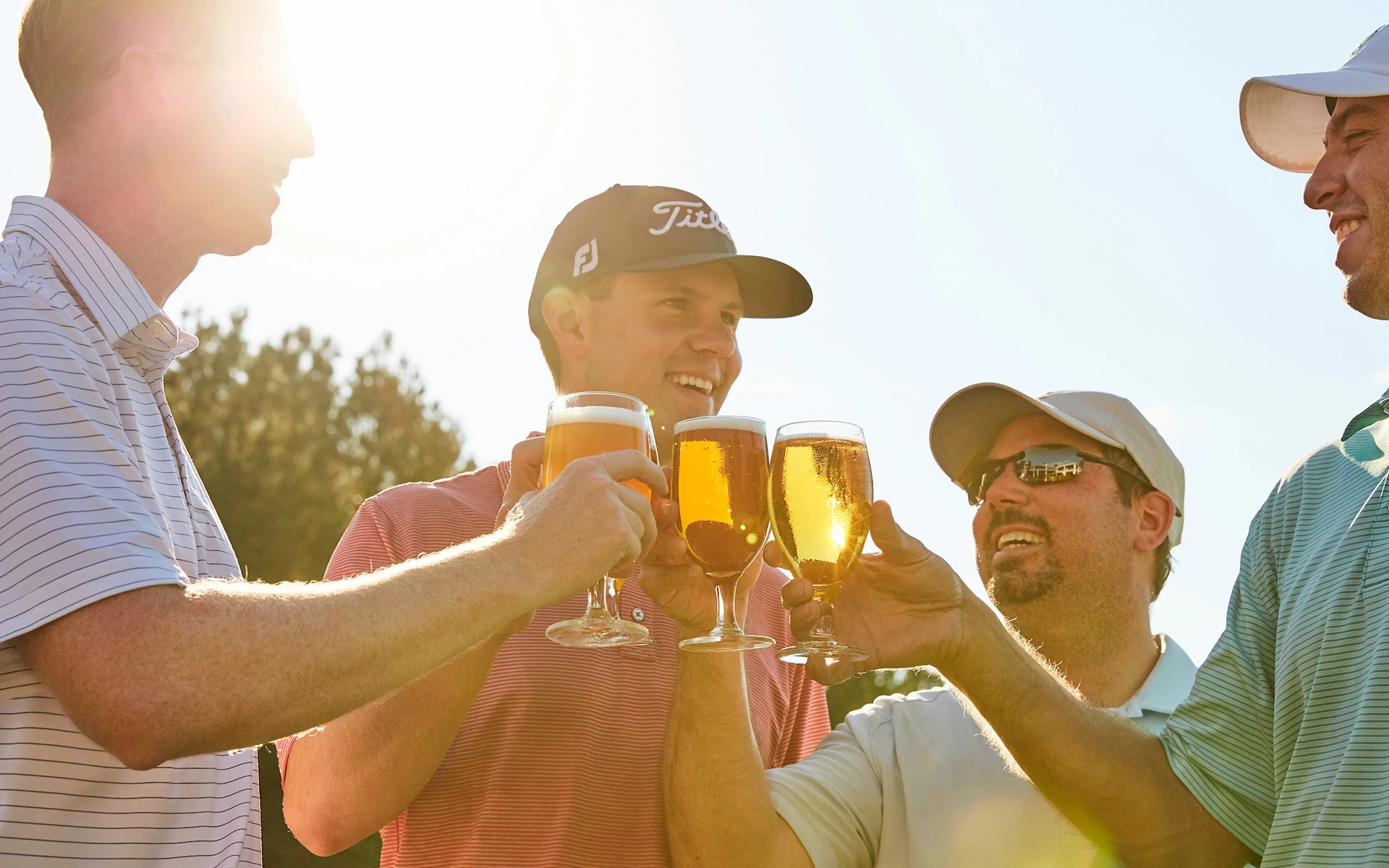 A Unique Milton Club with Something for Everyone
Atlanta National was formed with a singular purpose in mind—to create a club that embodies the timeless traditions of the great game of golf. We foster an environment that encourages walking on our dramatic and challenging 18-hole Pete and P.B. Dye course, allowing you to fully immerse yourself in the game and connect with the natural beauty that surrounds you.
Come and visit Atlanta National Golf Club, where you can celebrate the timeless traditions of the game and experience a level of golfing excellence that is truly unparalleled. Join us and become part of a community that cherishes the rich heritage of golf and offers something for everyone.
Club Events
Whether you're a busy professional, part of an active family, or simply looking for ways to enrich your life, we provide a wide range of facilities and features to cater to your unique requirements. Our exceptional programming, business and social events, and welcoming atmosphere foster lifelong relationships, allowing you to build a network of connections that bring personal fulfillment and create invaluable family memories.
Tournaments
Experience the true spirit of camaraderie and competition by joining your fellow members for our exciting and fun Club-hosted tournaments. Whether you're a seasoned golfer or a novice, these events are a fantastic opportunity to showcase your skills, test your mettle, and create lasting memories.
Networking
Expand your network of business and social connections at our special member events. Rub shoulders with local professionals, civic and community leaders, and influential individuals who can enhance your circle of friends and provide valuable opportunities for personal and professional growth.
Kids & Family
We believe that golf should be enjoyed by the whole family. That's why we offer engaging golf programs designed for kids of all ages and their families. From summer camps and leagues to special dining events and fun activities, we have something to keep every member of your family entertained and involved in the vibrant club community.
Enriching Programs
Our club's programs are thoughtfully curated to enrich your life with a diverse range of cultural, educational, and business-oriented events. From inspiring guest speakers and informative professional seminars to special member clubs and events, you'll have access to a wealth of experiences tailored to match your interests and broaden your horizons.
Holidays
We love celebrating holidays at Atlanta National Golf Club. Keep an eye on our calendar for special traditions and events that make each holiday season truly memorable. From festive dining features to exciting activities, we have everything you need to enjoy the spirit of the season.
Join us at Atlanta National Golf Club and experience a vibrant calendar of club events that will enrich your life, foster meaningful connections, and create cherished memories for you and your loved ones.