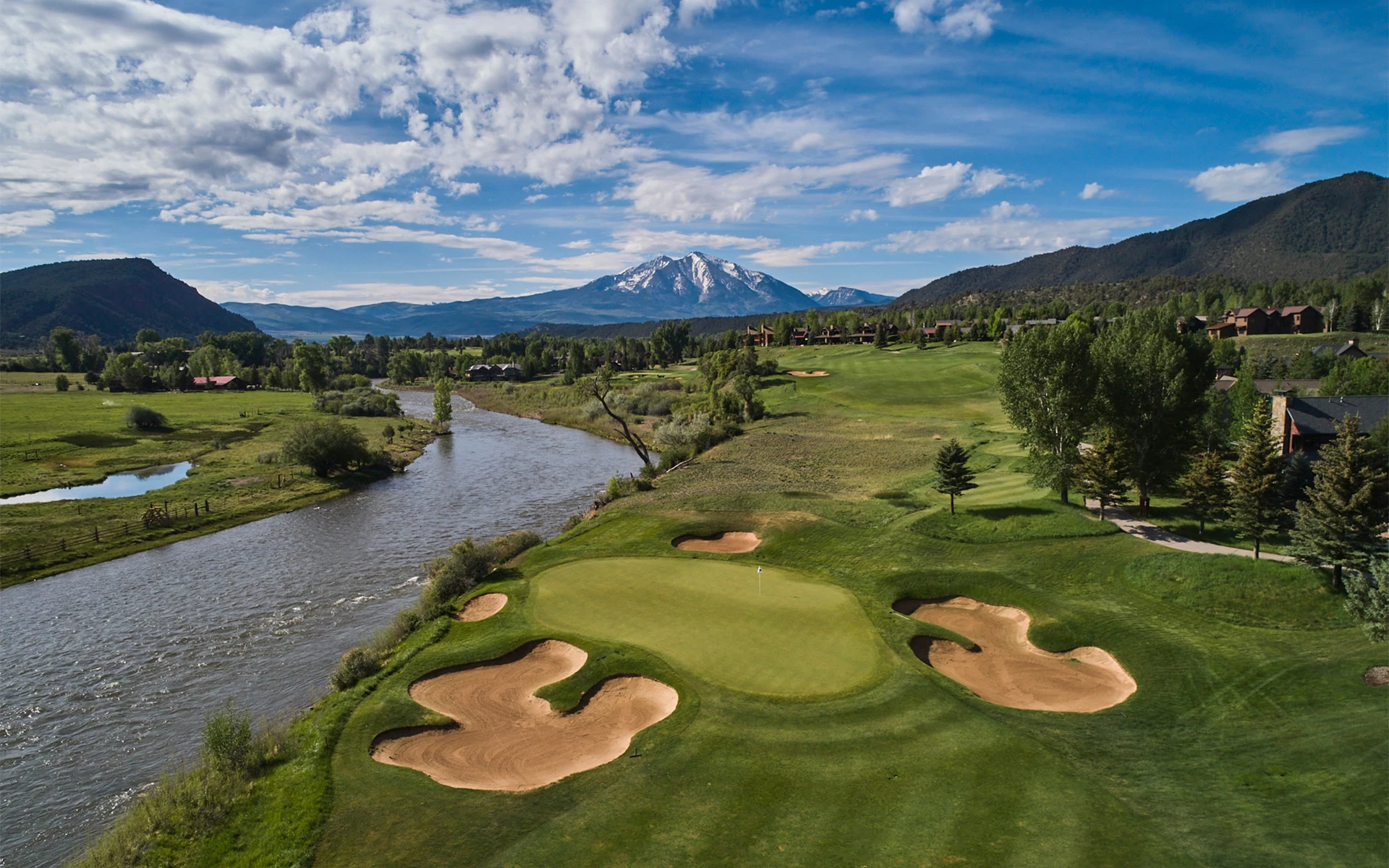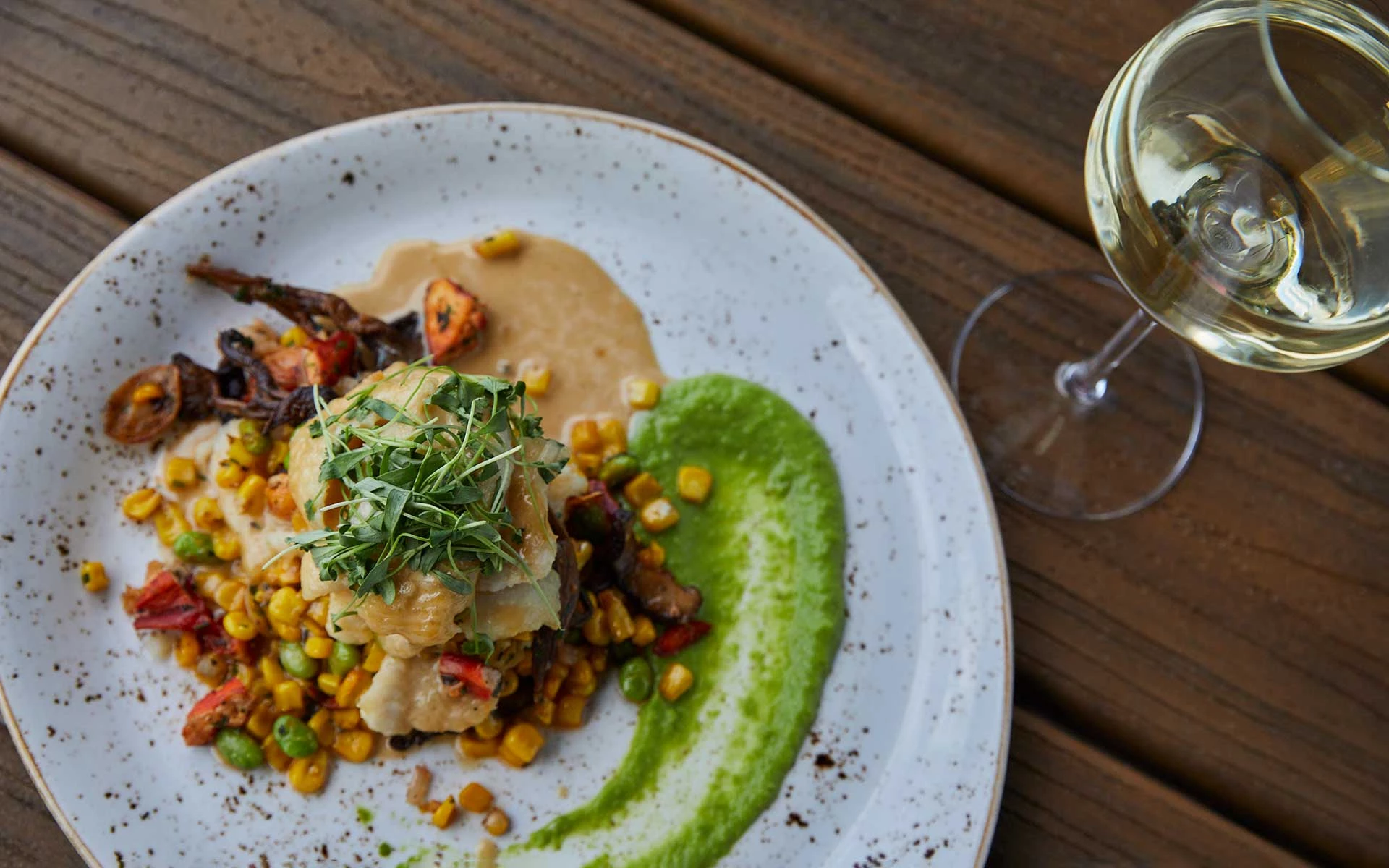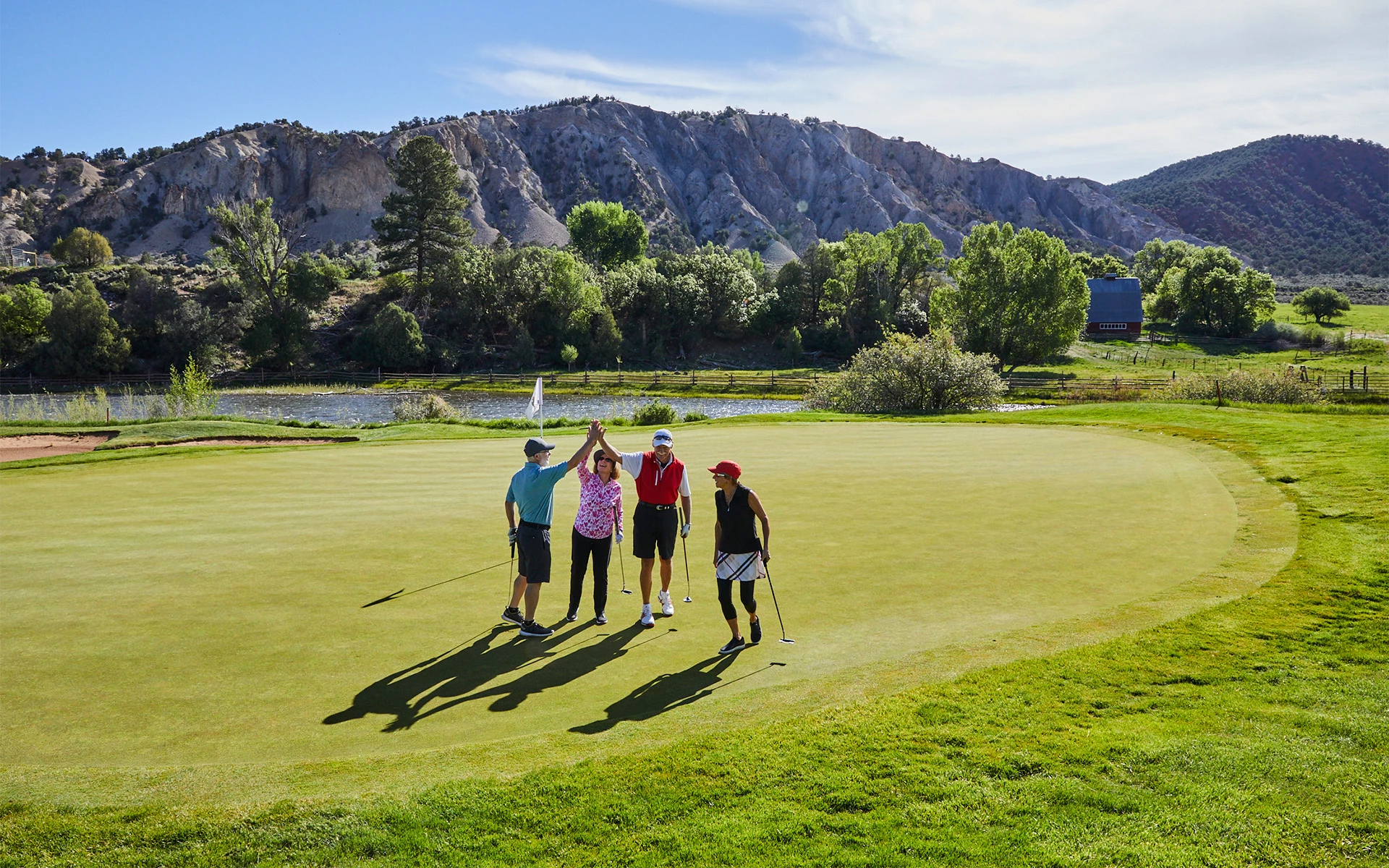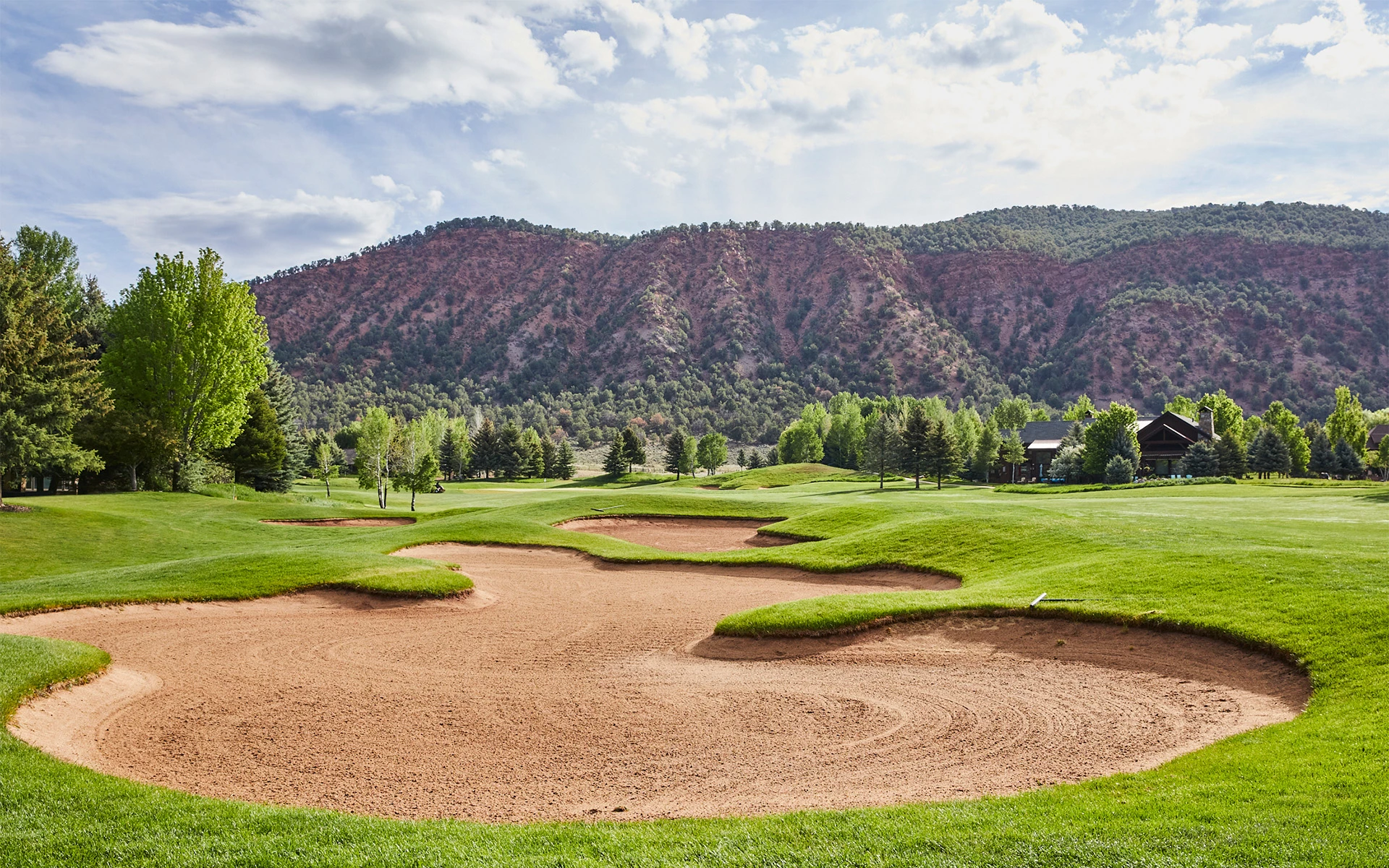 Aspen Glen Club: Carbondale, CO Golf & Country Club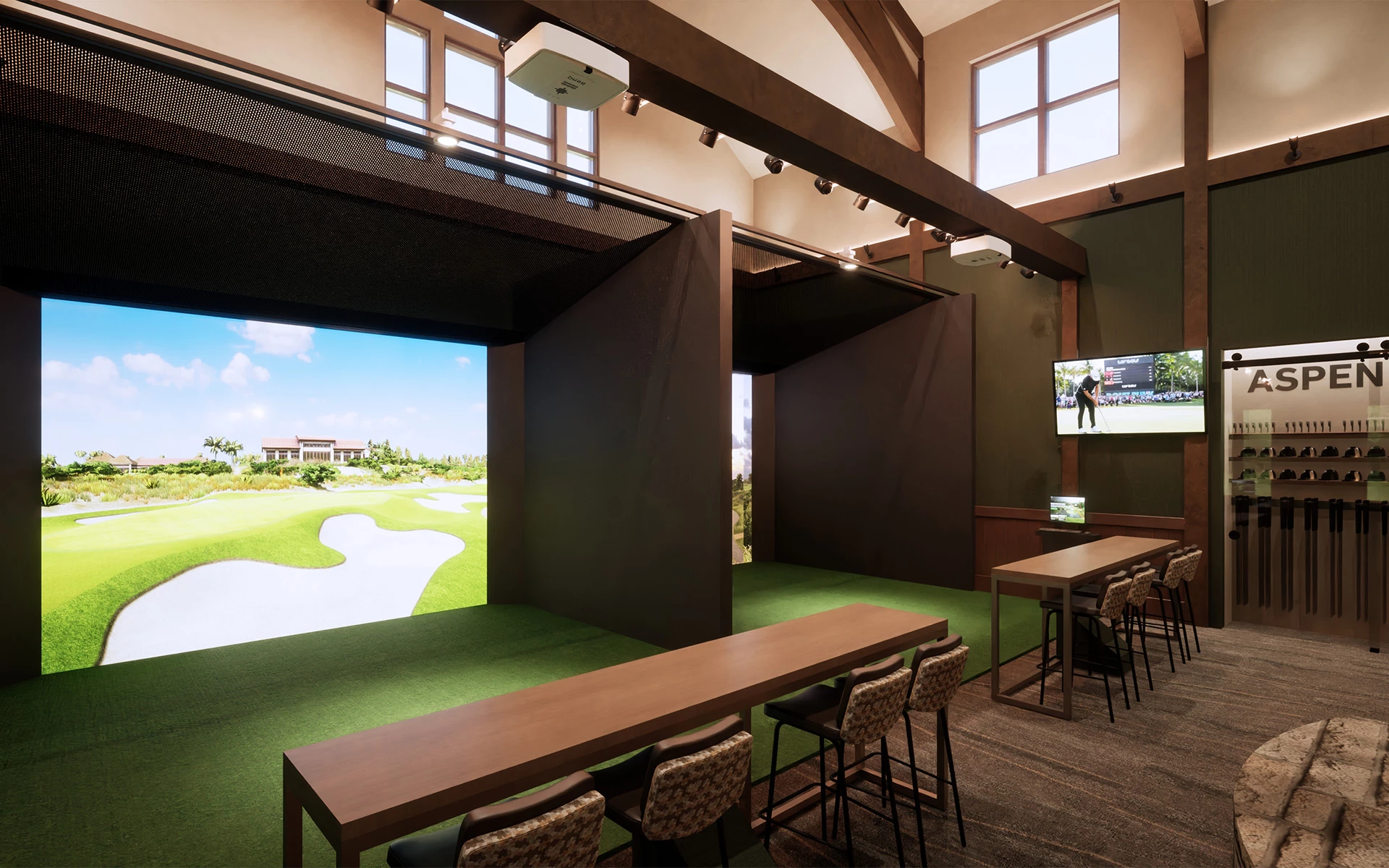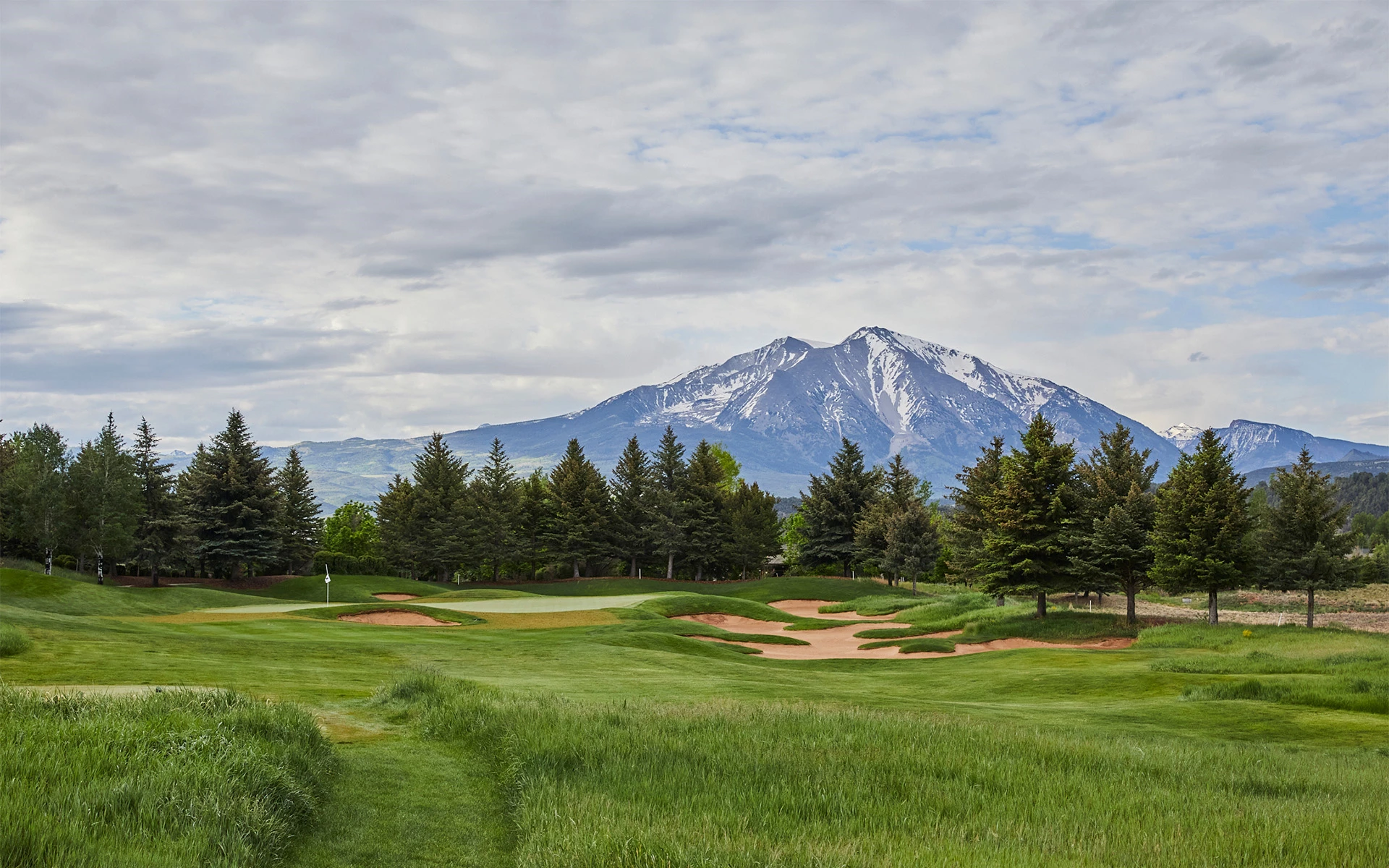 Rocky Mountain Golf
Designed by the legendary Jack Nicklaus and his esteemed protégé Jack Nicklaus II, our golf course is a harmonious blend of challenging play and awe-inspiring mountain vistas. Set against the backdrop of the Rocky Mountains, the course boasts seven captivating holes that grace the banks of the Roaring Fork River. As a testament to our commitment to excellence, all bunkers have been meticulously renovated, ensuring a premier golfing experience that perfectly complements the unparalleled beauty of our surroundings.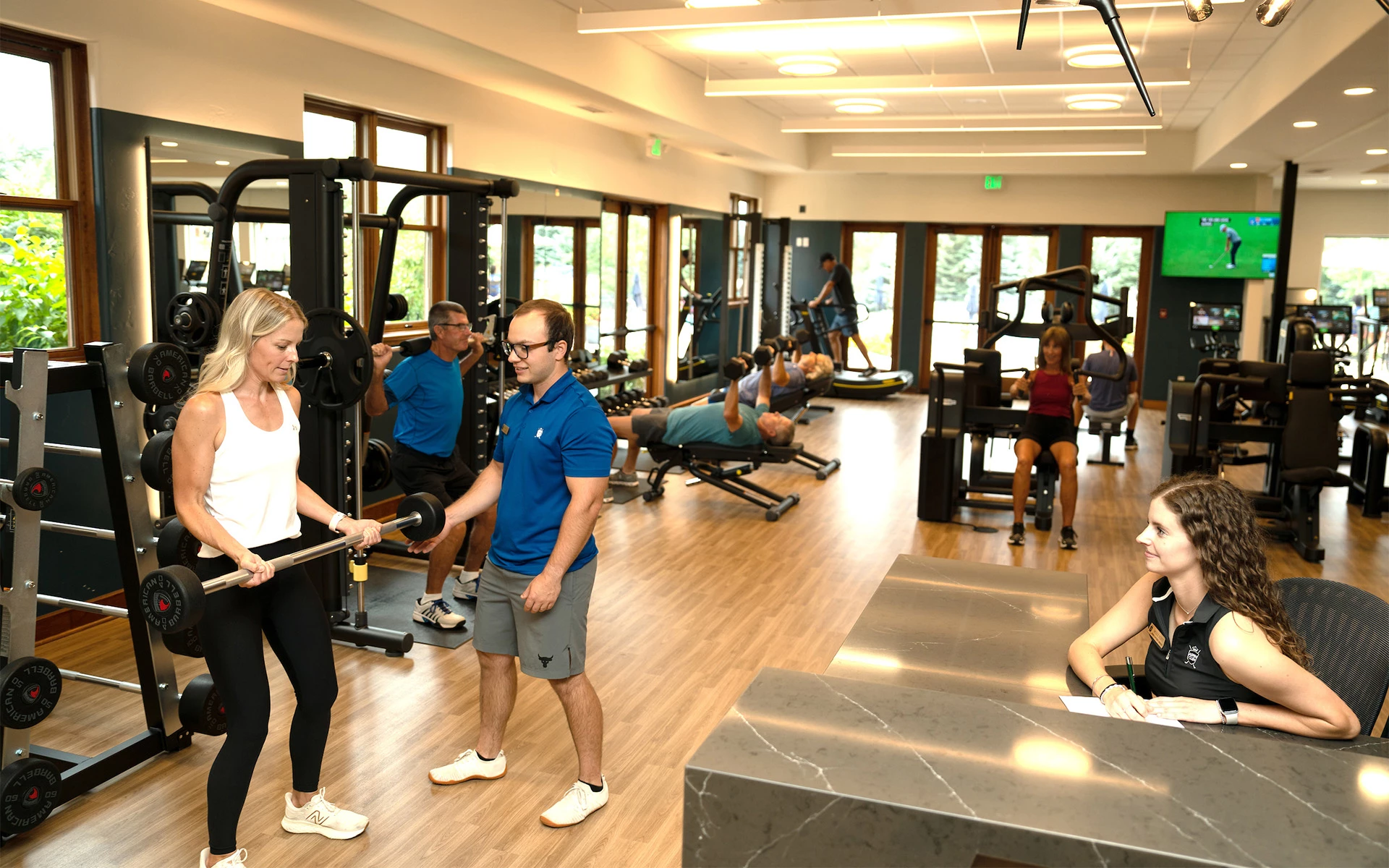 New State-of-the-Art Fitness Center
We're thrilled to announce the completion of our extensive enhancements, designed to elevate your fitness experience to new heights. Equipped with best-in-class Technogym equipment, we invite you to discover the unparalleled fitness experience awaiting you at Aspen Glen Club. Get ready to redefine your limits and embrace a healthier, stronger you.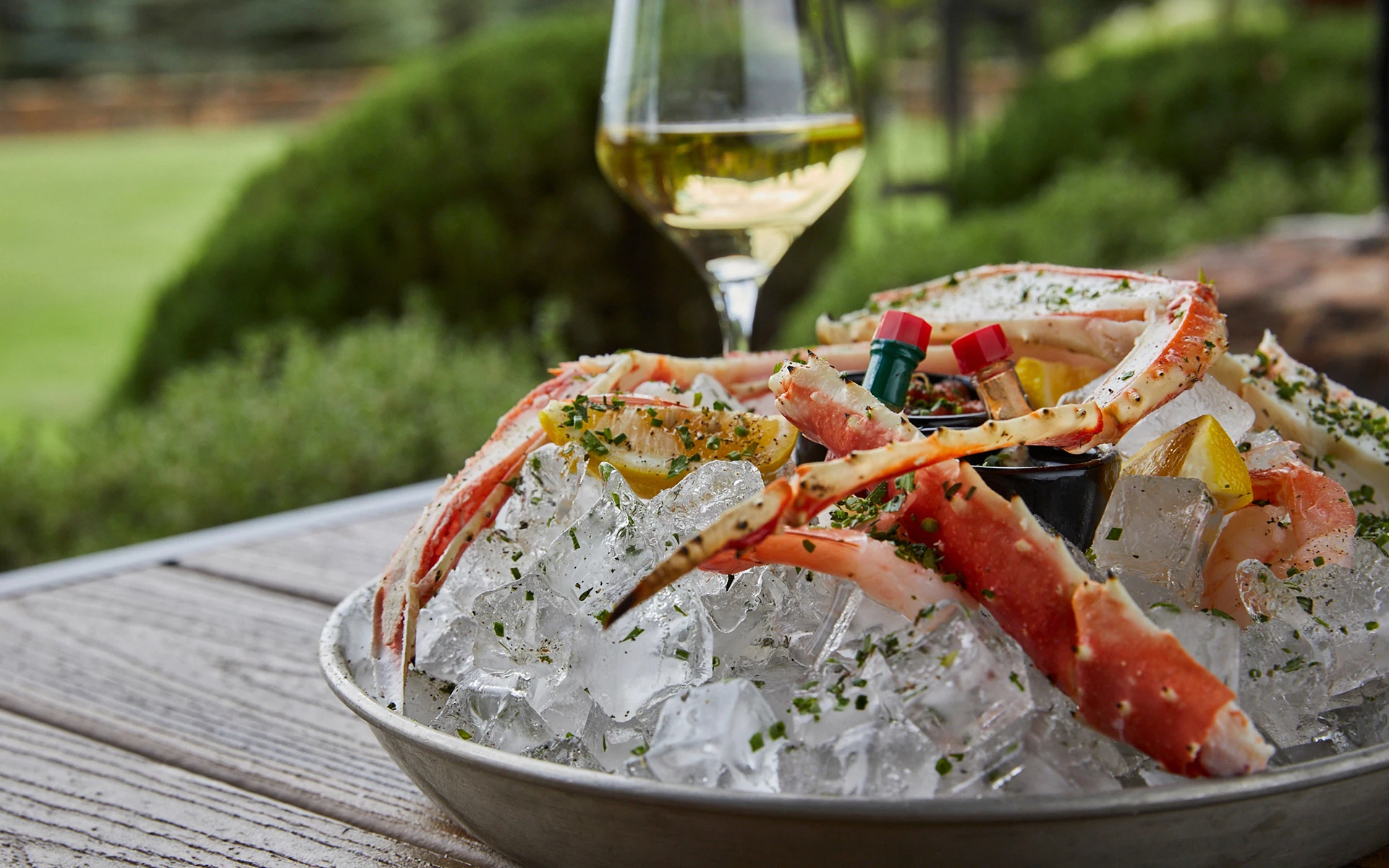 Raise A Glass
Dining at The Hearth is a truly enchanting experience that seamlessly blends rustic charm with contemporary elegance. The soaring vaulted ceilings adorned with wooden beams create an inviting ambiance, while the expansive windows offer panoramic vistas of the majestic Mount Sopris. The culinary journey at The Hearth is a celebration of Colorado's mountain cuisine, where innovative dishes pay homage to the region's flavors and ingredients.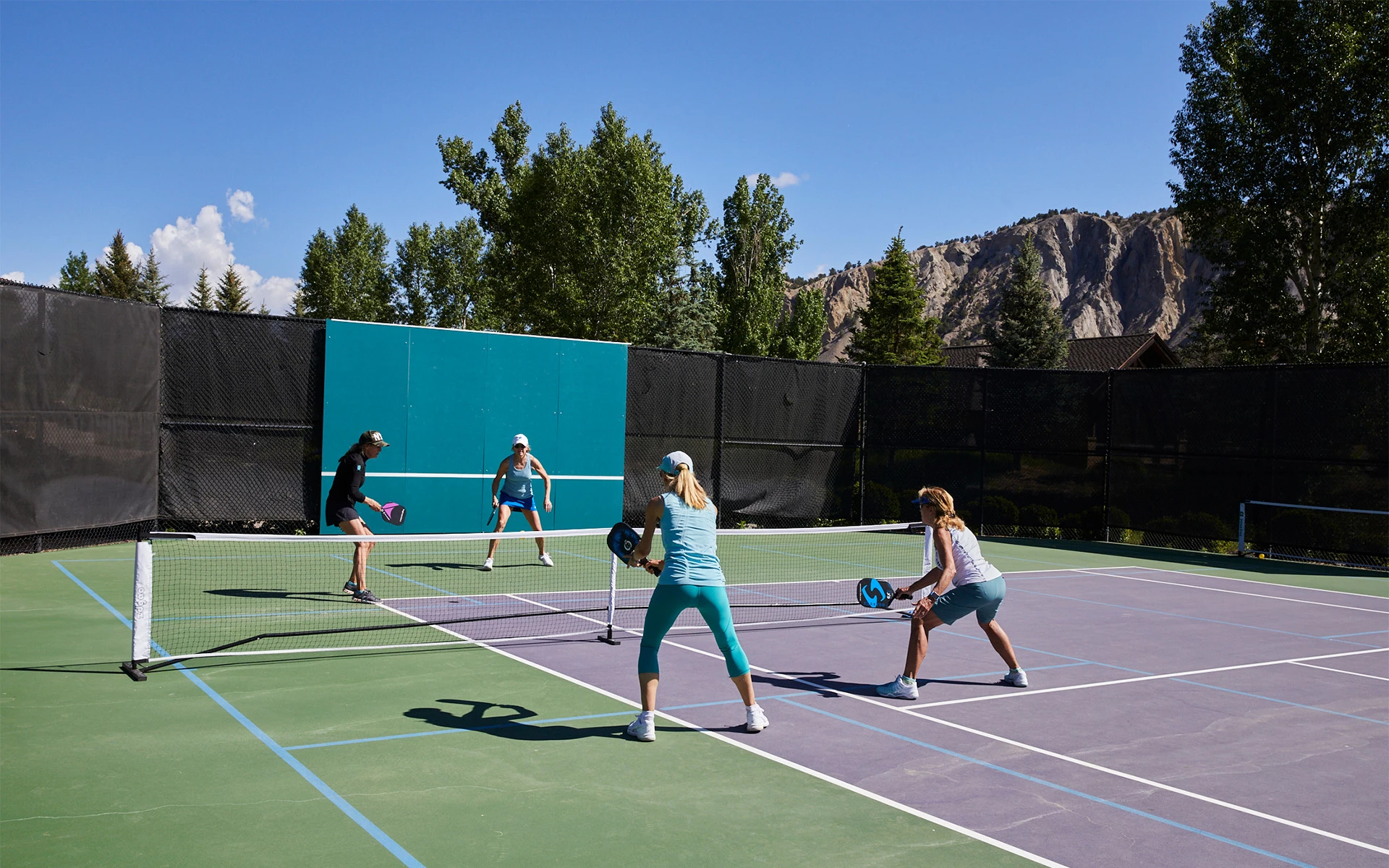 Perfect Your Serve
With three meticulously maintained clay courts, a versatile hard court and pickleball, the club offers a diverse range of playing surfaces. From personalized lessons to competitive leagues and engaging clinics, players can hone their skills under expert guidance. Amidst the stunning backdrop of mountain vistas, participants can enjoy not only spirited matches but also a sense of community through social play, making Aspen Glen Club a haven for both athletic growth and camaraderie.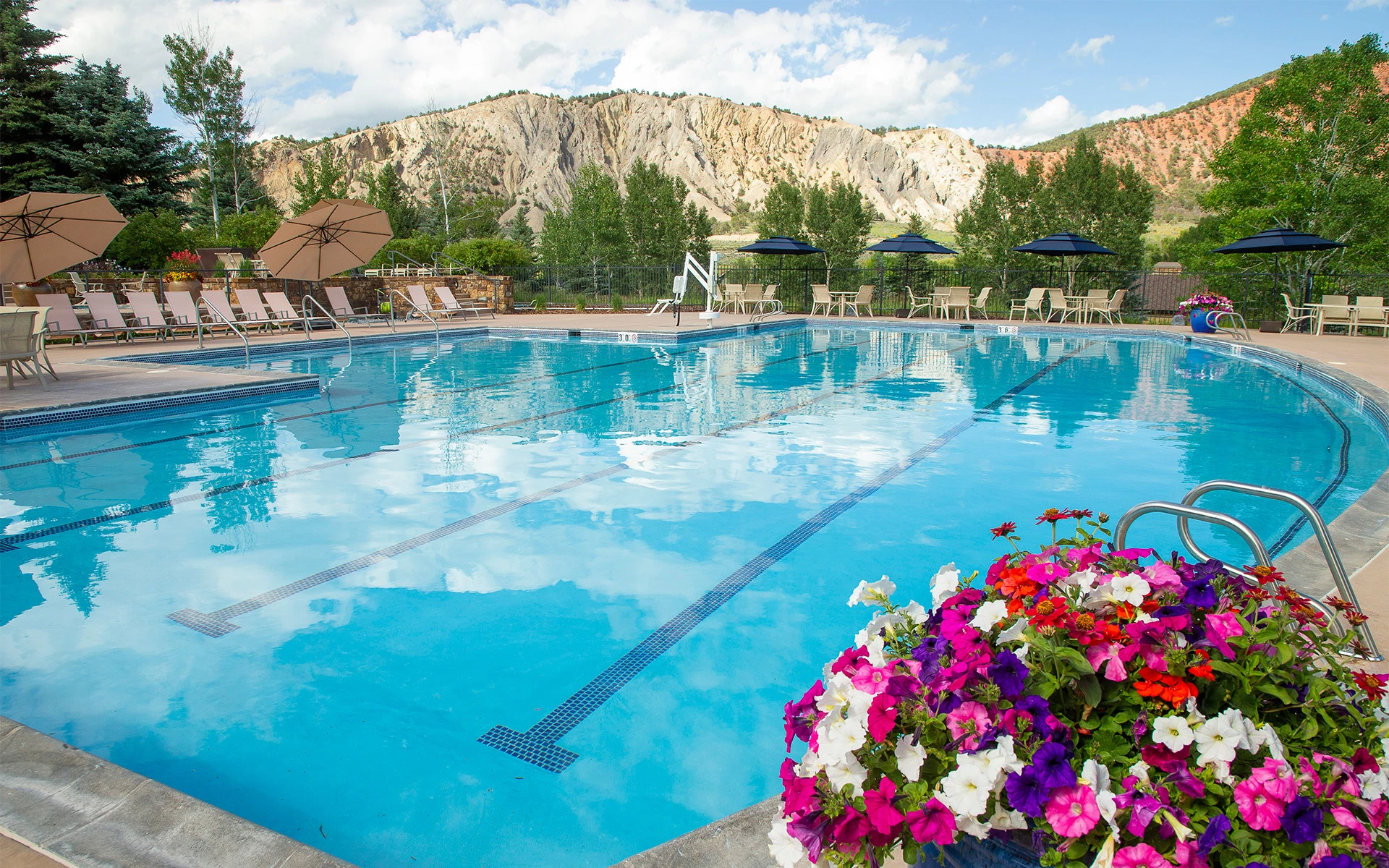 Make A Splash
Whether you want to dive in to cool off or enjoy a leisurely day sunbathing, the pool at Aspen Glen Club can't be beat. Our pool allows for both freestyle fun and swimming laps, thanks to our designated lap lanes, and our hot tub is perfect for relaxing your muscles after a round of golf or tennis.