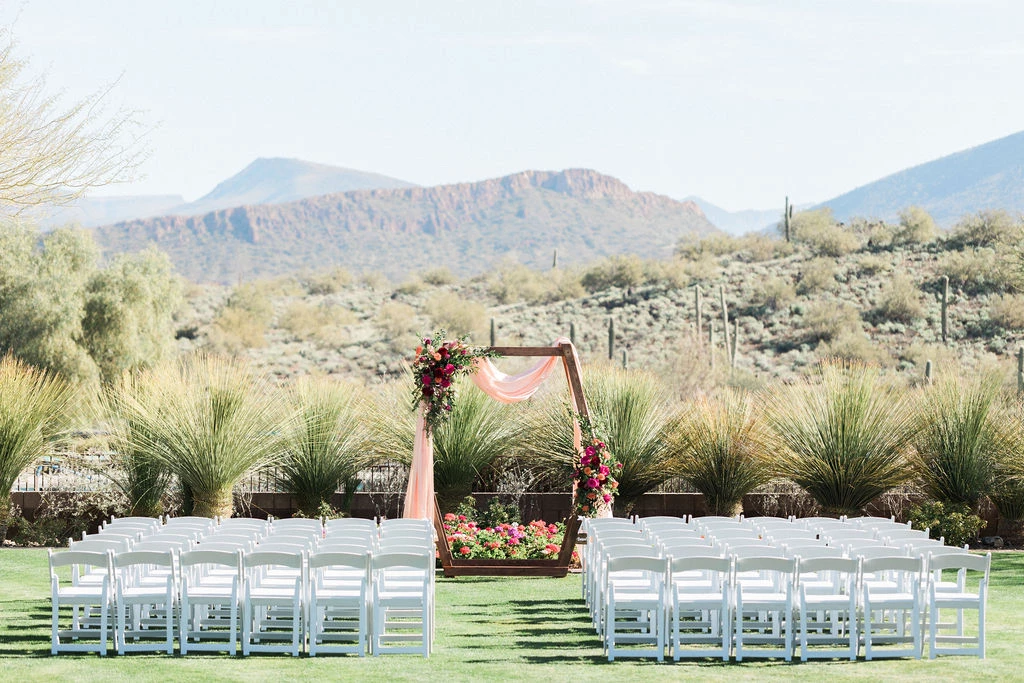 Wedding Venue at Anthem Golf & Country Club
Our beautiful Anthem wedding venue is tucked away inside an intimate, resort-style community and serves as a magnificent Phoenix & Scottsdale wedding venue for Arizona weddings. Surrounded by the breathtaking beauty of the high Sonoran Desert, with its forests of stately saguaros and spectacular wine-hued foothills, the Club is a perfect private world for your incredible Phoenix & Scottsdale wedding.

Imagine walking down a rose-covered aisle surrounded by this spectacular scenery as a breathtaking backdrop for your Arizona wedding venue. Then imagine walking into a candlelit ballroom to your awaiting guests. As your guests enter, the stunning ballroom is filled with the aroma of an elegant meal that has been specially prepared with the freshest foods by our professional, award-winning culinary team.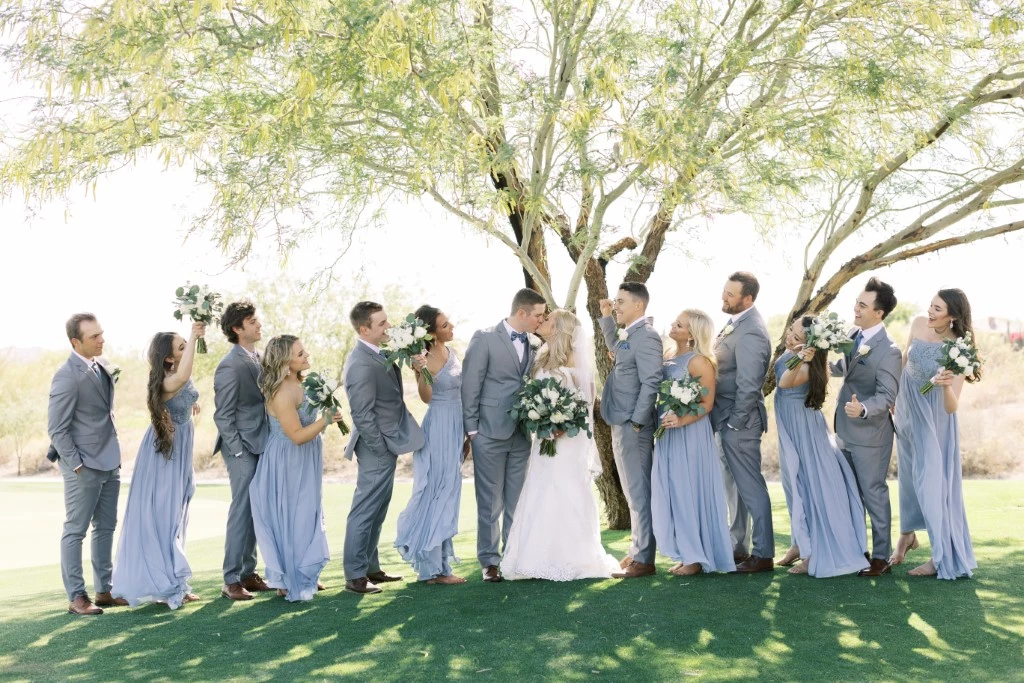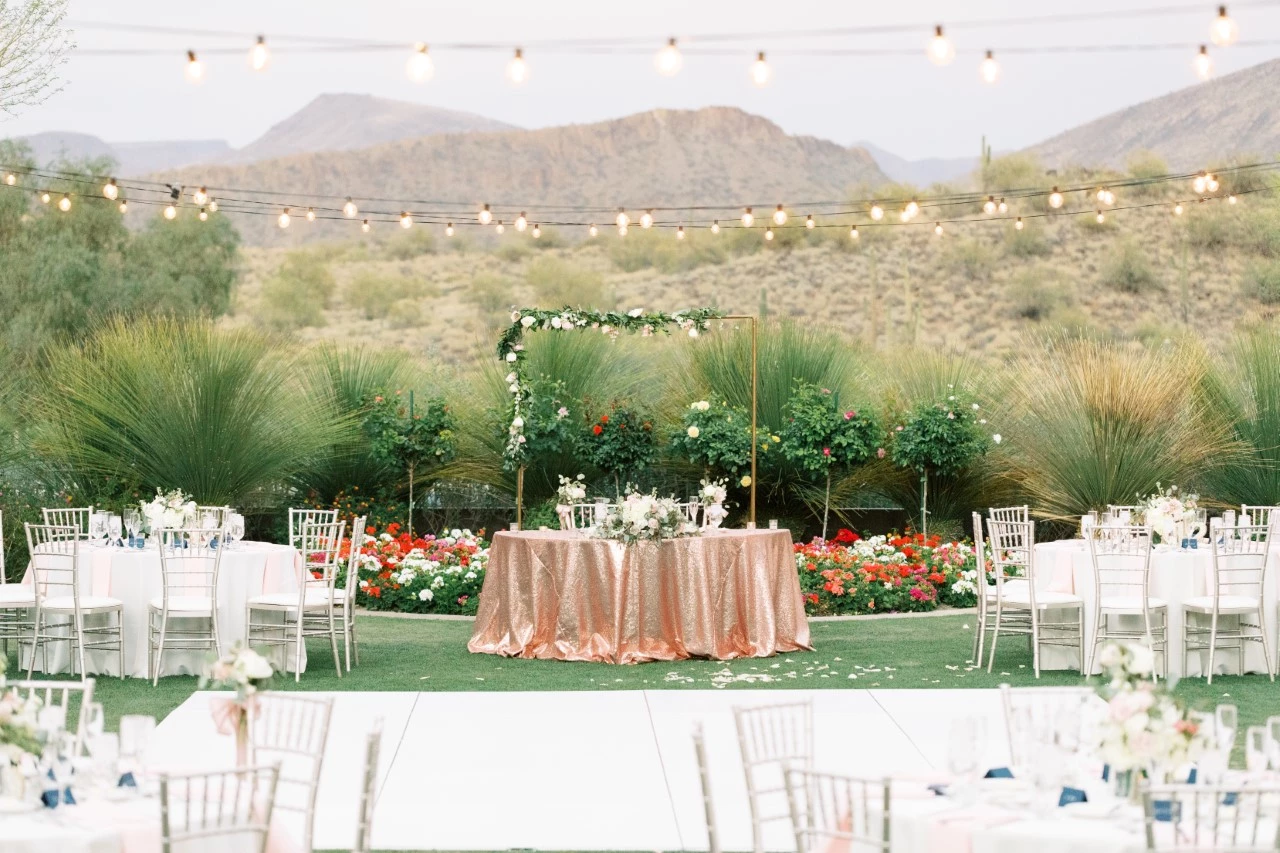 Our Phoenix & Scottsdale Wedding Venue Event Spaces
When it comes to your Phoenix & Scottsdale wedding celebration at the Club, Anthem boasts an extraordinary clubhouse, The Ironwood. Our clubhouse is striking with lush lawns, expansive patios, gorgeous ramadas, a state-of-the-art ballroom with floor-to-ceiling windows, and a panoramic view of the city lights – perfect for Anthem receptions of all sizes. We offer indoor and outdoor spaces for ceremonies and receptions, all-inclusive packages, a dedicated event planner and other first-class amenities.
Whether your wedding is intimate or extravagant, our experienced staff is ready to help you plan every detail to make sure your day is flawless.
Make your fairytale dreams come true with the new ClubLife Weddings website – receive a custom estimate for your big day, and get started planning the celebration of your dreams at our Club!