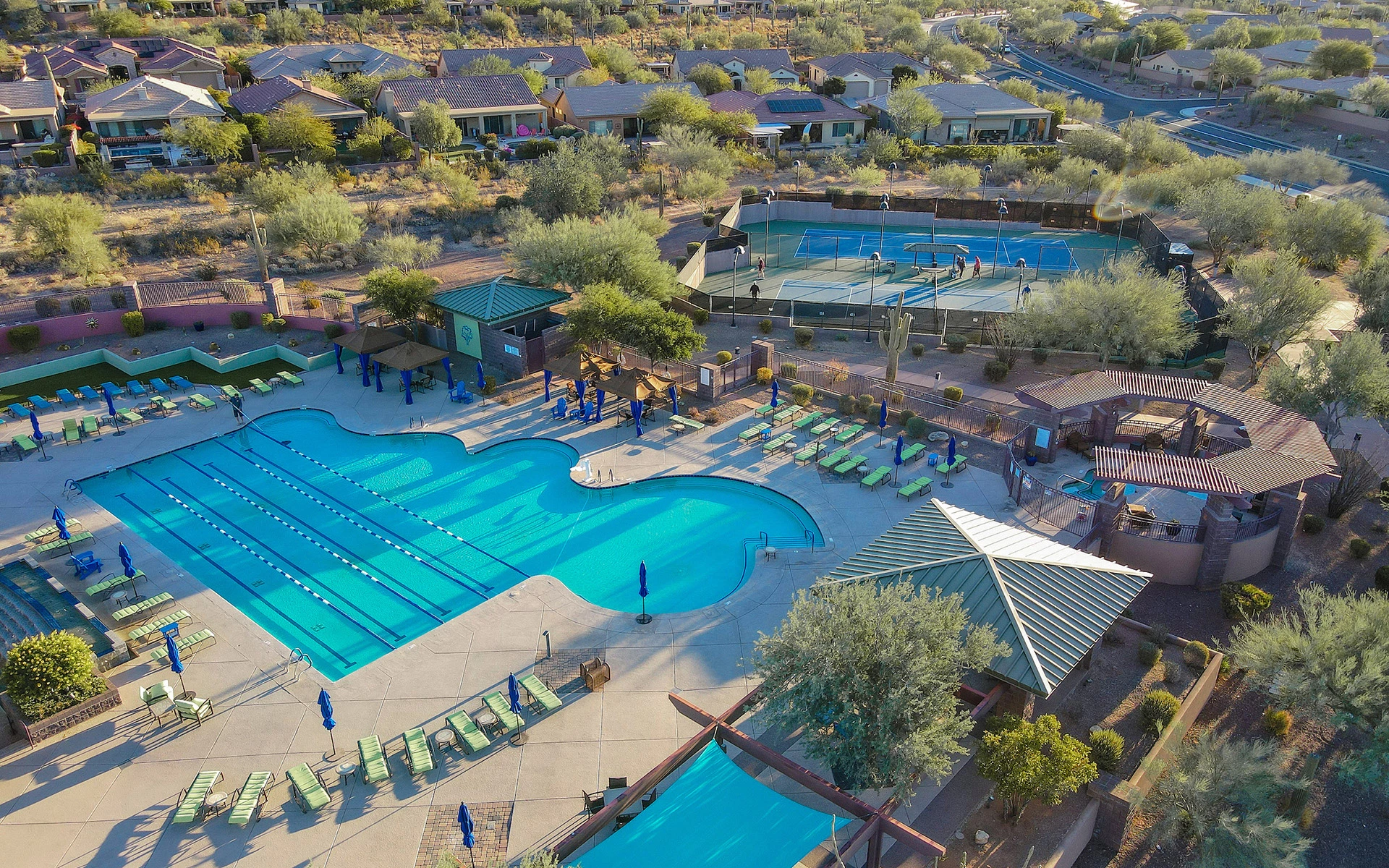 Stay busy with us.
No matter your age, Anthem has something for everyone.
Fill your calendar with events and activities for all ages.
From championship golf and practice facilities to tennis and swimming, we have all you need for fitness and fun. We also have programs, lessons, leagues and teams across all levels, including youth. Our beautiful clubhouse includes men's and ladies' locker rooms, a pro shop, state-of-the-art fitness facility and casual and fine dining options.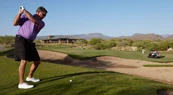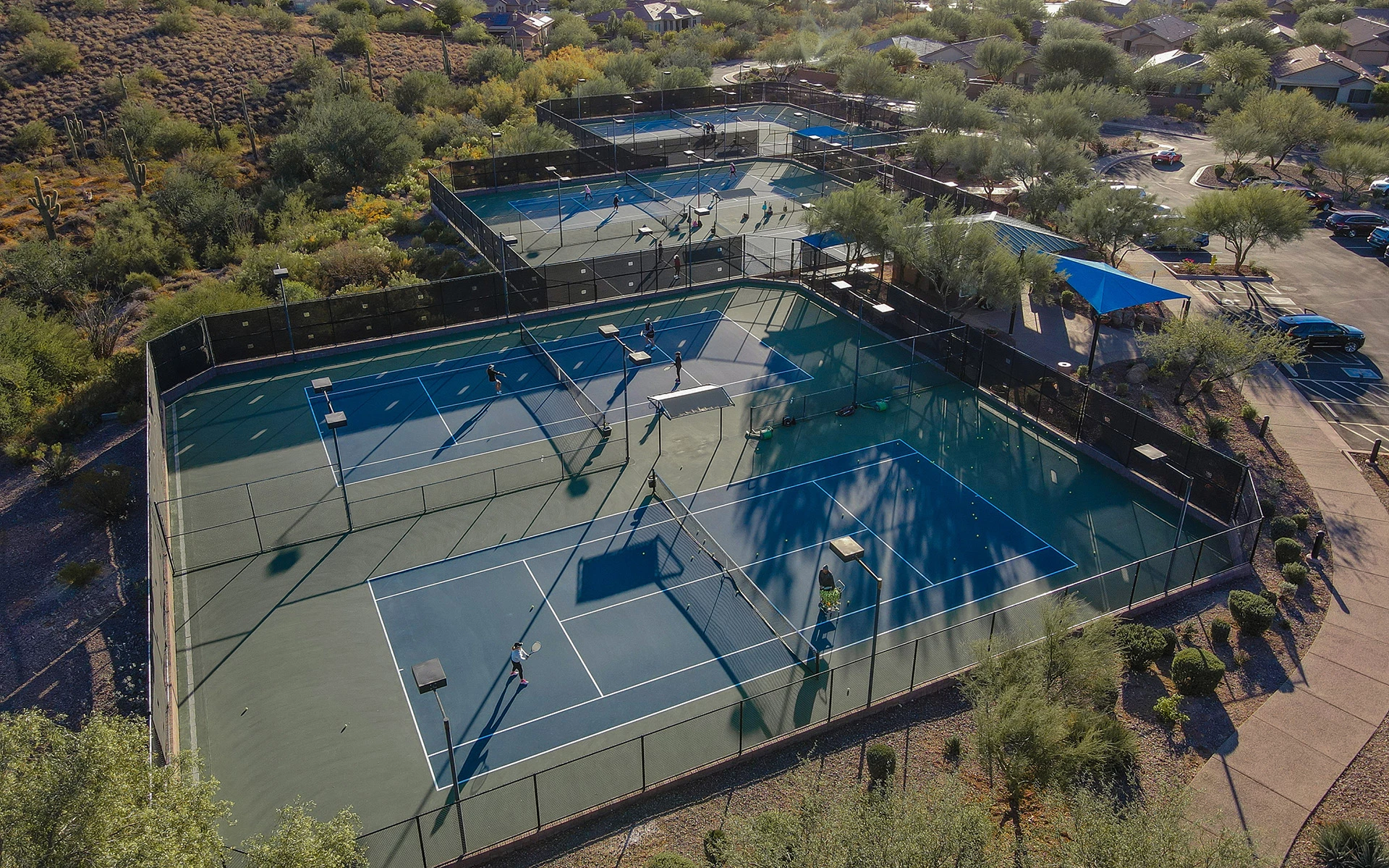 Tennis
Find out more information on our tennis courts and programming for players of all levels.
Explore Tennis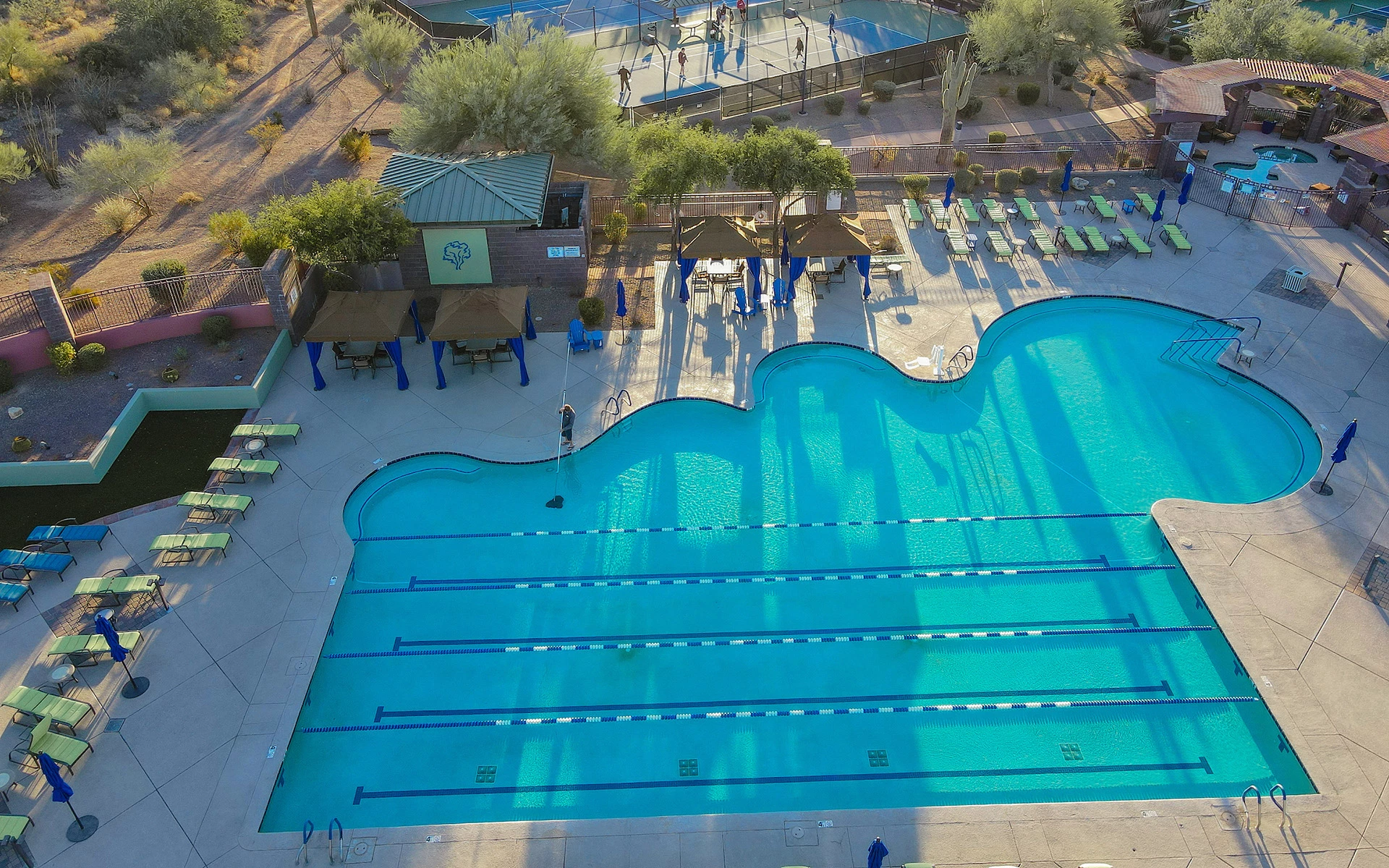 Aquatics
Whether you need a quick dive in to cool off in the summer or enjoy the heated pool in the winter, swimming at the Club can't be beaten.
Explore Swimming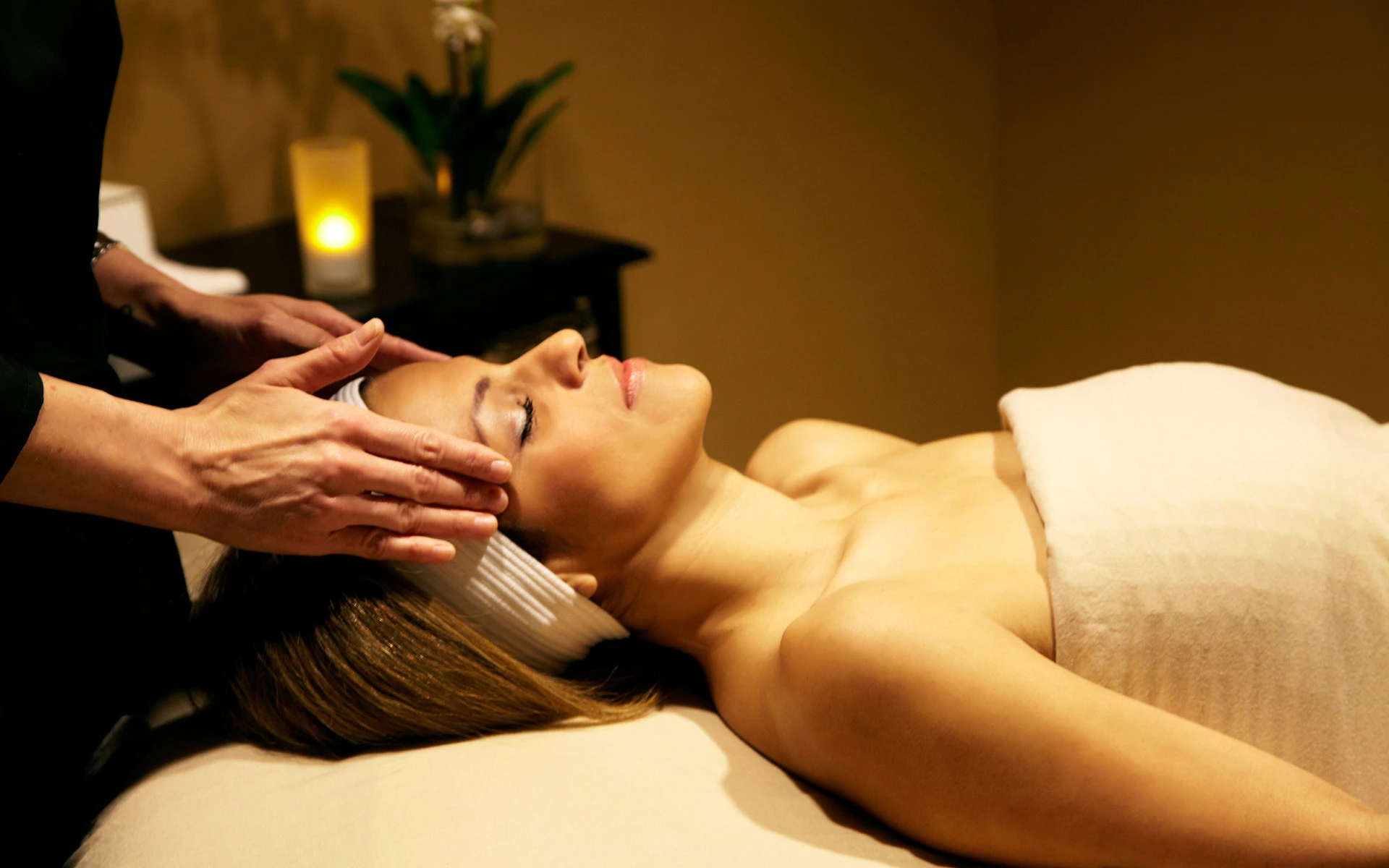 Spa
We have licensed massage therapists and aestheticians available seven days a week to fit your needs.
Explore Our Spa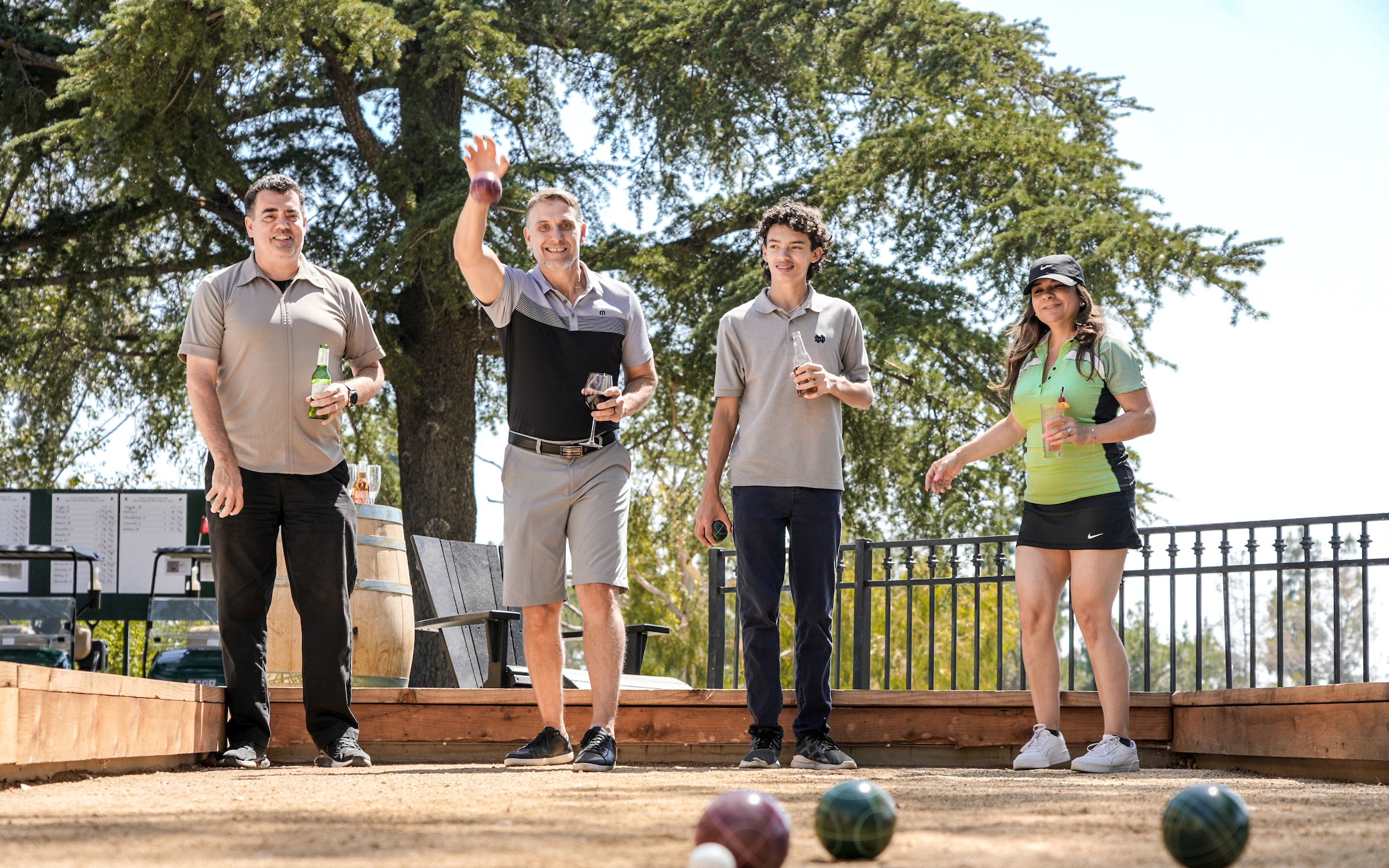 Bocce
The bocce ball court is available for play by reservation or through league play.
Explore Tennis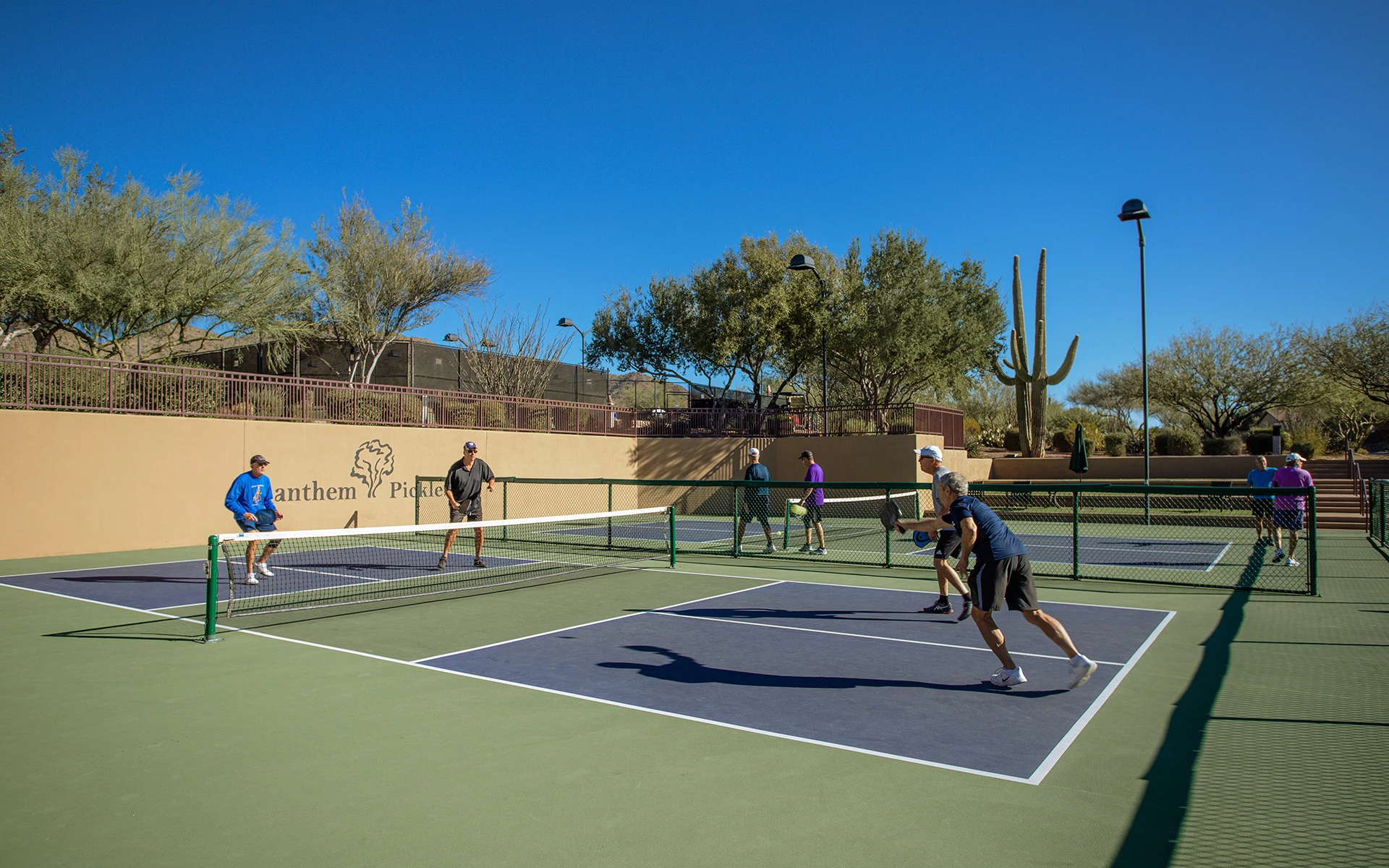 Pickleball
Discover the racquet sport that's sweeping the nation.