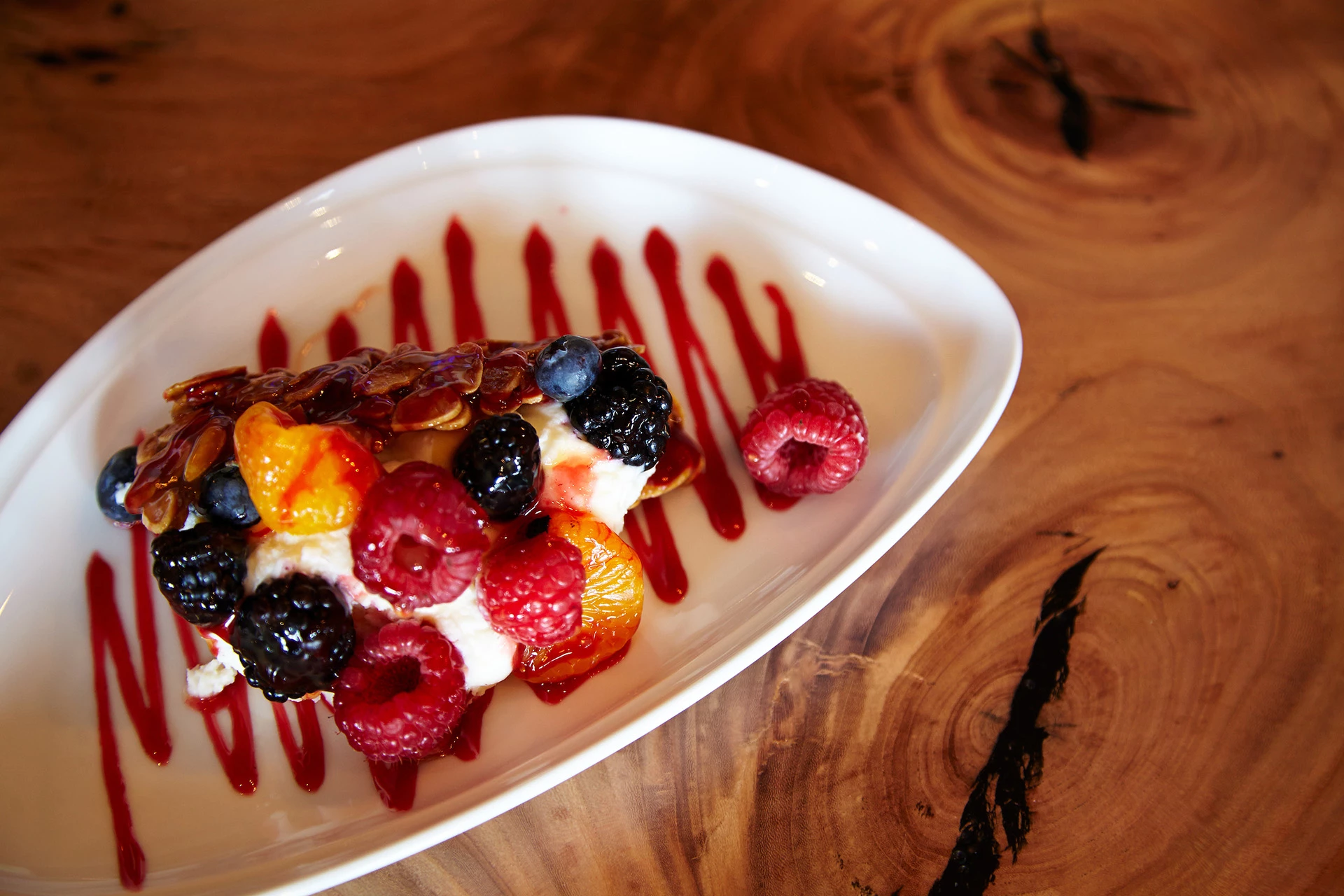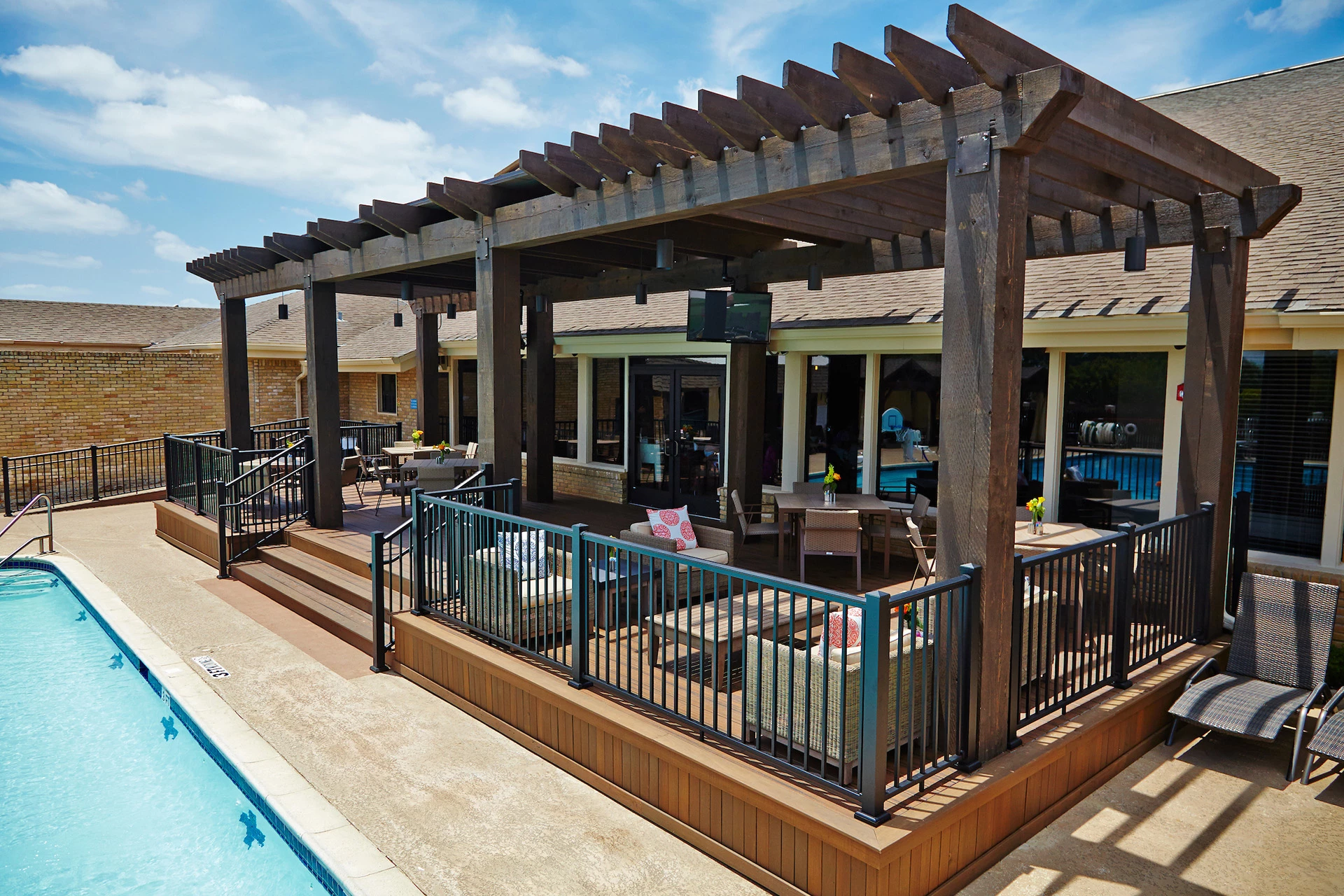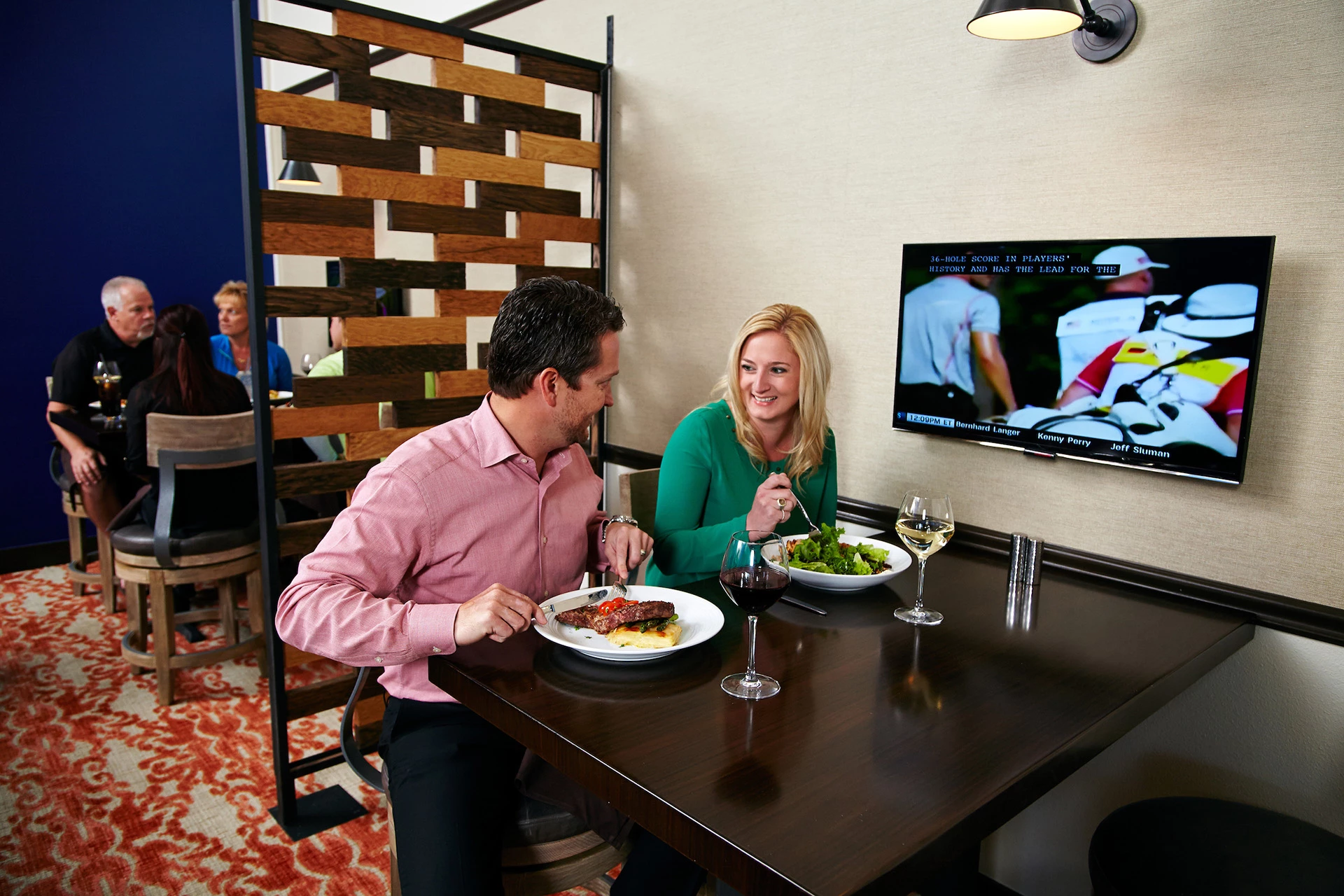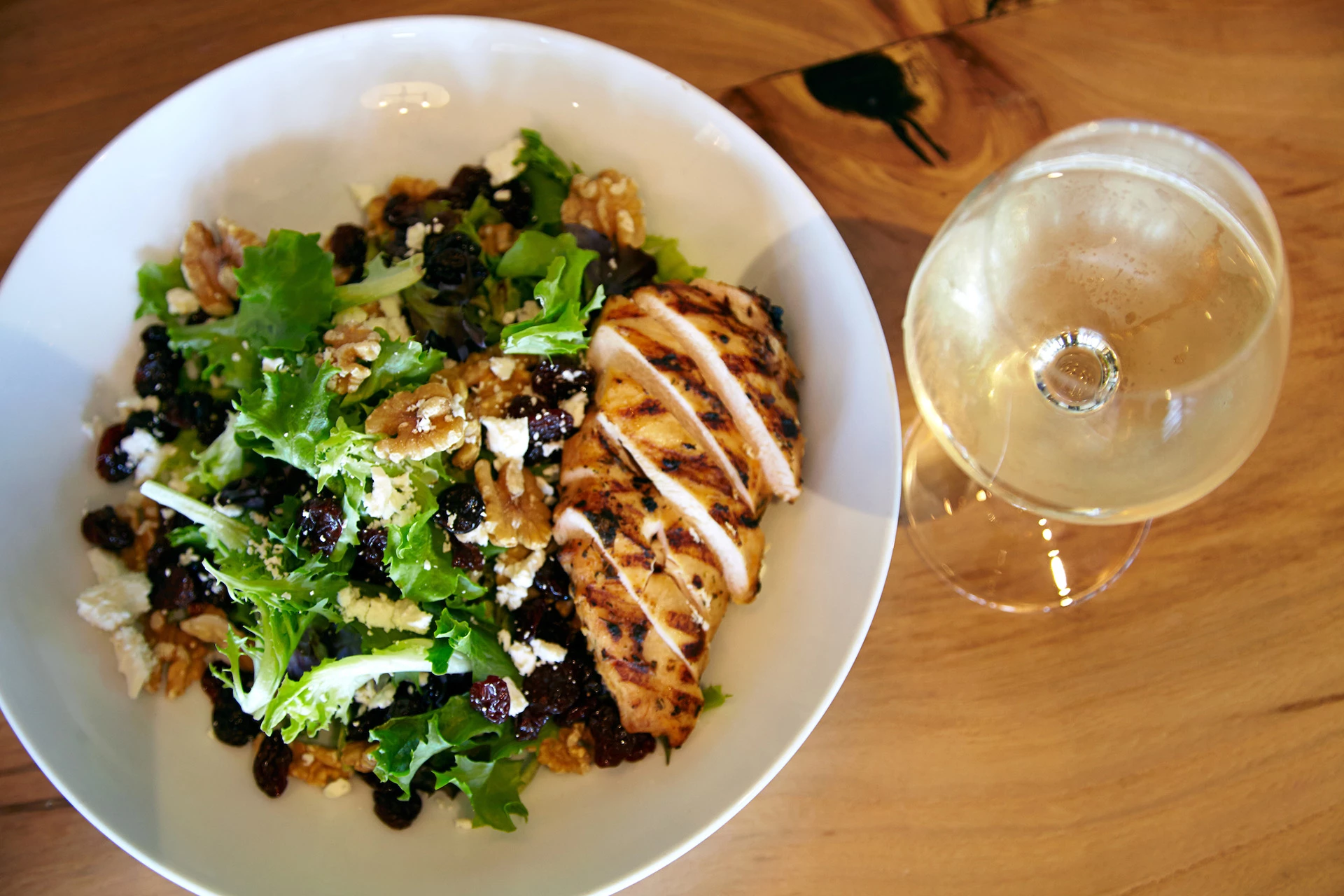 Dining
Great Food To Excite Your Taste Buds
Your search for Mansfield fine dining ends right here at your very own Club! At Walnut Creek, we strive to provide you with an extraordinary Club experience and service each and every day with our phenomenal array of daily dining options. Whether in the mood for formal or informal fine dining, your options for world-class cuisine at Walnut Creek are virtually endless.
Creek's Tavern
Creek's Tavern offers casual dining for lunch and dinner, perfect for relaxing with family and friends or enjoying lunch after your latest round. The Tavern opens daily at 11 a.m. for all Members for lunch and dinner service, closing at 9 p.m. with the exception of Friday at 10 p.m. and Sunday closing at 8 p.m.. And on Saturday, opening at 7 a.m. for breakfast.
Nines Bar & Bistro
Nines Bar & Bistro is a wonderful new place to gather with your friends and fellow Members for an impromptu meeting or a delicious meal from a menu that will satisfy virtually any desire. The Nines is available daily for dinner, starting at 4 p.m., for Members 21 and up. Family dining options for dinner are available on the Verandah or Creek's Tavern. Additionally, the weekend hours are Saturdays opening at 1 p.m. for lunch and Sundays at 7 a.m. for Breakfast.
Verandah
Relax, unwind and escape to the Walnut Creek Verandah overlooking the ninth green of the Pecan Course. Set for a casual gathering or dinner for two, the Verandah is the next hot spot in Mansfield. Check out the sunset from your seat and enjoy the sounds of Walnut Creek while sipping on a cocktail with our latest cuisine.
ClubExpress
Don't have to time to eat at the club? Call 817.473.6111 to order ClubExpress - our delicious to-go menu.
Our Menus
Take a look at the delectable dining choices at Walnut Creek, available in our two restaurants or al fresco on the Verandah.