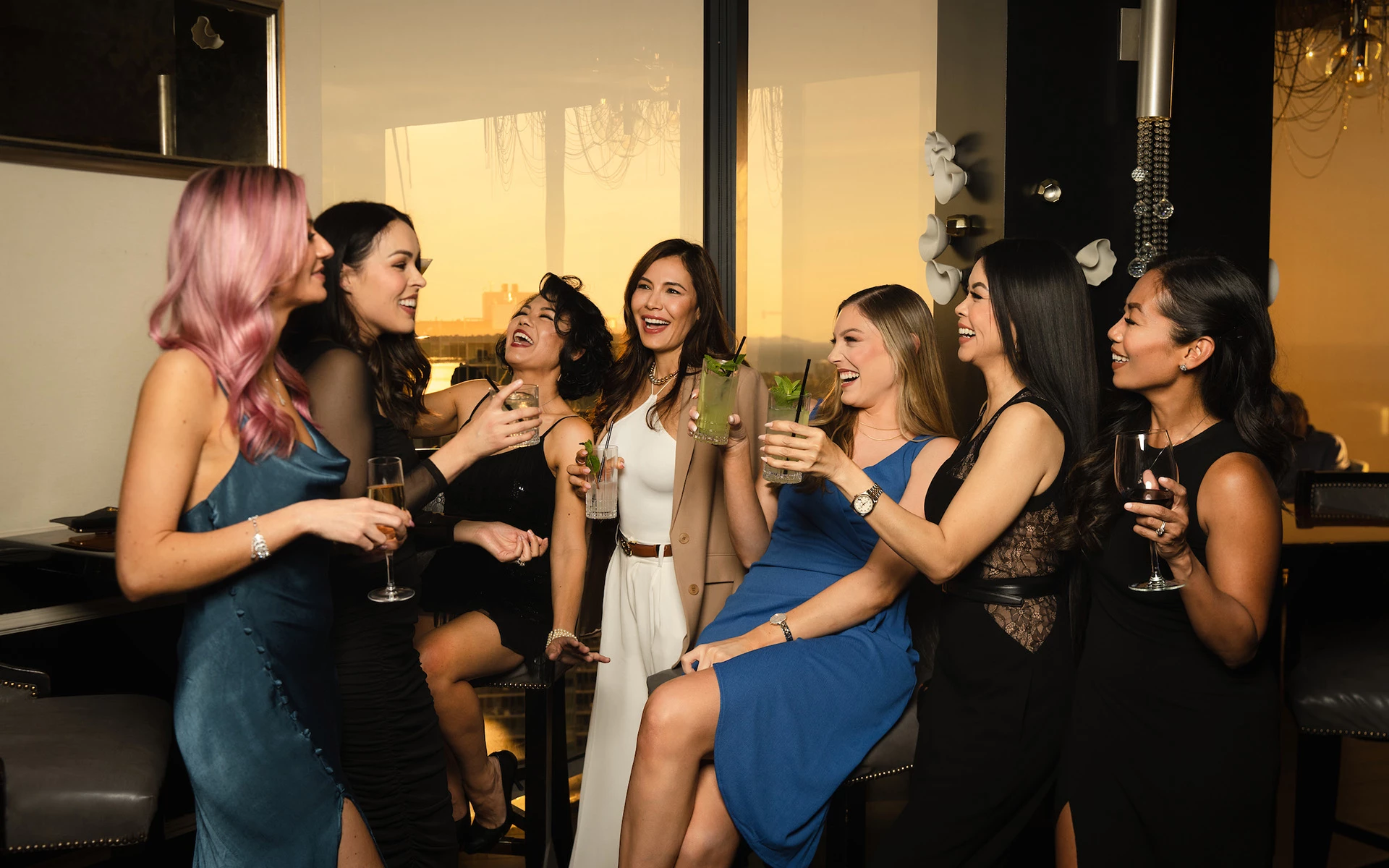 Gather
Become a part of our diverse membership representative of the city's business and social scene. From engaging workshops and thought-provoking seminars to exclusive networking events and wine tastings, our Members can immerse themselves in a world of culture, learning, and entertainment. Discover new passions, expand your horizons, and create memories that will last a lifetime.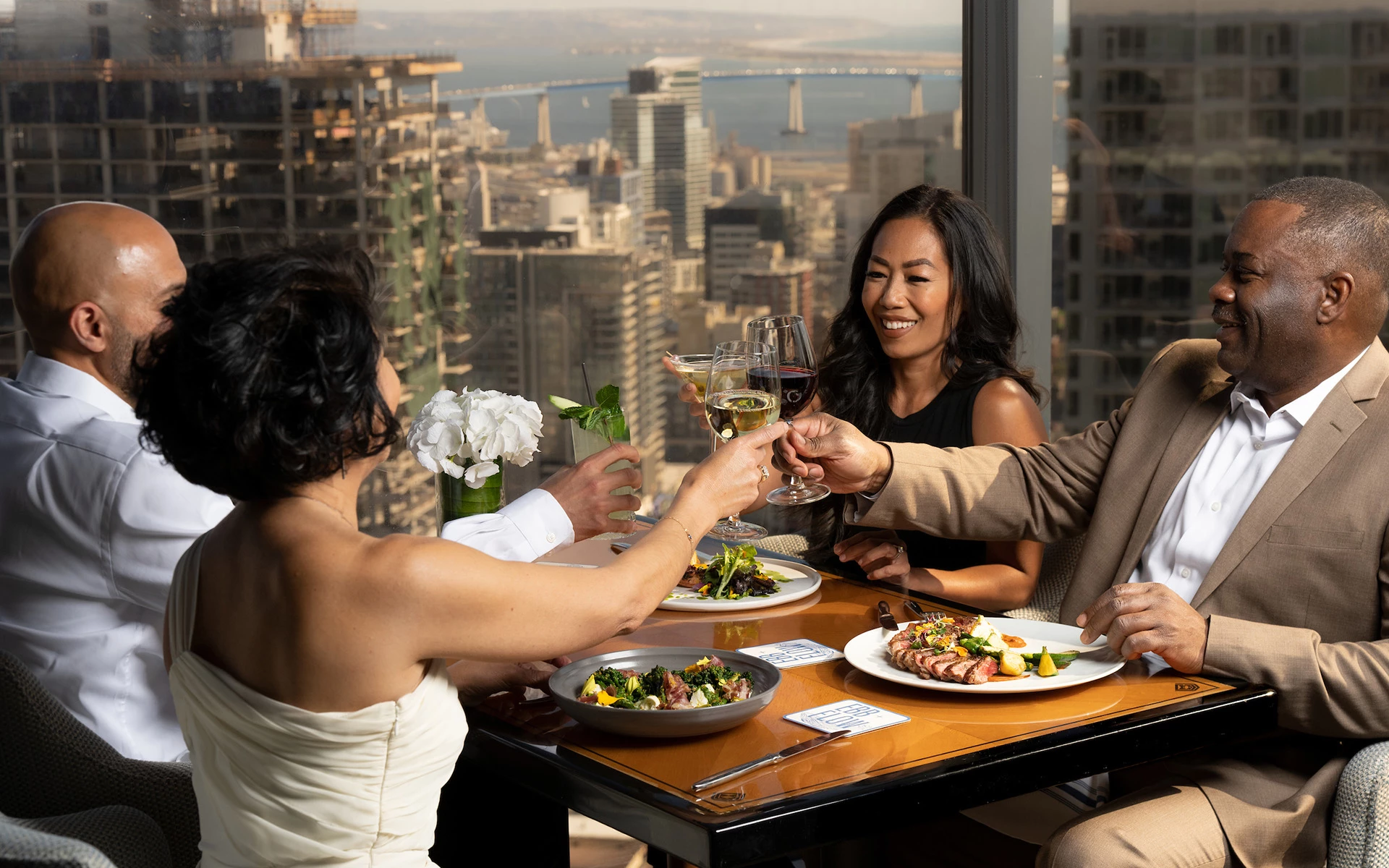 Dine
At The University Club, we believe that food is an art form – a symphony of tastes, textures, and aromas. Curated by Executive Chef Frankie Becerra, our meticulously crafted menu reflects our culinary team's commitment to excellence and an unwavering dedication to creating exquisite dining experiences. Immerse yourself in a world of fresh, seasonal fare, where every dish is a masterpiece waiting to be savored.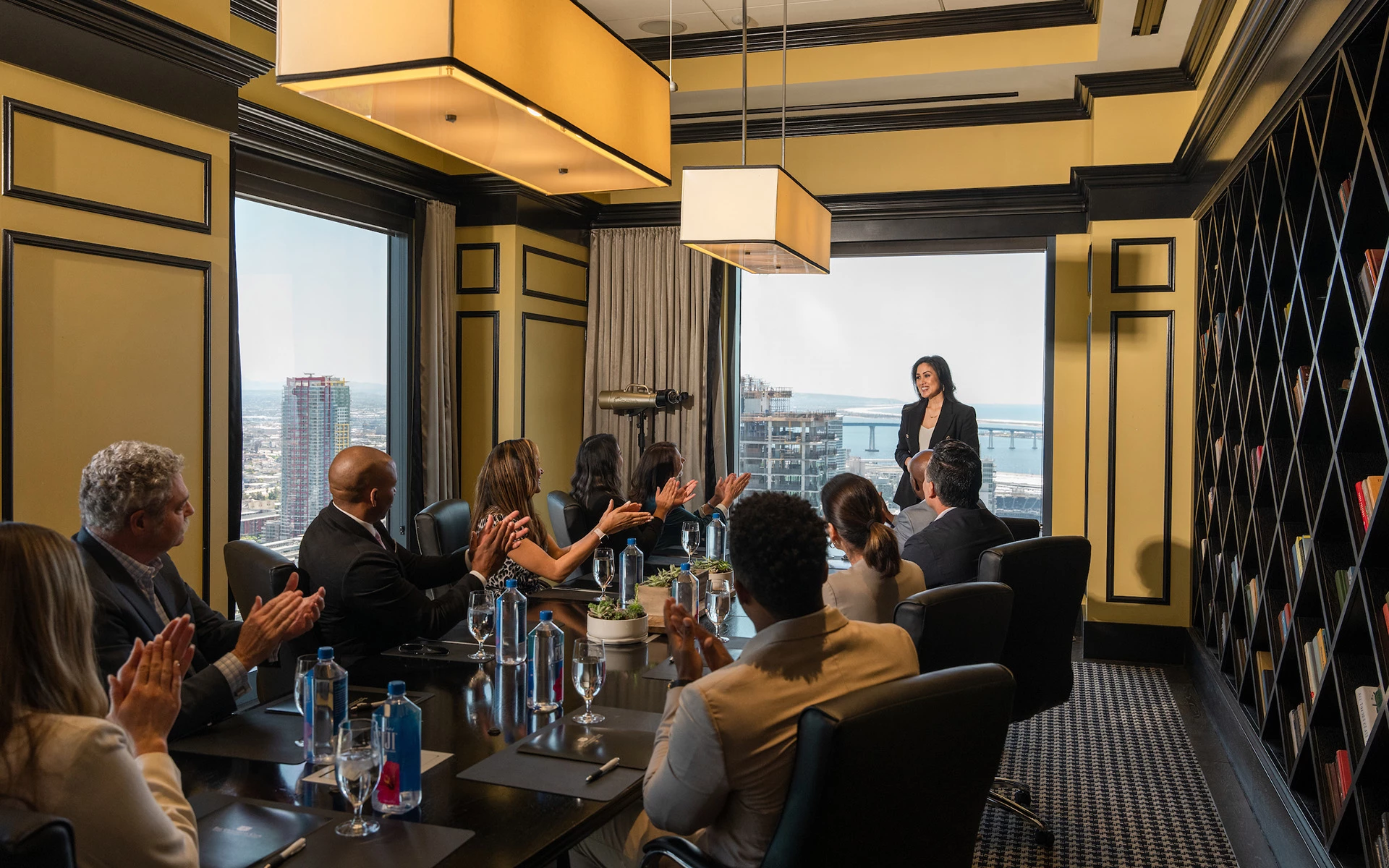 Impress
Looking to hear that "wow" from your clients and colleagues? With a range of sleek and fully equipped coworking and event spaces, we offer the perfect setting for your professional gatherings. From sophisticated presentations and corporate conferences to working outside the office on the next big project, it is easier than ever to take your professional life to a new level at the Club.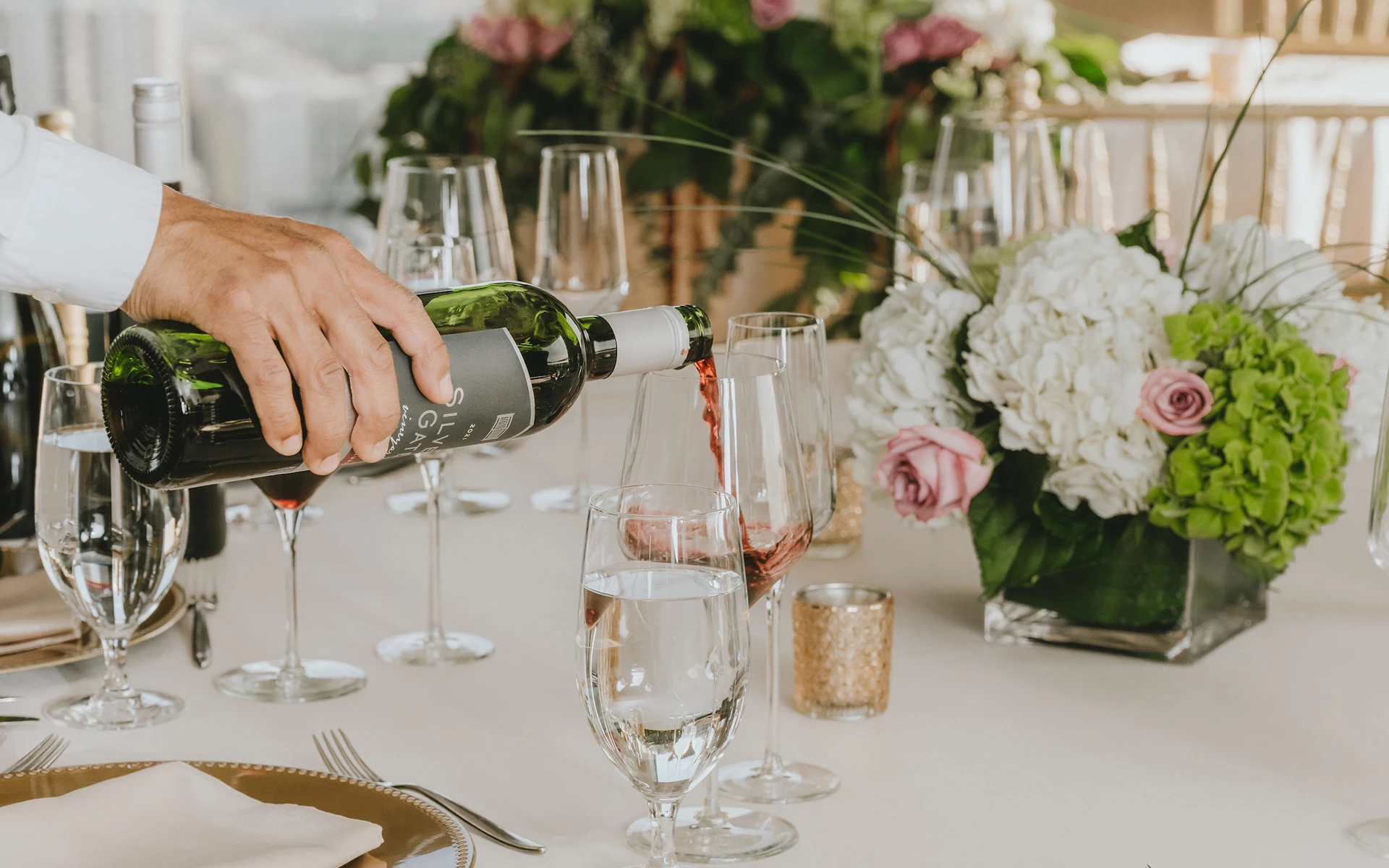 Entertain
Living out loud and celebrating every day is how we do it at the Club. Whether it's a casual get-together, intimate dinner or black-tie affair, our dedicated planners will bring your vision to life and create an event that's effortlessly elegant and flawlessly executed.