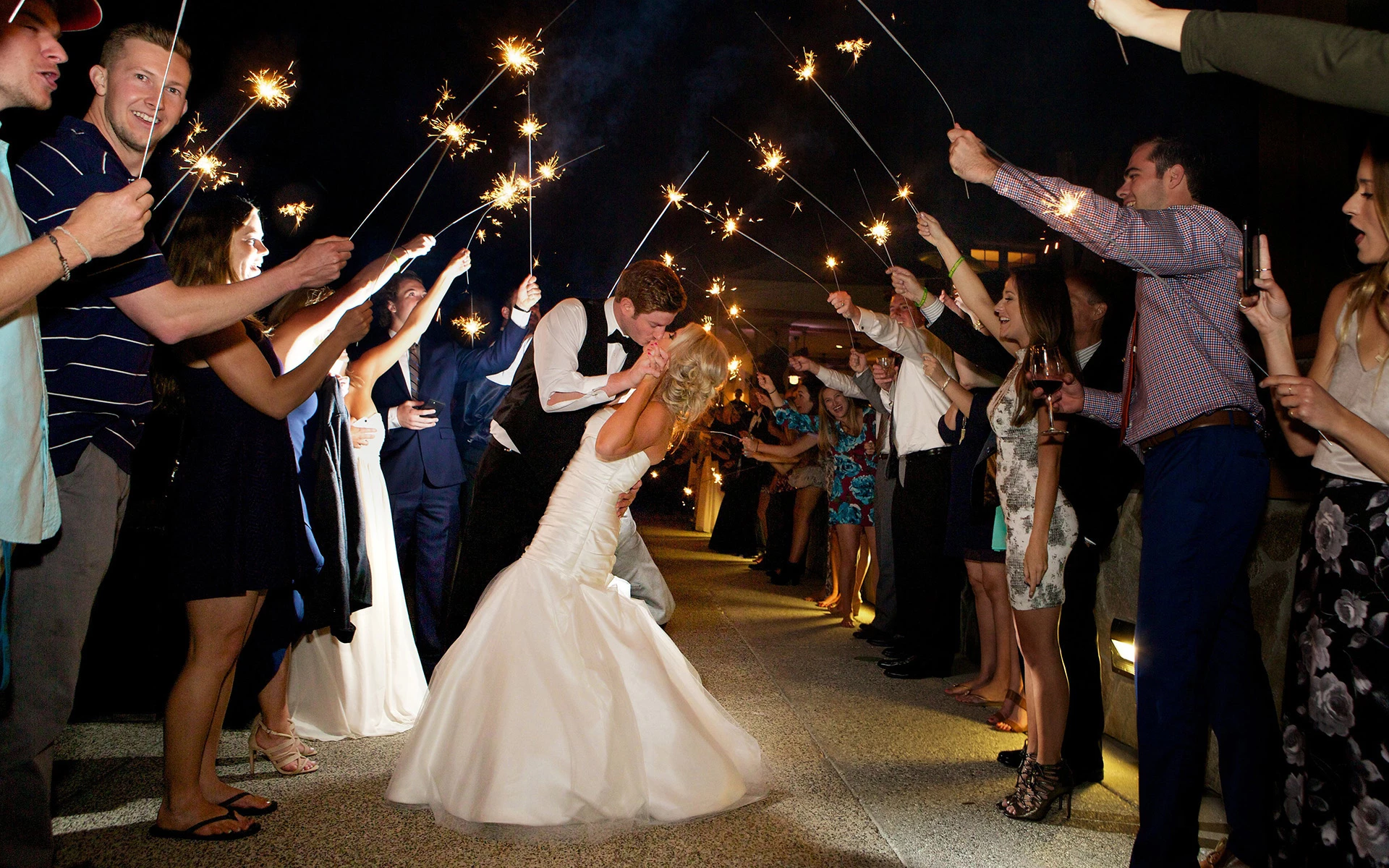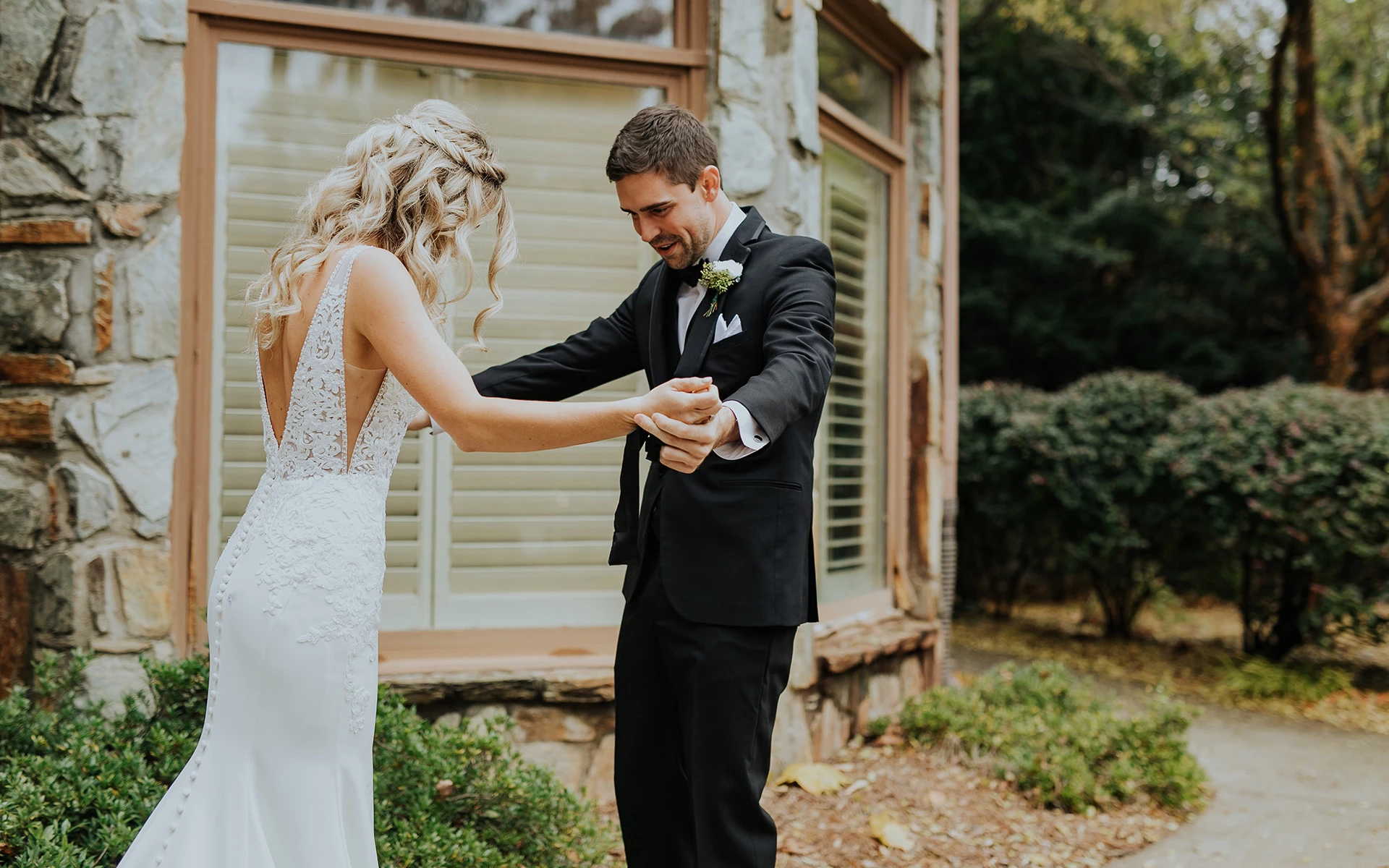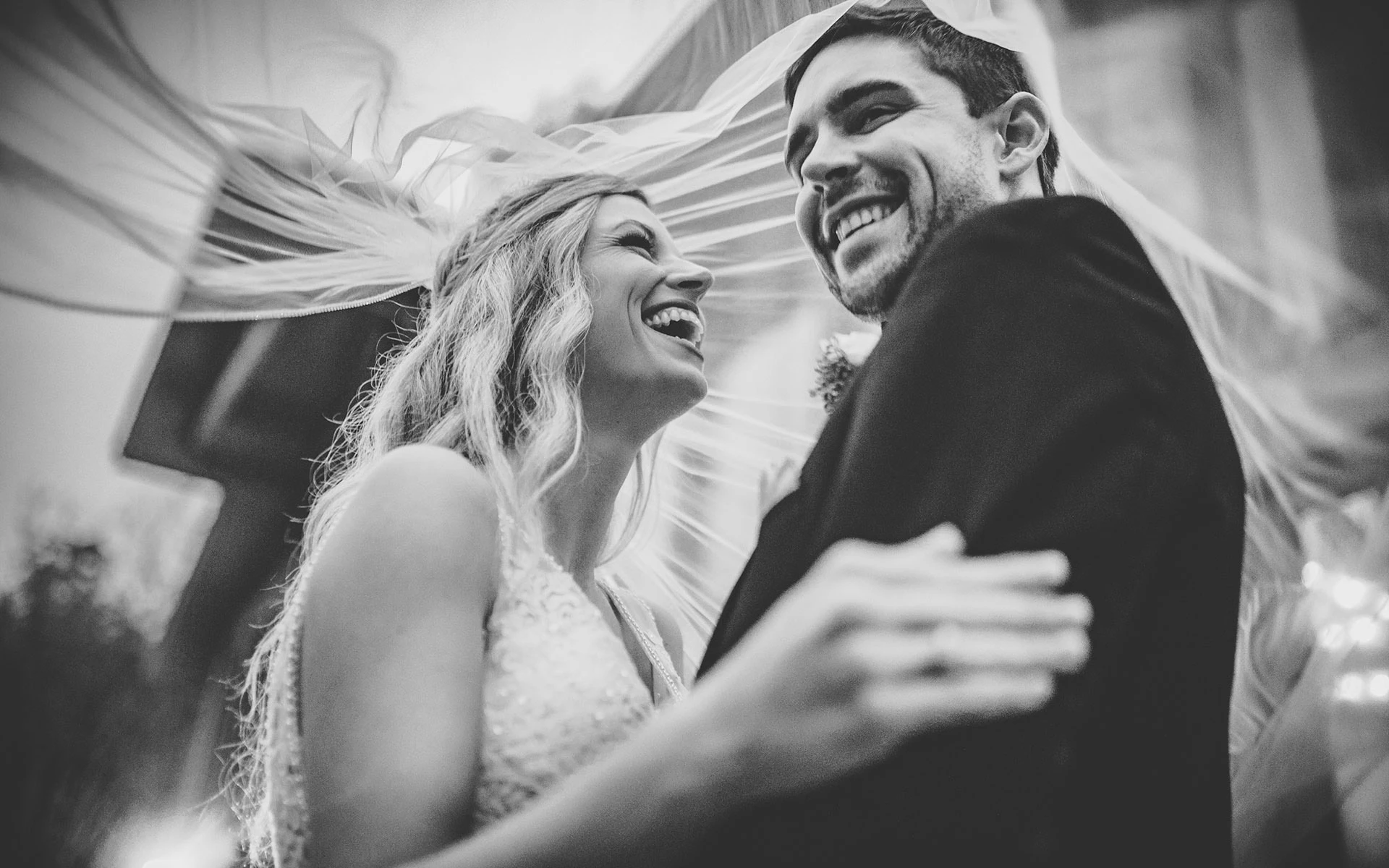 The Best Of Pittsburgh Wedding Locations
Planning your wedding is an exciting and important time in your life. We understand that each bride has unique wedding reception needs. From your custom invitations and personalized napkins to your wedding cake and musical entertainment, we are ready to help you coordinate all your special Pittsburgh Wedding details.
At Treesdale Country Club, our experienced event planners want to help make this planning process an easy and enjoyable one. Whether you're envisioning something intimate or extravagant, our experienced Pittsburgh wedding planners are ready to help you with every detail to make certain that your big day is nothing less than perfect.