Who We Are
Tower Club offers exclusive and unrivalled access to the brightest minds in Ft. Lauderdale's vast and diverse business community. It's a place where Members come to grow and thrive, and yet feel comfortable enough to be themselves in an environment that's both relaxing and invigorating.
Our Story
Four Decades of Opening Doors
Since 1974, we've served as a hub for Ft. Lauderdale's thriving business and social community. Our diverse membership is comprised of some of Broward's top business and civic leaders in the legal, financial, media, real estate and hospitality industries.

Our Members play a big role in connecting Members to one another and to the greater downtown Ft. Lauderdale community through engaging member gatherings centered around professional development, networking, community service, food and wine, entrepreneurism, women in business, the LGBT community and diversity and inclusion.
Civic Engagement and Philanthropy
Tower Club Members believe in our community. We give back through partnerships with multiple non-profit organizations, and the Club plays host to many of the city's top leaders and changemakers working to revitalize downtown neighborhoods and make Fort Lauderdale a city for the next generation.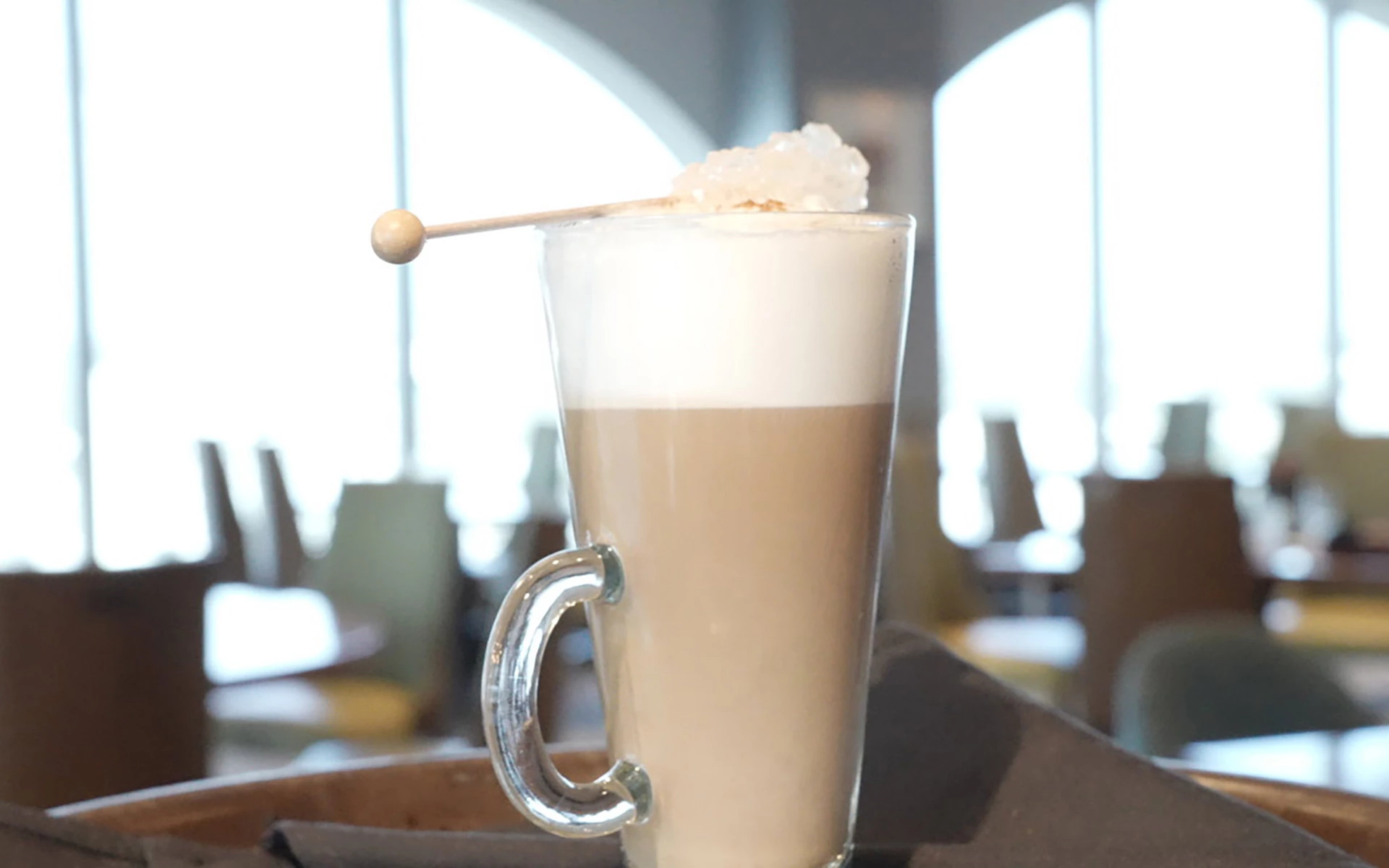 Diversity and Inclusion
We take pride in being a home to a diverse community. Our Club has a robust Members of Diversity Council supporting the LGBT membership and creating inclusive space for members to relax, socialize and meet new friends.
Cooking Demos
Every quarter, Chef Marvin curates a themed four-course meal and walks members through an entire demonstration. Sit back, relax and watch the action as Marvin and his team educate and entertain with tutorials on creating unique and authentic meals members can make at home.
Communal Table
Gather around the table for handcrafted cocktails and a fresh, innovative menu. Our Communal Table is just right for after-work hors d'oeuvres with friends or dinner with your family.
Uncorked
The Uncorked wine experience offers Members the opportunity to expand their wine knowledge and their network. Focusing on a different varietal or region every month, Members gather to celebrate the art of winemaking (and tasting, of course).
Arminda "Mindy" Figueroa, Chairwoman of the Board of Governors
Mindy has over 20 years of experience in marketing and communications, with an emphasis on diversity, equity and inclusion, healthcare, and Hispanic and multicultural marketing. Mindy founded award-winning consulting firm Latin2Latin Marketing (L2L) 14 years ago as a market-growth accelerator, successfully developing and executing hundreds of complex strategic plans for a client base ranging from startups to corporations.

Mindy serves on the boards of the Center for Hispanic Marketing Communication at Florida State University, the Hispanic Entrepreneur Initiative, and is Chairwoman of the Board of Governors of Tower Club. She is a member of Invest4PR and the Partnership for Modern Puerto Rico. She was recently honored by South Florida Business and Wealth Magazine as a recipient of their 2021 Prestigious Women Award.

Mindy holds a Master of Business Administration from Dowling College in New York and a Bachelor's degree from the University of Puerto Rico.