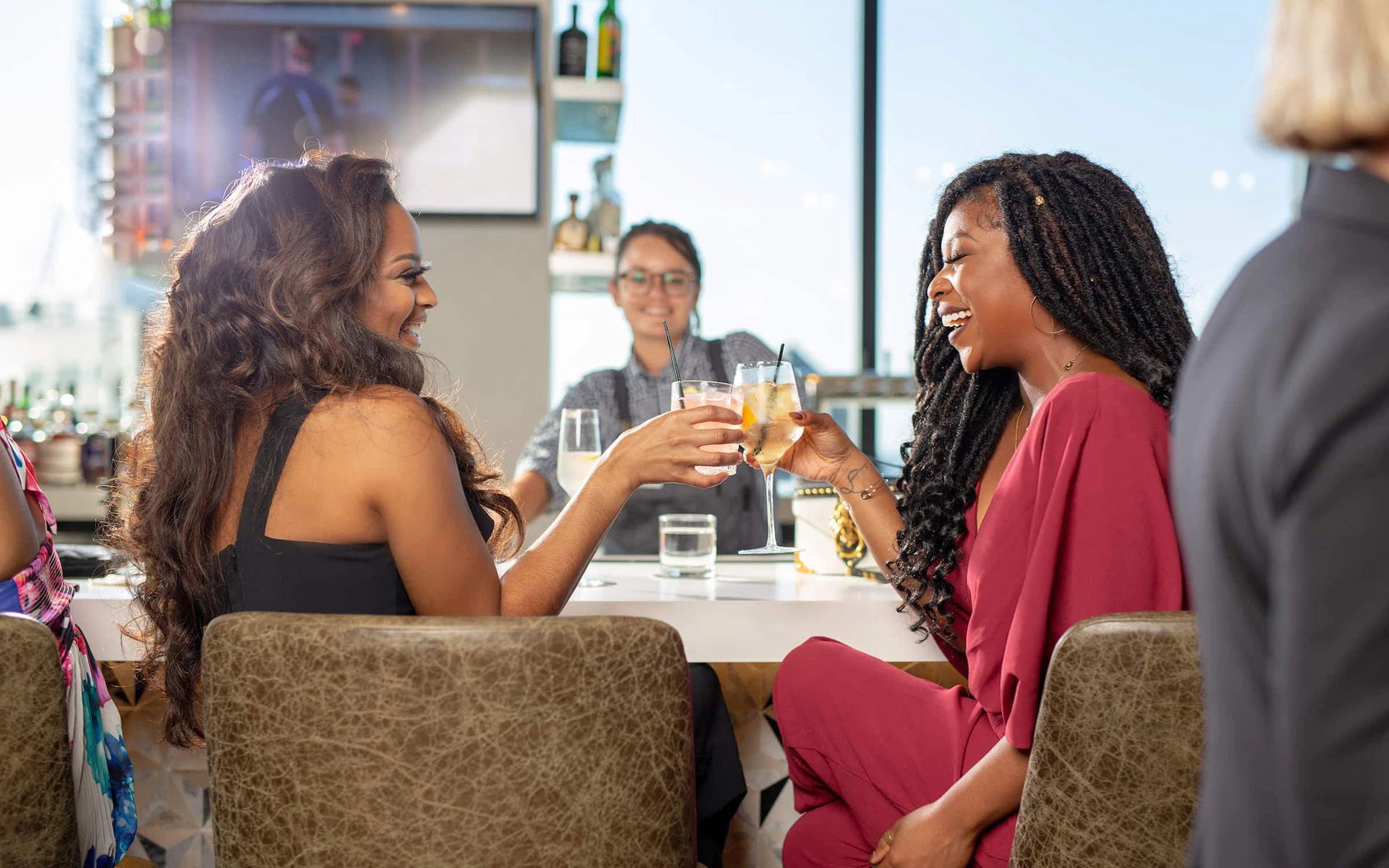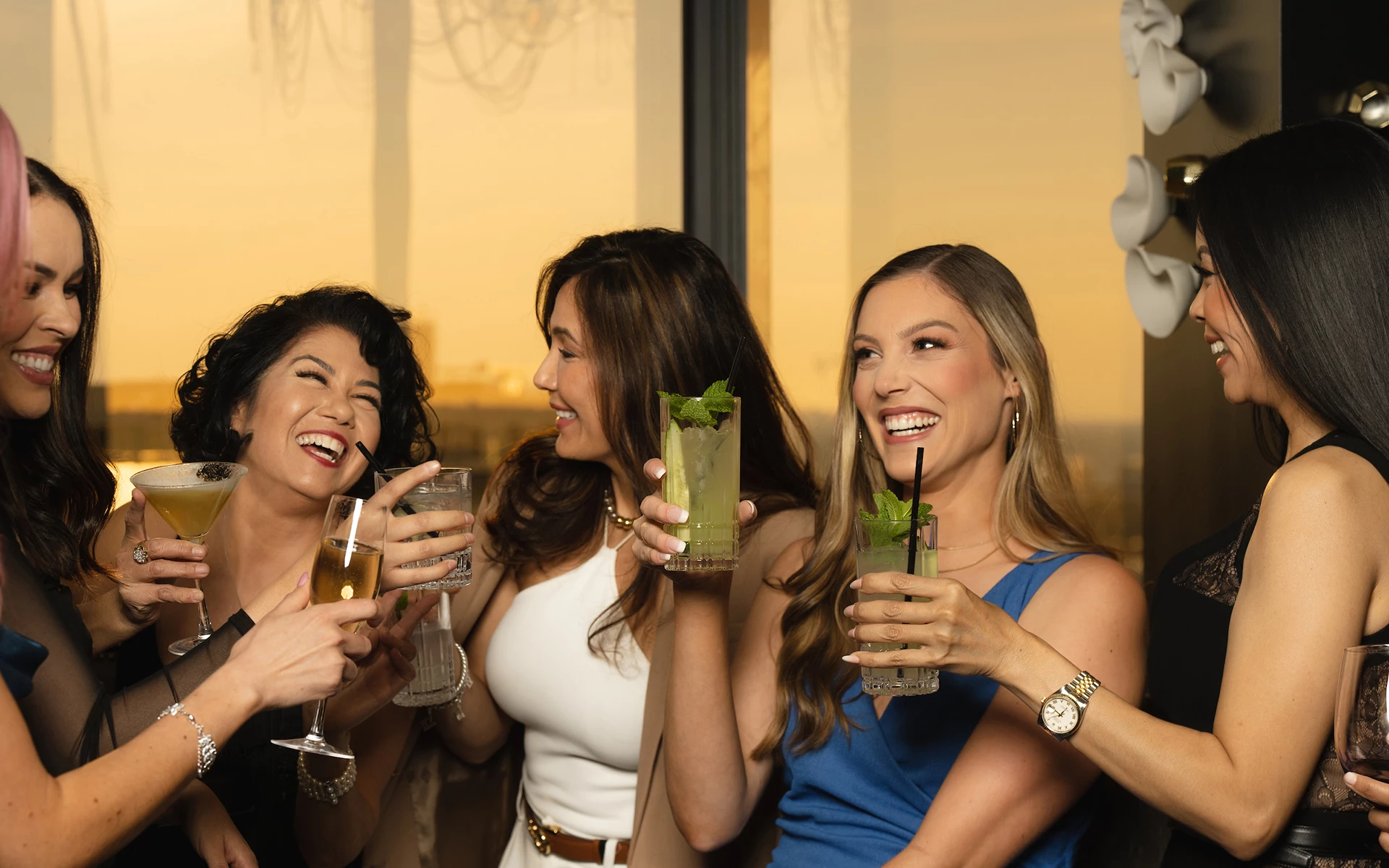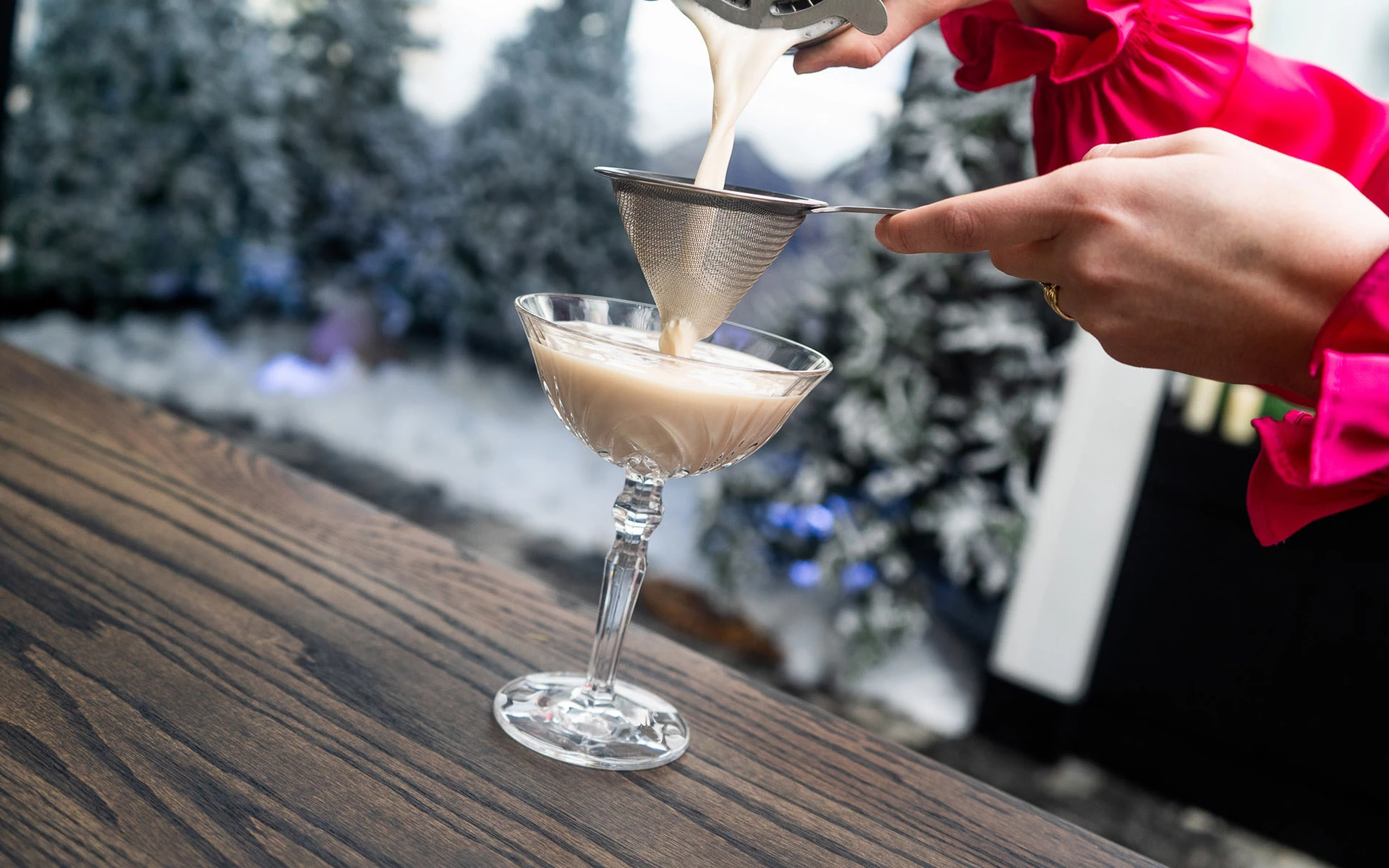 You're Invited
As a member of Tower Club Dallas, you'll be part of a dynamic community of changemakers and leaders. Located in the heart of the downtown business district, the Club offers breathtaking views, unparalleled networking opportunities, and an exciting social calendar. Members also enjoy access at locations throughout Texas as well as access to worldwide travel privileges as part of the ClubLife Community.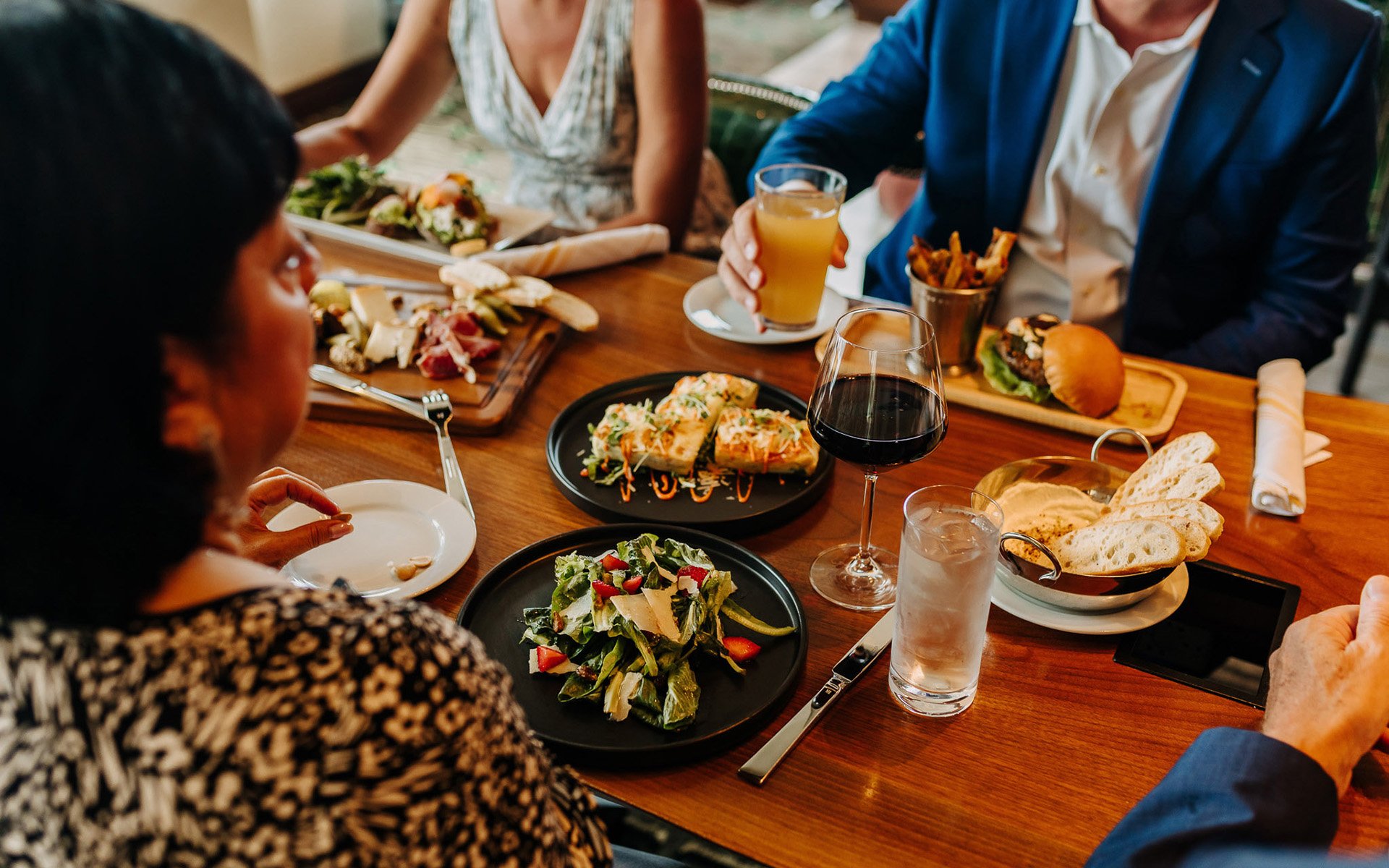 Beyond-The-Club XLife
XLife provides extraordinary benefits and experiences, whether you're enjoying your home club, exploring your local area or venturing out to destinations nationwide.