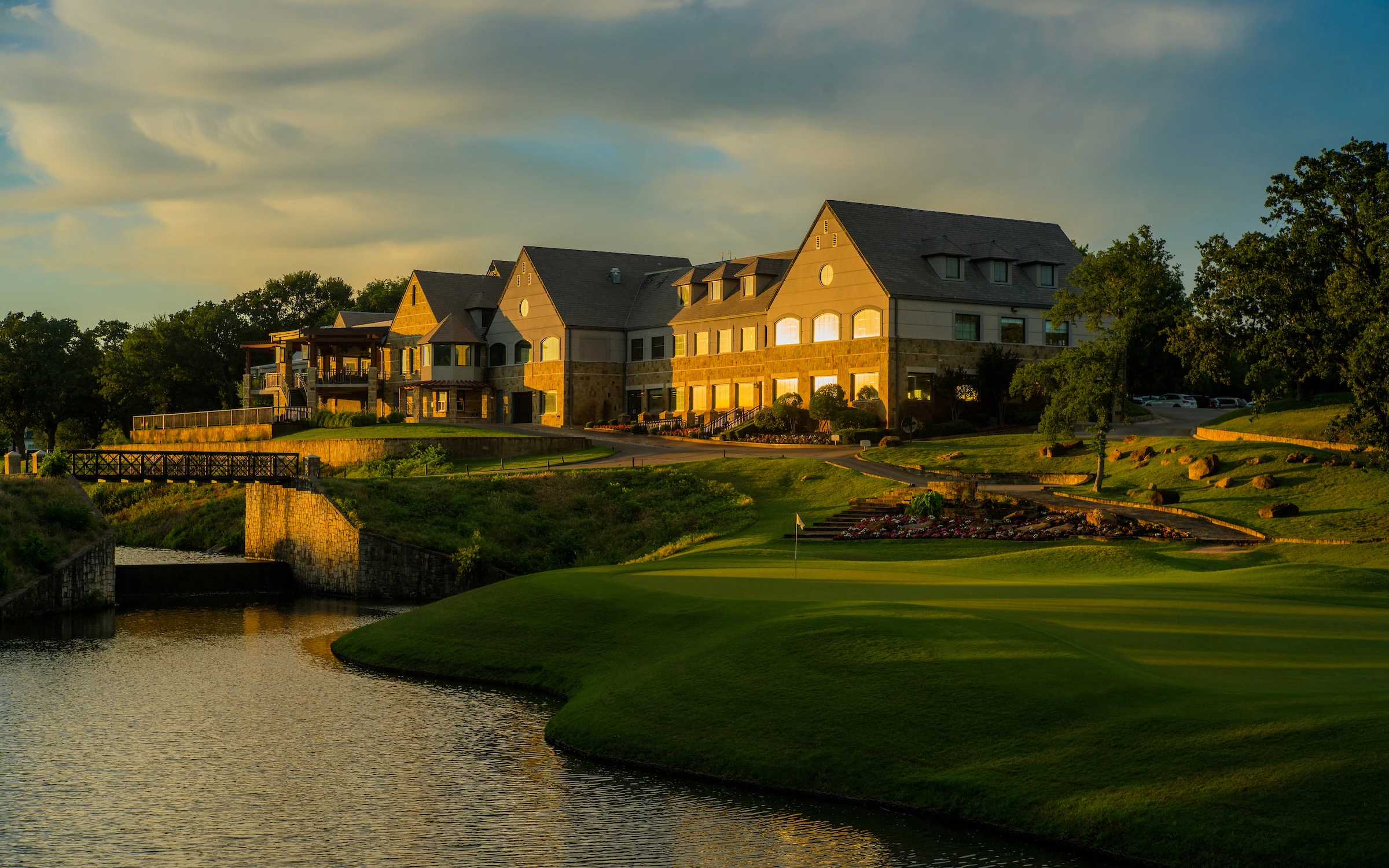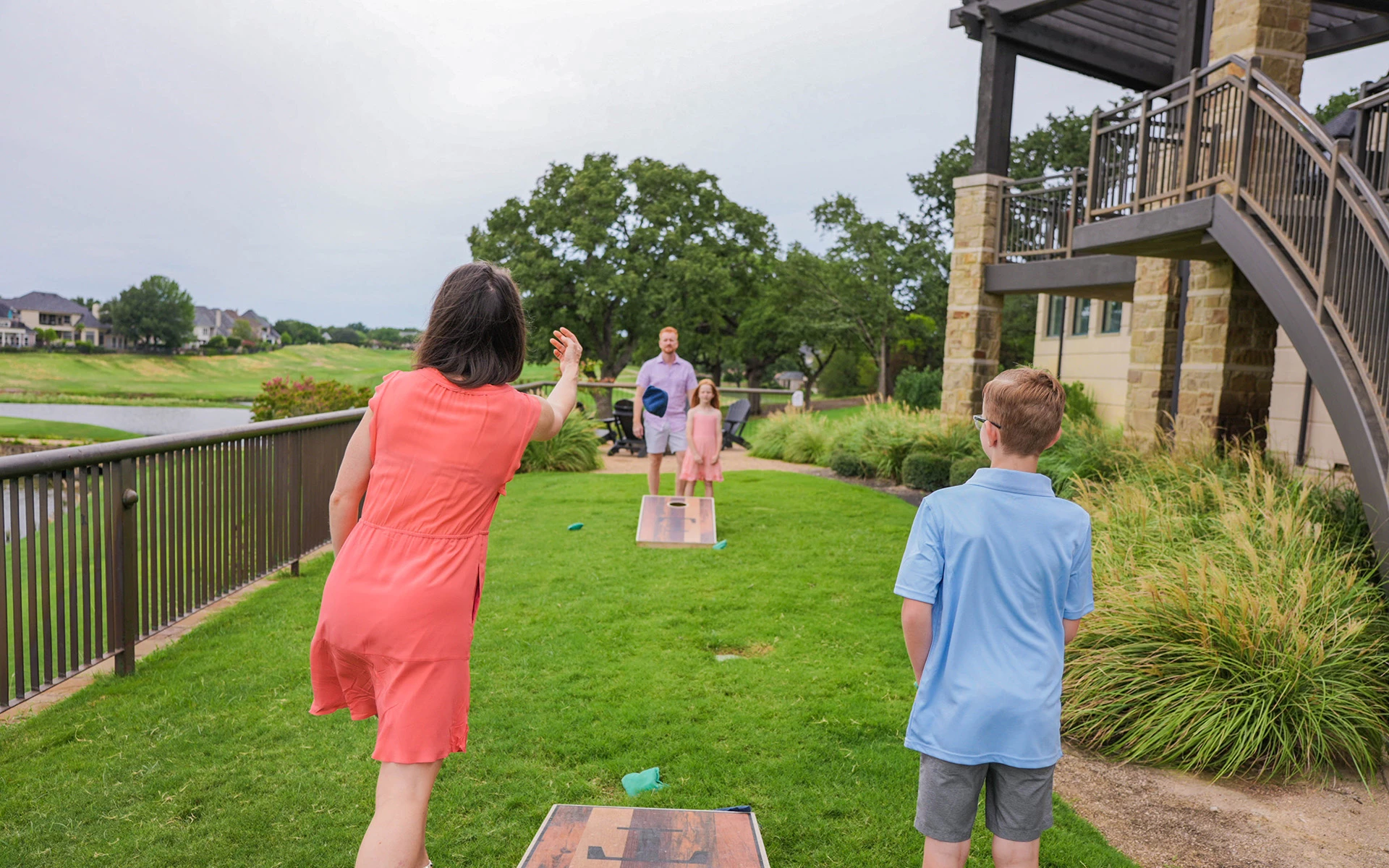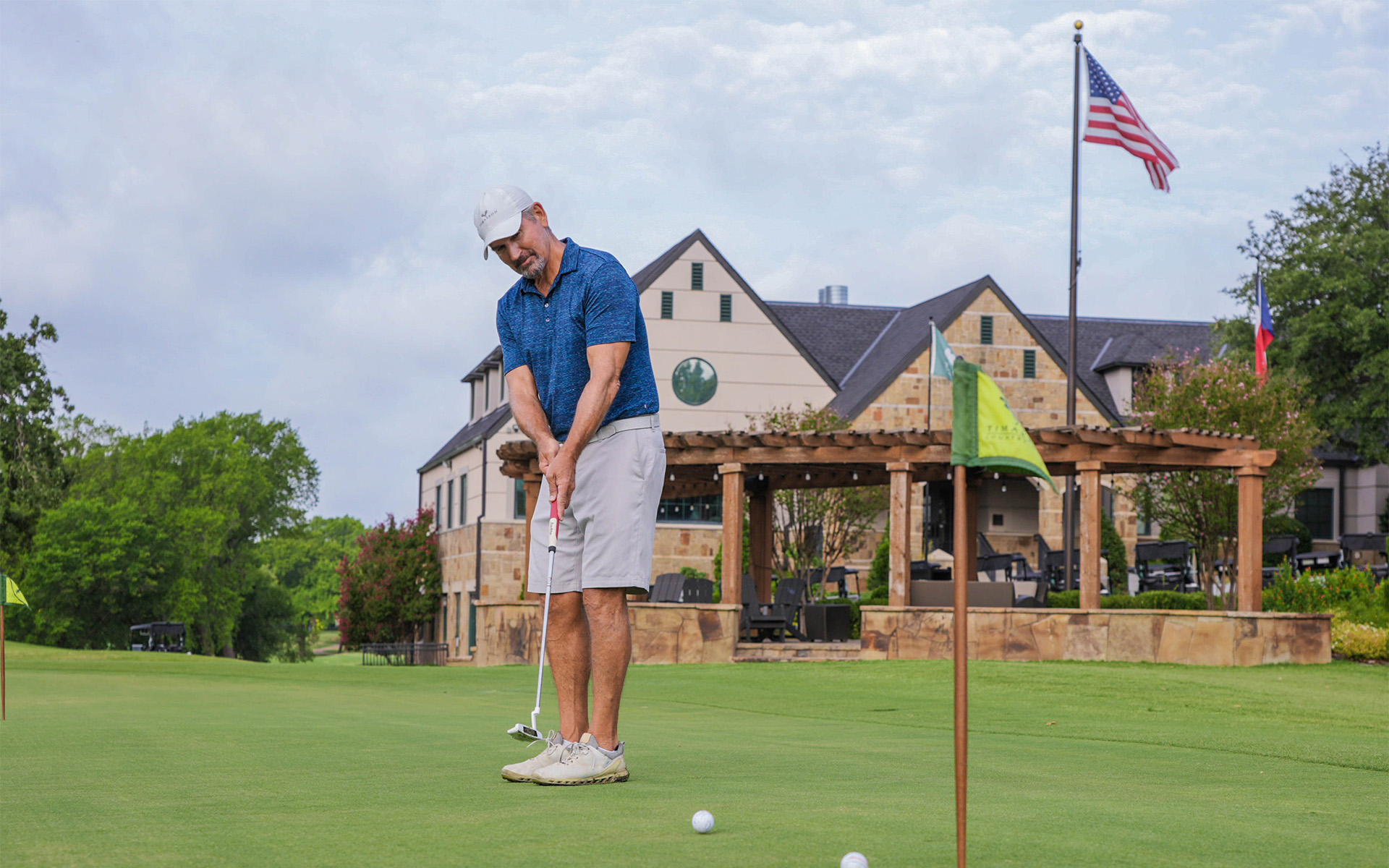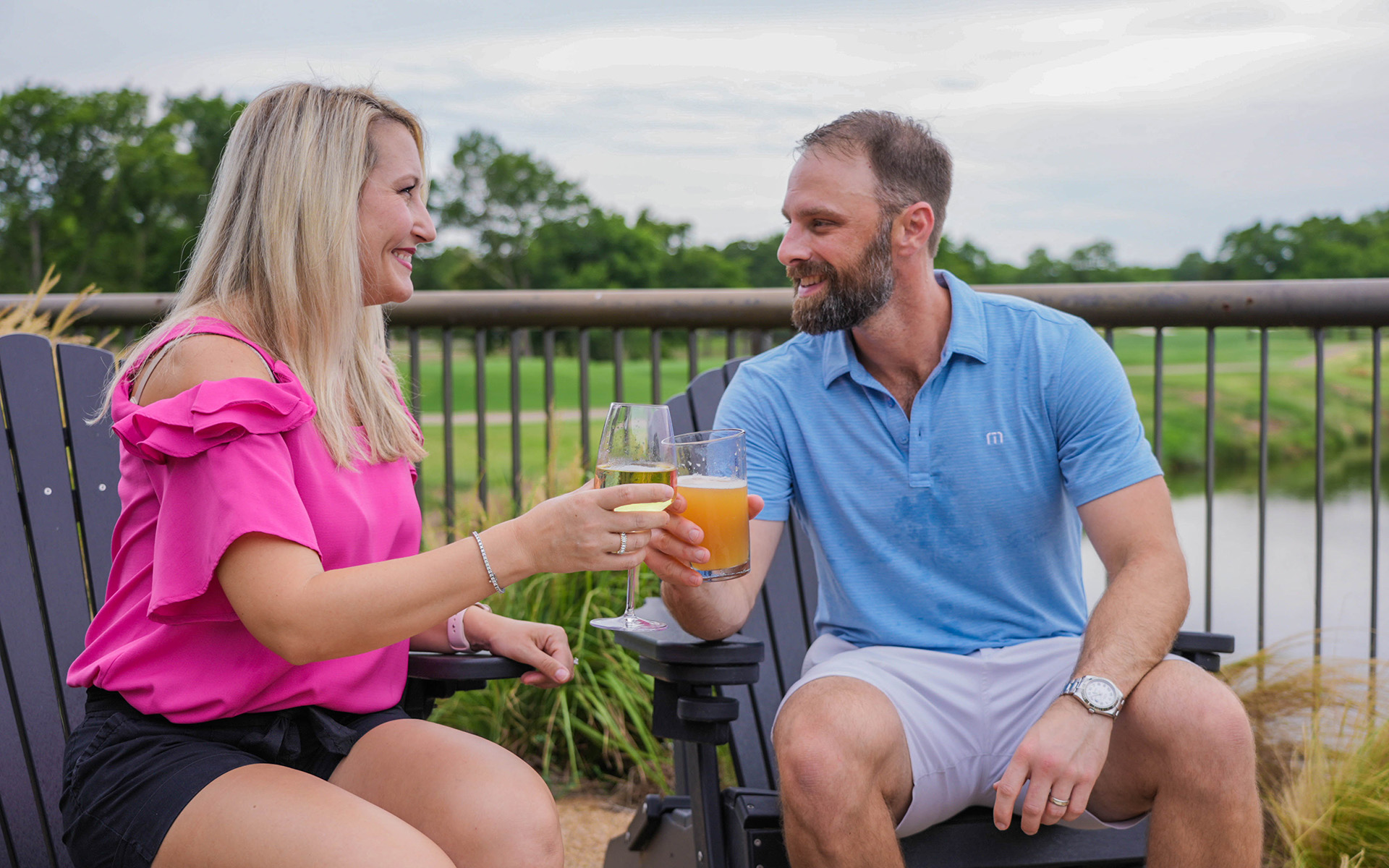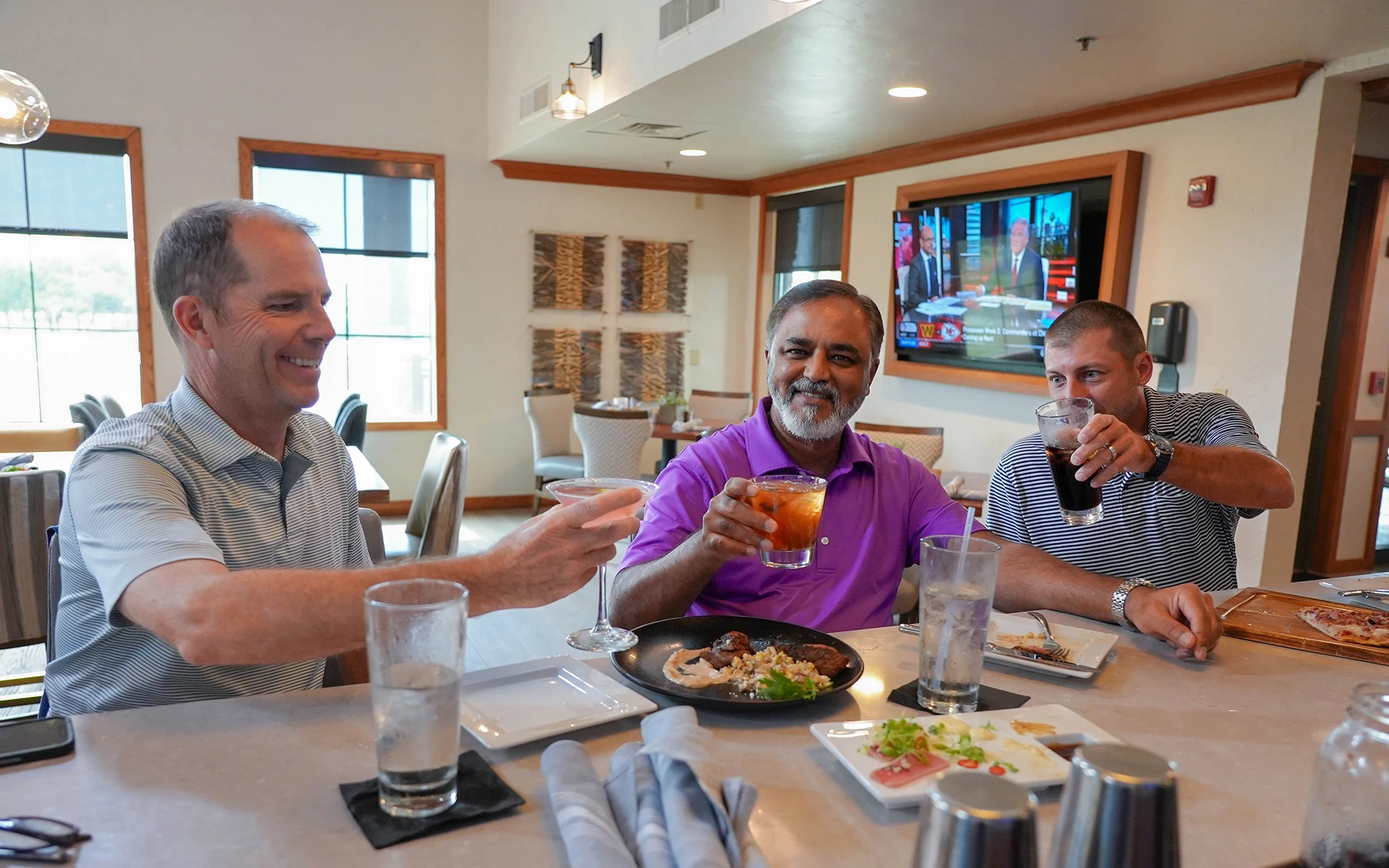 Dining
A Feast for the Senses
When it comes to delicious, flavor-packed menus, Timarron can't be beat. Our dining program offers a range of experiences from fine-dining affairs to casual weeknight family dinners.
Explore Dining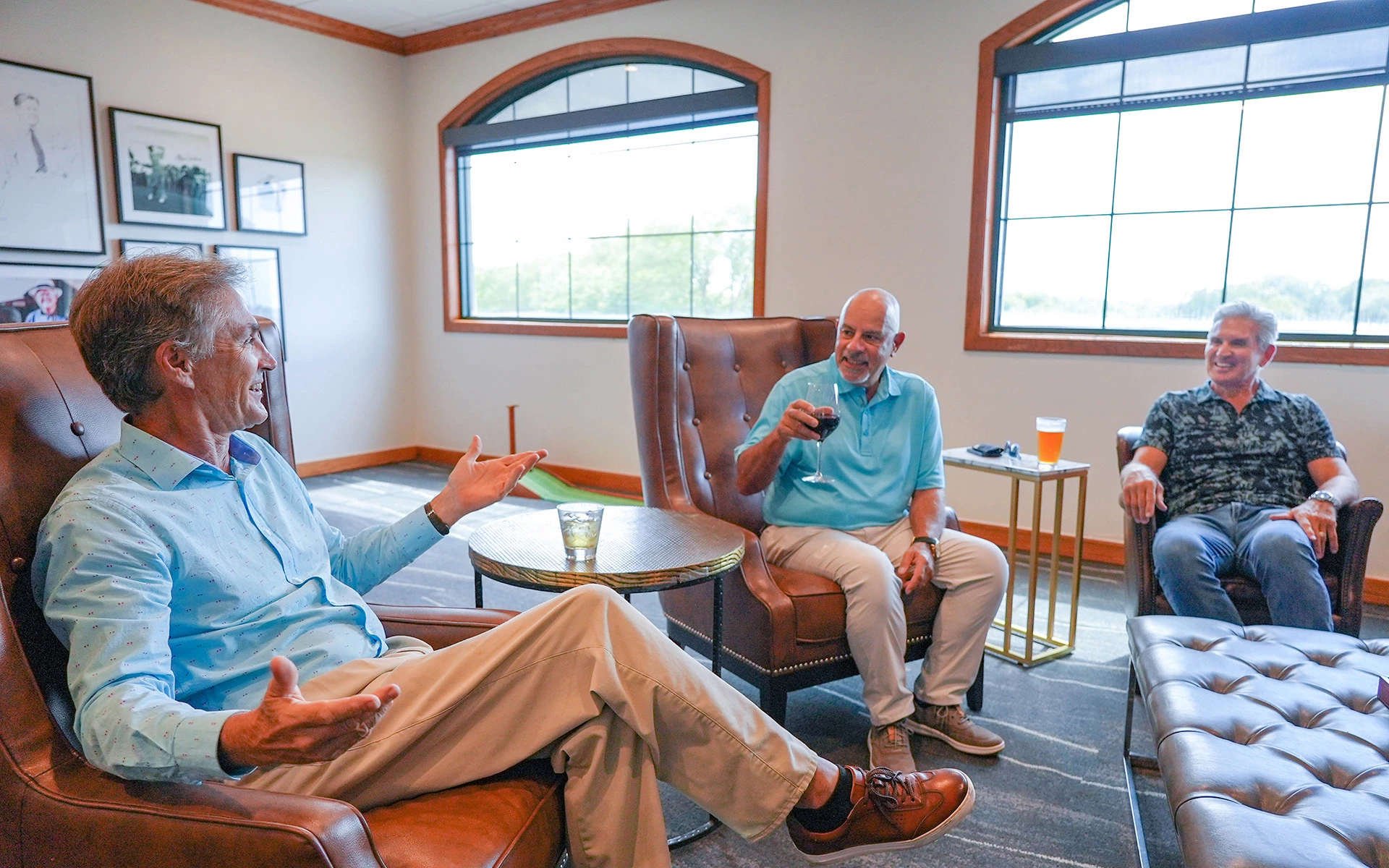 Social Life
Find Your Community
Elevate your life today! Whether you need a relaxing getaway or a high-tech conference center in and a business-friendly environment, we have it covered.
Explore Life At the Club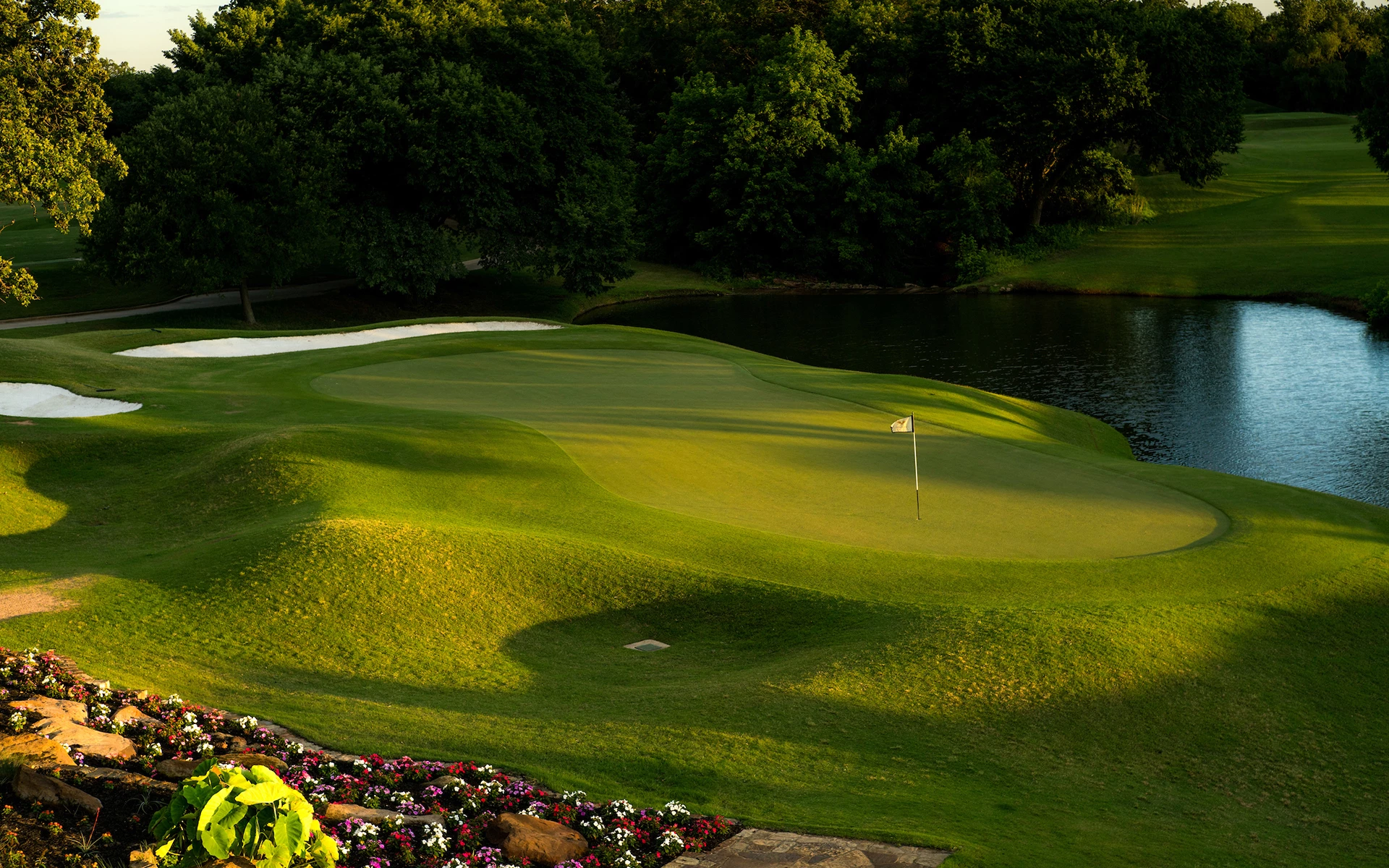 Golf
The Ultimate Southlake Golf Course
Offering remarkable beauty in the heart of renowned Southlake, our Byron Nelson-designed championship course is the centerpiece of an unrivaled golf experience for every level of player.
Explore Golf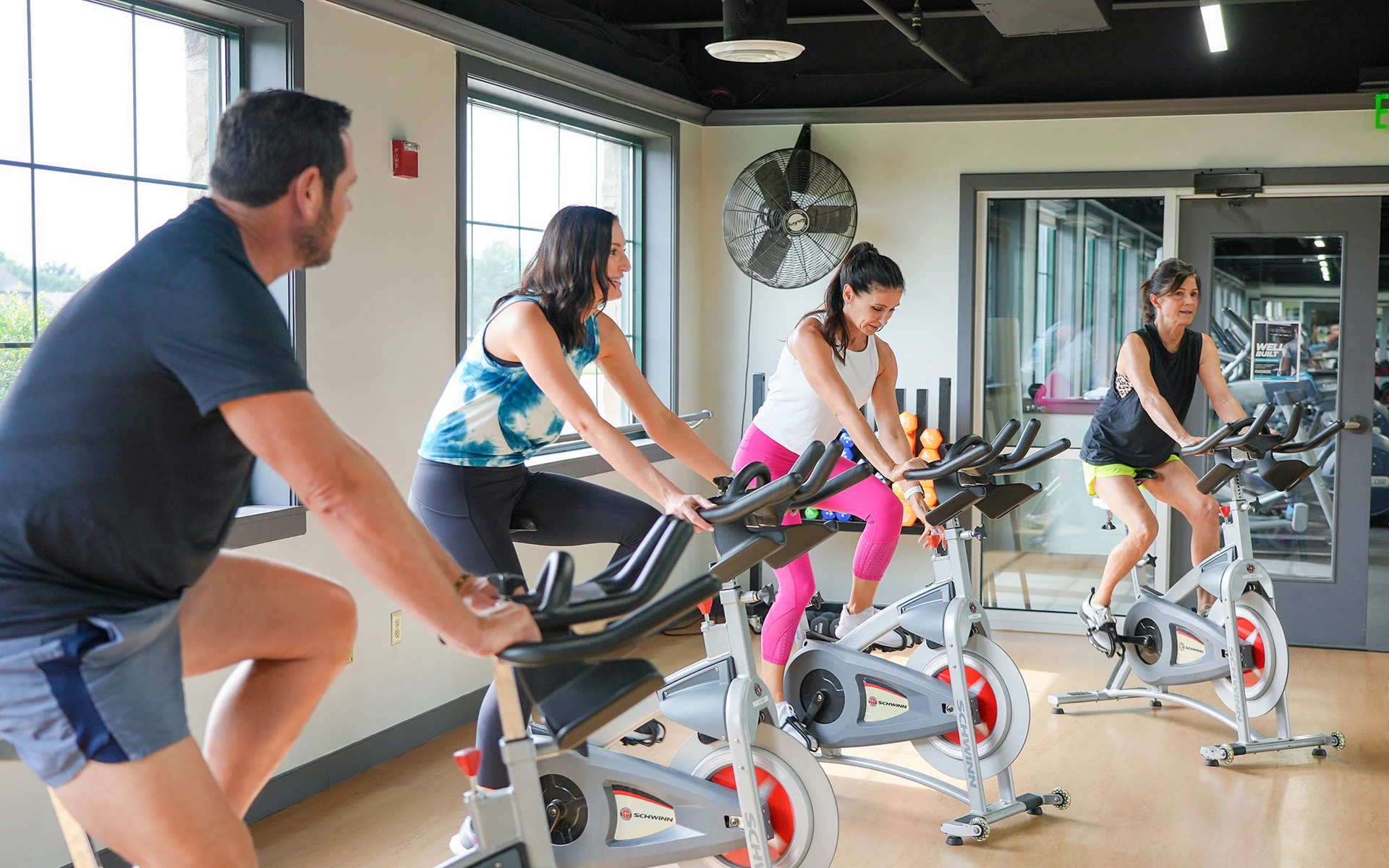 Fitness
Stay fit and healthy
When it comes to looking and feeling your best, Timarron's convenient fitness center has everything you need to stay healthy.
Explore Fitness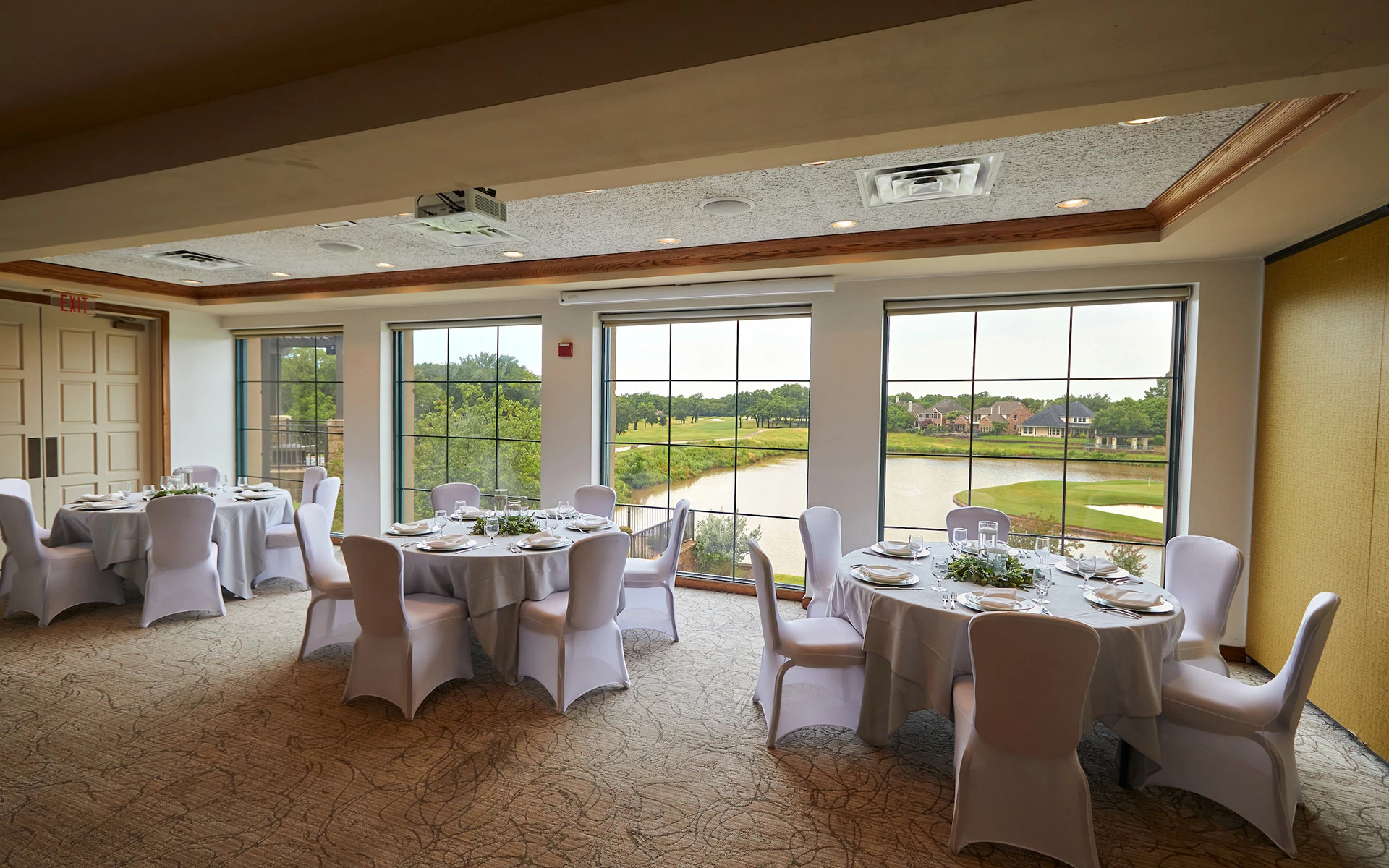 Host An Event
We offer breathtaking, distinctive venues and world-class service to make your next wedding or event unforgettable.
Explore Private Events