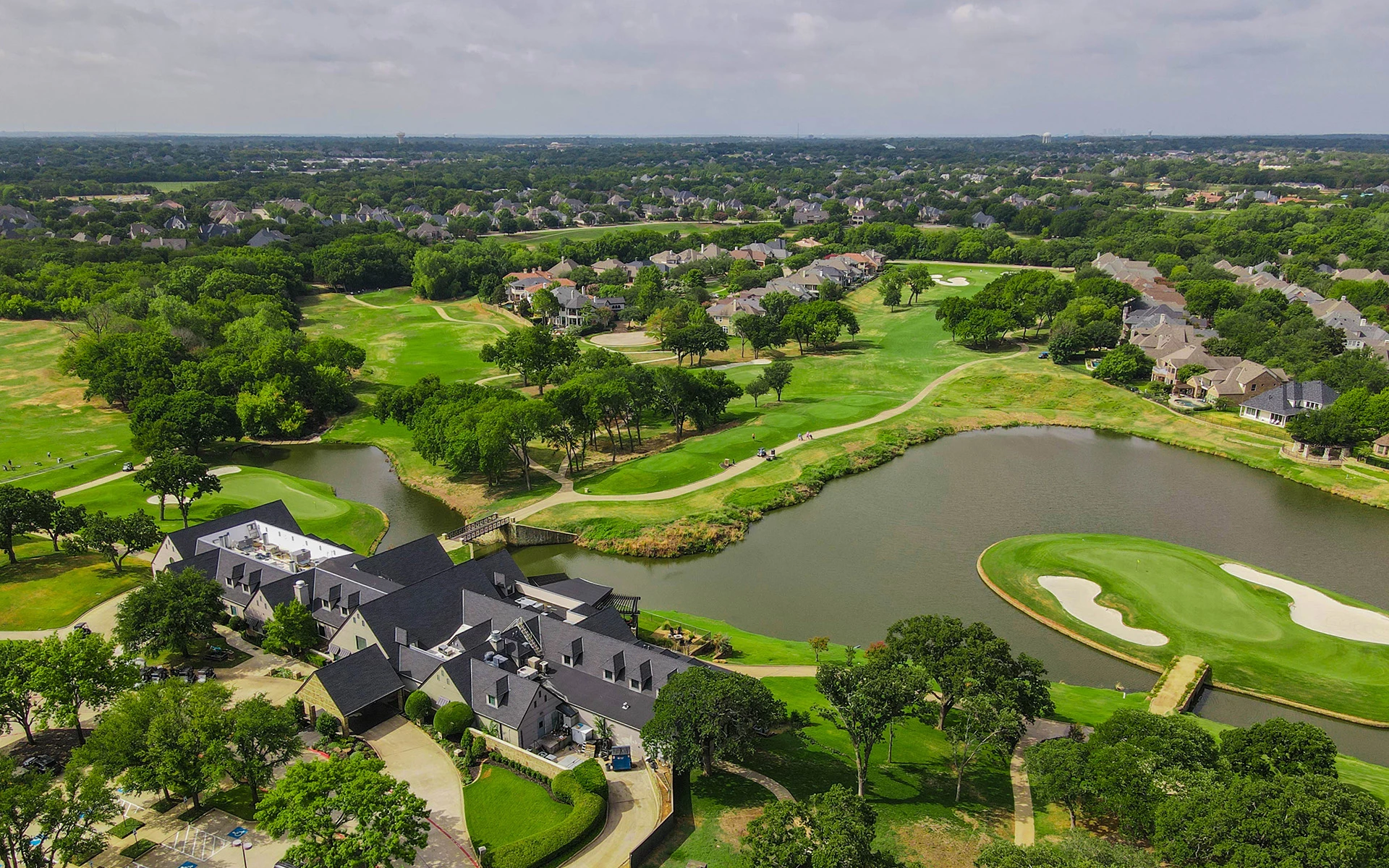 When we moved to Southlake, we had several choices of golf and country clubs to join. We had been members of at least three clubs in the past and played several public and private courses in the area. Boy! We are glad to have chosen Timarron! The Golf course, the food, staff, and our fellow members make Timarron our second home. If you want a firsthand recommendation, see us on the golf course or at the bar. Chances are we'll be there!
M. L. Conner
We've enjoyed many conversations over a bottle of wine, whether those conversations are among old friends or new or with the excellent staff in the bar.
Scott & Anna Vickers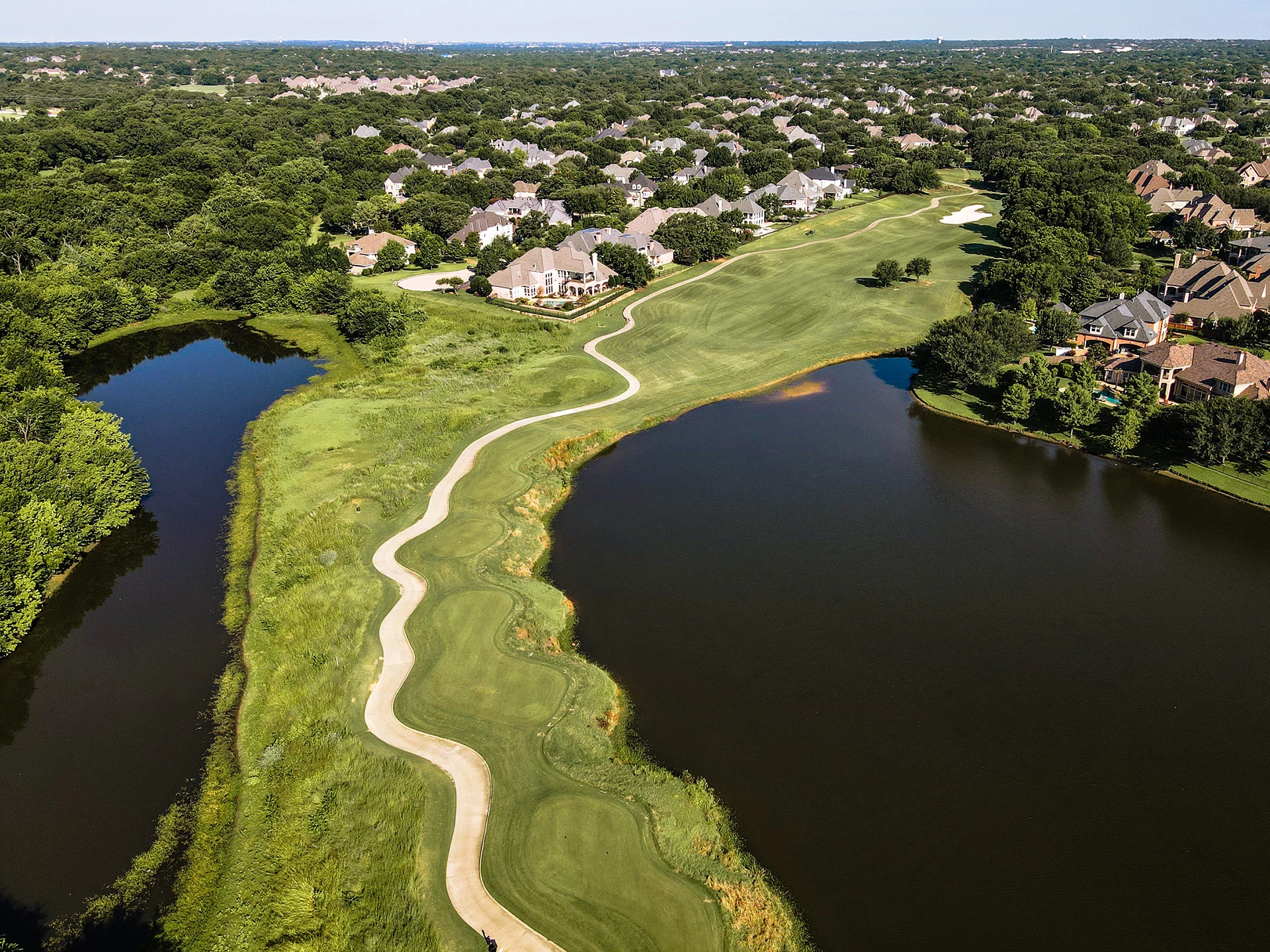 Golf
Eighteen holes of championship-level golf headline the links offerings at Timarron. Both avid and amateur golfers can enjoy a wide variety of tools and experiences to improve their game.
Dining
A dining experience inspired by the innovation and achievements of Byron Nelson. Our relaxed style creates a truly unique atmosphere great for any occasion. Chef Leo Wilford and her team have created offerings incorporating seasonal ingredients from local artisans and entrees that are masterfully crafted in the spirit of our scratch kitchen, sure to appeal to a wide array of delicious offerings.
Fitness
Clear your mind and strengthen your body in our recently renovated fitness facility with top exercise equipment and classes designed to help you look and feel your best. Timarron's boutique fitness center offers a Pilates studio, personal training, group exercise, and a virtual exercise program called Wexer. Add stunning views of our Byron Nelson Signature Golf Course and you have a complete Club fitness experience.