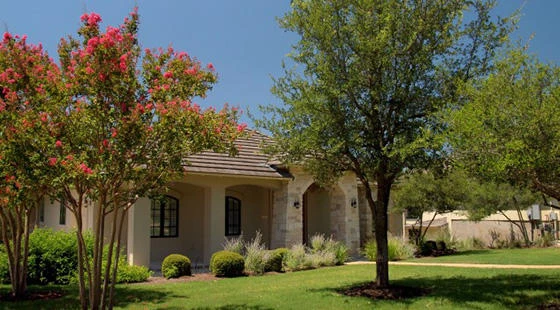 Barton Creek
Indulge in Texas style at The Owners Club at Barton Creek. Located amid the lush woods and rolling vistas of Texas Hill Country, Barton Creek boasts outstanding golf, a European-style spa, fitness center, tennis and more. And it's all just a short distance from Austin, where you'll find the best in dining and entertainment.
About Barton Creek
Nestled in the Texas Hill Country, Barton Creek Resort and Spa offers an unparalleled combination of lush rolling hills, championship sports and countless opportunities for fun. Relax and unwind as you enjoy world-class golf or a pampering treatment in the resort's full-service spa and salon.
Barton Creek captures the magic of Austin, located just minutes away. Known as the "Live Music Capital of the World," this hot spot features entertainment like you've never seen and restaurants of every type. While you're in town, be sure to visit the Austin Museum of Art or browse the quaint antique shops that dot the surrounding area.