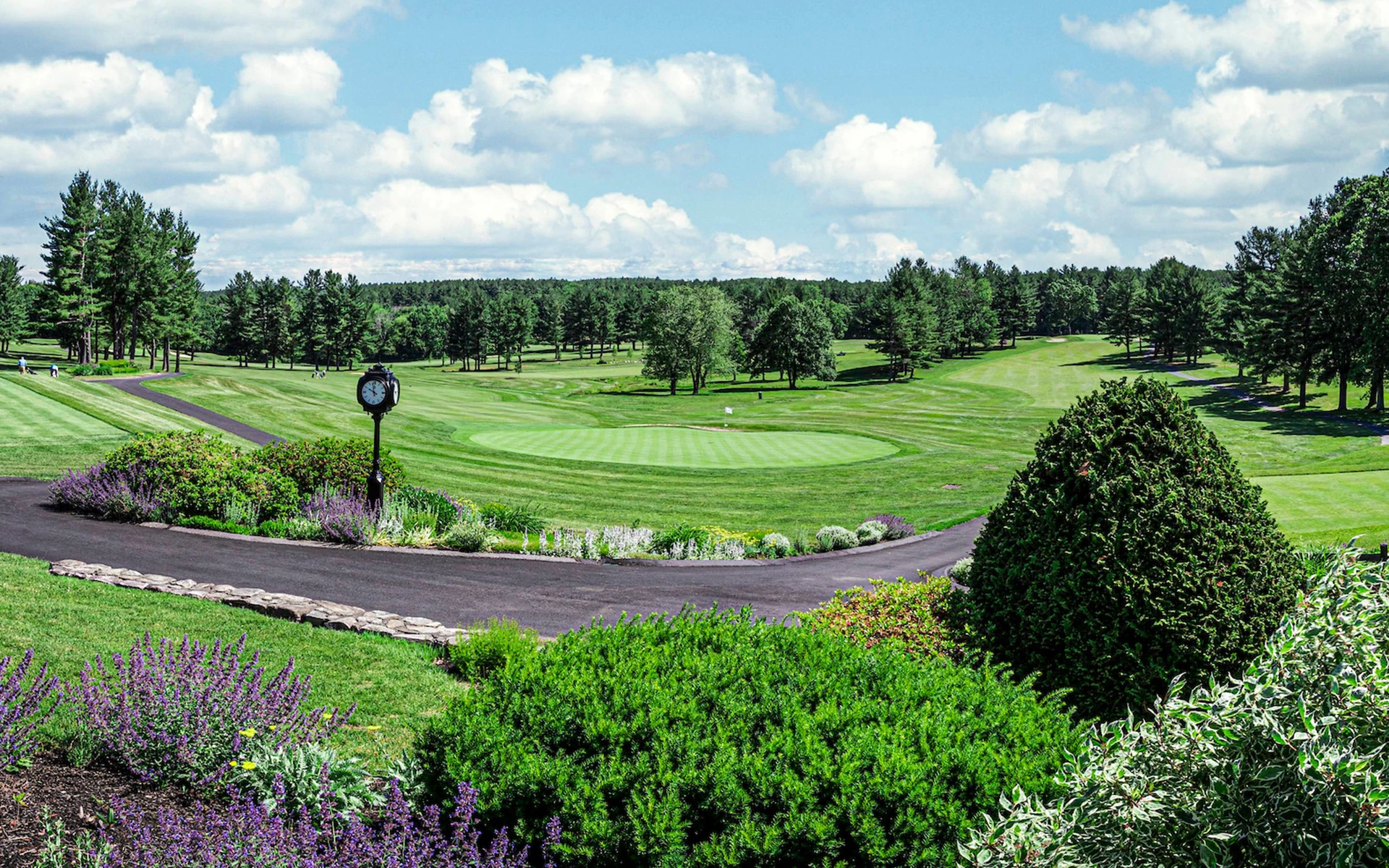 A picturesque New England golf experience located right in the heart of Massachusetts.
The Haven Golf Course
The Haven Country Club in Boylston, Massachusetts, offers a memorable golfing experience. Located amidst lush forests and rolling hills of farmland, the 18-hole course provides a challenging and scenic layout for golfers of all skill levels. Designed by William Mitchell and renowned for its family-friendly ambiance, the Haven Country Club has recently undergone a renovation under the guidance of Forse Design, further enhancing its appeal to golfers seeking a world-class golfing experience.
Holes: 18 Par: 72 Rating: 74.4 Slope: 136 Yardage: 6,801
Host an Outing
Elevate your next outing by choosing The Haven as your ultimate destination. Whether you're entertaining colleagues, organizing a fun tournament, or hosting a charitable fundraising event, our exceptional offerings have you covered. From our picturesque golf course to the finest culinary presentations and impeccable service, The Haven is the perfect backdrop for your outing. Our commitment lies in delivering premier event planning, exquisite cuisine, and a memorable experience that resonates. We recognize the importance of selecting the right course and crafting a comprehensive package, both integral to hosting an unforgettable outing.