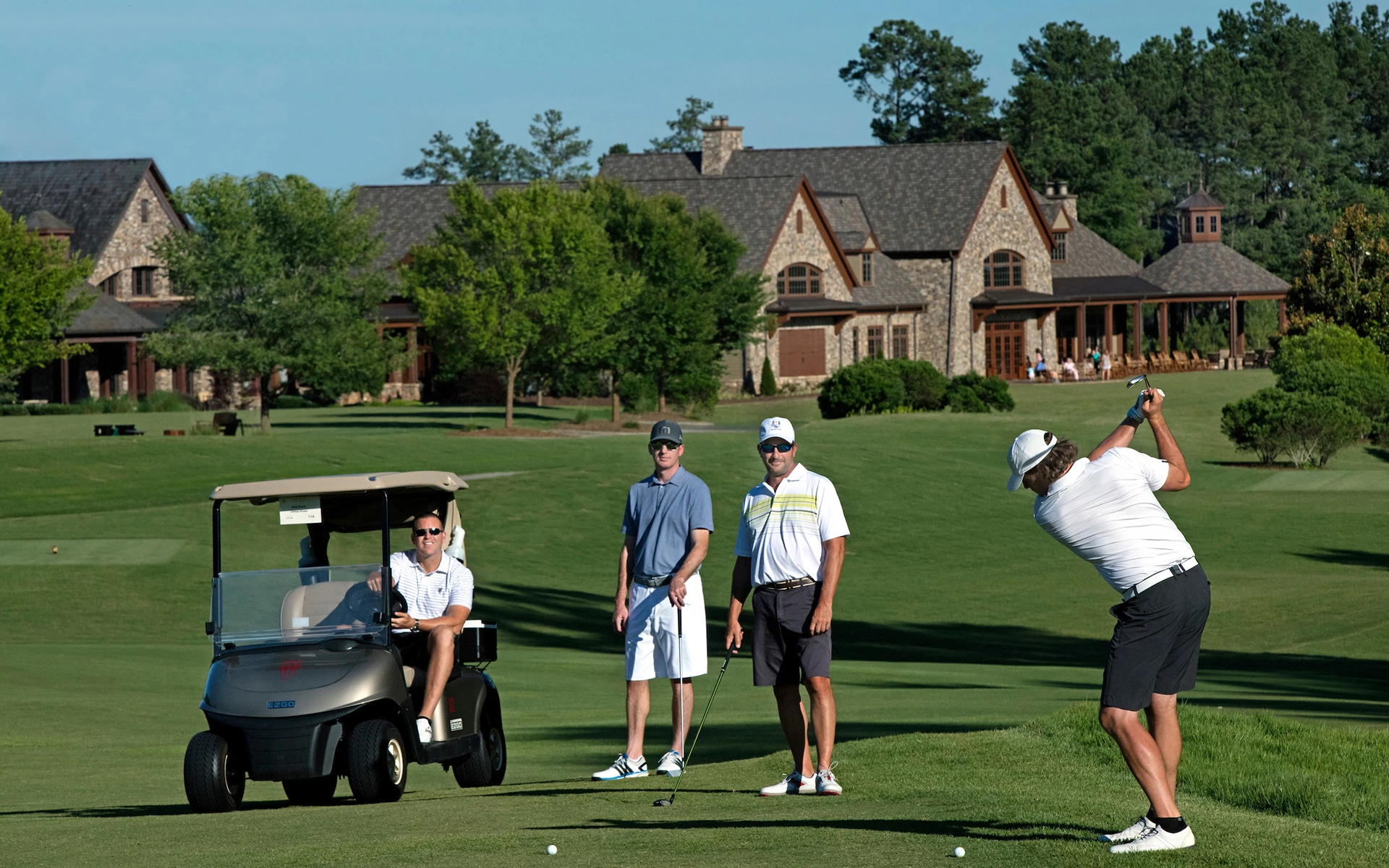 Coaching & Club Fitting
Our dedicated coaches are here to guide you through every swing, putt, and drive, helping you unlock your full potential on the course. Regardless of your level or background, we've designed our programs with every player in mind, offering a range of options to suit your unique needs. Whether you prefer one-on-one guidance through individual lessons, the camaraderie of group instruction, or our fun and no-pressure clinics such as "Game On," we have something to elevate your game. For our young and enthusiastic golfers, our Crush It and PGA Junior League for Kids programs are perfect for instilling a lifelong love for the sport.
At Hasentree, we're equipped with state-of-the-art technology to ensure your golf journey is nothing short of exceptional. With our TrackMan technology, we can precisely measure and analyze key aspects of your swing, such as swing speed, ball speed, club path, angle of attack, and more. This data not only aids in club fitting but also provides valuable insights for our coaches to make targeted improvements to your golfing technique.
Join us on the lesson tee, where our coaches are committed to transforming your golfing ambitions into reality. No matter where you're starting from, we're here to help you reach your golfing goals and make your time on the course a truly memorable experience.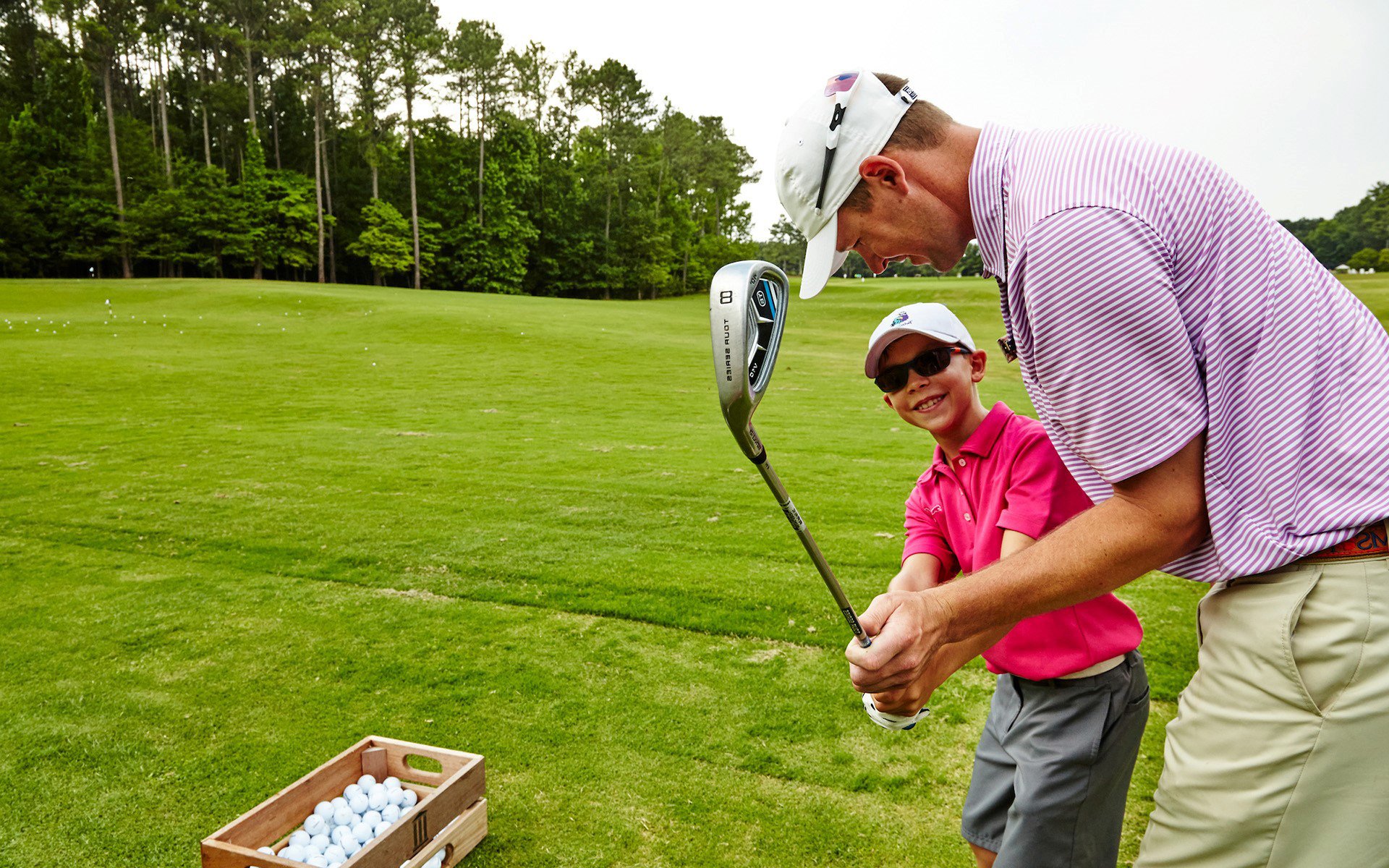 Individual Instruction
Receiving individual golf instruction can be a transformative experience, tailored specifically to address your unique strengths and areas for improvement. With personalized guidance from a skilled golf instructor, you'll gain invaluable insights and techniques to elevate your game to new heights.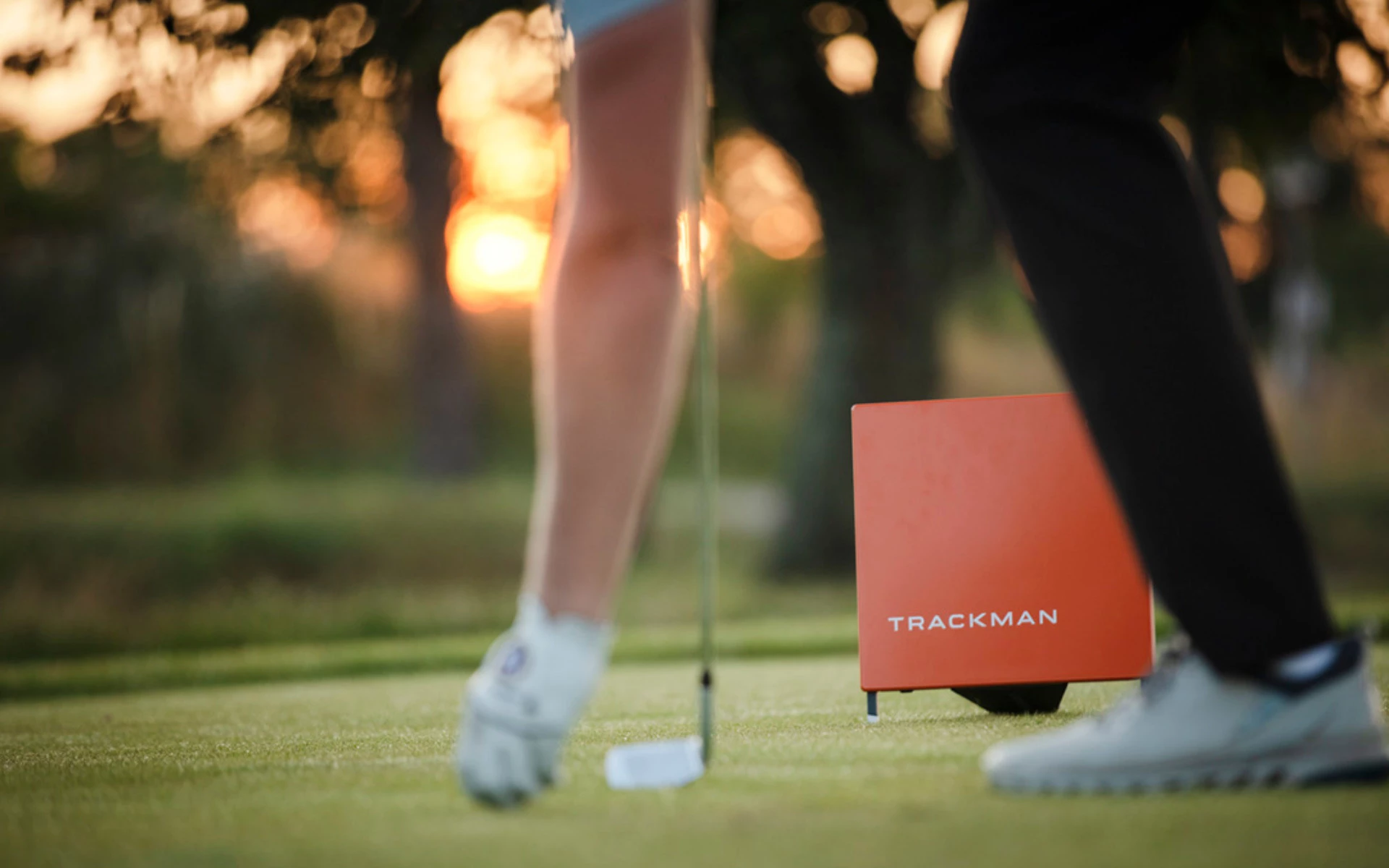 Club Fittings
Our club fitting experience is further enriched by offering fitting systems from top manufacturers Callaway, TaylorMade, Titleist, and Mizuno. Combined with the cutting-edge technology of TrackMan, golfers can expect unparalleled precision and access to the latest equipment, tailored perfectly to enhance their performance on the course.
Crush It! Junior Program
Crush It! Junior Program is an innovative golf development program based on the American Development Model (ADM) principles, aimed at fostering a love for the game and providing valuable life skills for junior golfers. The program emphasizes core values like confidence, respect, understanding, self-discipline, hard work, integrity, and talent to nurture young golfers into golfers for life.
Opens in new tab

Crush It! Today
Game On Adult Programs
The Game On Program offers an ideal environment for both new and returning adult golfers to build their skills, knowledge, and social connections, providing a unique 3-Level Progression Pathway to measure success. Whether you're seeking social connections, family activities, a new skill, or a healthier lifestyle, golf has something to offer everyone at The Hasentree Club.
Opens in new tab

Get Your Game On!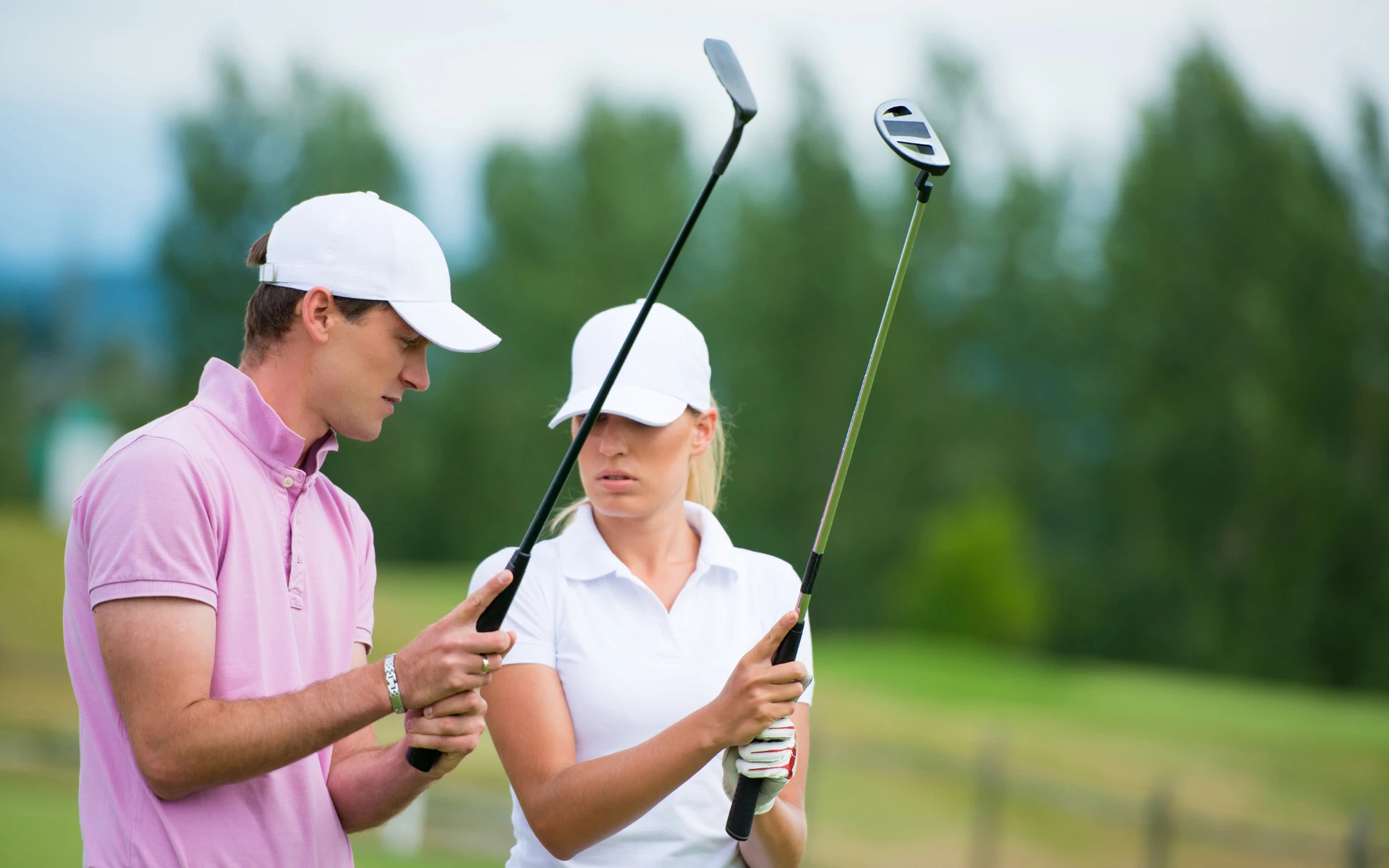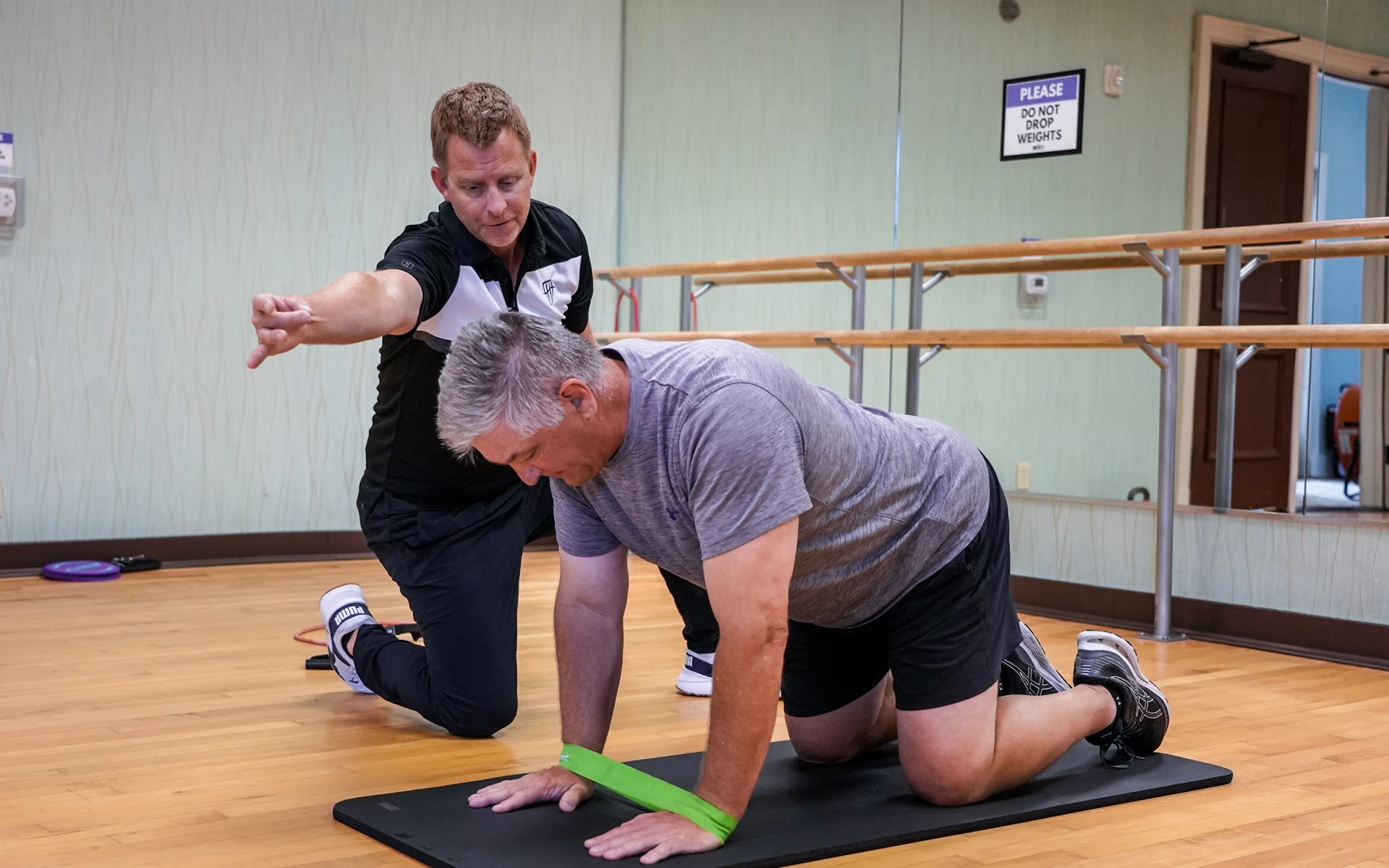 TPI Player Development
TPI Player Development
Tee up your potential with our Golf Performance Program.
Step One: TPI Screening
Complete a 16-point evaluation to understand what is limiting your golf swing. This extensive screening identifies your personal strengths/weaknesses.
Step Two: Injury Prevention/Rehab
In the event your results reflect limiting injuries, meet with a TPI Medical Professional to discuss a prescription course of action to feel better and play better.
Step Three: Gain More Power!
Work with one of our TPI Professionals to determine a custom exercise plan to gain more accuracy, distance, and more confidence!
To learn more about our golf performance program and TPI screenings, please contact Brian Cresto at brian.cresto@invitedclubs.com
Be sure to check out our YouTube Channel for DEMO VIDEOS