Golf Shop
Hasentree's 5,000 square foot, two-story Golf Shop sits on one of the highest points of the property and is the gateway to our golfing experience. It offers an unencumbered view of golfers finishing the 18th hole and is a glimpse into the quality, craftsmanship and functionality of the Club. The Golf Shop's outdoor patio is an inviting gathering spot, with a fire-pit gazebo, perfect for post-tournament gatherings or casual cocktail parties. Food service is offered under the gazebo for morning coffee or an afternoon burger when making the turn. Enjoy Club service upon arrival with the practice area, putting surface, and first tee just a few yards away. The second floor features a player's retreat with a full bar, flat-screen TV, and leather furniture for a relaxing atmosphere after a round, a game of cards, or a business luncheon. Hasentree's Golf Shop carries the highest quality and latest trends in golf equipment and apparel for the perfect game and look, as well as offering outstanding, friendly and helpful customer service.
Questions? Contact the Hasentree Golf Pro Shop at 919-569-0256.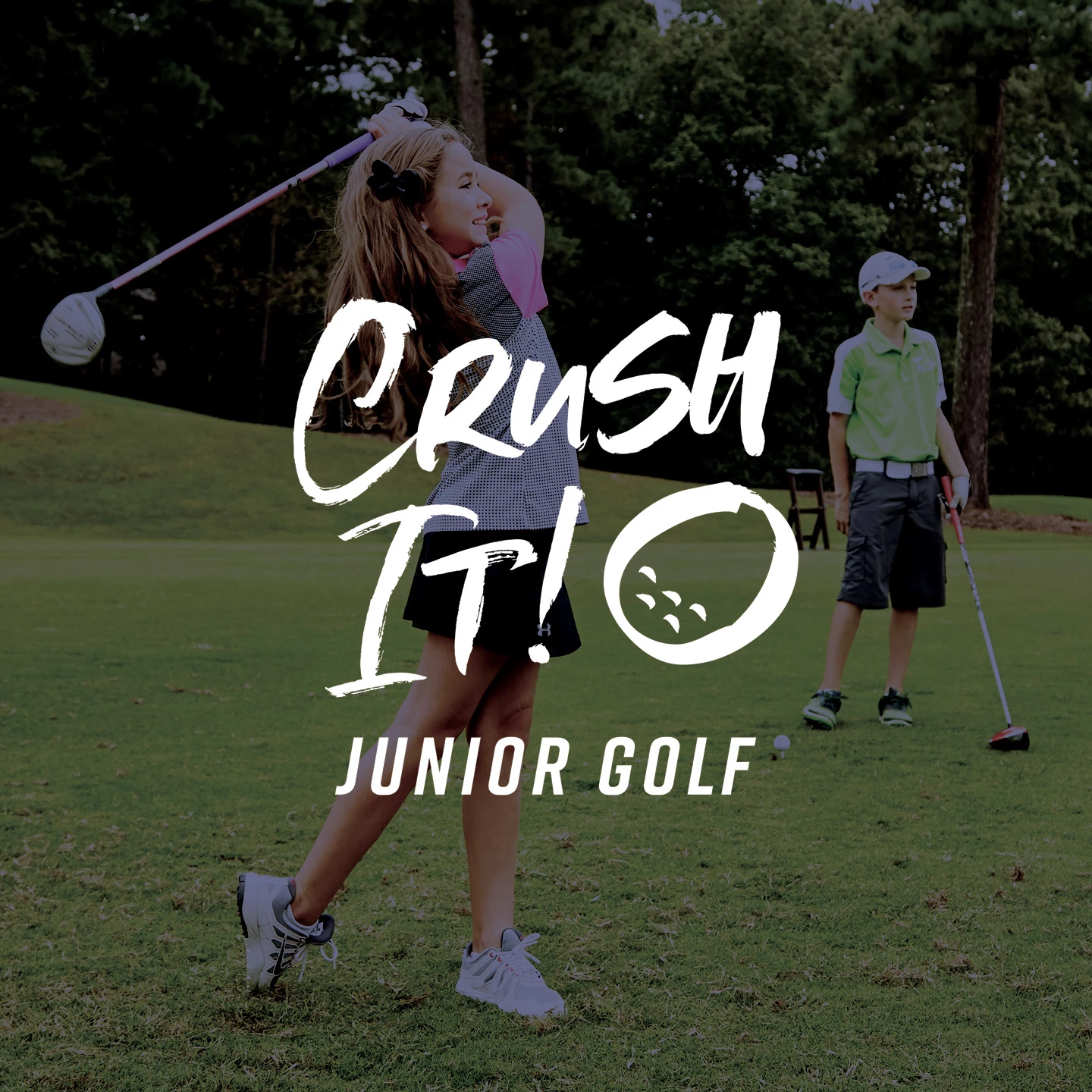 Crush It! Juniors Program
Based on principles of the American Development Model (ADM), The Hasentree Club's Crush It! Juniors Program is a game-changing golf development program designed to help your junior golfers develop a deep love for the game and the abilities needed to perform on the course.
Whether new or familiar with the game and for fun or friendly competition, the program provides kids with the tools to engage proactively in life and learn valuable lessons they can use in all areas of their lives, while at the same time enabling them to engage in developmentally appropriate experiences and learning opportunities that connect child and family at every step through a progression pathway.
At the core of The Hasentree Club's Crush It! Program is the development of a "golfer for life" through the motto, "Skills for golf, skills for life" by through:
Confidence
Respect
Understanding
Self-discipline
Hard work
Integrity
Talent
Game On! Program
Whether you're picking up a club for the first time or if you're coming back to the sport after some time off, The Hasentree Club's Game On! Program provides the ideal way for golfers to experience learning the game in an environment and structure that will enable them to build the skills, knowledge and social connections to actively play the game and maximize your The Hasentree Club membership.
Where Game On! differs from other traditional programs is that it does not measure success based on completing a set number of classes. Instead, success is defined when you have achieved the criteria set out within a 3-Level Progression Pathway that ensures you have harnessed the knowledge, experiences and appropriate level of skill to play the golf course. The length of time spent on the program varies between golfer but it's why golf is a journey, not a marathon.
No matter where your golf journey is taking you, The Hasentree Club is excited to welcome you to the sport! From socializing in a friendly and fun environment to focusing on health and wellness, golf has something for everyone and for every family through:
Making New Social Connections
Spending more time with loved ones
Learning a new skill
Healthier lifestyle
An activity great for the entire family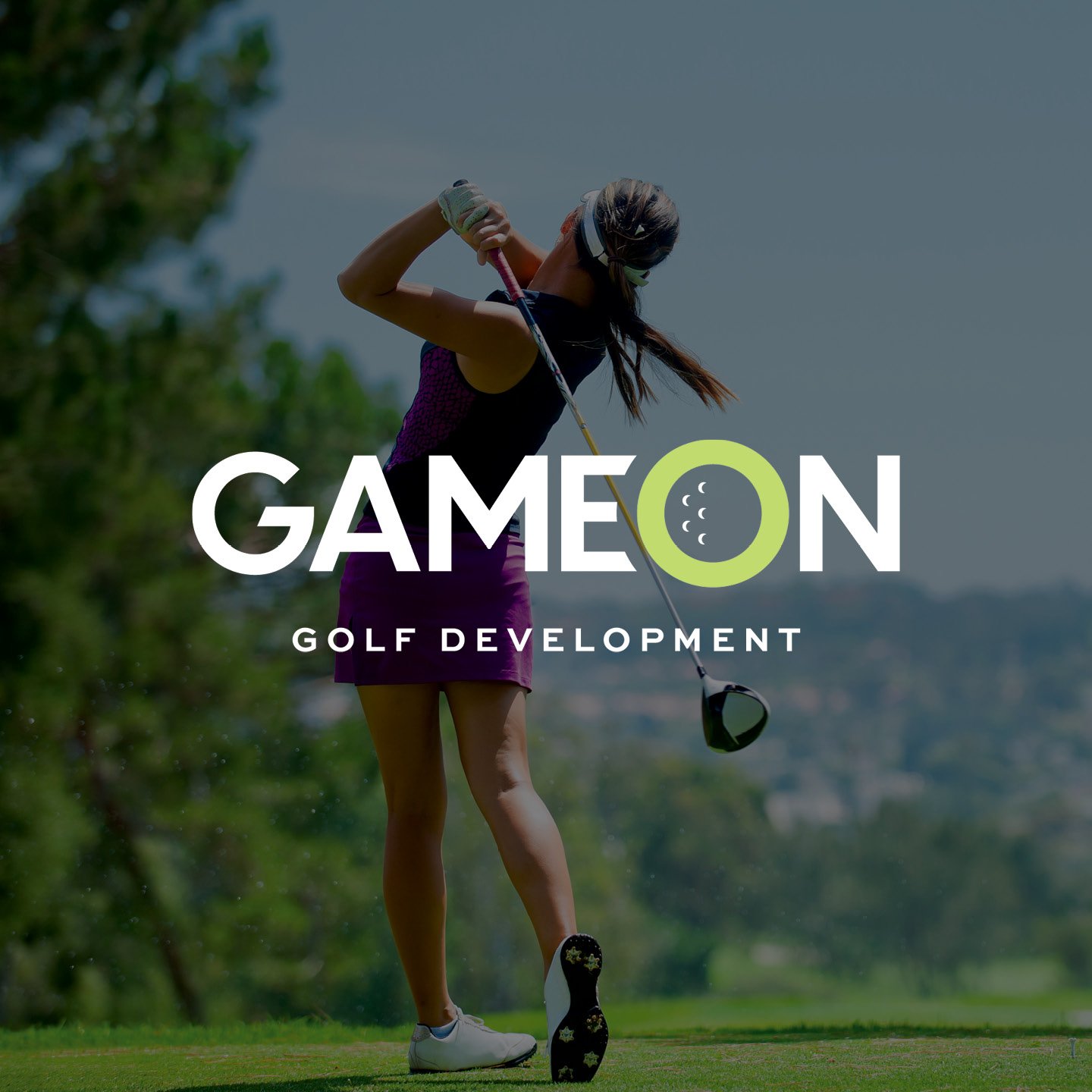 TPI Player Development
TPI Player Development
Tee up your potential with our Golf Performance Program.
Step One: TPI Screening
Complete a 16-point evaluation to understand what is limiting your golf swing. This extensive screening identifies your personal strengths/weaknesses.
Step Two: Injury Prevention/Rehab
In the event your results reflect limiting injuries, meet with a TPI Medical Professional to discuss a prescription course of action to feel better and play better.
Step Three: Gain More Power!
Work with one of our TPI Professionals to determine a custom exercise plan to gain more accuracy, distance, and more confidence!
To learn more about our golf performance program and TPI screenings, please contact Brian Cresto at brian.cresto@clubcorp.com
Be sure to check out our YouTube Channel for DEMO VIDEOS