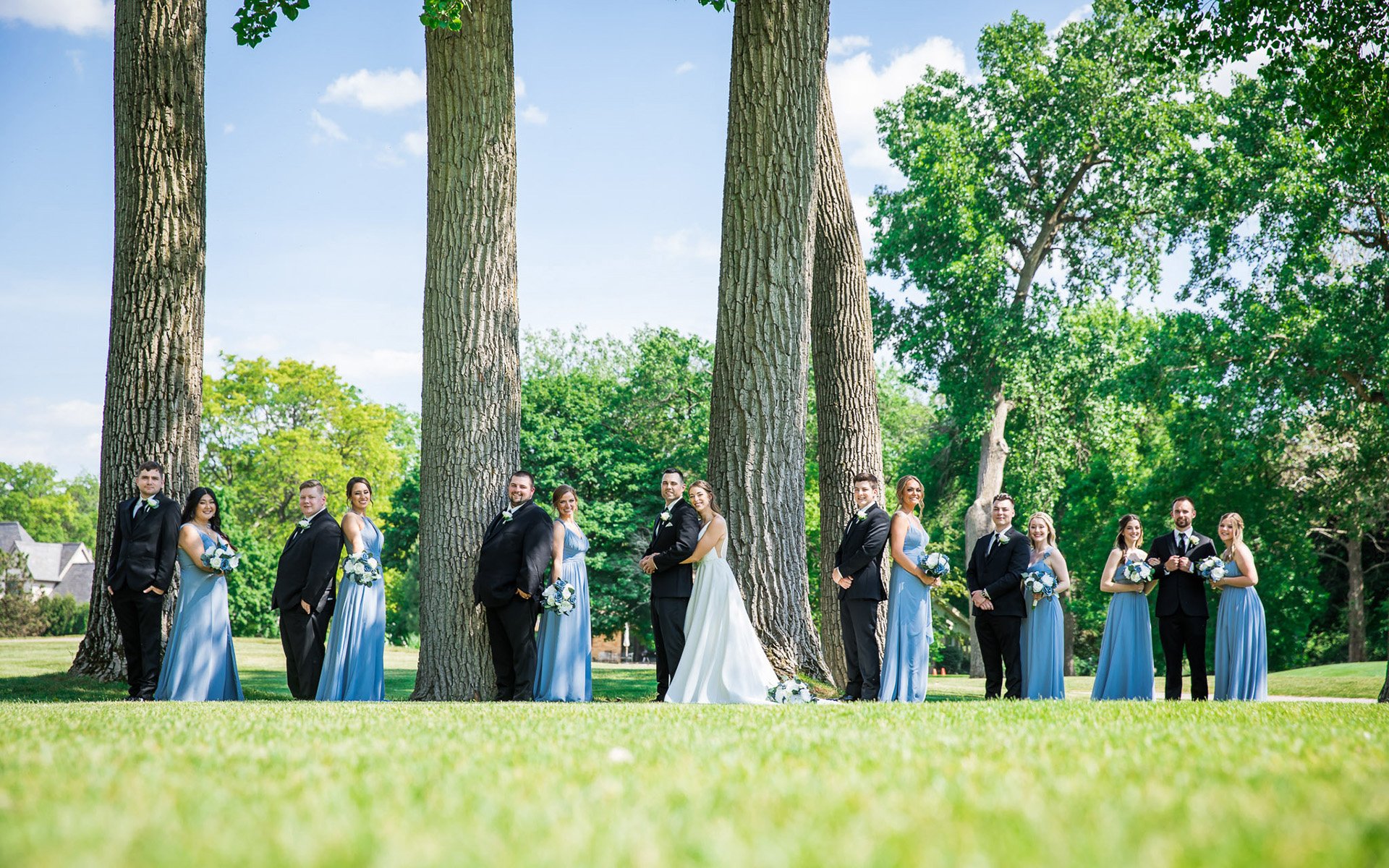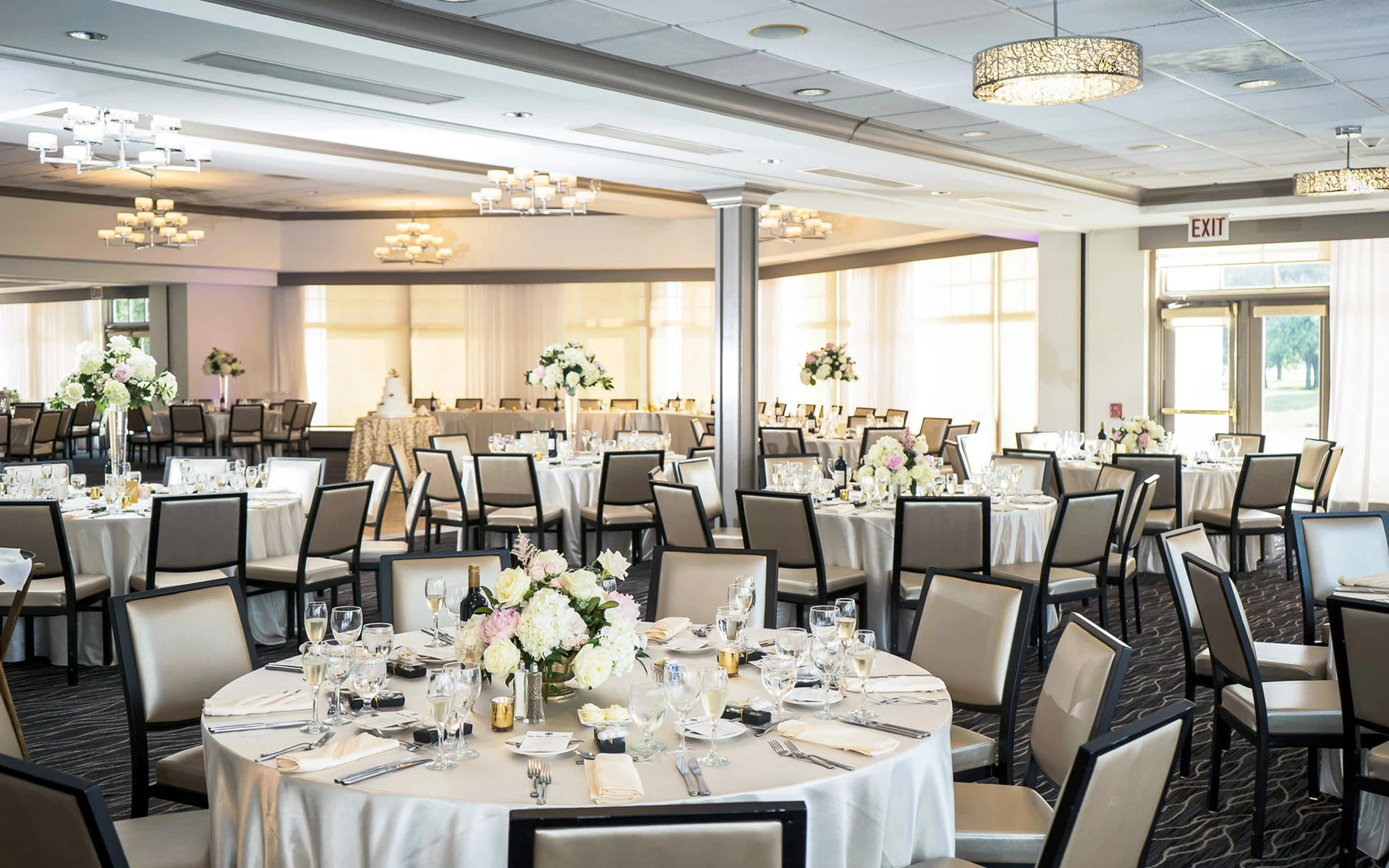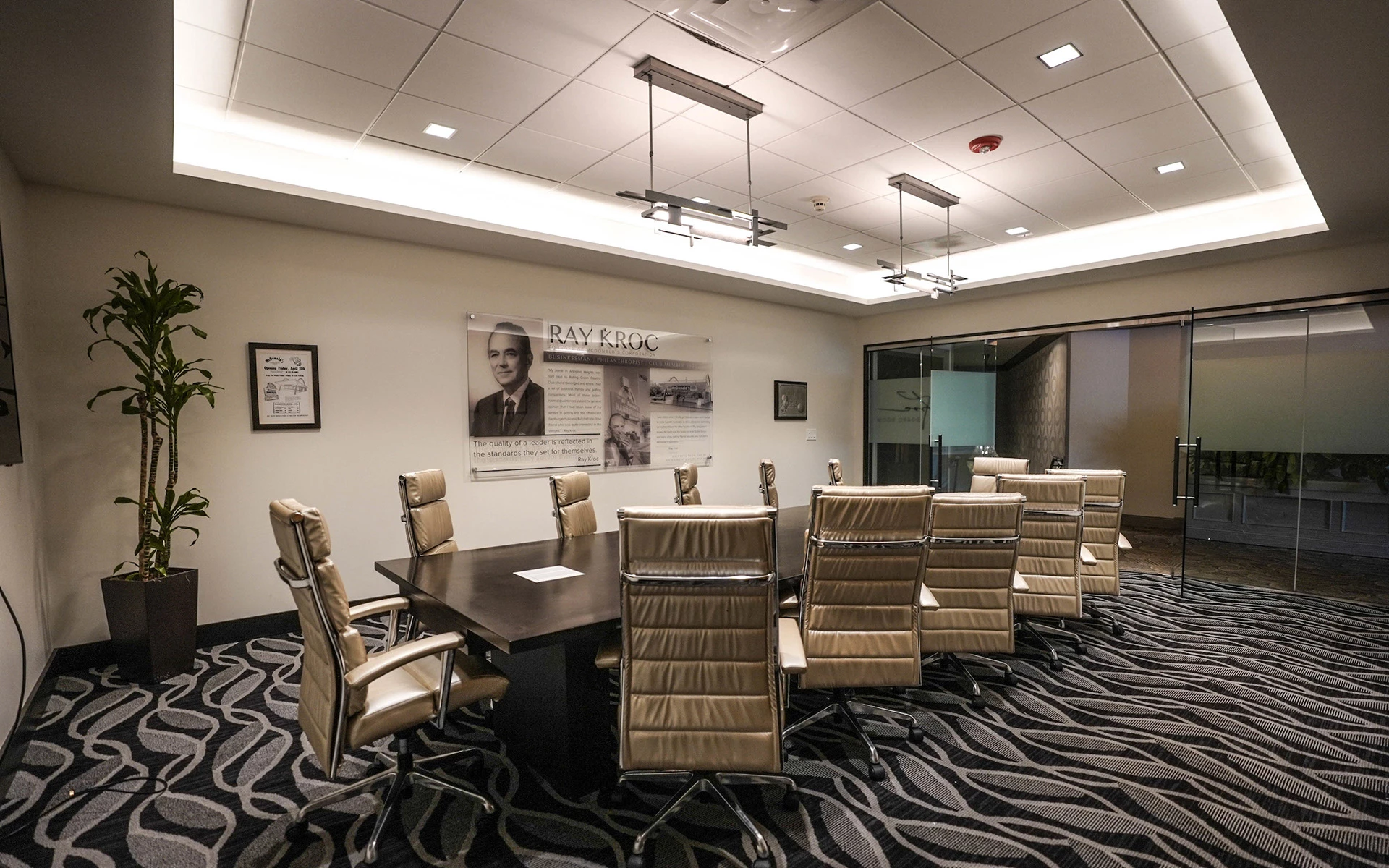 Testimonials
"The ceremony was so smooth. I got so many compliments on everything about it (transitions, length, beauty). Krystal knew exactly what she was doing- directing people to where they needed to be, working so well with my Day of Coordinator. I couldn't be happier"
"The venue was great to accommodate. With my husband's family being Bulgarian, there were certain foods that were a must for the wedding. Krystal and the kitchen were SO accommodating. They didn't want us to make the food due to health codes, i understand that, and they made it for us. And perfectly, too!"
"Such a beautiful venue and fantastic staff! Krystal made wedding planning fun and easy! Rolling Green provided exceptional food, and the service was outstanding. We can't thank you enough for making our wedding day so unique and special."
"Krystal was amazing. She made the process of planning the wedding very easy and fun. Everything that we asked of her she made happen. I really wanted a donut wall and she went out of her way and had her mom make me one! She also made sure there was vegan options for many that had allergies. The layout of the room was exactly as I wanted it to be and the food / drinks were fantastic and tasted just like it did for the wedding tasting. Krystal was always very responsive if I had any questions and got back to my parents and I in a timely matter. I really didnt have to stress about anything. The night of the wedding, my husbands rental shoes completely broke and Krystal took him to the Pro shop to pick out some gym shoes! It was a life saver and was so kind of her. The venue is beautiful and the layout is a open floor plan. The service was exceptional. I would recommend this place for anyones wedding!"